Posted by Allison Anderson on
It's been a few weeks since I took these photos, but I've been neglectful of posting them (sorry Janow's). I guess it's a good thing since I can put them on my new blog instead of the old one!
It's also been a few months since I took photos of this little guy and his mom. She contacted me about getting some family photos done in the canola fields after seeing another recent family photo session I did. The evening we picked to meet up, just happened to be the same day that EVERY mosquito on the planet converged on Edmonton! It was unreal! They were even trying to bite my camera and our vehicle! And then a few days alater, most of then were gone. Weird.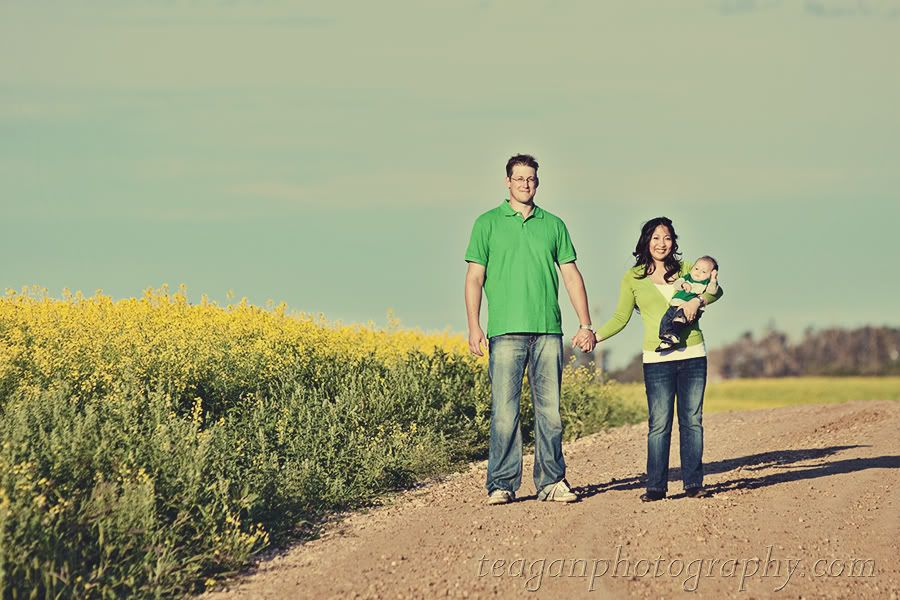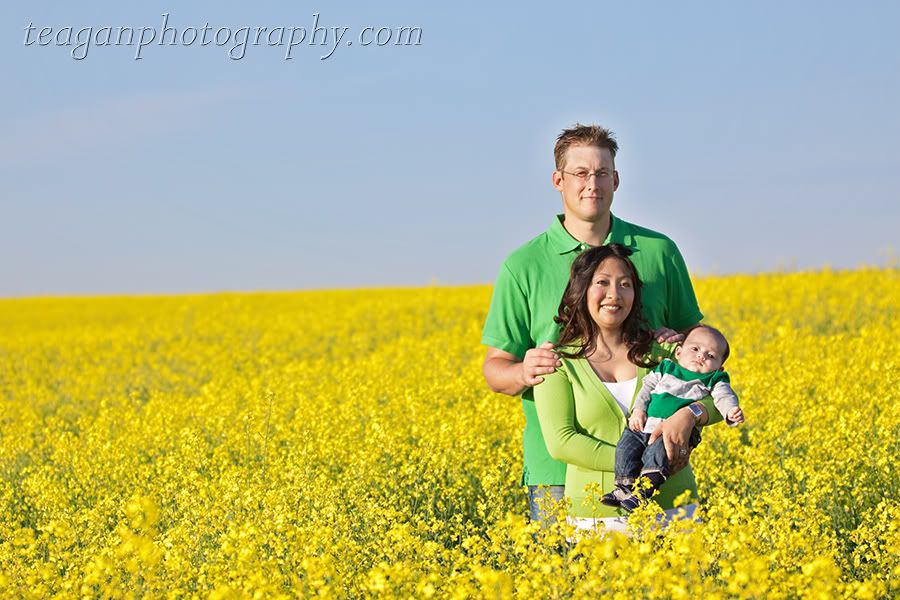 I love his big eyes! Such a little cutie!