Posted by Allison Anderson on
It's pet week at I Heart Faces and I thought I would enter the weekly contest. I love this photo of Kiaba the kitten. We were playing peek-a-boo at the Edmonton Humane Society.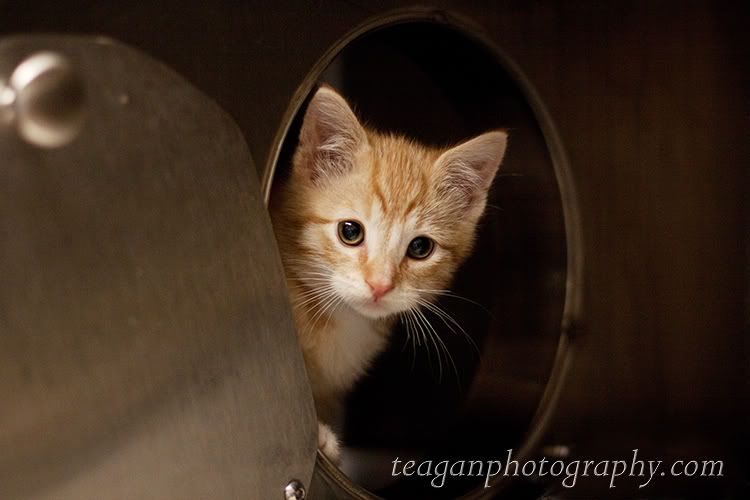 Check out more great pet photos in the contest by clicking the link below!