Posted by Allison Anderson on
Here she is! Introducing Tristan Mckinley Anderson, born November 15th 2010 at 8.32 AM weighing 8 pounds, 8 ounces and 21.5 inches long. It took me awhile to get som newborn photos edited, as the week after I got out of the hospital was one of the busiest in our lives (maybe even as busy as the week leading up to our wedding!)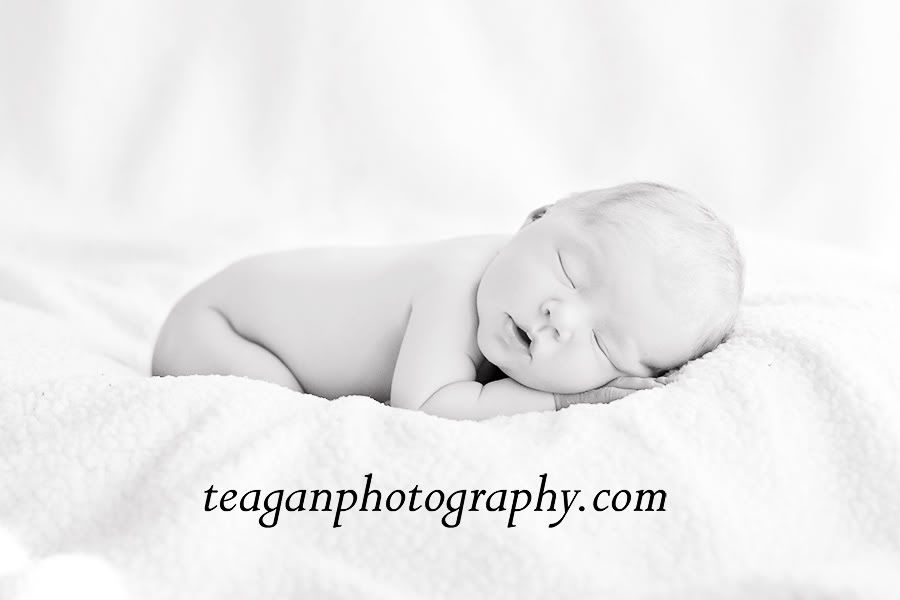 My chunky little girl was breech, so I opted to have a planned c-section as it was the safest way for her to be born. Now that I have had two babies, both ways…I think I prefer the c-section. It was over and done within an hour….no 33 hours of labour like Teagan's birth! It was also special for my husband as he got to bond with Tristan while I was in the post-op recovery room. I think the hardest part (other than no driving or heavy lifting for awhile) is I can't sneeze properly because it pulls the stitches!
Our little family of four has been adjusting to our new life and Teagan is doing really well as a big sister. She is constantly asking where her baby sister is and wants to hold her (as long as a camera is not nearby). I did take a picture of the two of them together. However, poor Tristan looks like she is hanging on for dear life and Teagan is doing her classic "blank stare". Teagan lasted about two minutes (even with the promise of marshmallows). Sigh….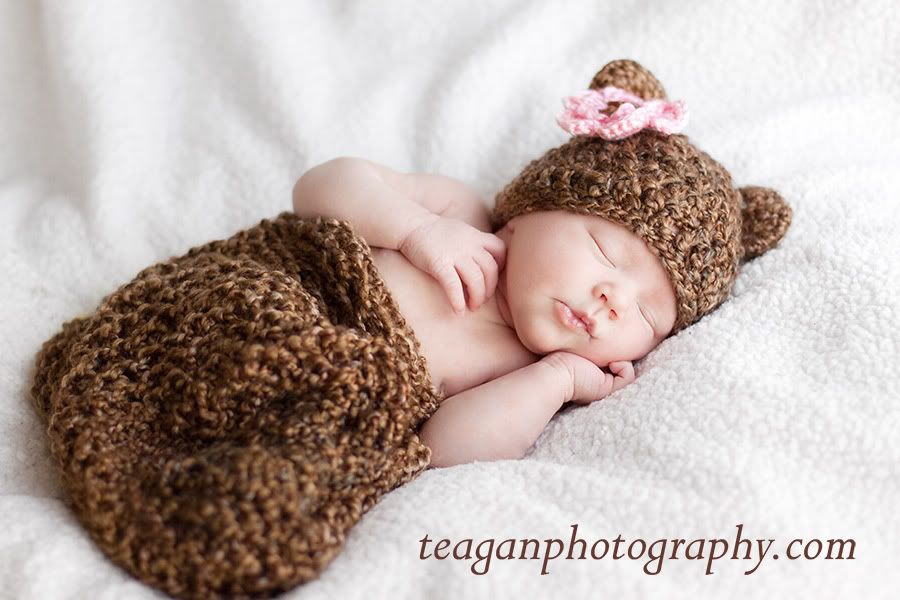 I love these pouty lips (although I may change my mind when she is 10 and wants to wear lipstick)!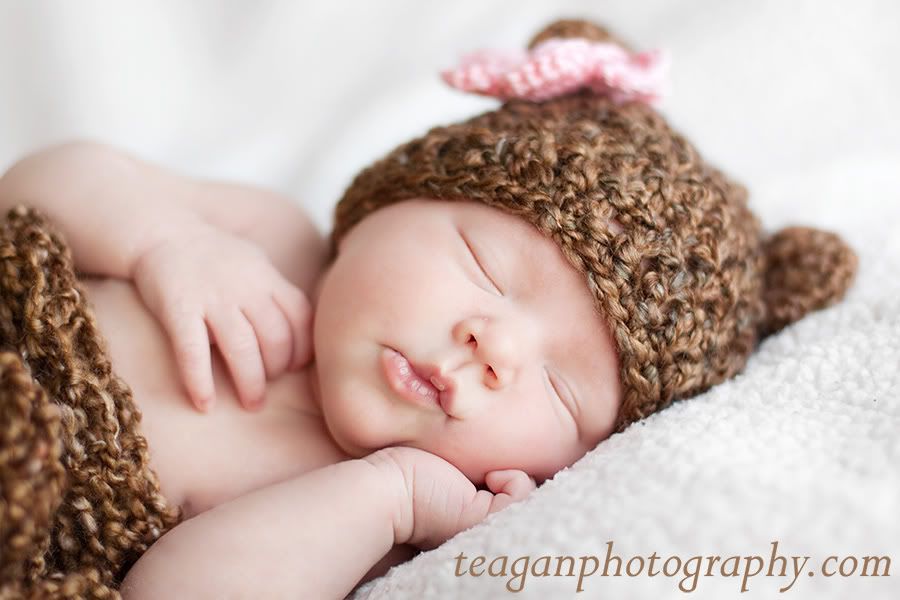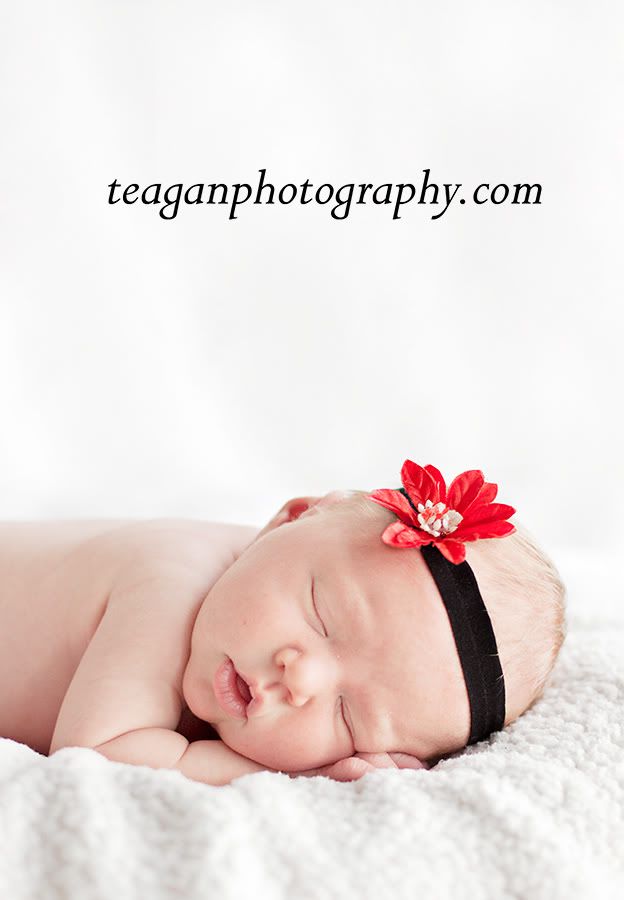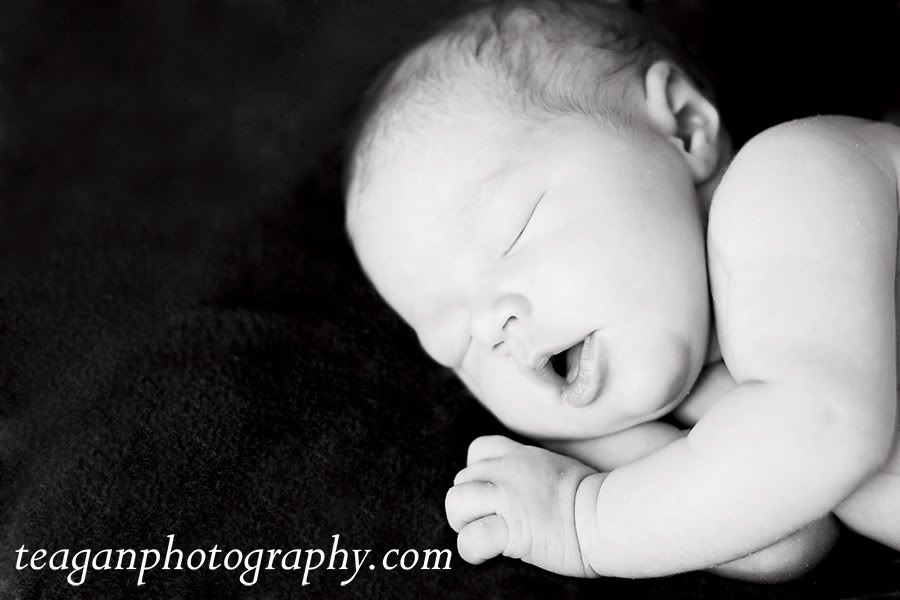 We are Seattle Seahawks fans and for my husband's 40th birthday (which was the day after I got out of the hospital) he got a new Seahawks blanket from his girls. I thought it would be a fun background and Tristan seemed to really like it too.