Posted by Allison Anderson on
The Garner families wanted to get some photos of their daughters to give as Christmas gifts this year. I photographed baby Z a few months ago when she was just a newborn, and it was great to meet her cousin (who has the best hair!) this time around.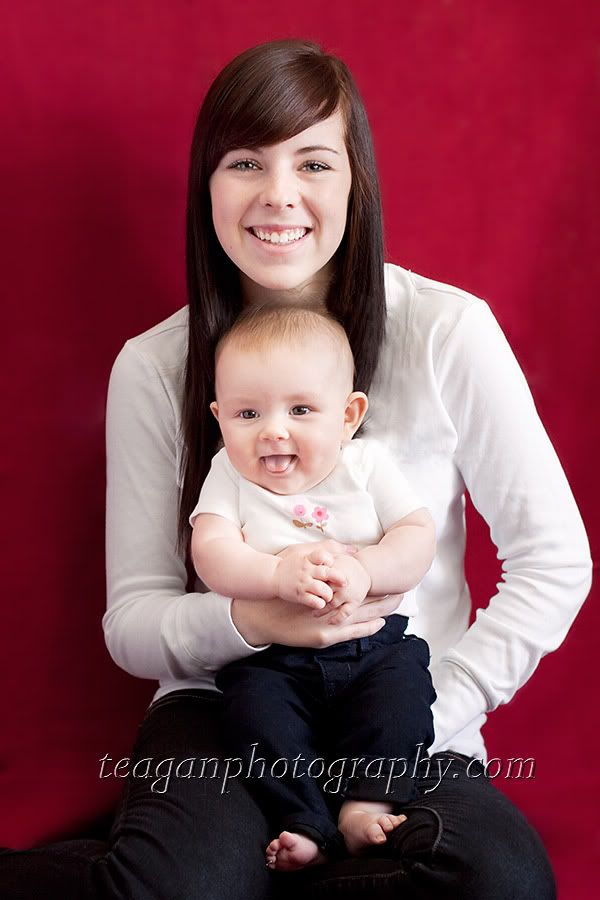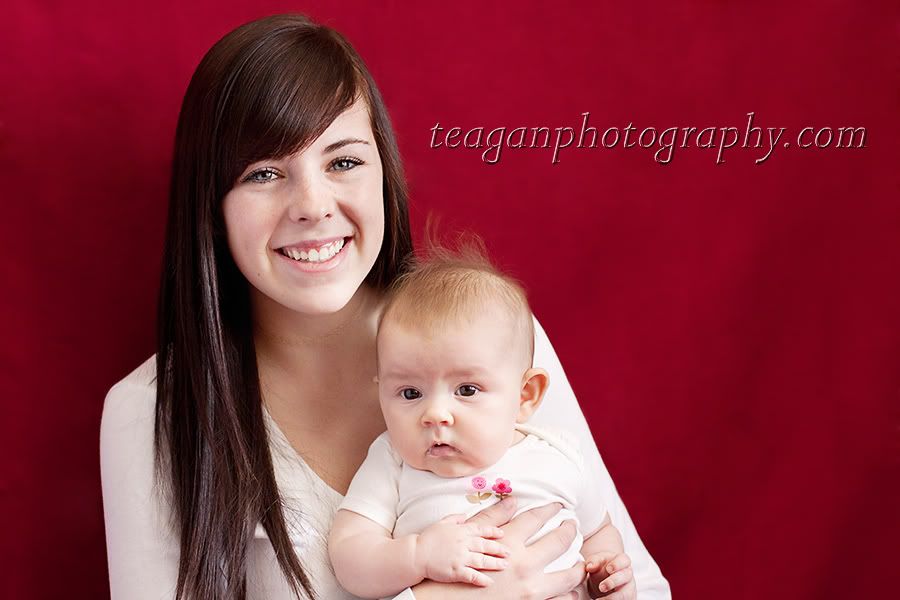 Disclaimer* No babies were hurt in the making of this next photo. Ha ha! I am always open to ideas from my clients, and they wanted a funny photo of baby Z for Christmas cards. They totally thought she would be giving an angry face…but she was quite relaxed sitting in the pot chewing on the wooden spoon. Too funny!