Posted by Allison Anderson on
Hope you all have a wonderful Easter Long Weekend…..filled with lots of mini-chocolate eggs! Although they don't seem as special since you can buy them year round. Still delicious though! Hope you enjoy a few photos of my two little Easter Bunnies.
These next two photos I find so funny. Teagan was trying to flatten out Tristan's baby belly rolls because she said Tristan was too squishy and was having a hard time holding on to her!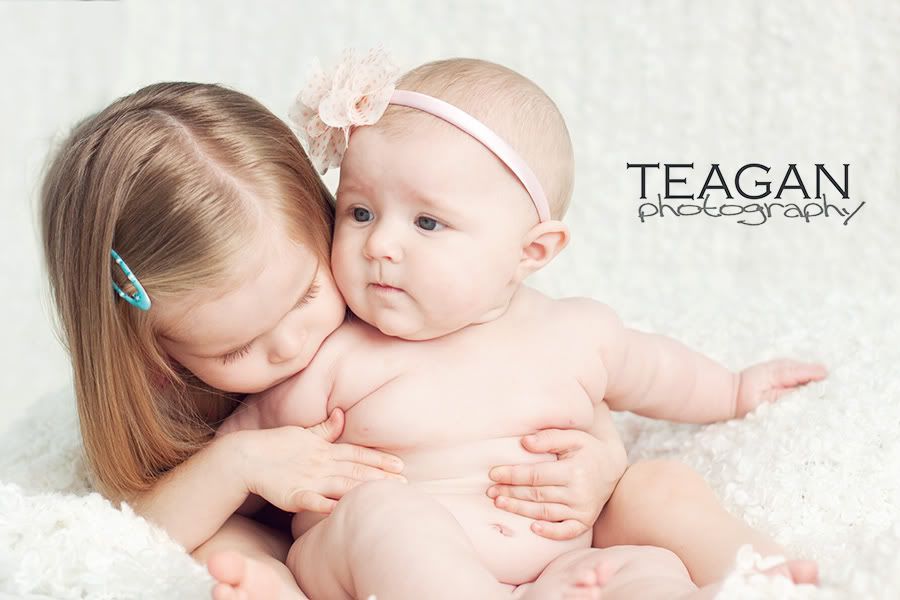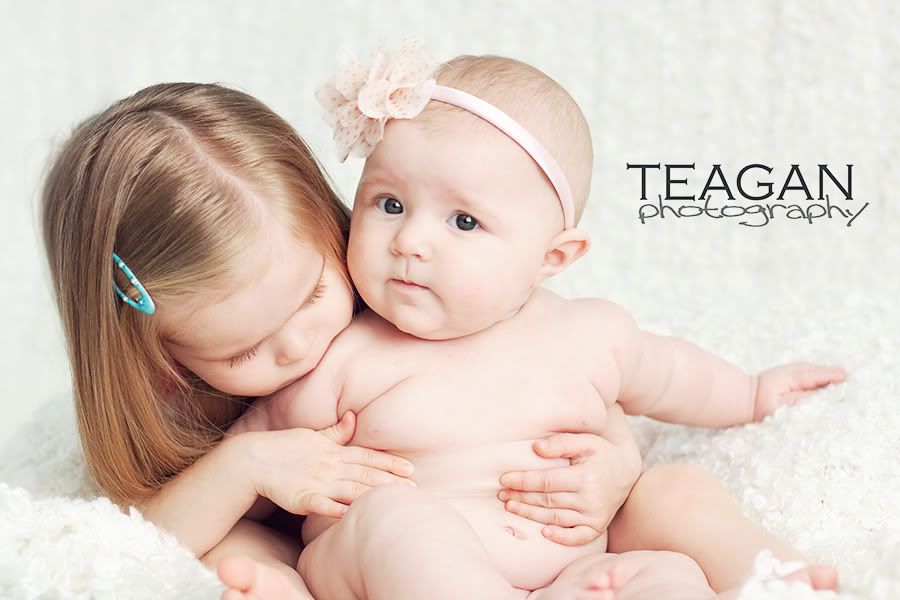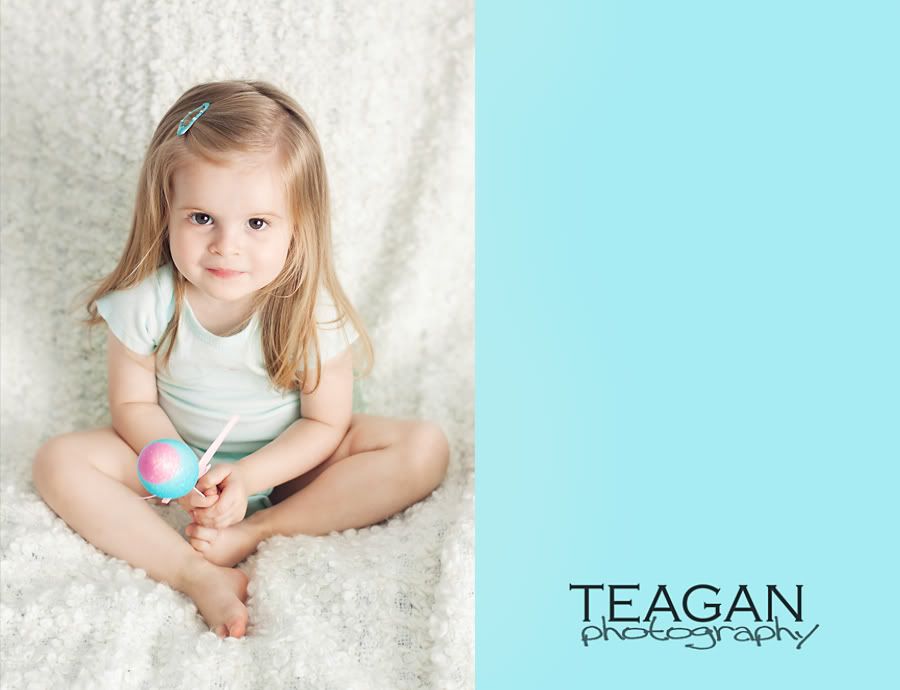 And the key to making your own child smile - a bright yellow toy camera!