Posted by Allison Anderson on
Here are photos from a recent session with a sweet family on a rather windy day in Edmonton. The wind did keep the mosquitoes away though! Starting the photos off in the middle of the session, after this little guy took advantage of a mud puddle to do a little splashing. I love it — the innocent smile, the dirt on his face….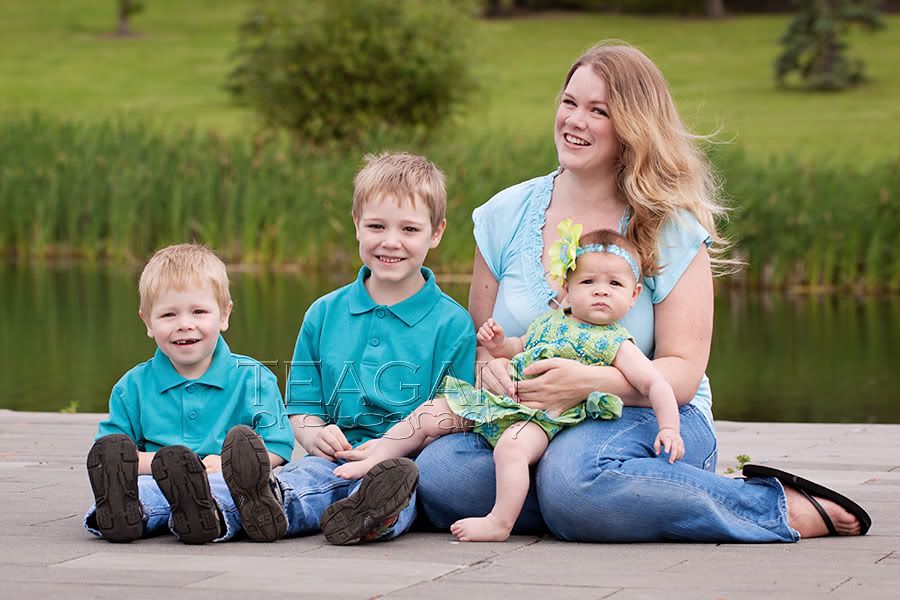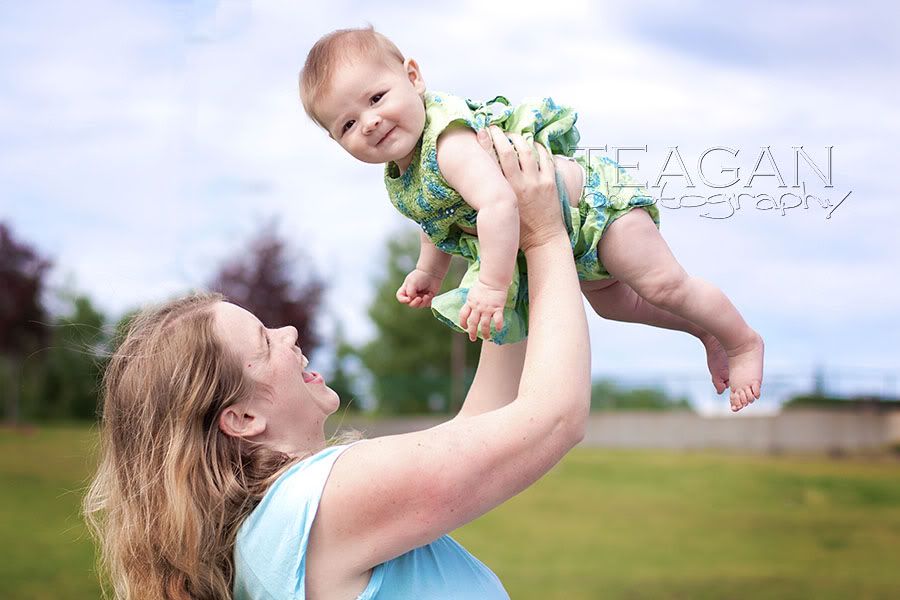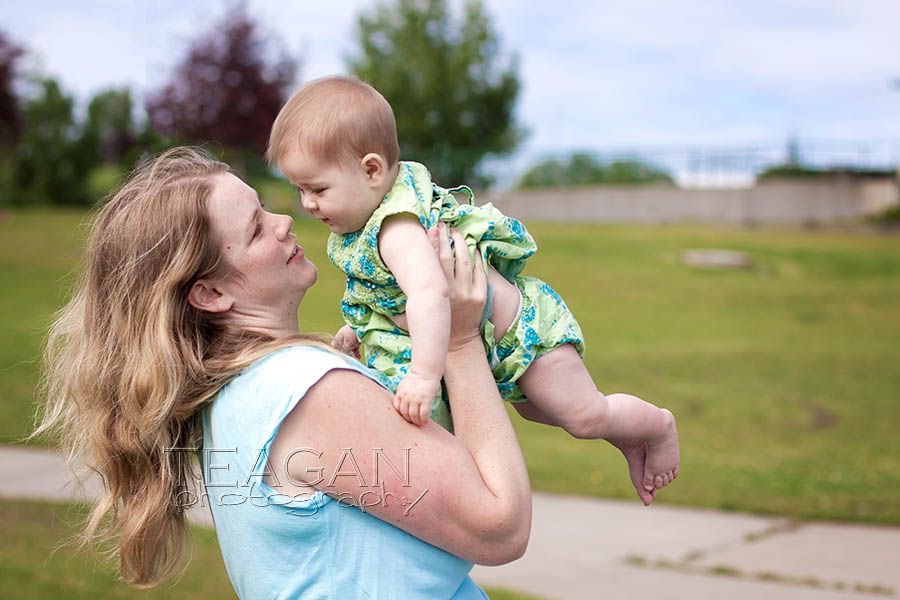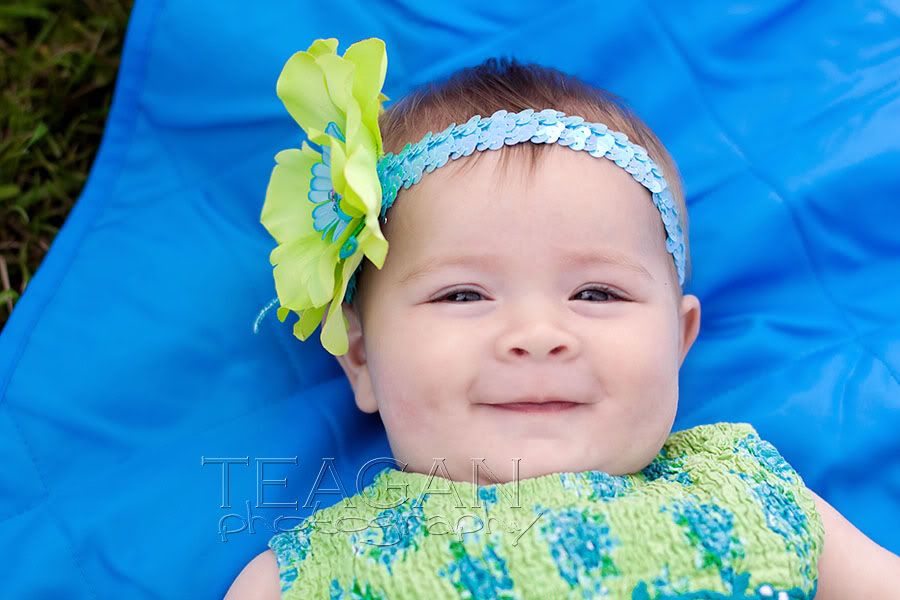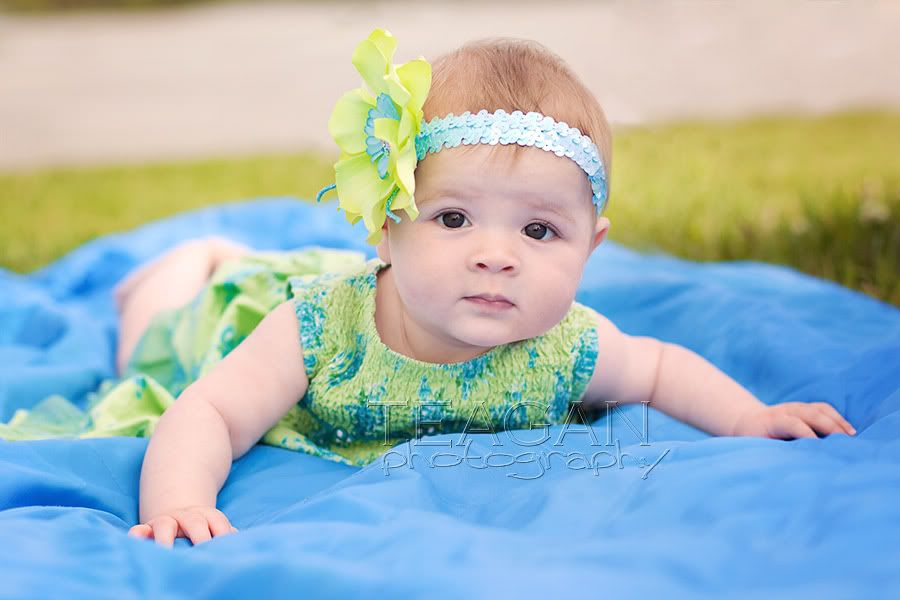 Remember blowing on a piece of wide grass to make a funny sound?