Posted by Allison Anderson on
I have known Stephanie since she was just a kid! I was best friends with her oldest sister (who makes an unannounced cameo in the very last photo) and Stephanie and I also used to play soccer together. So I was thrilled to be asked to take some photos of her family while they were home visiting from Switzerland. Although I think I would have preferred to do their session in Europe ;) Or maybe be paid in chocolate…..
The twin girls were fabulous and adorable and it was so great to see you again Stephanie & Ephraim. Next time you want photos….I'm coming to Switzerland!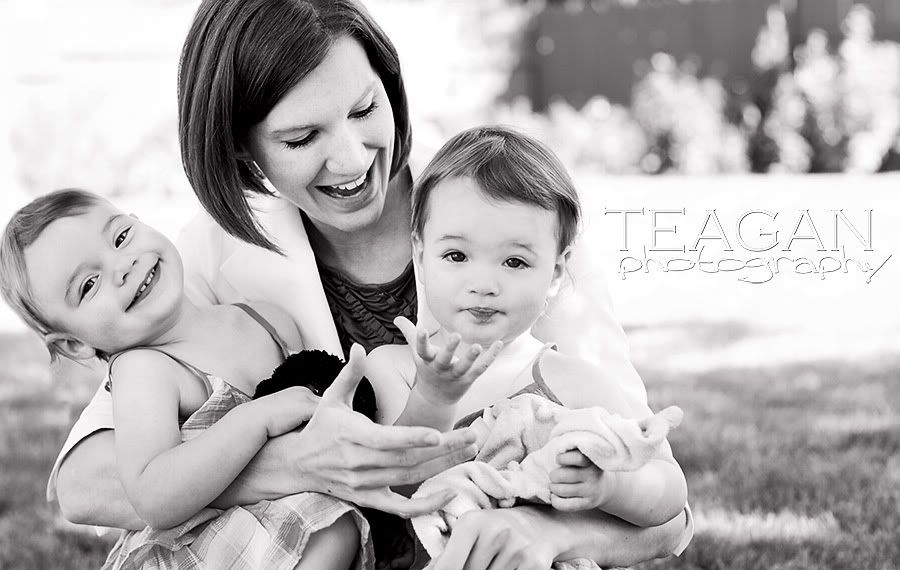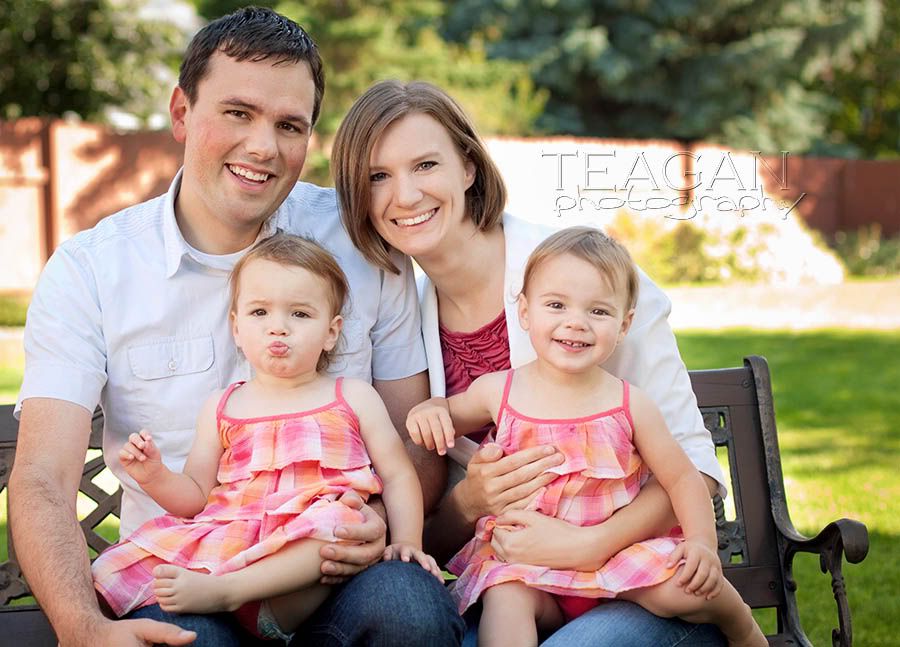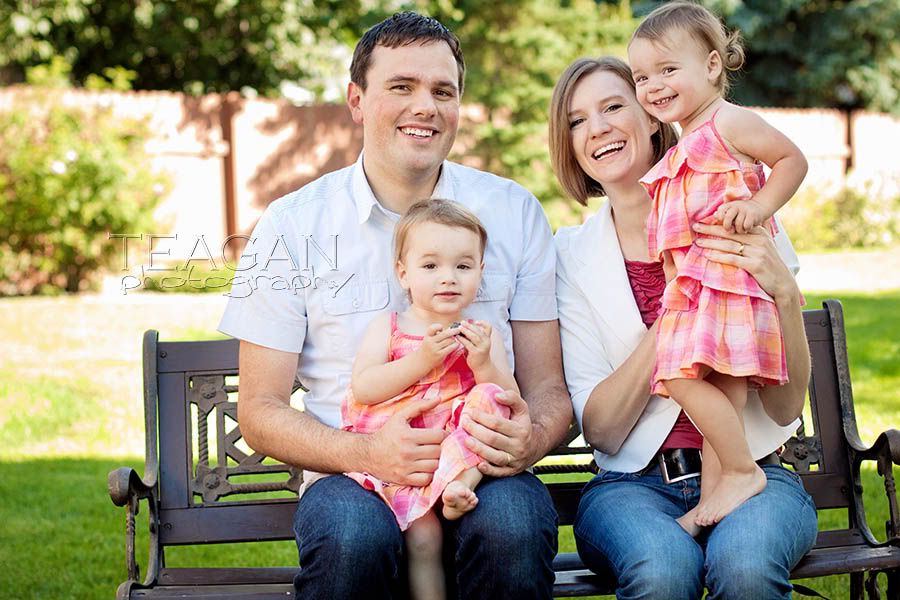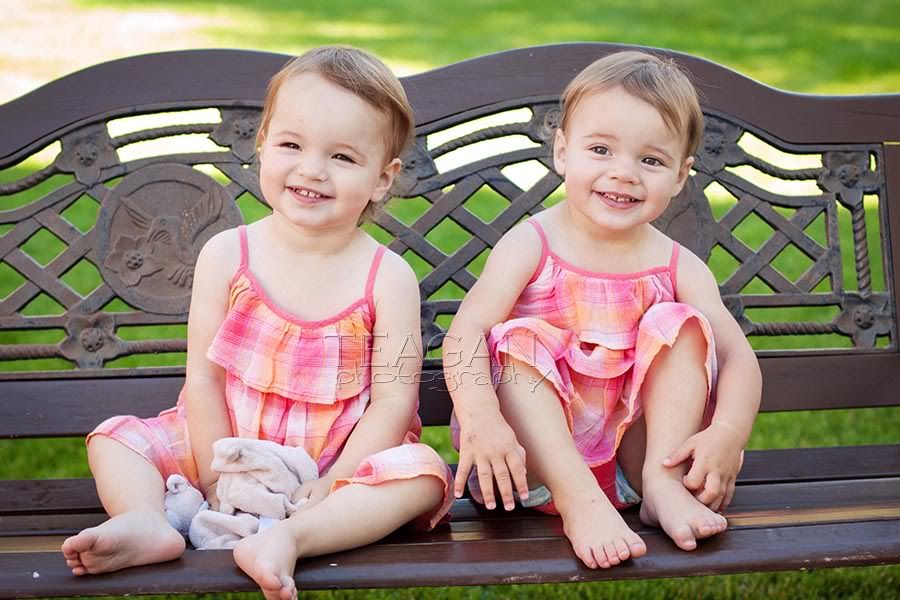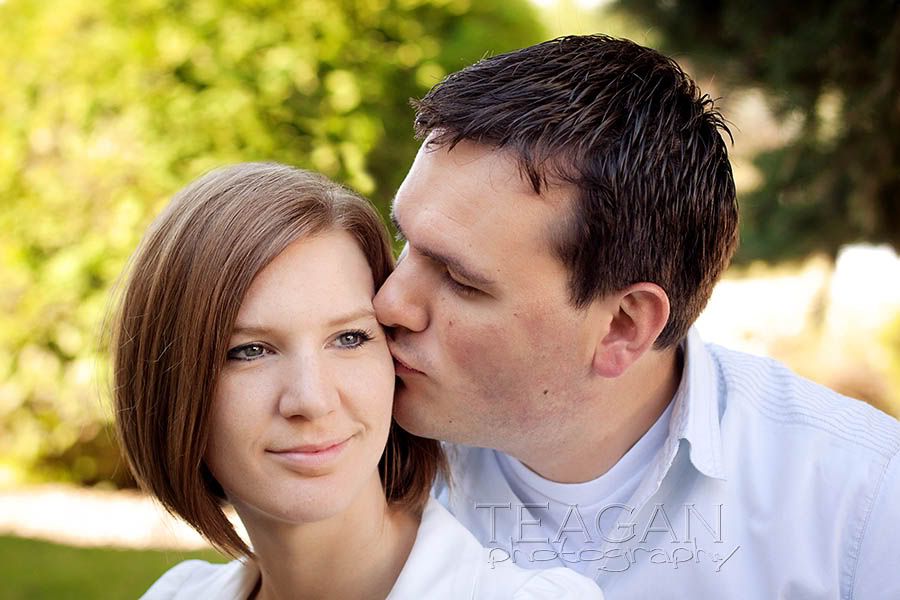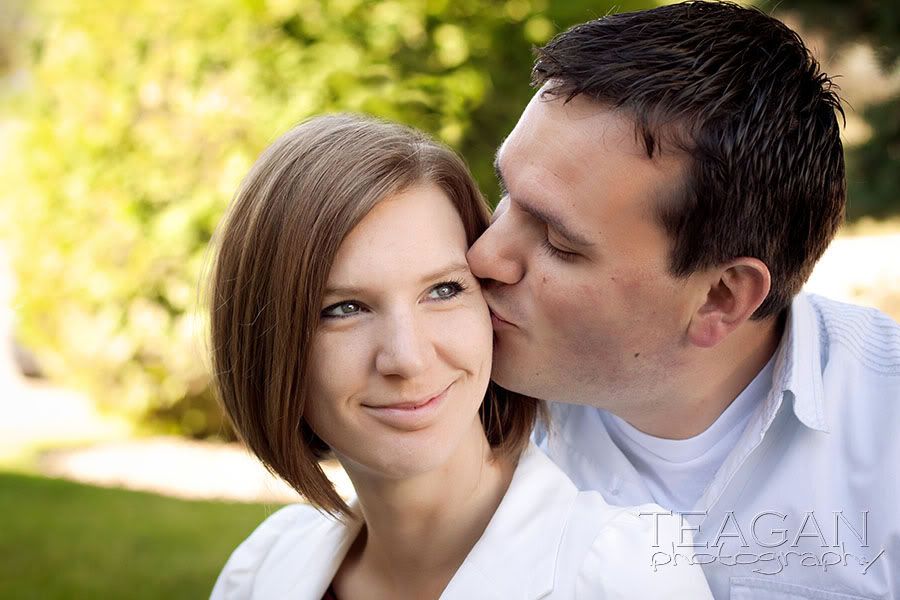 Taken through a small hole in the fence.