Posted by Allison Anderson on
Tristan! Nine months old and perfectly content to just sit and play. You are not interested in crawling, standing or even rolling — which is perfectly fine with me! You are the smiliest and giggliest baby ever, and just such a joy to be around. Nighttime is still a challenge for you and me. But when you do wake up, you go back to sleep very easily. You are slightly obsessed with cheerios, alphaghetti and popcorn twists. I wish you were more into vegetables….but I do manage to get nutrition into you when you aren't looking ;) You still just have 2 teeth with no others in sight. But you do just fine with two.
You LOVE baths…..now. It only took nine months. But you are making up for lost time because you are WILD in the tub! You still worship your sister and you and her have started playing with each other. Although I often have to step in because you love to grab her long hair or she gets a little rough.
You are almost 20 pounds. I haven't got you weighed in a month, so I don't know for sure. But you are still in the 75th percentile for weight and height, and quickly closing the gap between you and Teagan. You both wear the same diapers and fit some of the same clothes.
Below are some photos from Tristan's nine month photoshoot and some of both kids over the last couple weeks. Enjoy!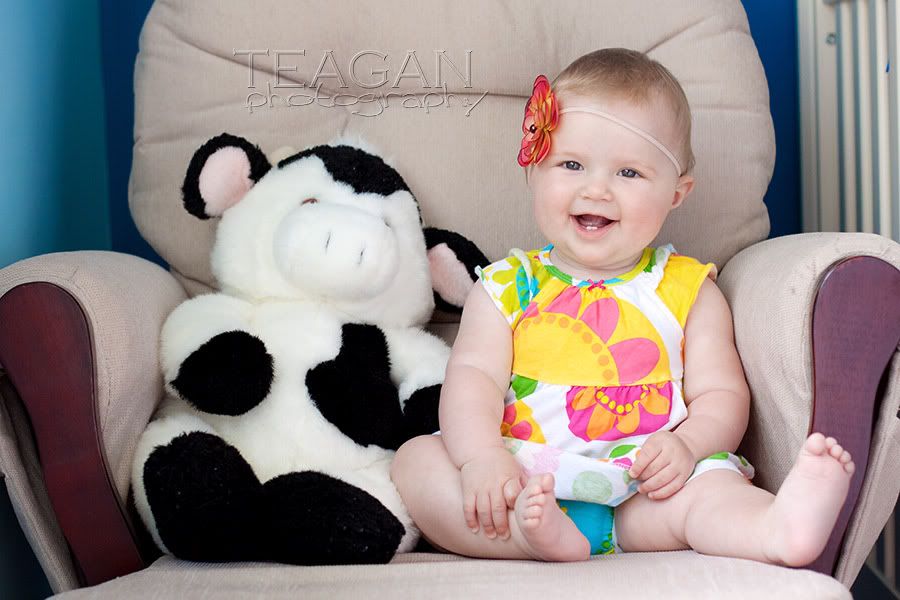 Blue 42! Blue 42! Hut! An homage to our family's favorite football team The Seattle Seahawks. I guess this is as close to a boy we will ever have. But she is a linebacker in the making ;)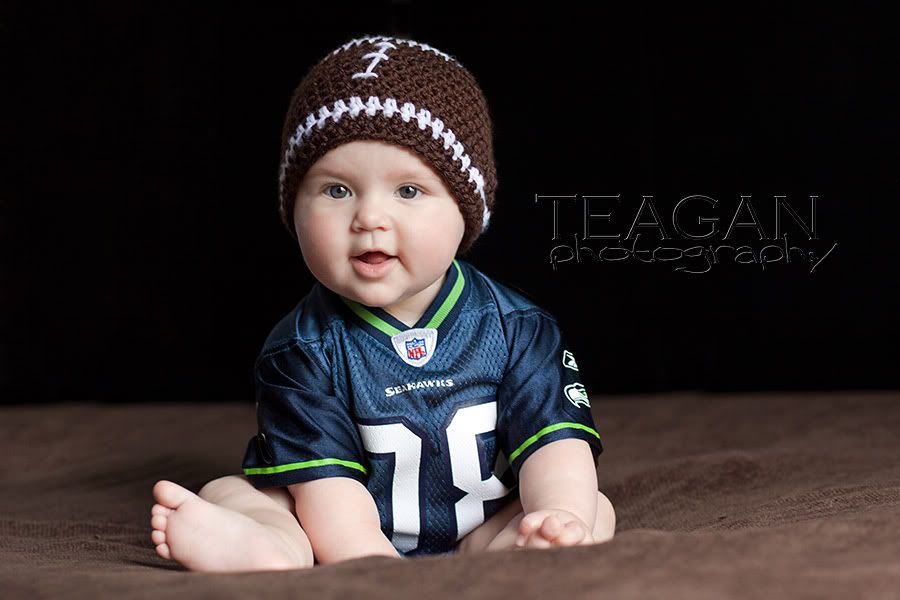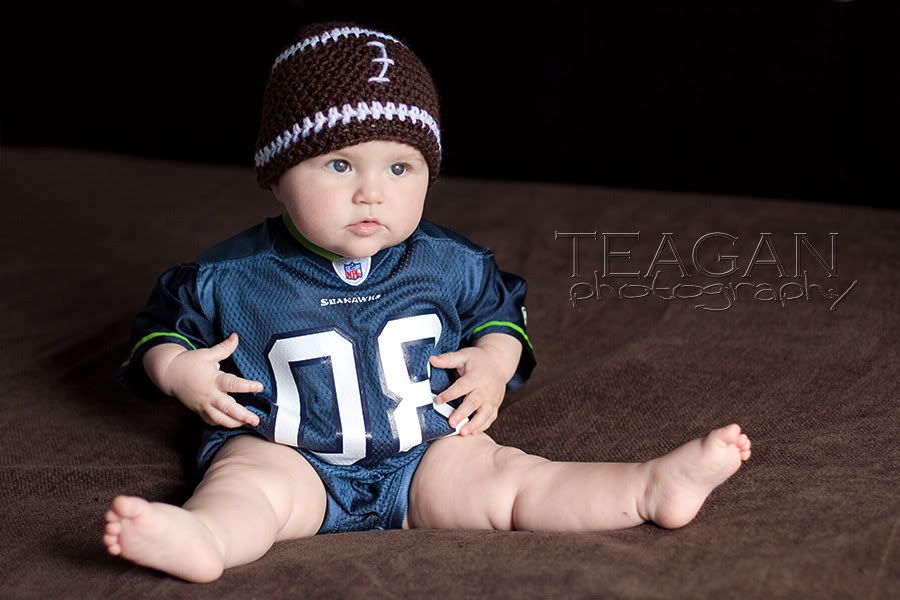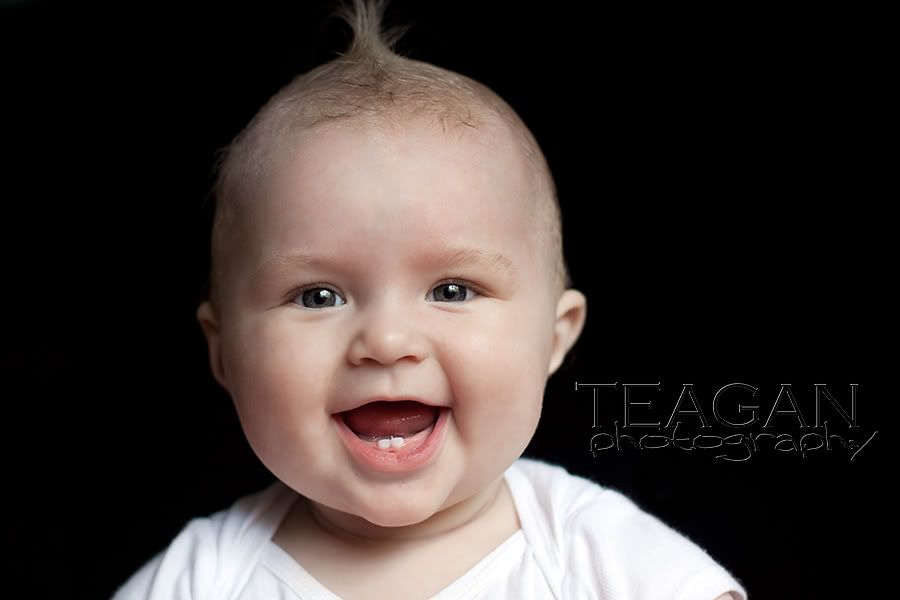 Modelling a new hat….another boys hat…but she is so cute with it!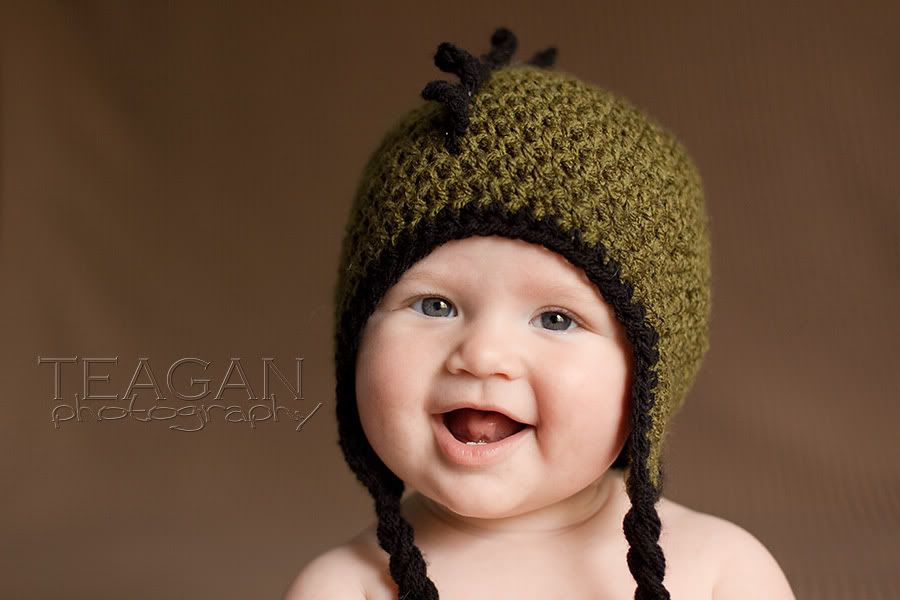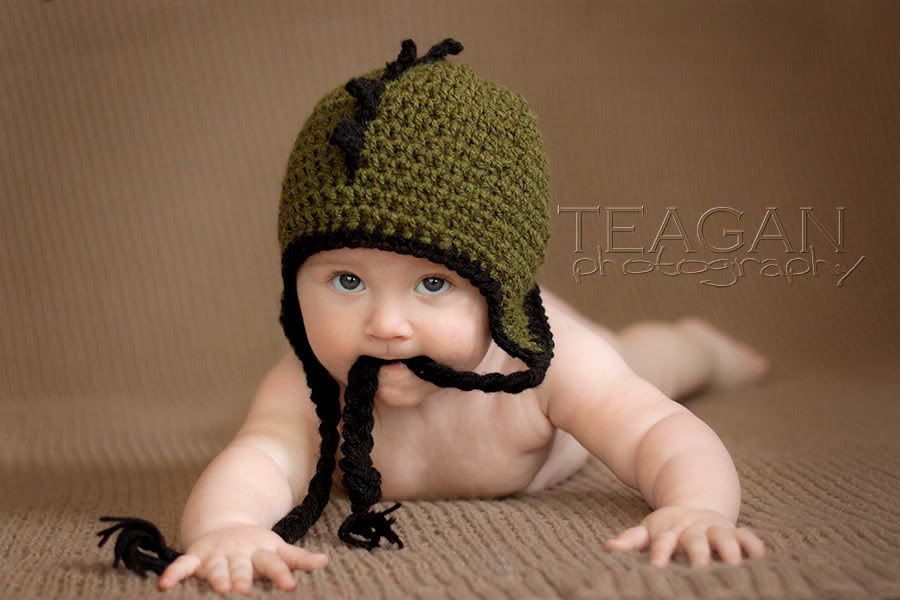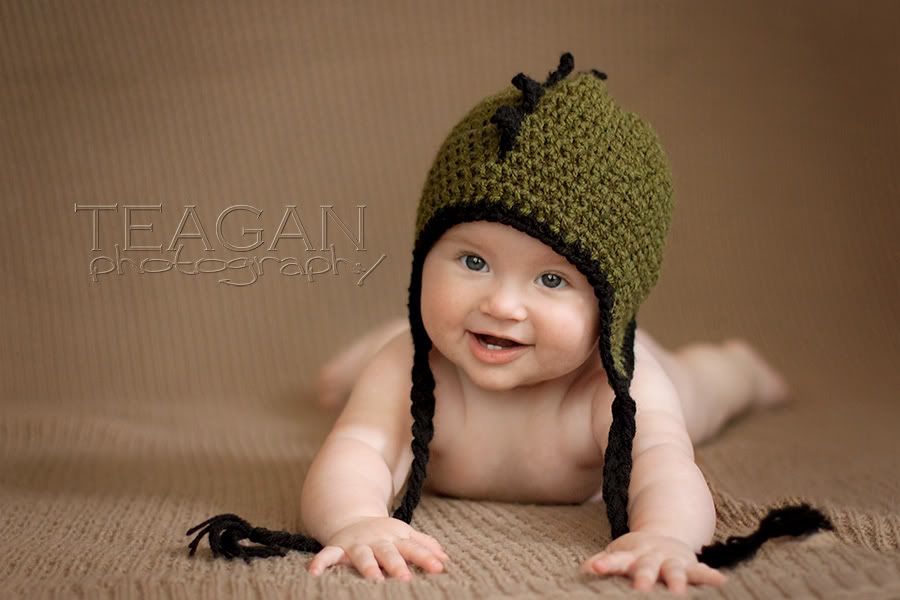 Tristan has figured out how to take things off her head…but got a little caught up in this headband. And then she tried to put it back on!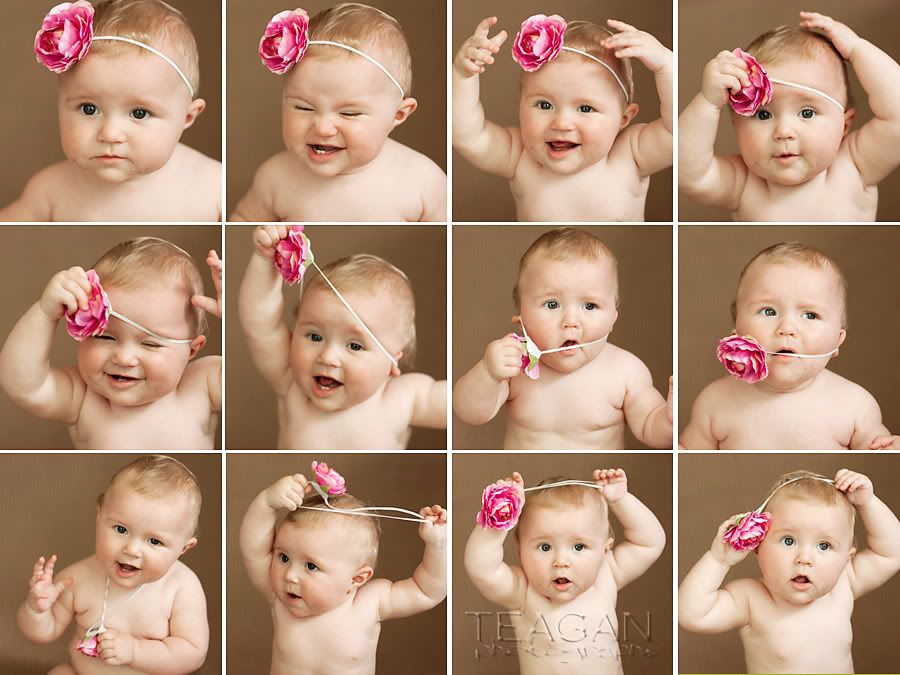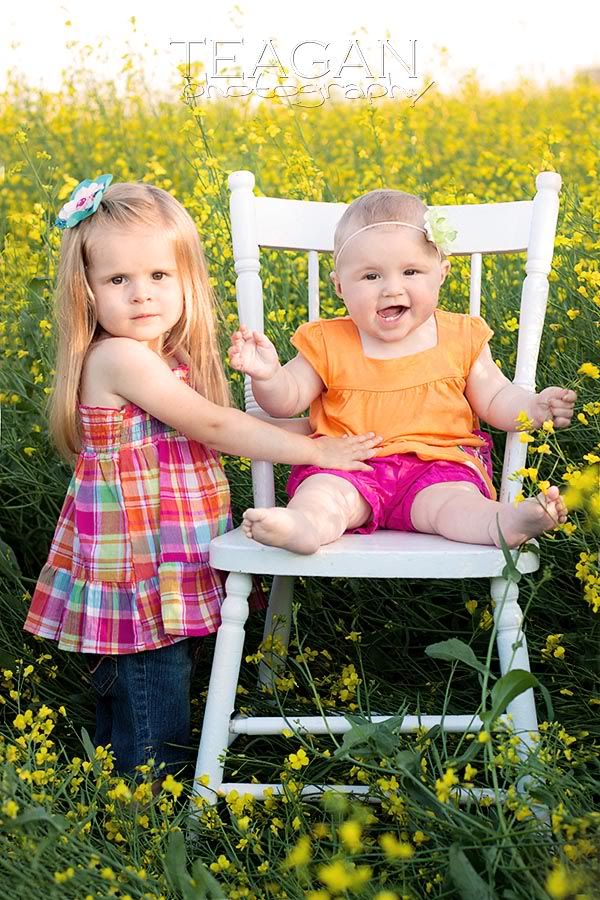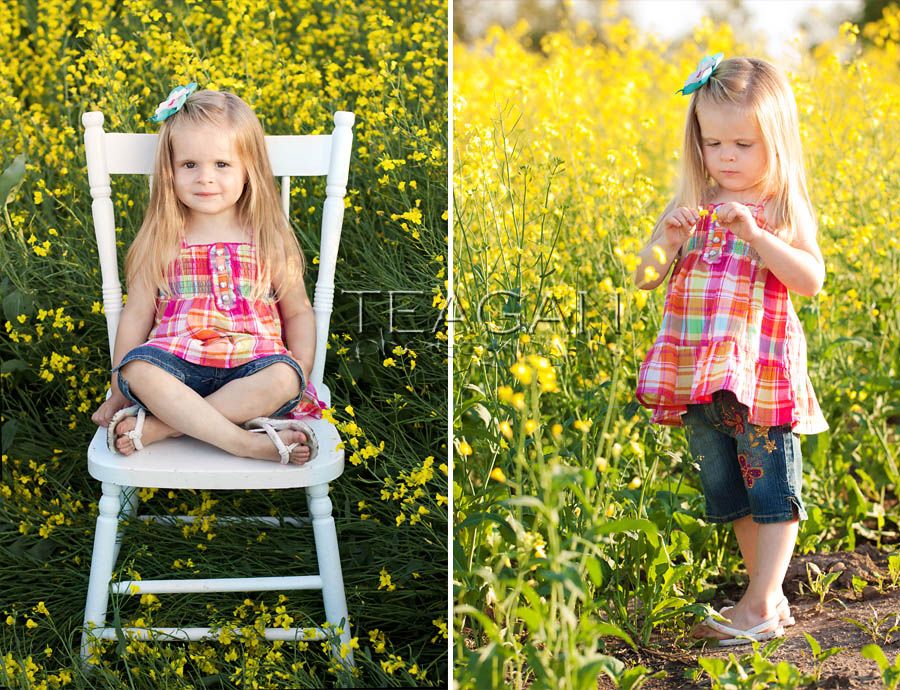 Obviously not impressed with being in the basket! Holy stink eye!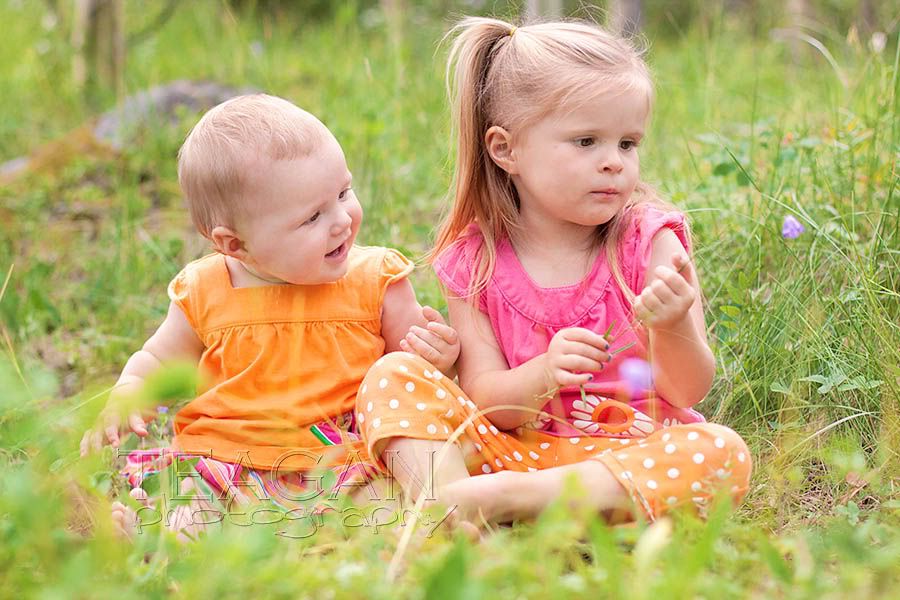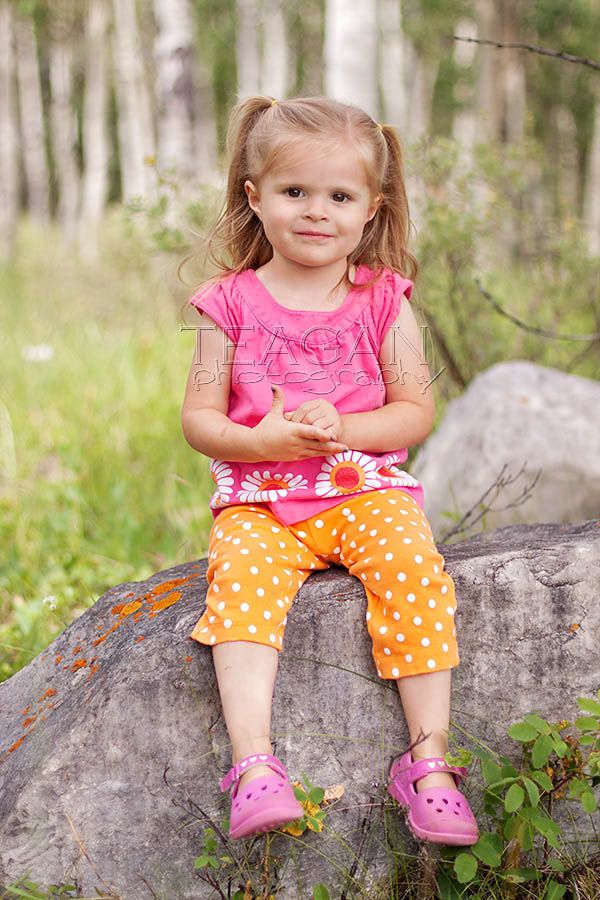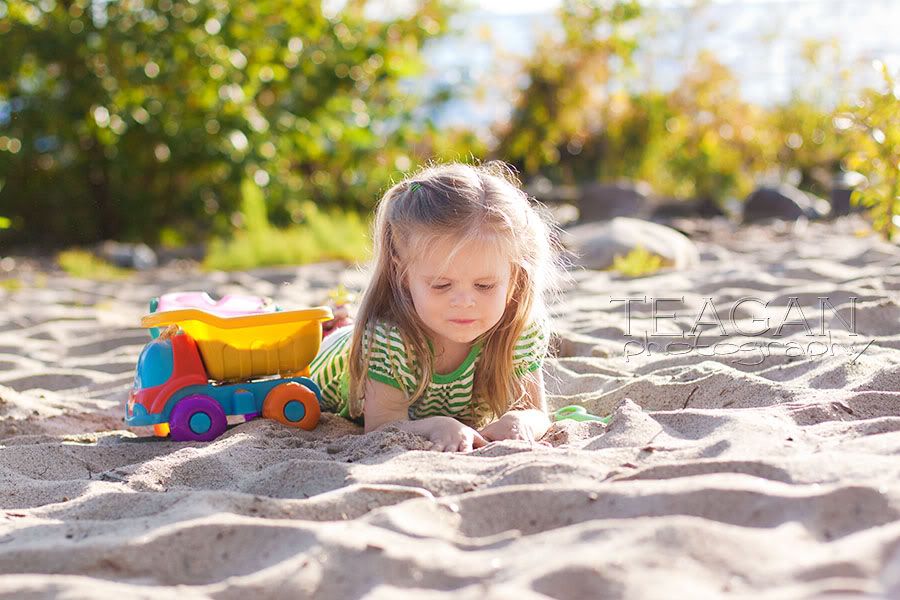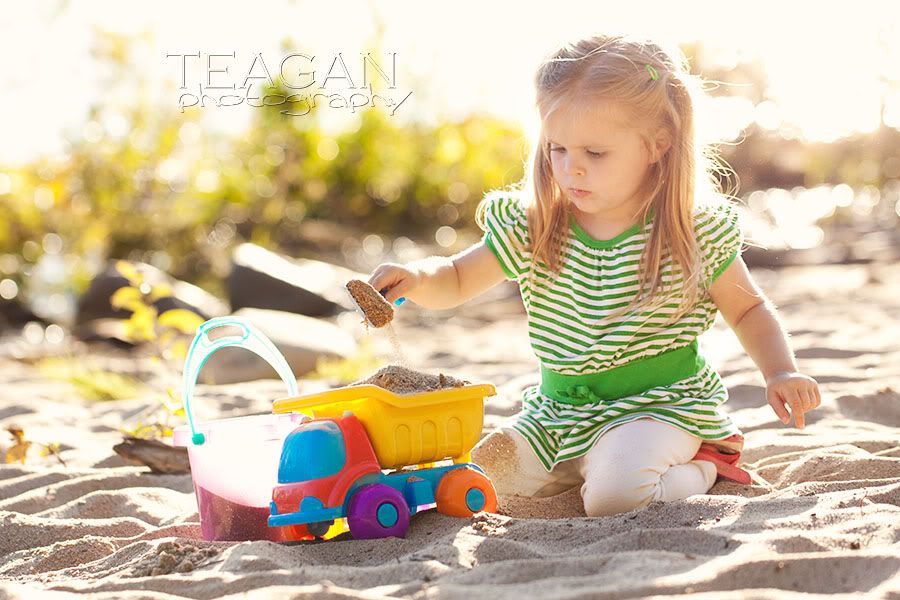 And what started off as a cute sister moment…quickly escalated to a major toddler freakout! I have no idea what she was yelling at me for. But I love Tristan's reaction in the background.