Posted by Allison Anderson on
Meet baby Wyatt. At almost three weeks old when I met him, he was a tad older than most newborns that I photograph. But his skin was buttery and perfect, and he slept like a dream. Congratulations mom and dad! He is pretty darn perfect!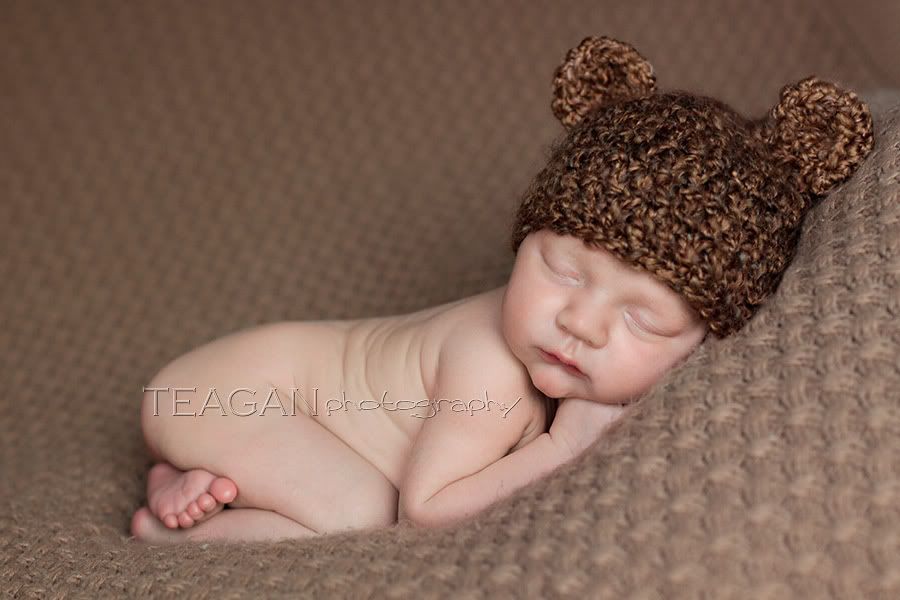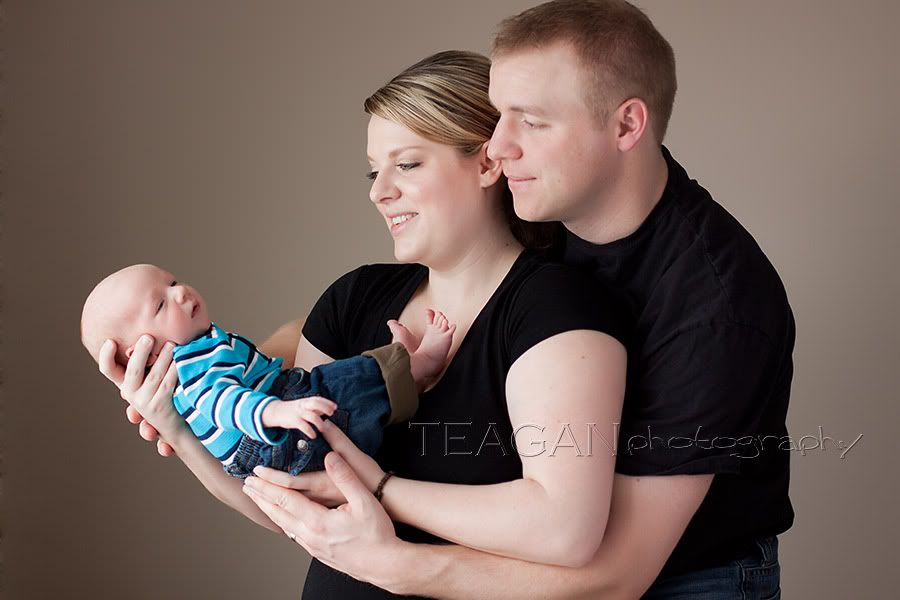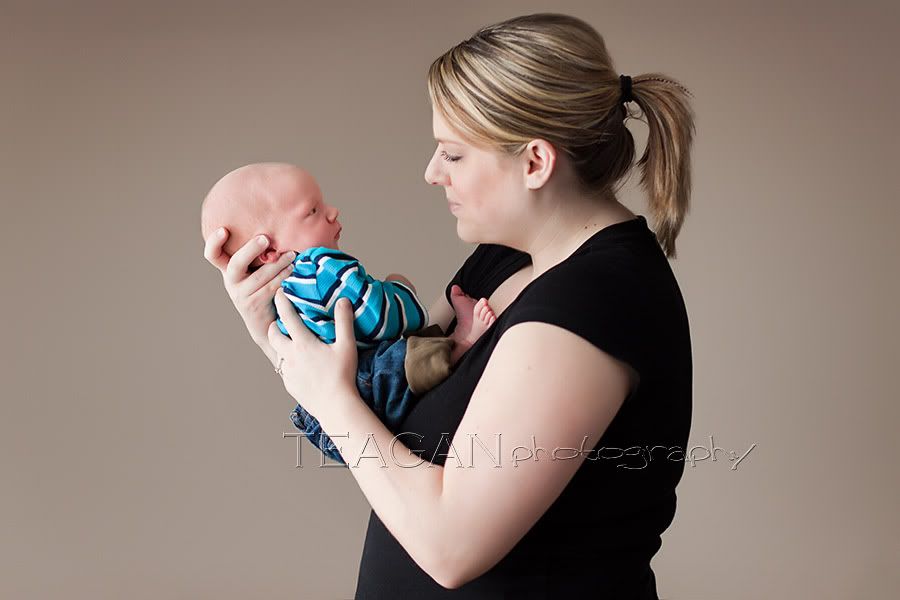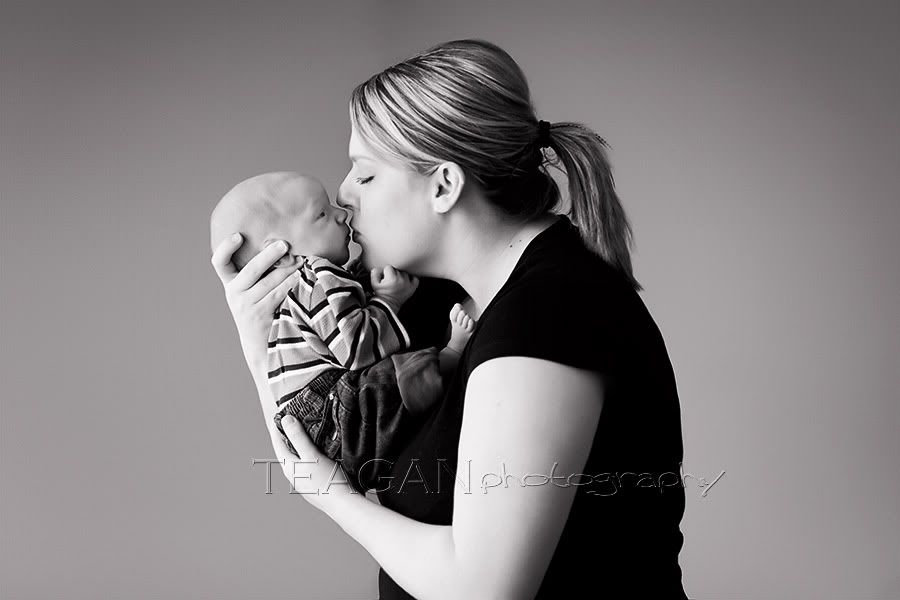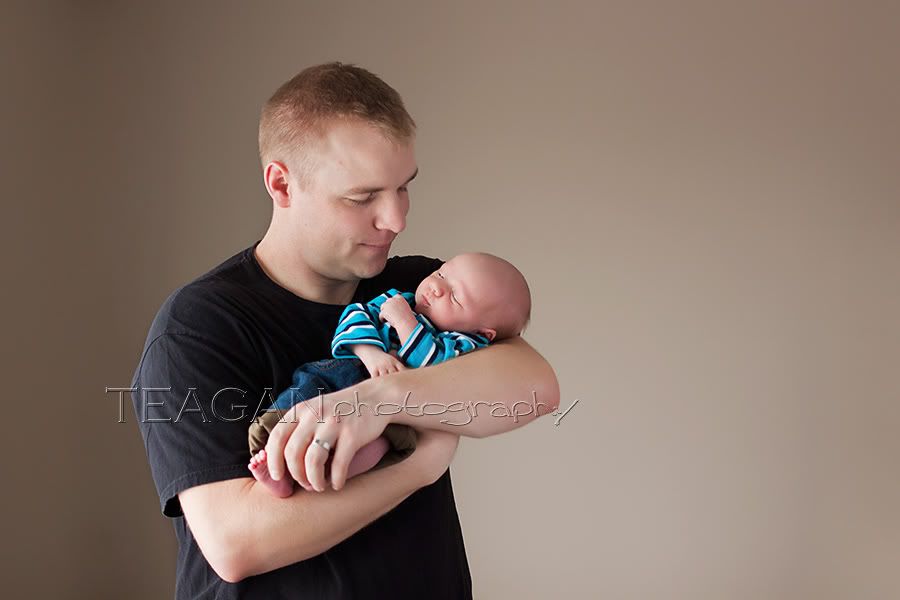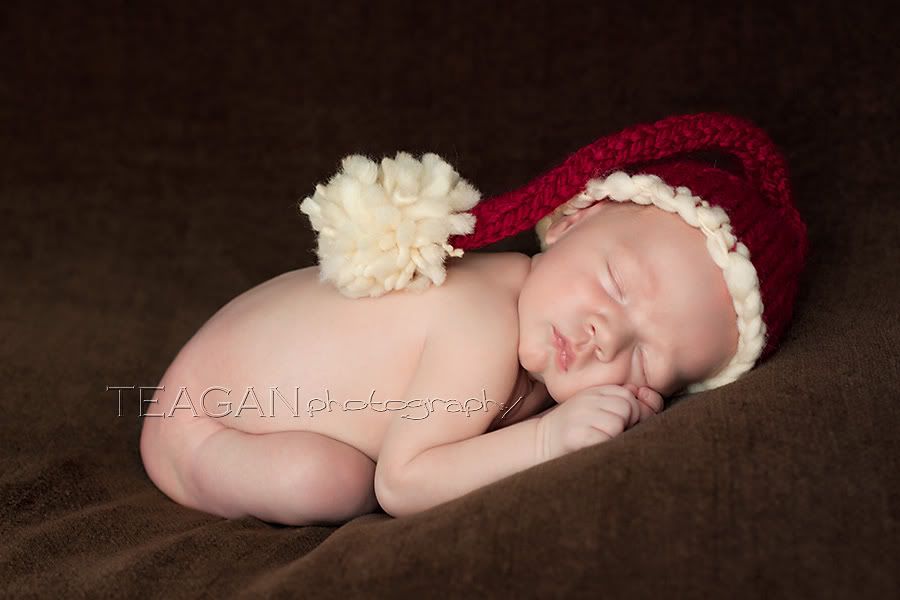 Love the perfect little newborn lips!