Posted by Allison Anderson on
Introducing Baby M! He is the sweet little guy of this gorgeous couple (and their dog). Baby M and Baby B (the session prior) were both born on the same day, both were fabulous sleepers and both look super cure in the reindeer hat. I'm sad Christmas is over because now that hat has to go back into the Christmas prop box.
After an extended stay in hospital, Baby M was about a week older than I like for newborn sessions, so I was nervous about how it would go. But he was fantastic! And at 17 days old all the typical newborn scratches, bumps, and blotchy skin patches were gone. He had skin like butter! Such a cutie.
Congratulations Mom & Dad….he's just perfect!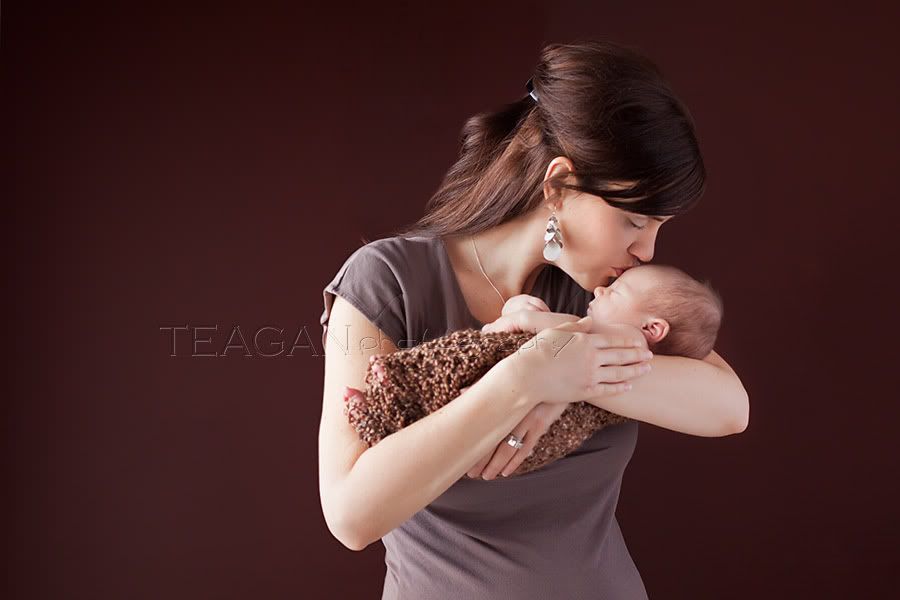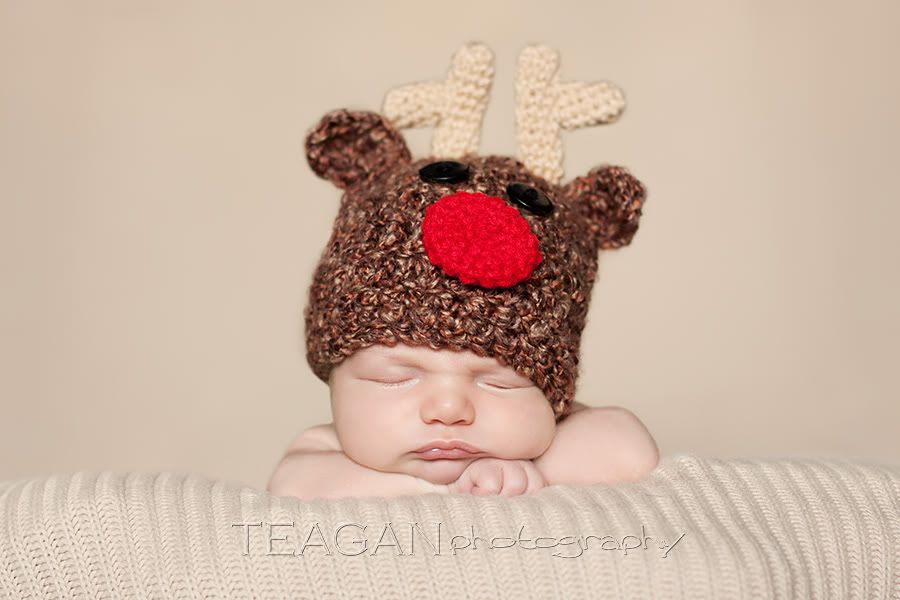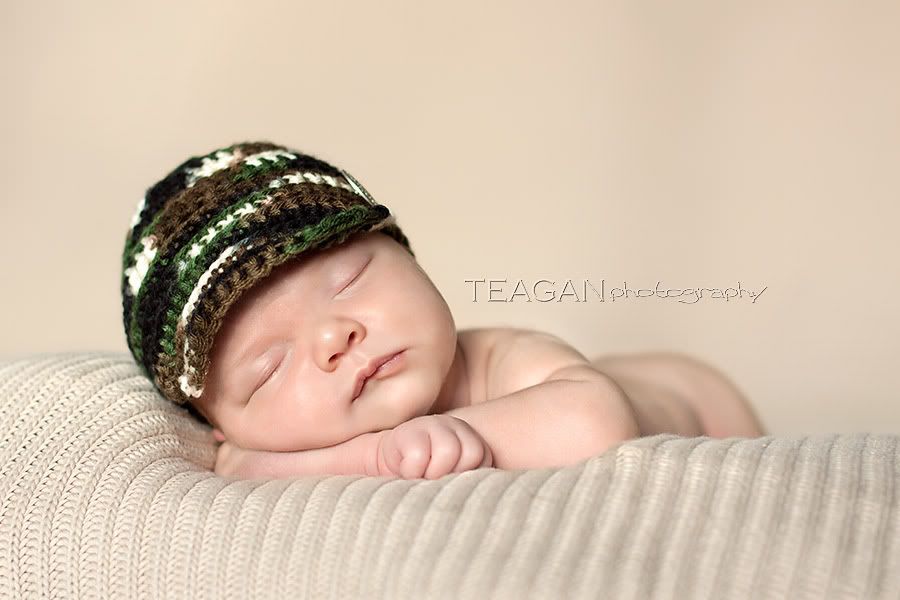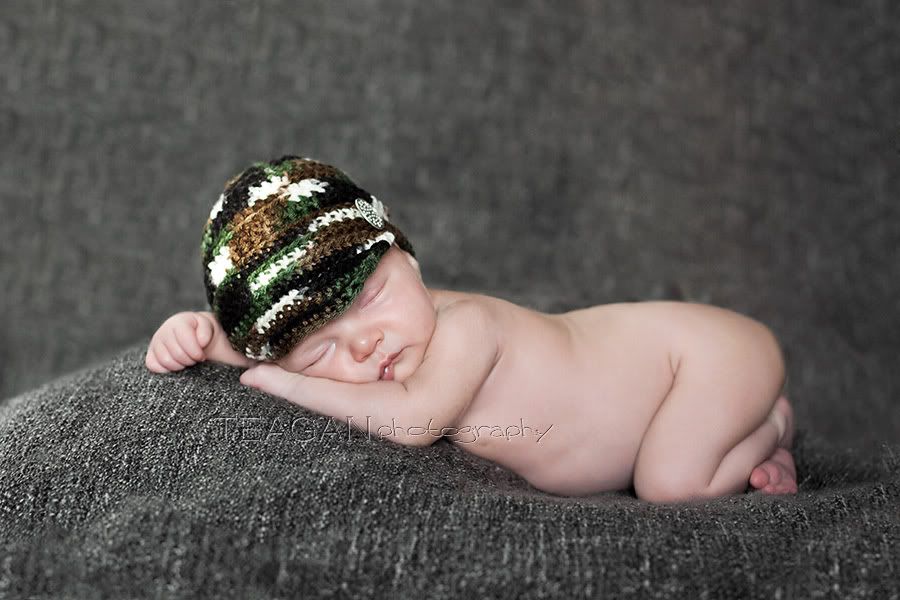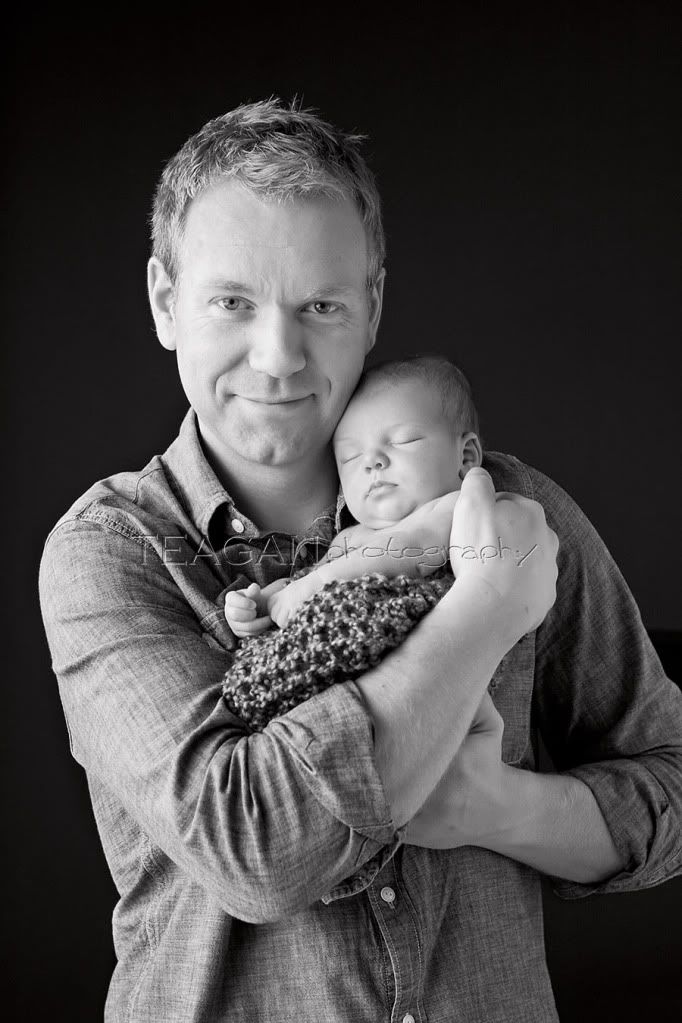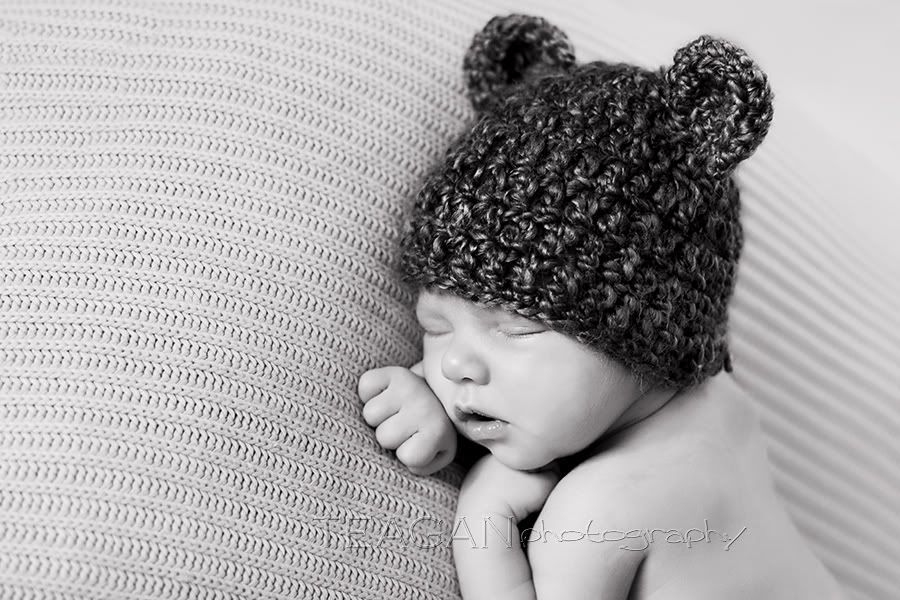 And after almost two straight months of baby boys — I am excited to have a couple of newborn girls this weekend! I've got some super cute girlie hats that I have been dying to use.