Posted by Allison Anderson on
Meet Baby Bennett. At just 4 days old he was the youngest baby I have ever photographed. His skin was like velvet! It was also so nice to photograph a toddler who liked getting their picture taken! Most just want to run from the camera. But Bennett's big sister was awesome.
Baby Bennett is part of my Year of Firsts program, so I'll photograph him again just before Christmas…when he's at the perfectly chubby 6-month stage!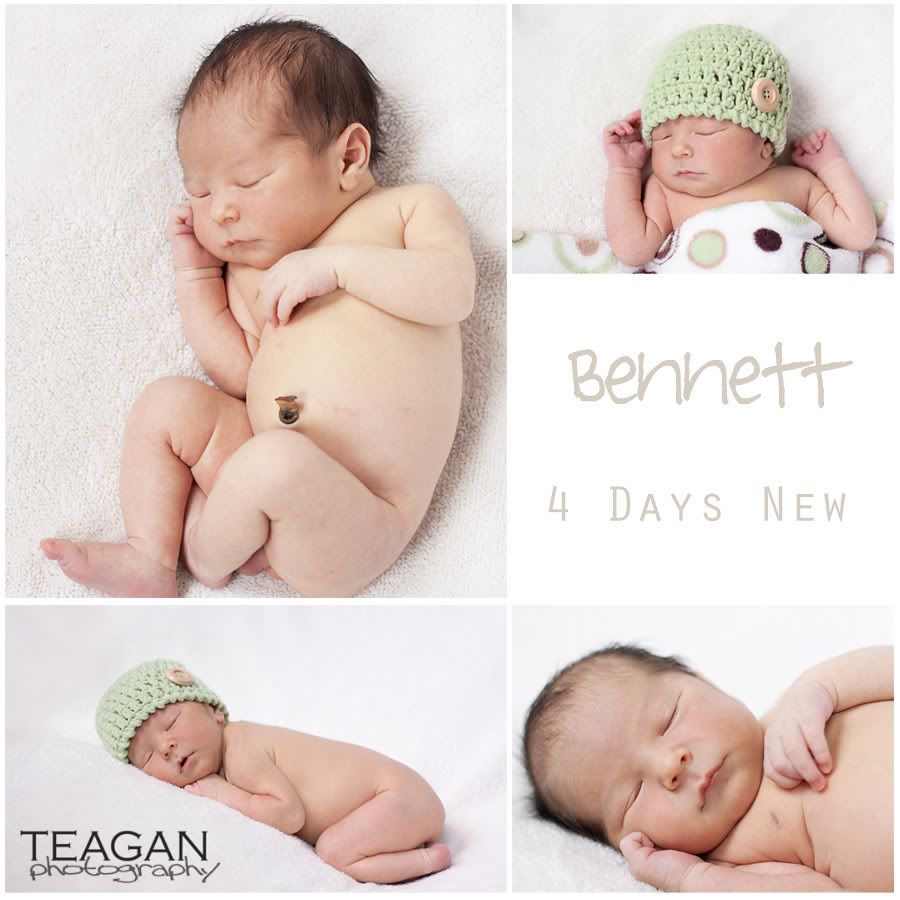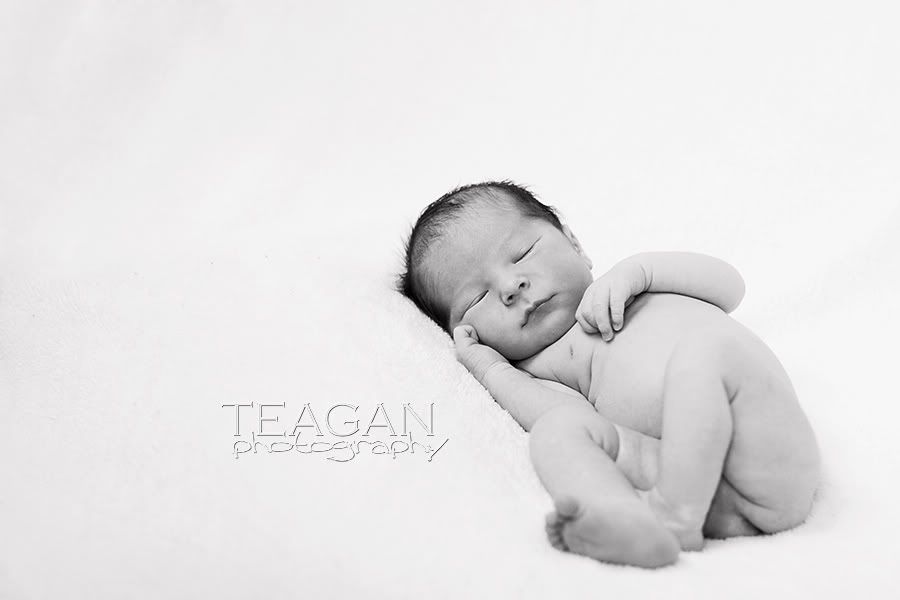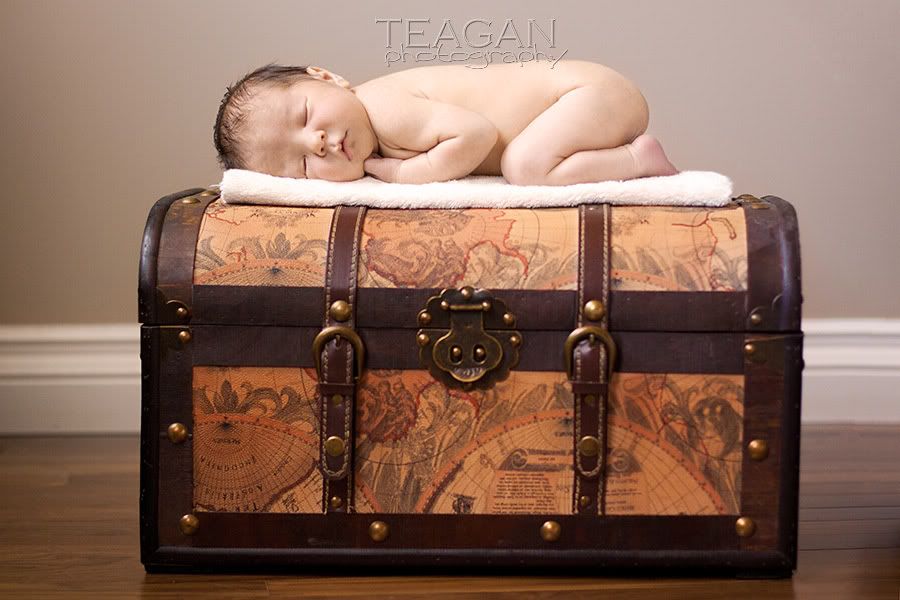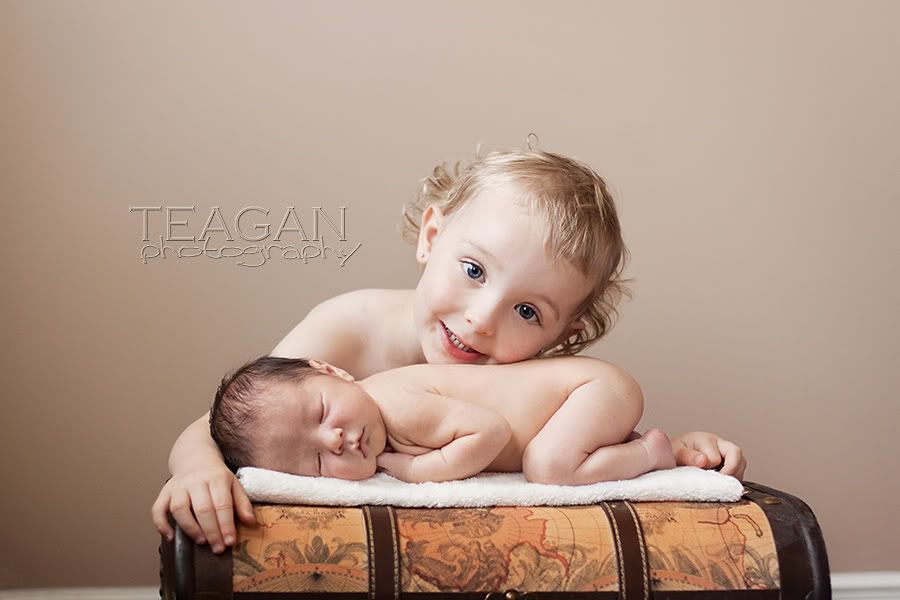 She posed herself….the camera loves her!