Posted by Allison Anderson on
Meet Heather and her husband Alex! She is due with their first baby in just a couple weeks…and she is absolutely gorgeous! I know if I looked like Heather when I was pregnant, I'd have a bunch more kids! Well maybe not….
I'm looking forward to meeting your little one next month! A sneak preview of who's coming is included in these photos.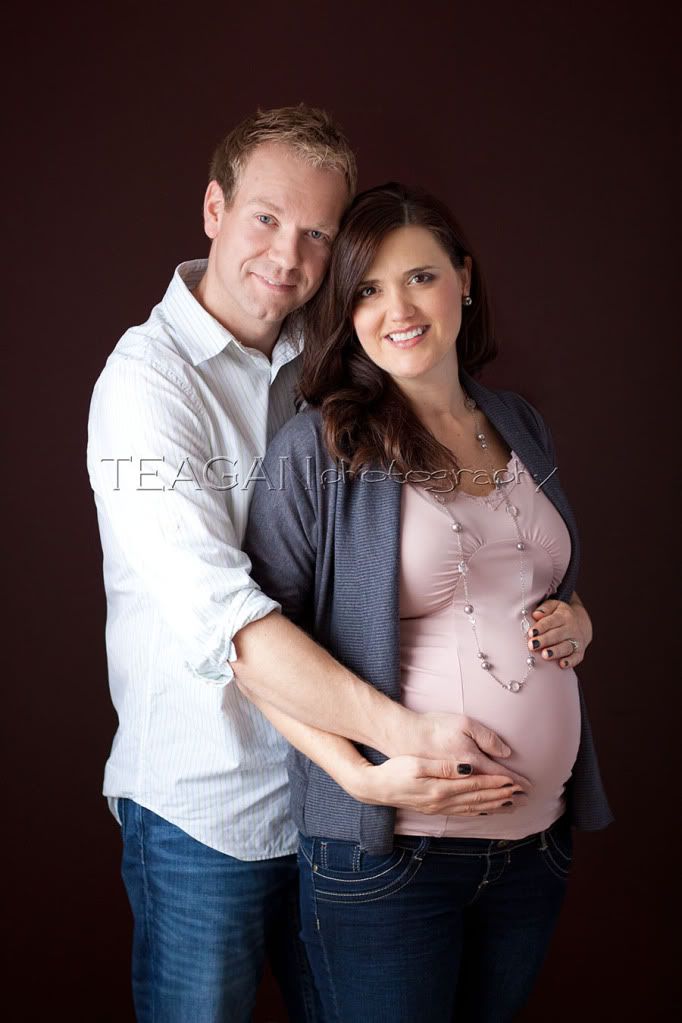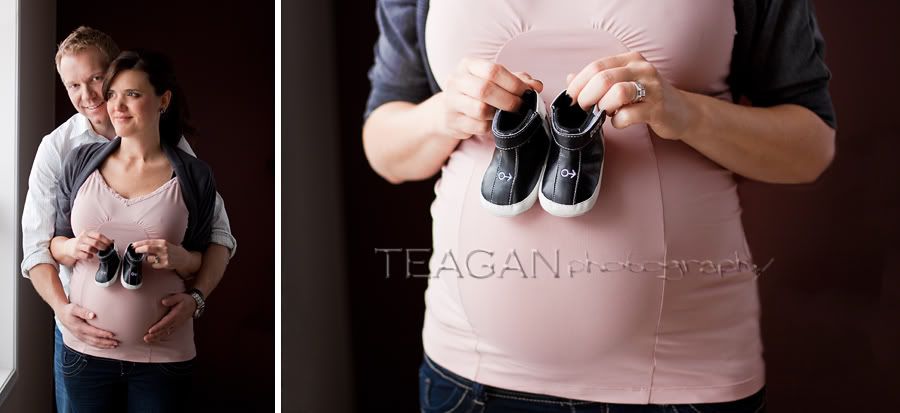 How sad does he look? Those puppy eyes get you every time.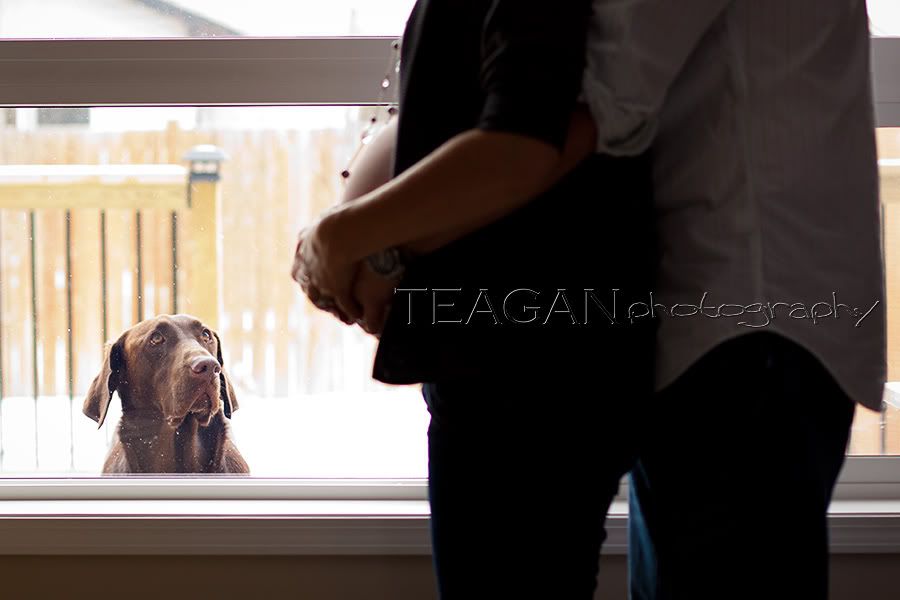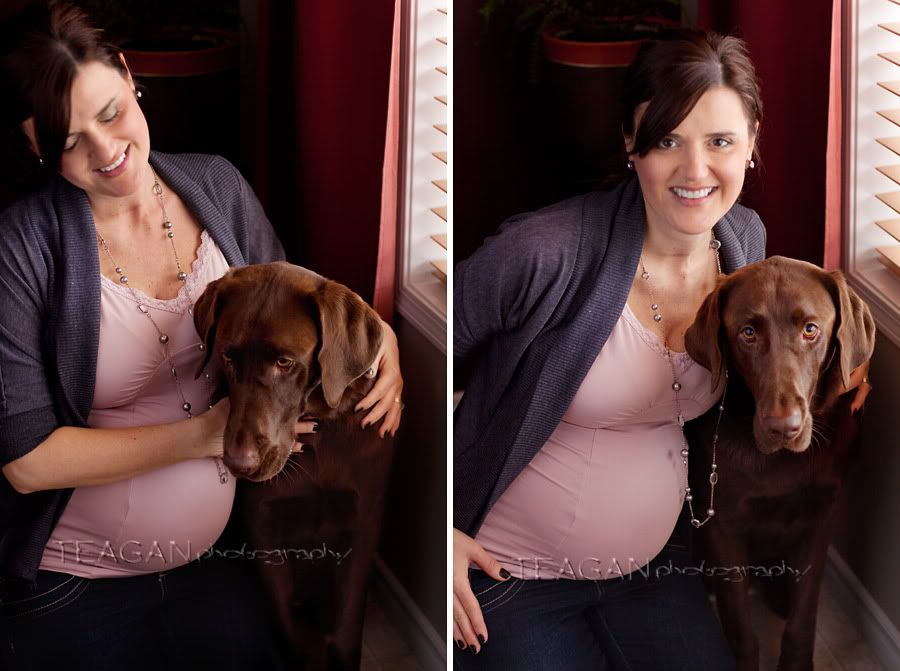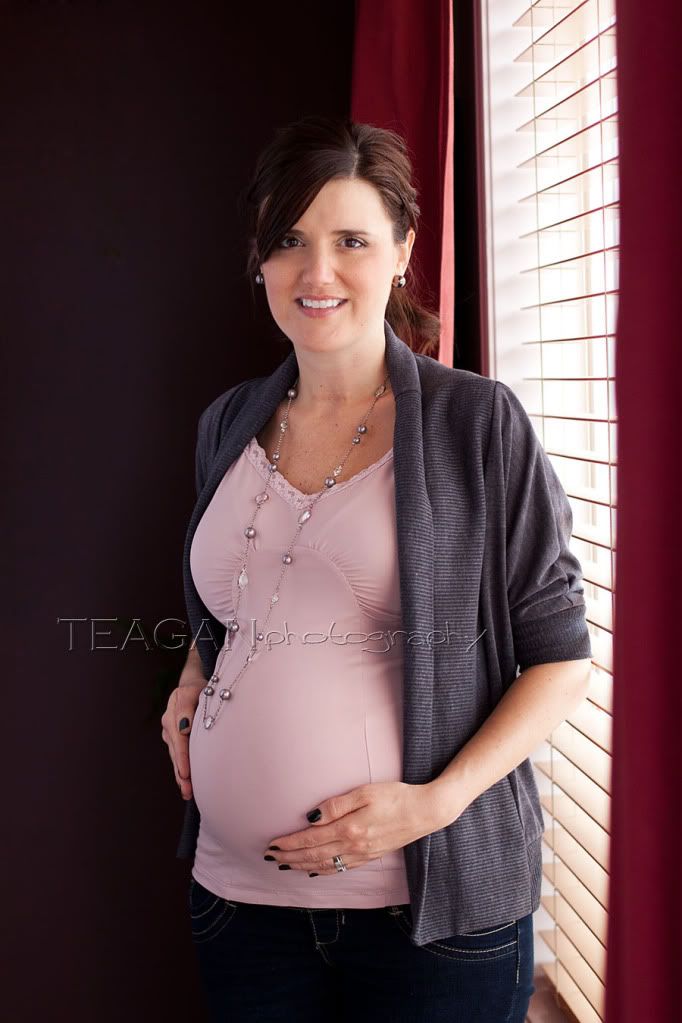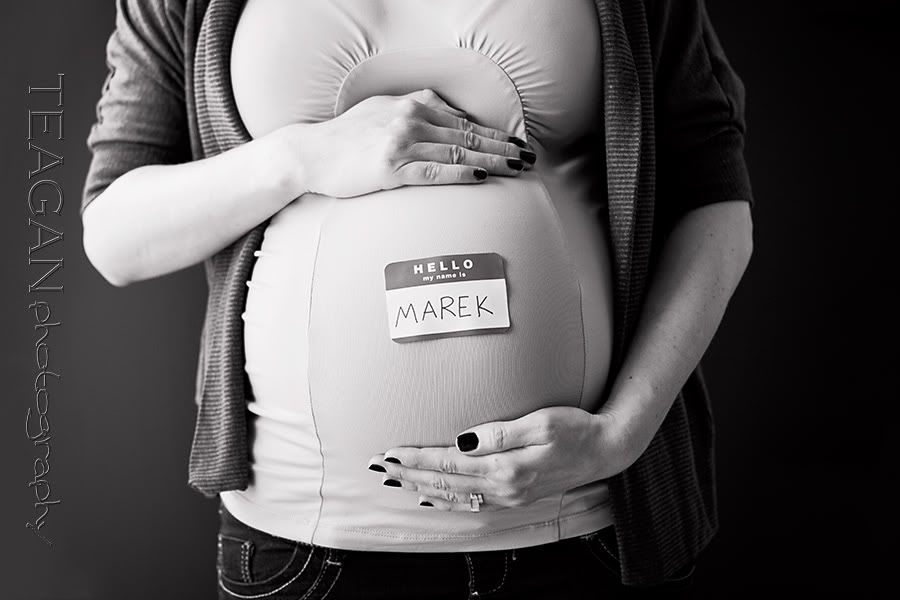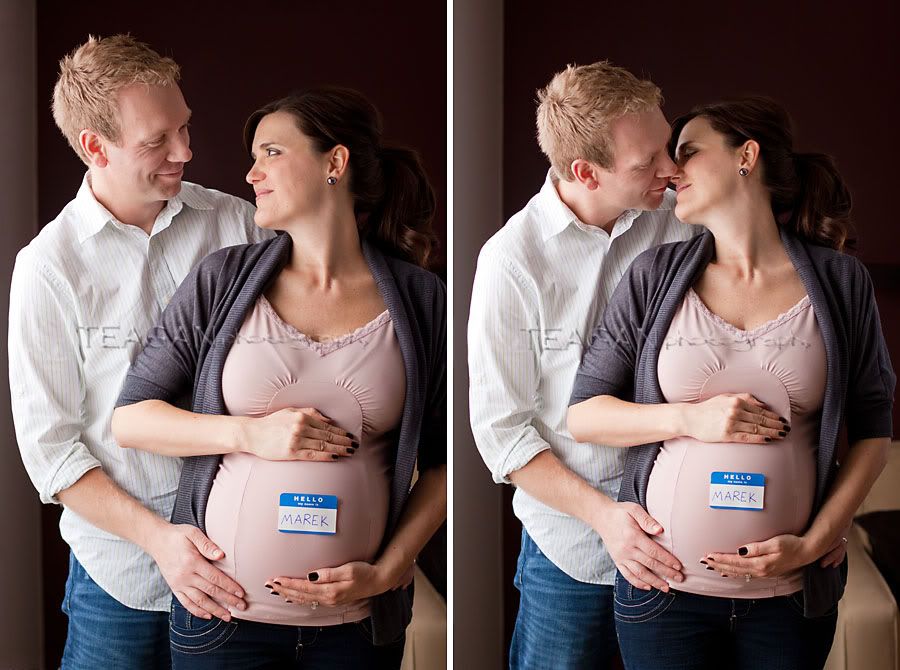 And we went briefly outside for some photos that captured the weather!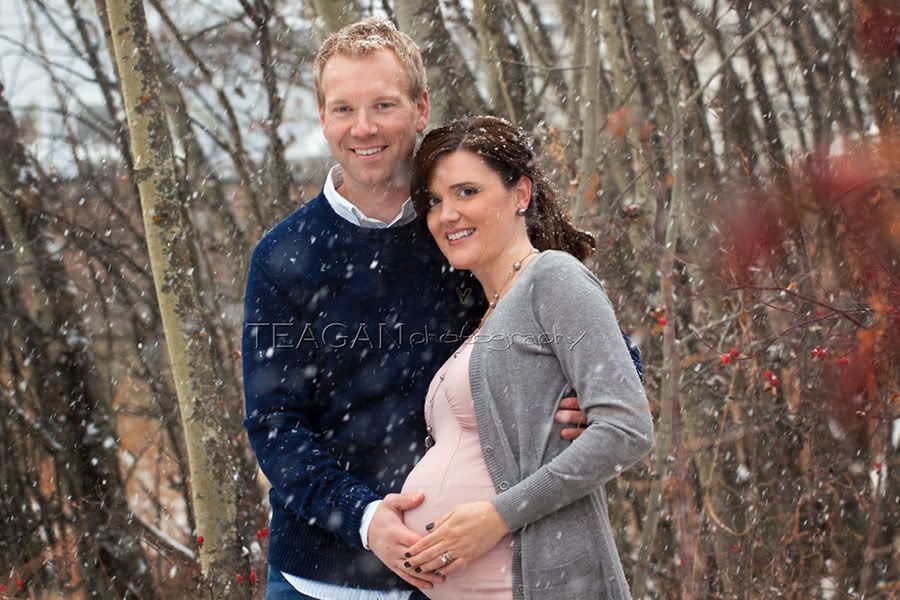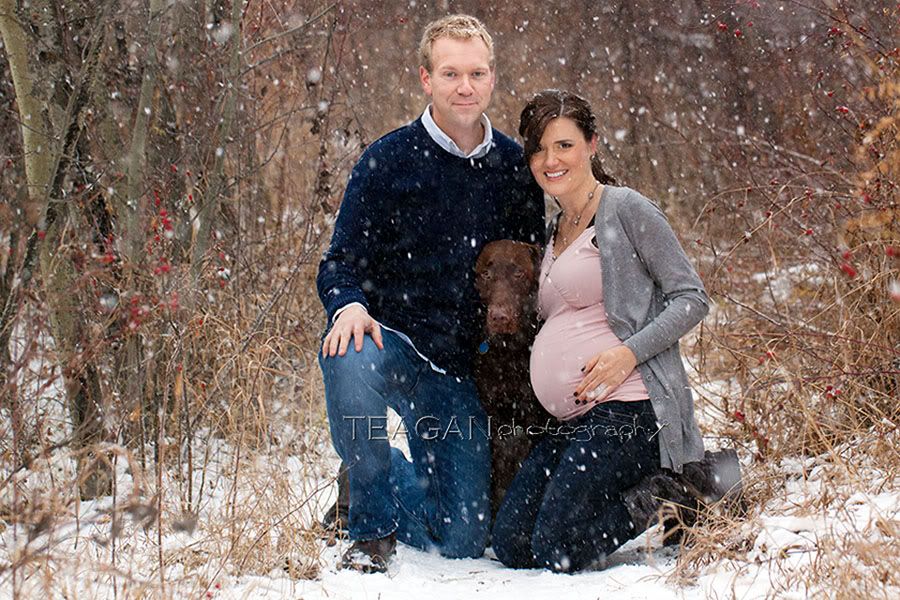 And the session ended with me getting bowled over….it totally intentional on my part. Although I didn't expect Kobe to get to me quite as fast as he did. Used to dogs with smaller legs ;)