Posted by Allison Anderson on
What a little man! I had a blast photographing Timmy for his first birthday. I love cake smash sessions because they seem more like fun and less like work! Timmy actually stayed fairly clean while eating his cake. He did give himself a decent blue butter-cream beard and then got into the smash part of the session after all the icing was gone. Happy birthday Timmy!
If you are interested in booking a cake smash session for your own little one, please contact me. It'll be lots of fun!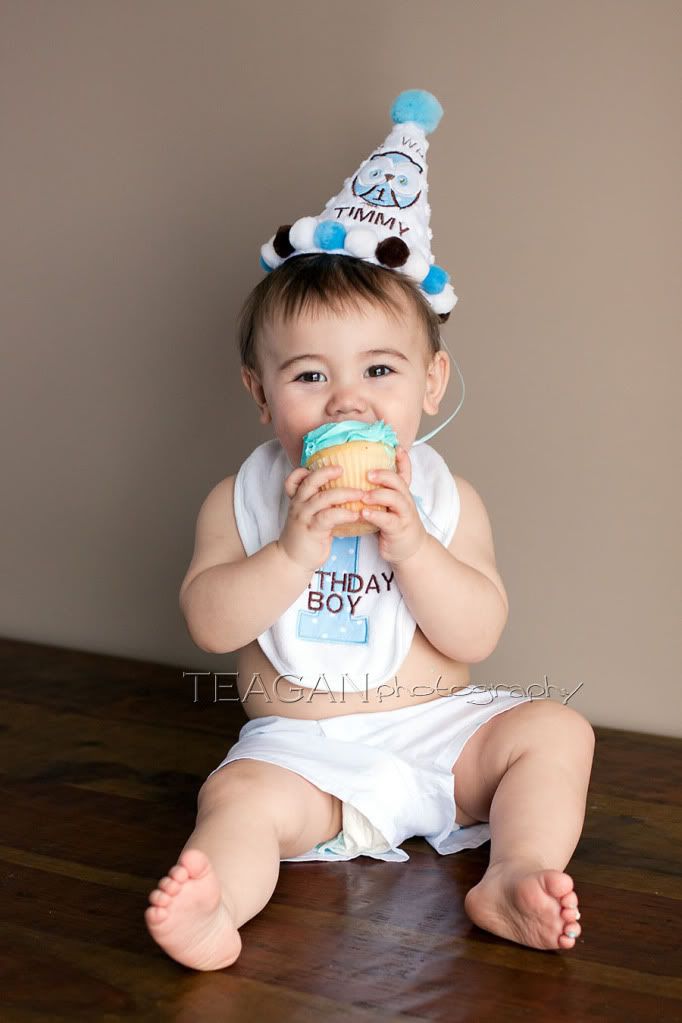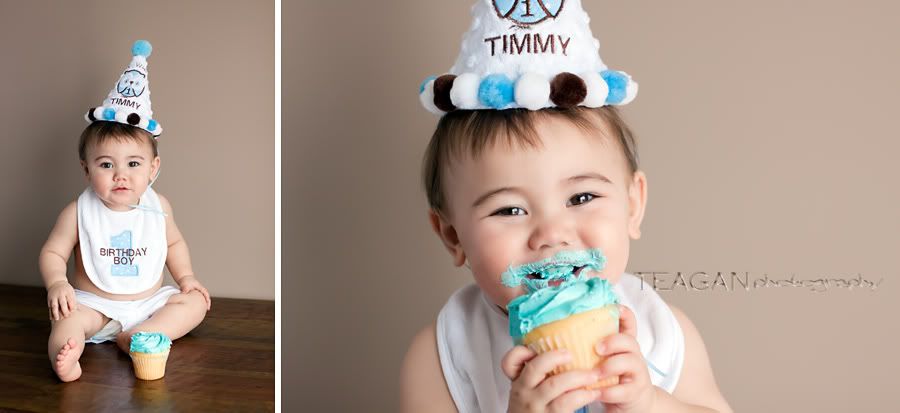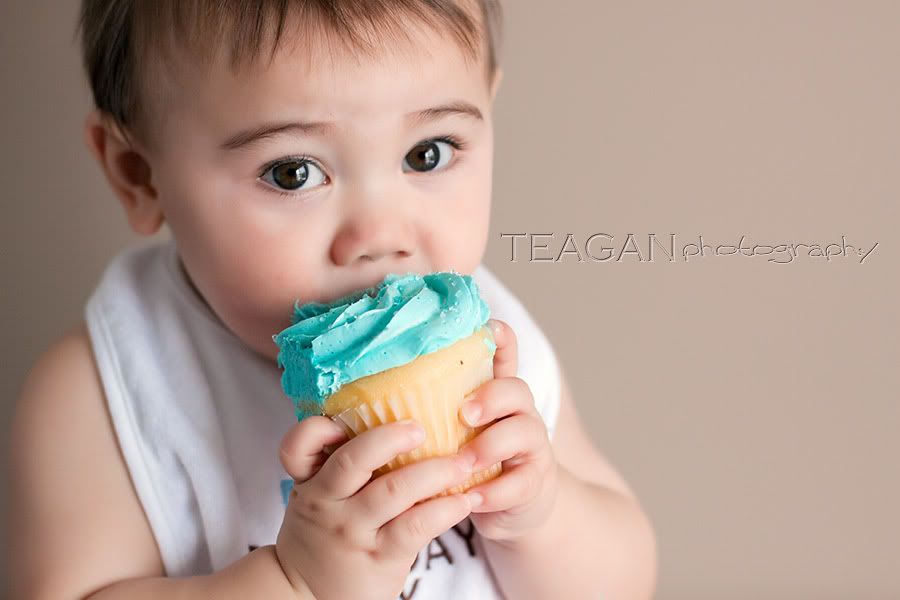 "Hello Ladies"