Posted by Allison Anderson on
Check it out! Here are the available template choices through Teagan Photography for your 2011 Christmas Cards! They are 5x7 flat cards (some designs can be folded), double sided printed, and with envelopes! These cards are press-printed on high quality paper with premium ink — not your typical Walmart photographic paper. They are beautiful!
Set of 25 5×7 Flat Cards — $80.00
Set of 25 5×7 Folded Cards — $100.00 Additional sets (with same design) — $40.00 each
If you are not a previous client of mine, you can still order your cards through me. All I need are the photos emailed to me and will design you a awesome Christmas card!
When ordering please quote the number which is below each card. The deadline for ordering Christmas cards is December 6th!
#1 #2
#3 #4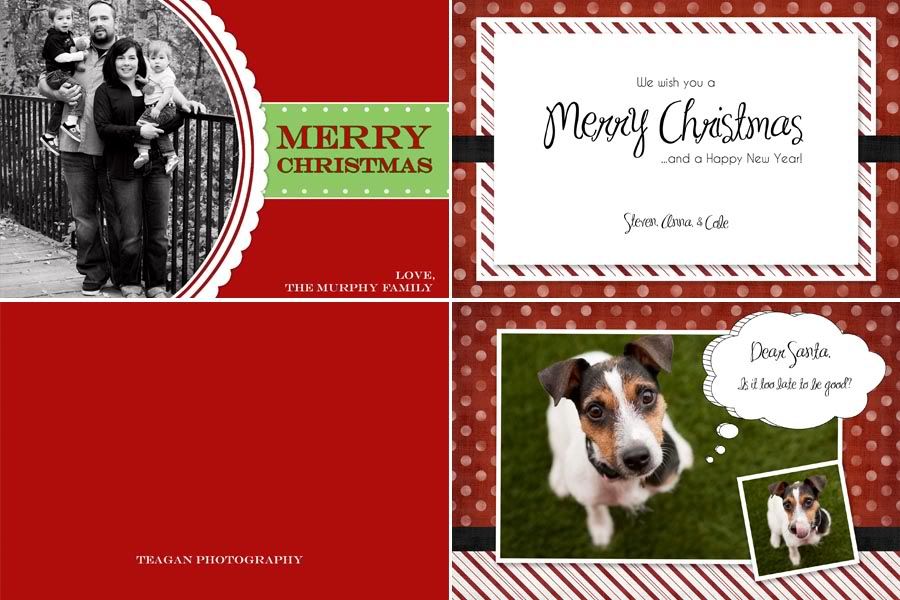 #5 #6
#7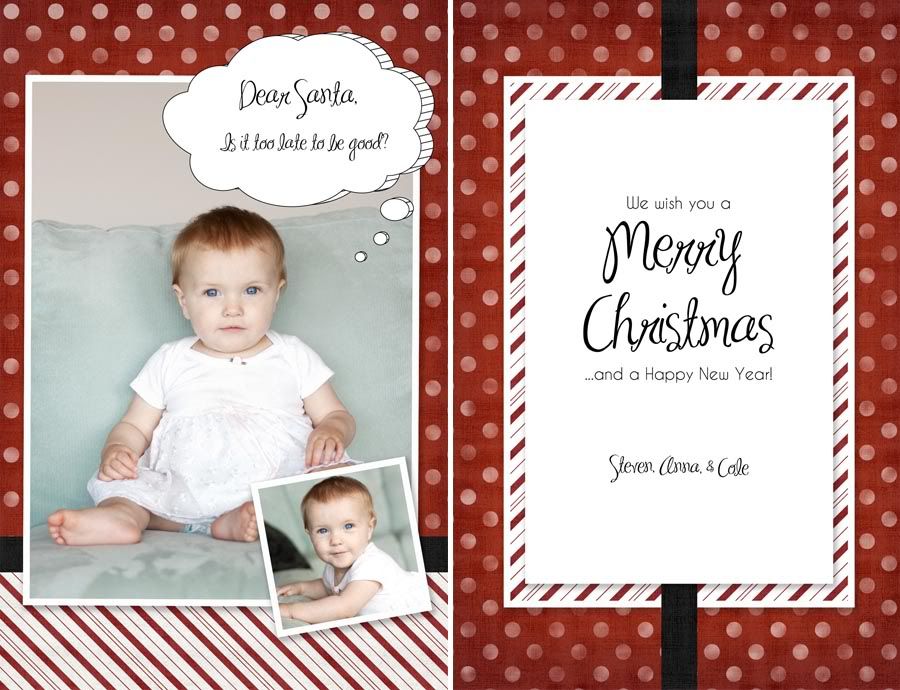 #8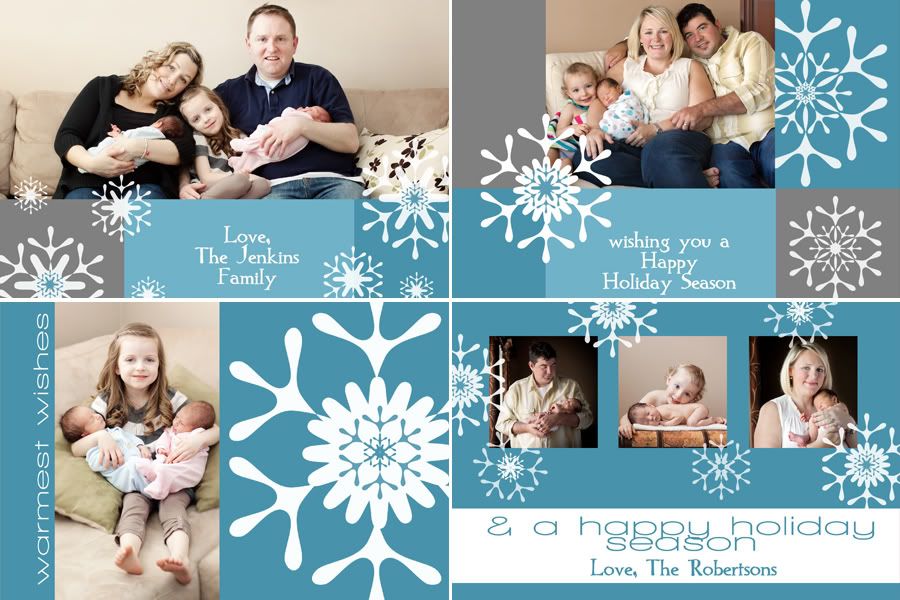 #9 #10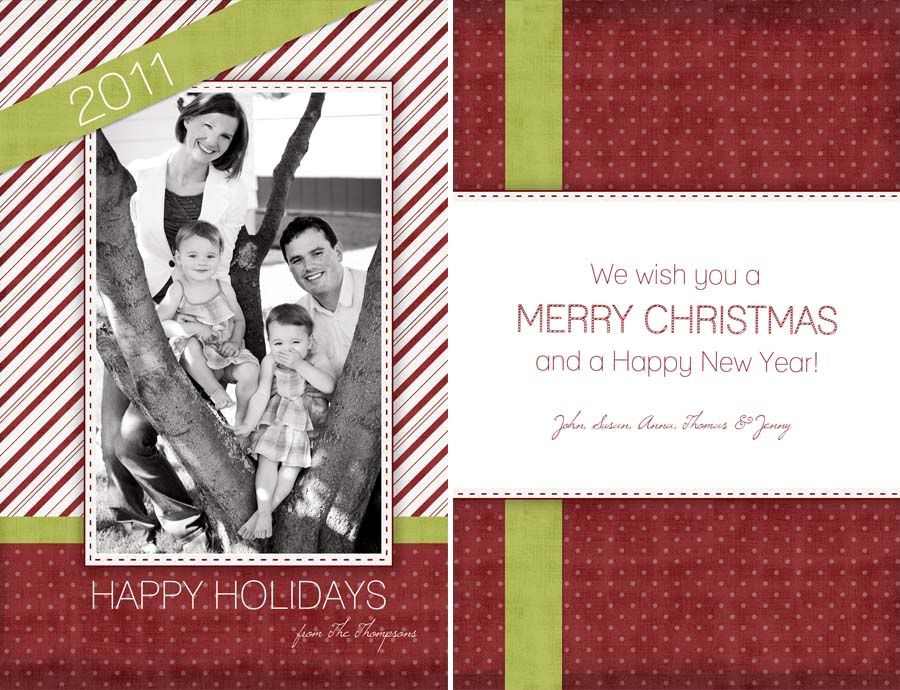 #11