Posted by Allison Anderson on
At the beginning of this month I held my first set of Fall mini-sessions. It was a great way for a families to get a few photos for Christmas cards and it's also a good way to try out a photographer! It was also a great learning experience for me. The #1 thing I learned: the weather will always be uncooperative the weekend of mini-sessions. I guess that was partly true. Day one was pretty cold and windy. The rain did hold off. Day two was also chilly, but the sun did come out in time for the afternoon sessions.
I thought about blogging everybody's photos, but that would take me forever. So I selected one of the mini-session families to profile. I chose the G Family's session. Mom is also a photographer in Fort Saskatchewan, so I was pretty intimidated to do this session. But I managed to hold it together and not burst out into tears or throw up. Just kidding! They were great and their super cute daughter is a little spitfire!
Anyway, enjoy the photos and maybe I'll do this again next year. Perhaps Spring sessions when the trees are in bloom?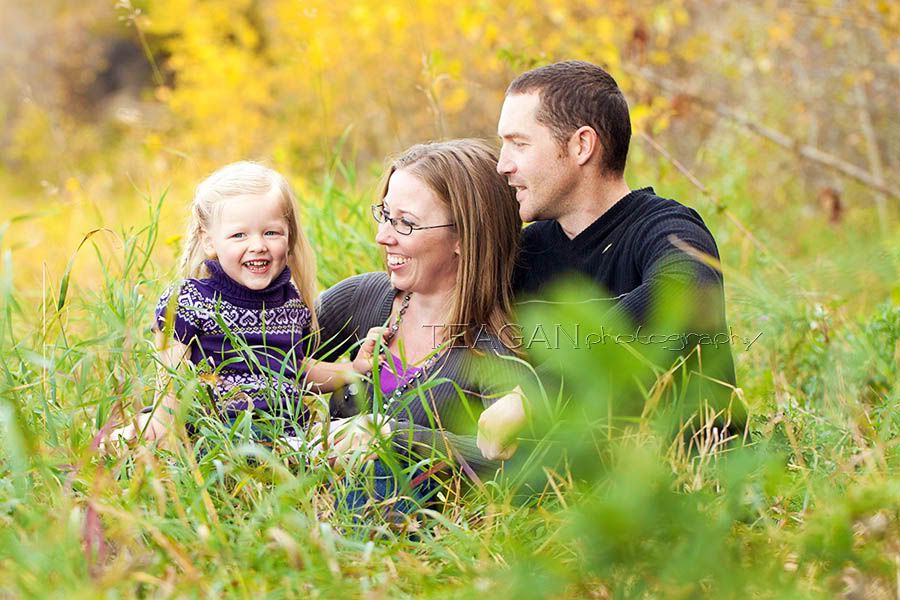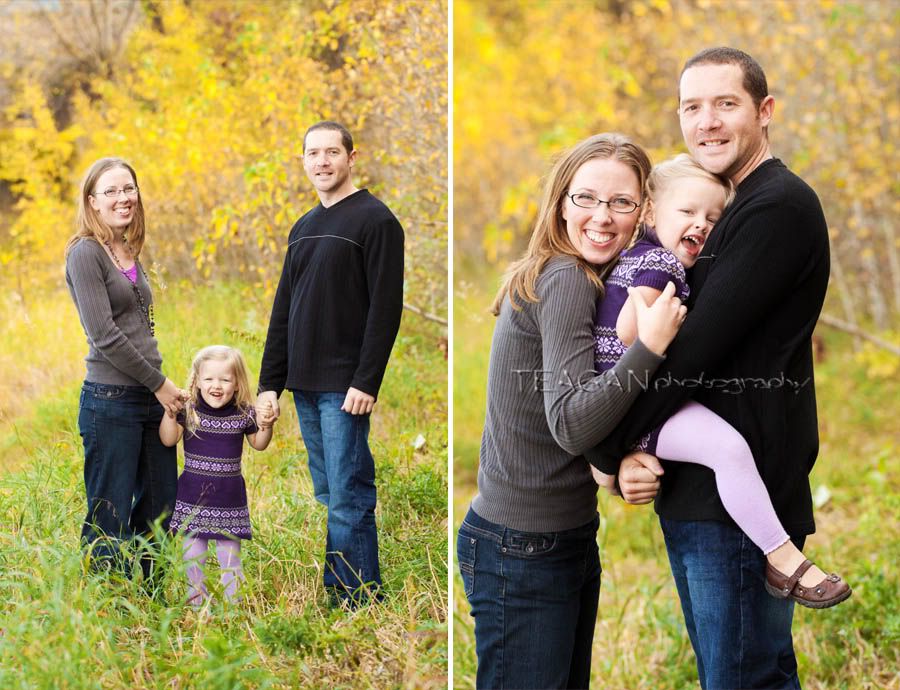 This little guy kept following me around all day. Pretty sure he was trying to have a staring contest. I won.