Posted by Allison Anderson on
I am attempting to blog with my baby on my lap…who is thoroughly enjoying smacking the keyboard. I think I am catching all the baby related spelling errors.
I was so excited that Nicola (who is also one the co-planners of the Urban Mommy Expo) wanted an urban look for their photos. It sucked that the weather was so cold on the day of our session, but the kids did great under the circumstances! And their fun personalities fit the vibrant colours and setting perfectly!
Hope you like the photos!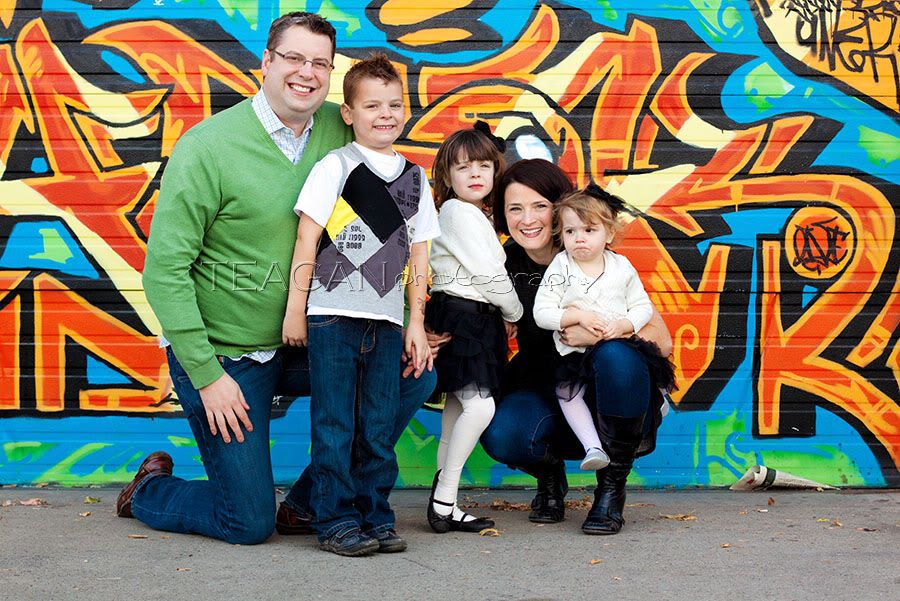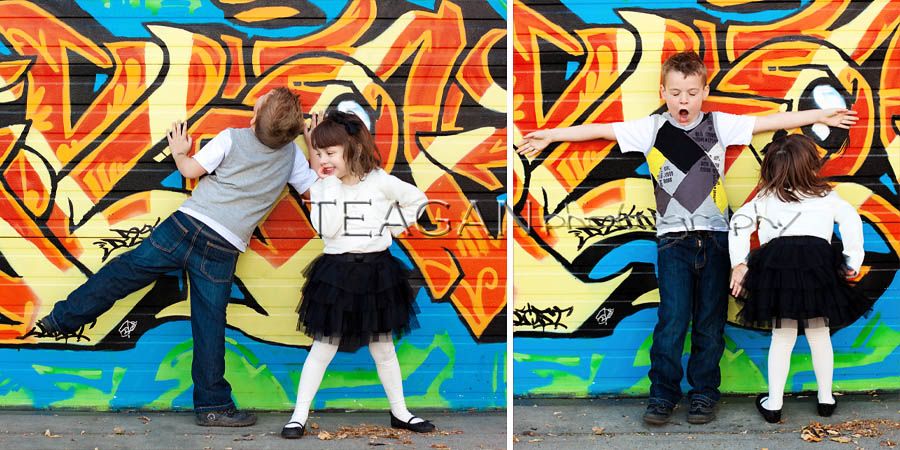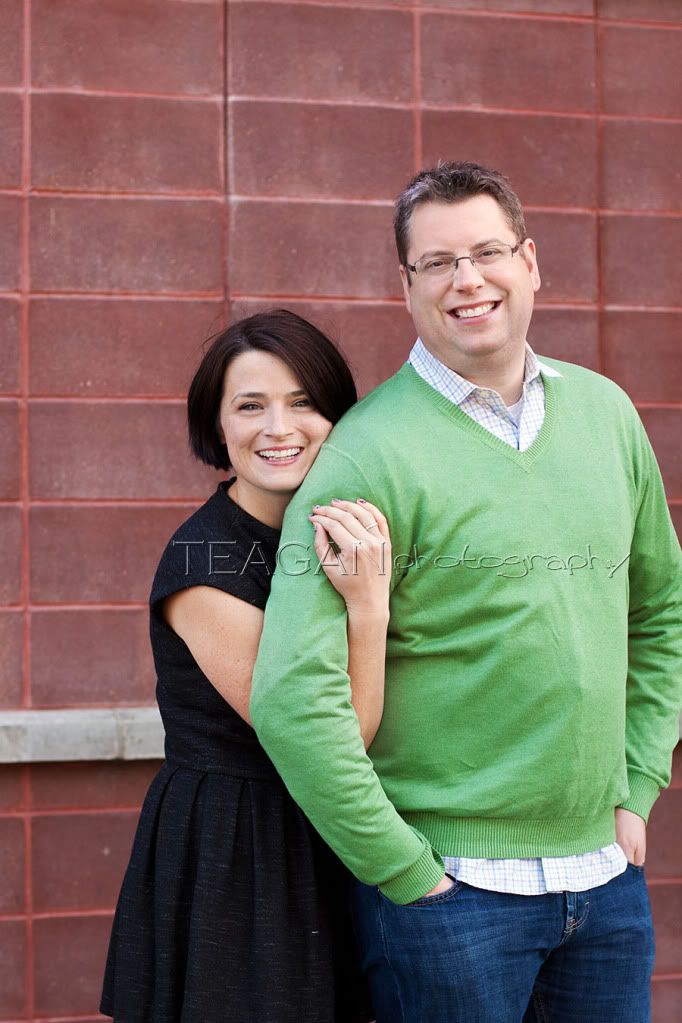 And while dad loaded the kids in the car, Nicola and I did a quick head-shot session for her company Sprogs.ca. Need some cool Canadian made things for kids? Check out her website!