Posted by Allison Anderson on
It's the last day of August, and I just realized I have not blogged a single thing this month! So much for my plan to get this blog updated! Fail.
Well the G Family gets the honour of my being my featured family session on the blog this month!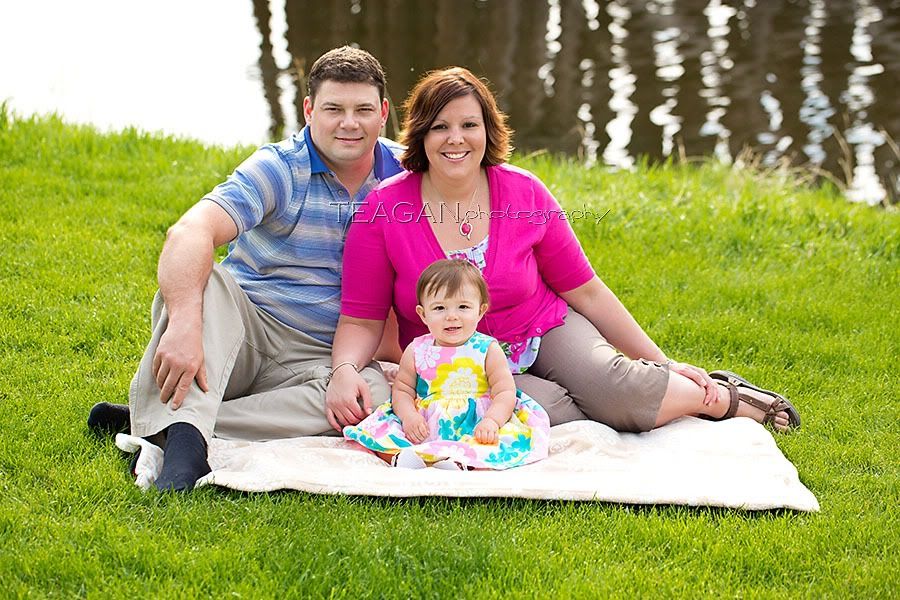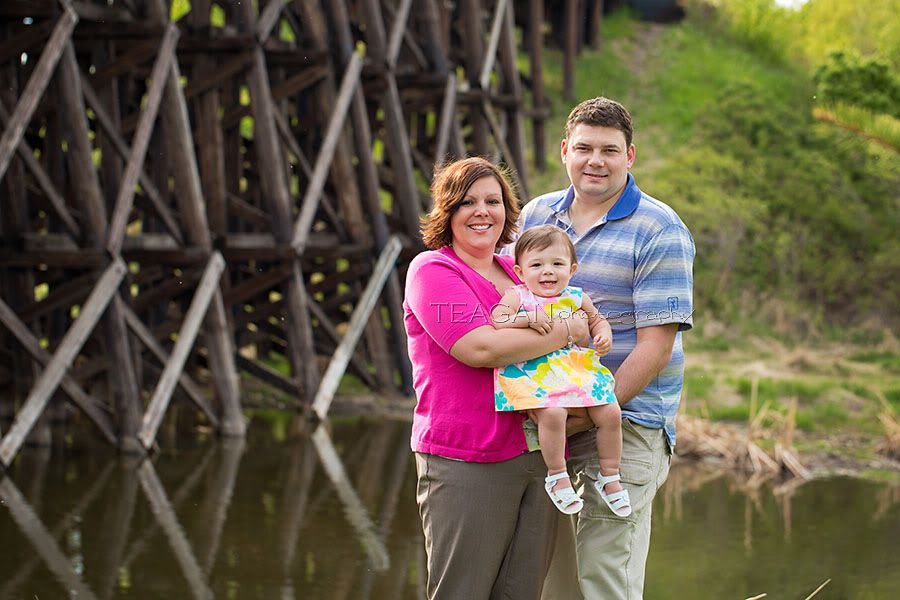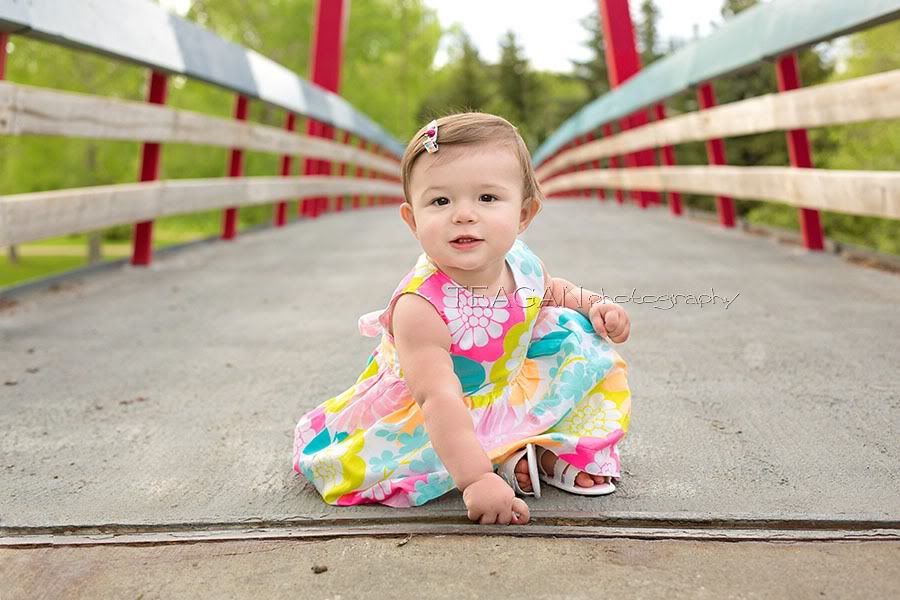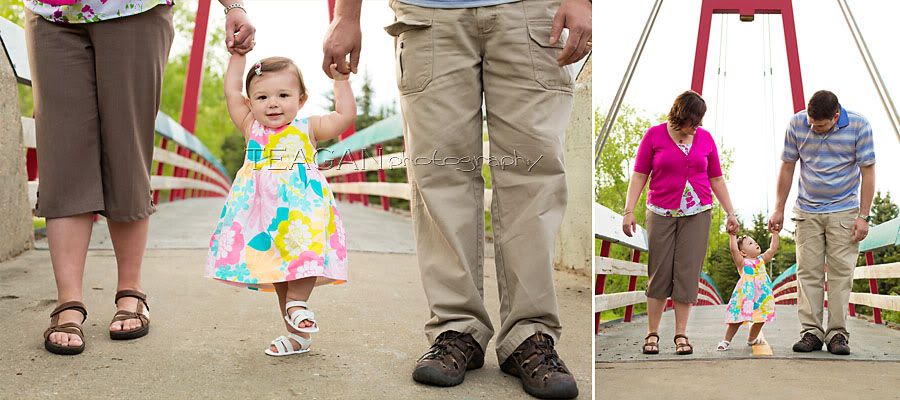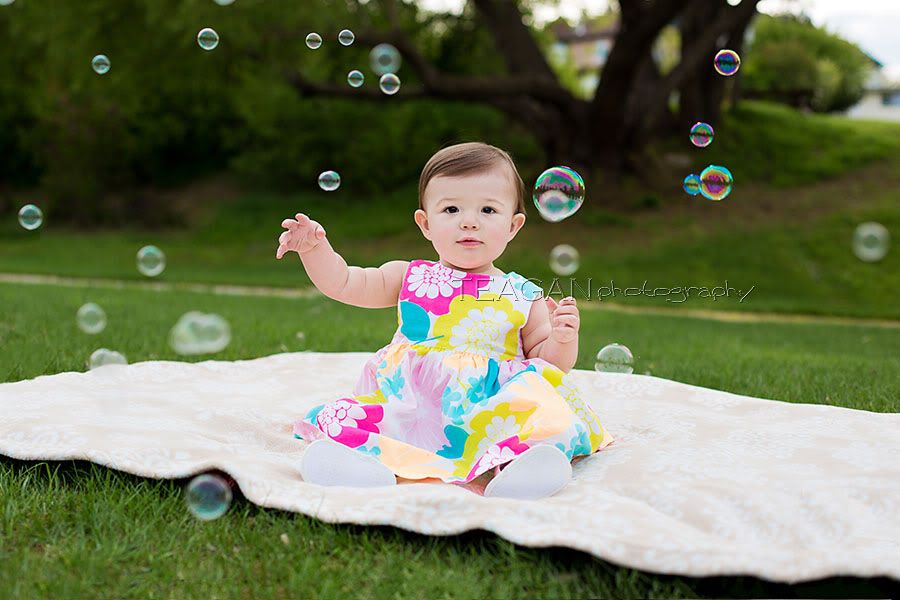 She is so adorable!