Posted by Allison Anderson on
Introducing Baby M, one of three babies I got to snuggle over the Christmas break! He's just delicious.
Mom & dad were the winners of this photo session through Urban Chickadee's prenatal Bump Camp. This is a program I wish was around when my first child was born — especially for the car seat installation segment! You can't leave the hospital without a properly installed baby seat, but the hospitals don't show you how to do it. Expectant parents need to check out the next session. Information on Bump Camp can be found here.
This is my favorite photo of all time! Could they look any more perfect?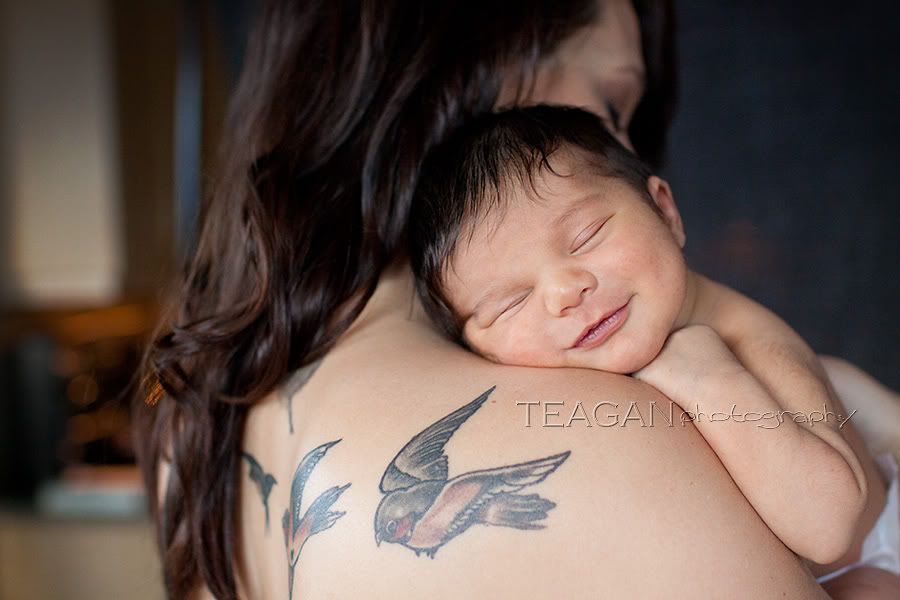 Love the eye contact!