Posted by Allison Anderson on
This little beauty gave me a run for my money. She was feisty! Baby S is in my "A Year of Firsts" program. Mom had a lot of bright and colourful props for me to use. I love the colours against her dark hair! She is such a beautiful baby. I can't wait to see her again for the 6 month session.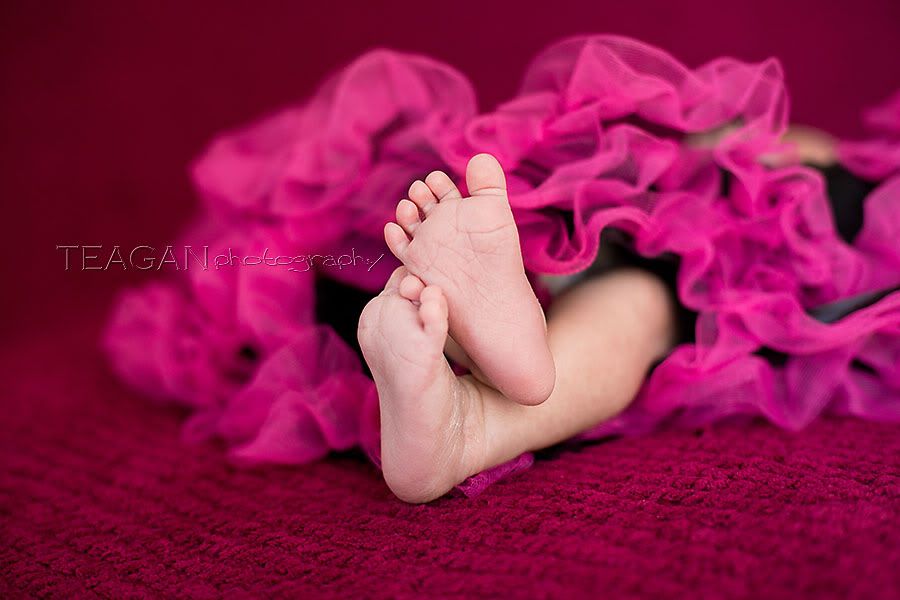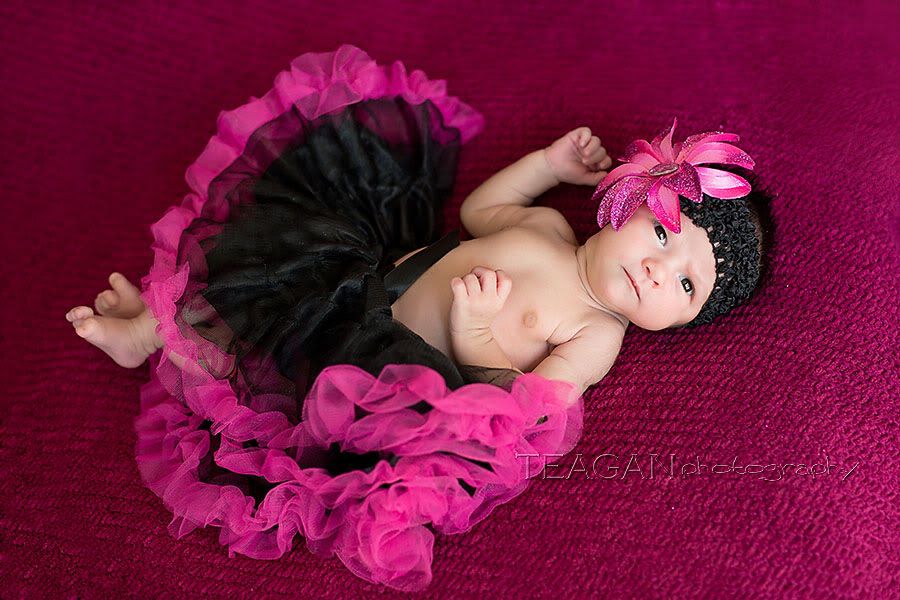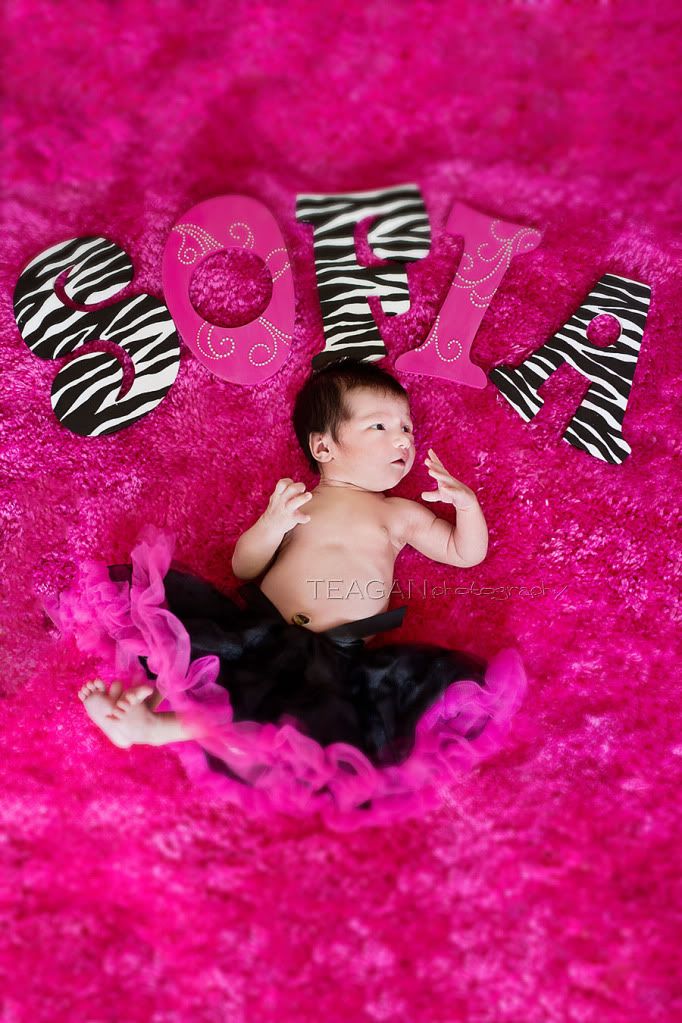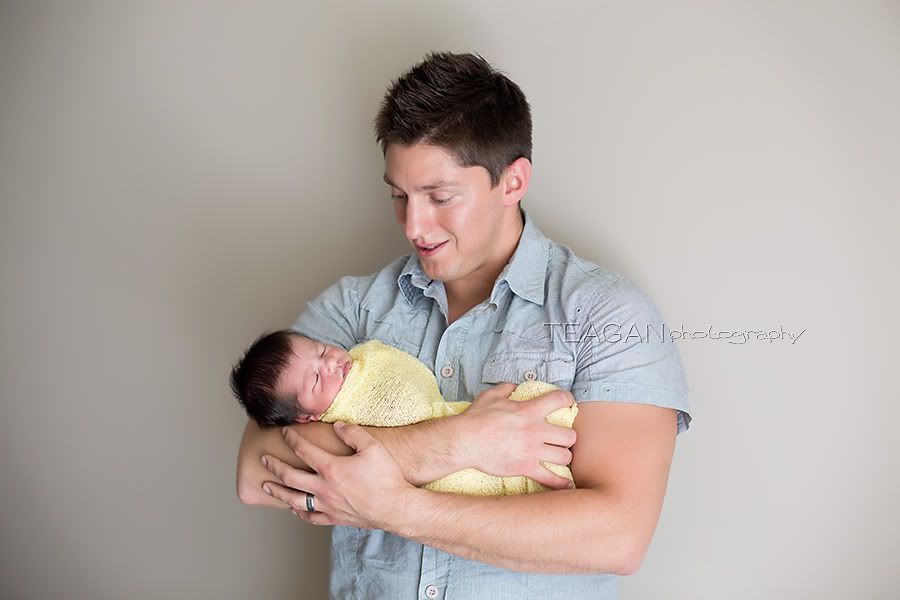 This photo makes me giggle. Calm and then chaos.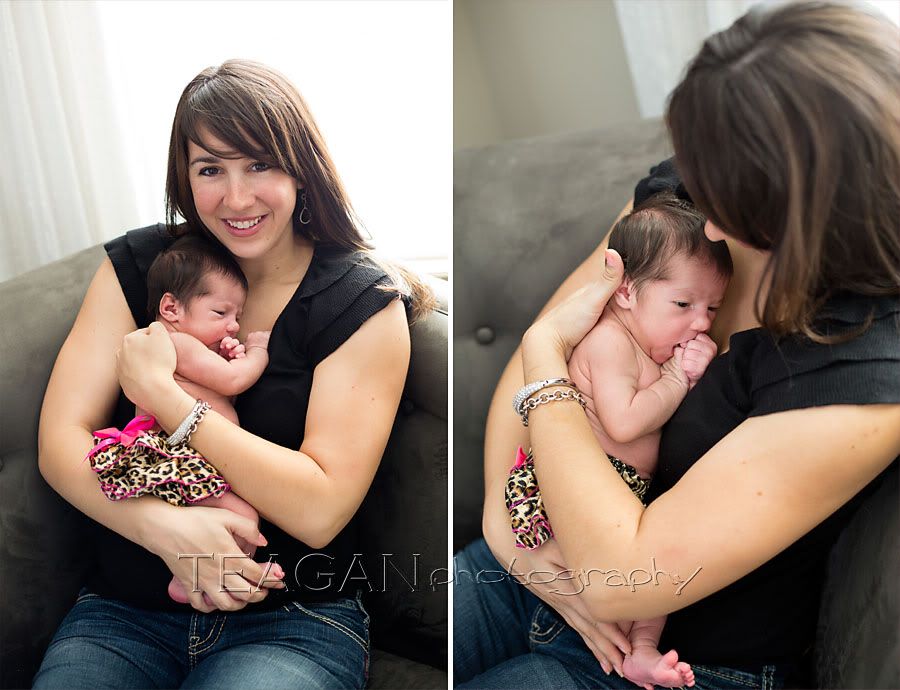 Bruce.