Posted by Allison Anderson on
I have always wanted to do a maternity session while the flowers are blooming. So I was very excited when Jenny contacted me, because the timing of her pregnancy worked out perfectly. I like to do maternity photos between 32-26 weeks. This year we actually had fairly decent stretch with the trees in bloom. It normally feels like the wind shows up a week after the trees bloom and blow everything off.
We met up at a beautiful little park in the river valley for photos. The colours were beautiful and Jenny and her family looked perfect. Even little Z, who was a little bit sick, was a pro-star during the session.
Jenny has had her beautiful little girl, so those photos will be blogged soon!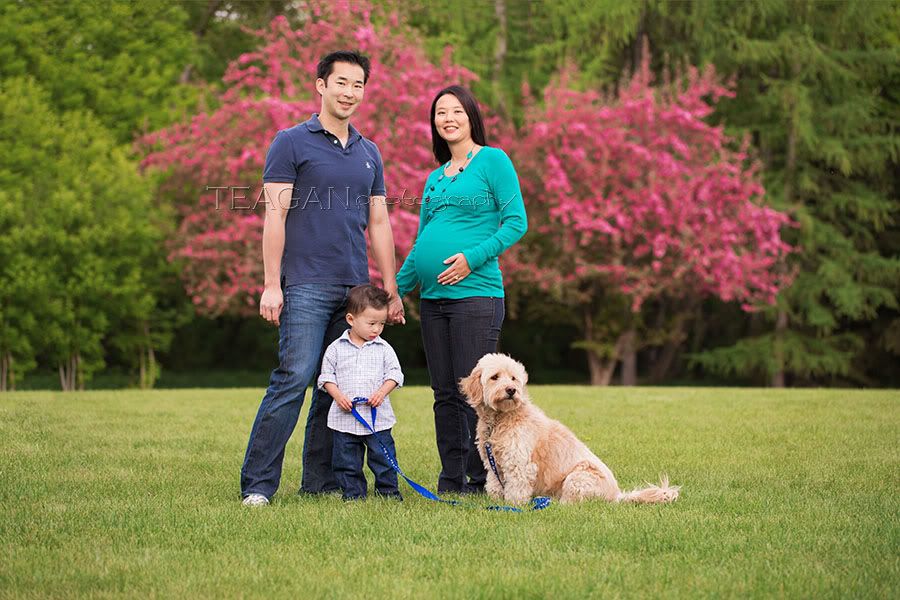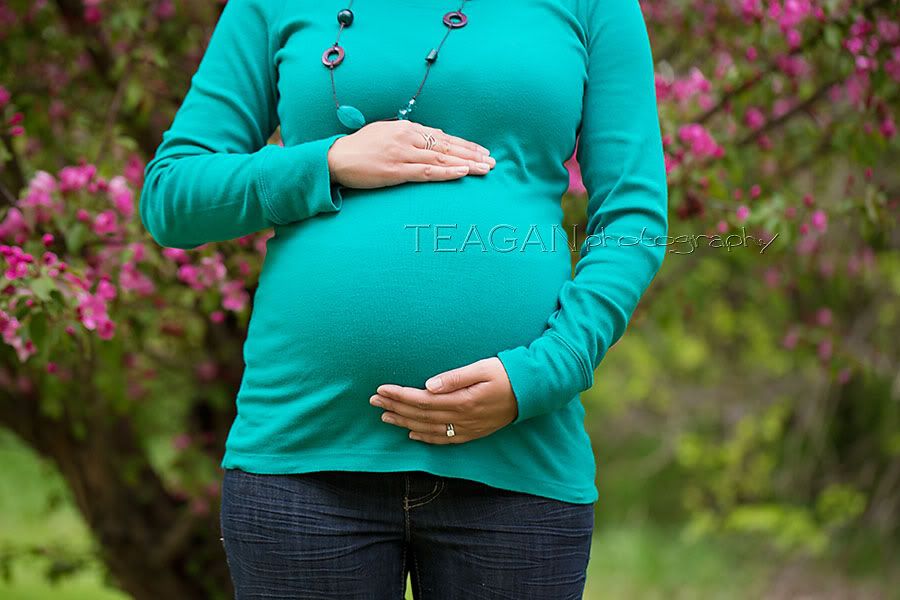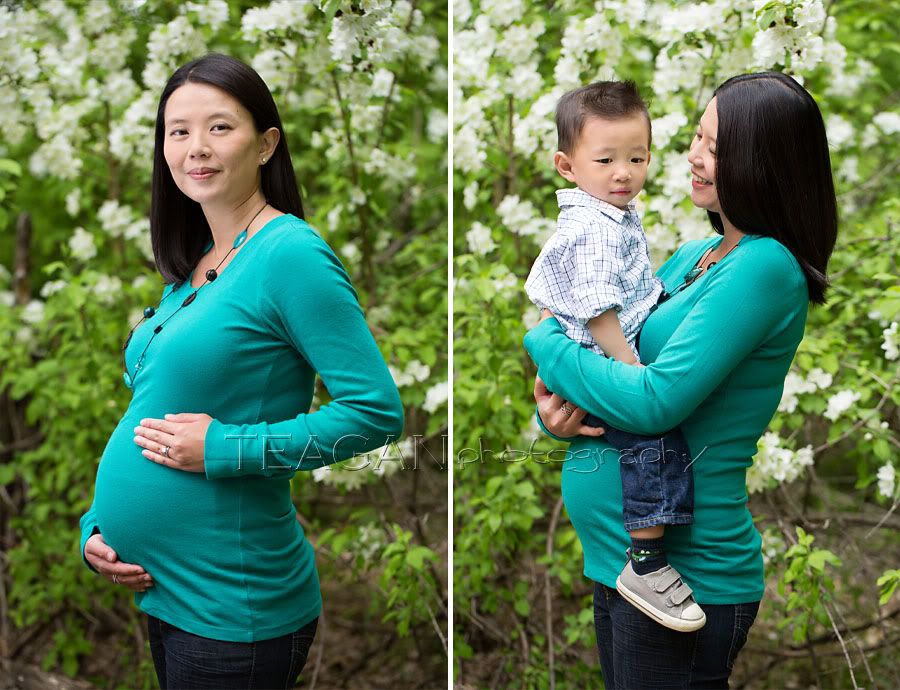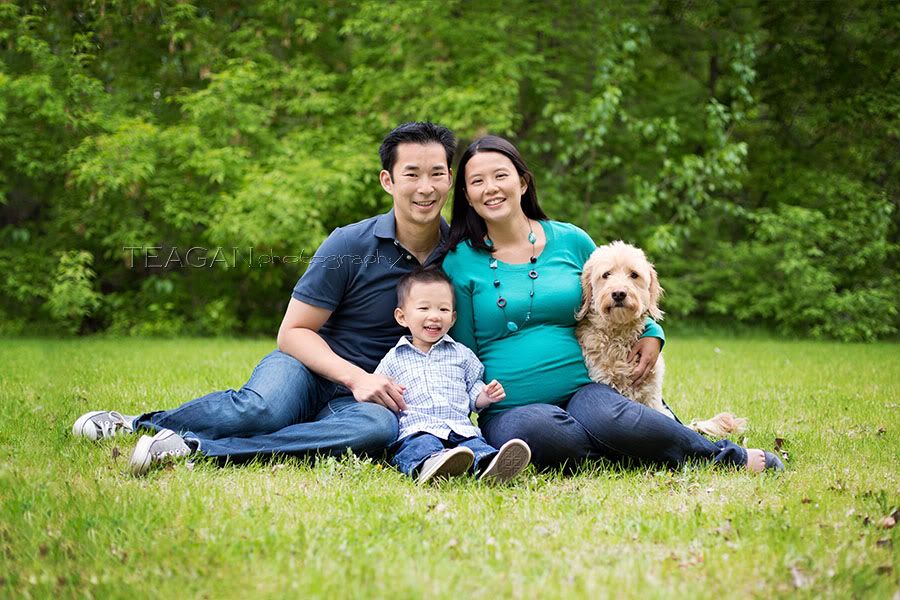 Check out the dog….