Posted by Allison Anderson on
Clara is one year old! It is great seeing past clients and their grown up babies — especially when I totally had forgotten we had even met! To be fair we it was a very fast photo session and there were a lot of other moms and babies in the group. Clara is in this photo, third one on the top row in the blue sleeper. Just wee little baby.
Fast forward a year to a first birthday and a cake smash! Her first reaction to the cake was pure delight, but then it kinda went downhill. She was not happy with the butter cream icing on her skin or she something. Poor kid! But we still got cute photos. Take a look!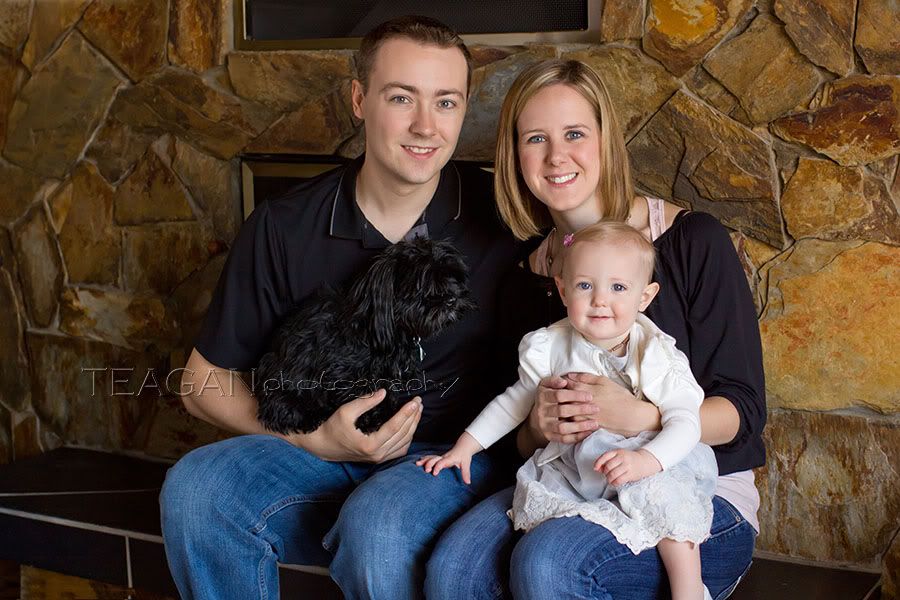 A pre cake smash "pep talk" about eating with the Hungry Caterpillar.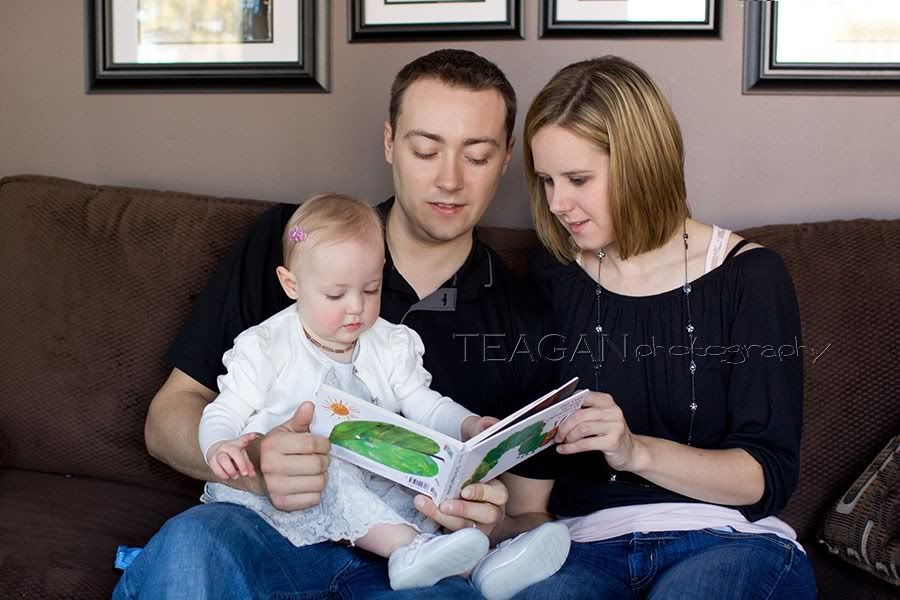 And here we go!