Posted by Allison Anderson on
Introducing sweet baby C. He's the handsome little man that belongs to this beautiful mama. He was an absolute delight to photograph and gave me so many sweet smiles. Loved him!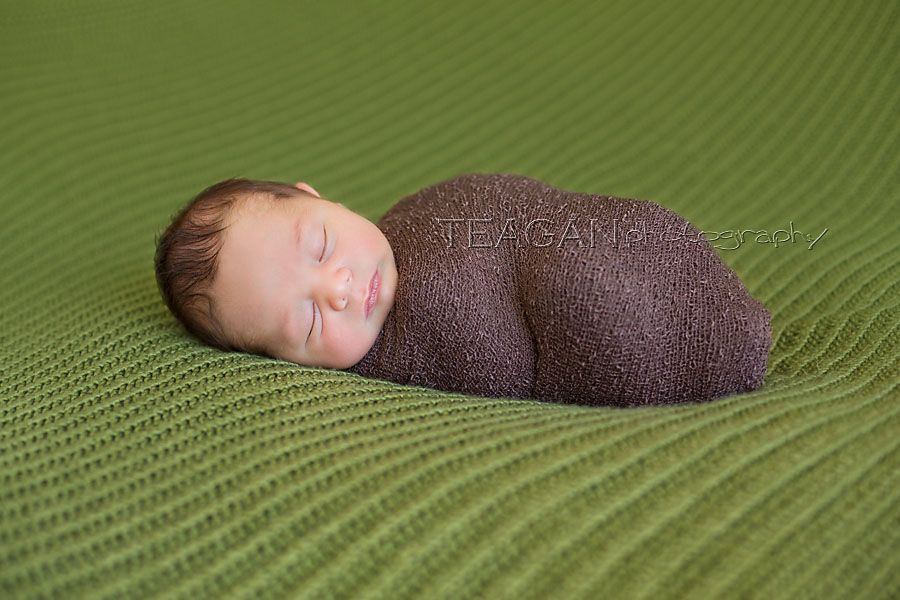 Baby C and this yellow lion will be featured on the blog a couple of times over the next year. They are part of my Year of Firsts program. Mom wants a photo of him with it for each of our sessions.