Posted by Allison Anderson on
Time to catch up on some of the mother's group photos I have done this Fall. Mommy Connections is a great program for new moms and moms with toddlers. Other than really useful information on all things parenting, you are able to meet and socialize with other moms and children the same age as yours. And they have locations all across Canada!
We'll start off with the summer group from the Mommy Connections Edmonton South.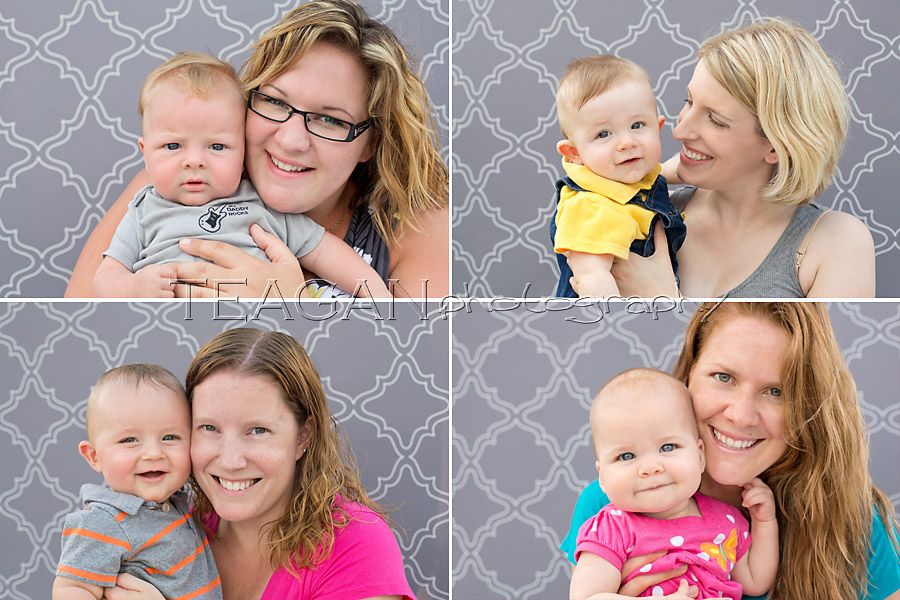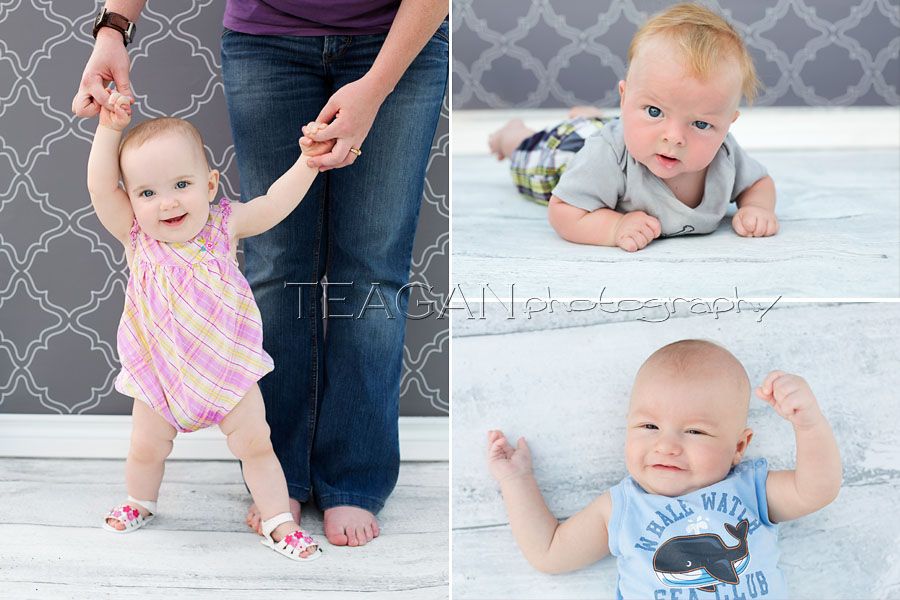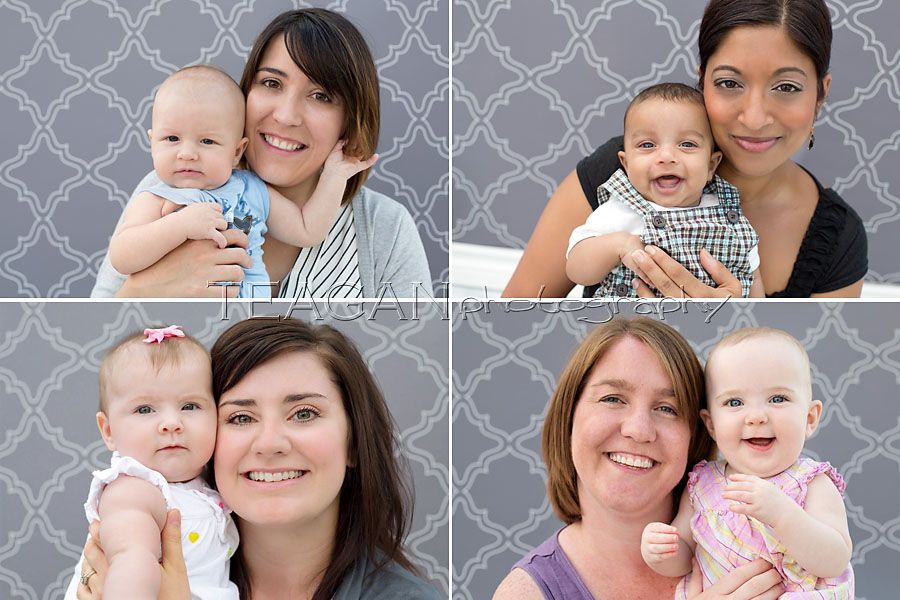 Next is the group of super smiley babies from the Fall session of Mommy Connections St. Albert.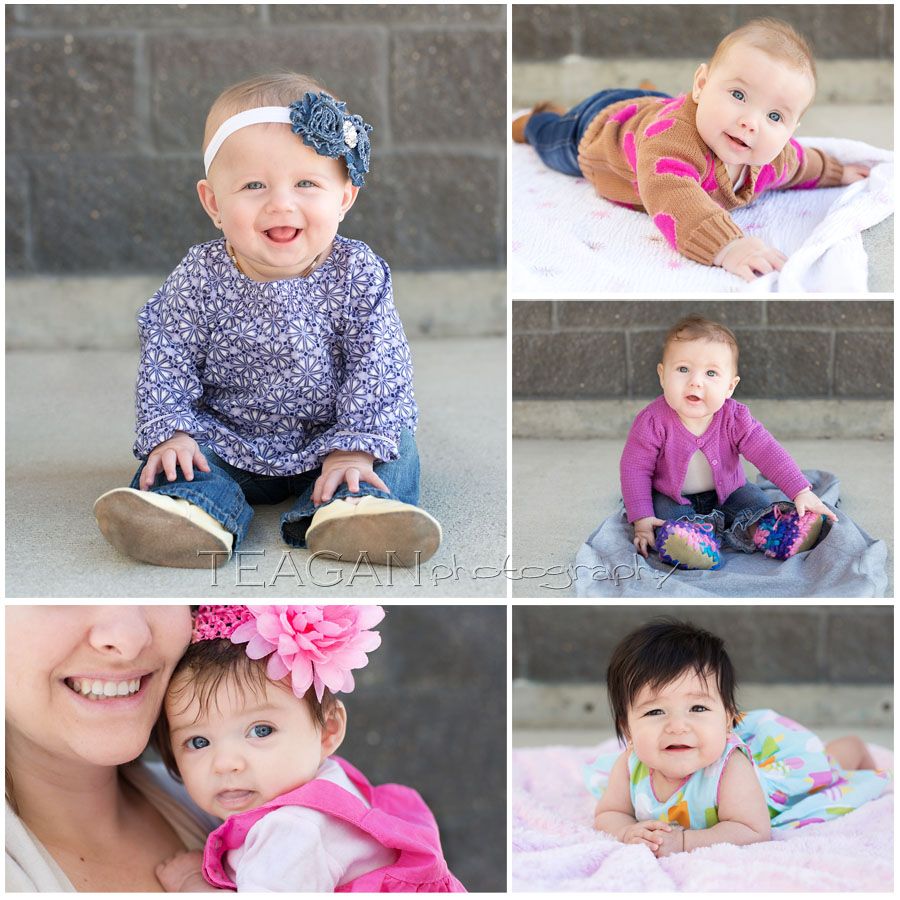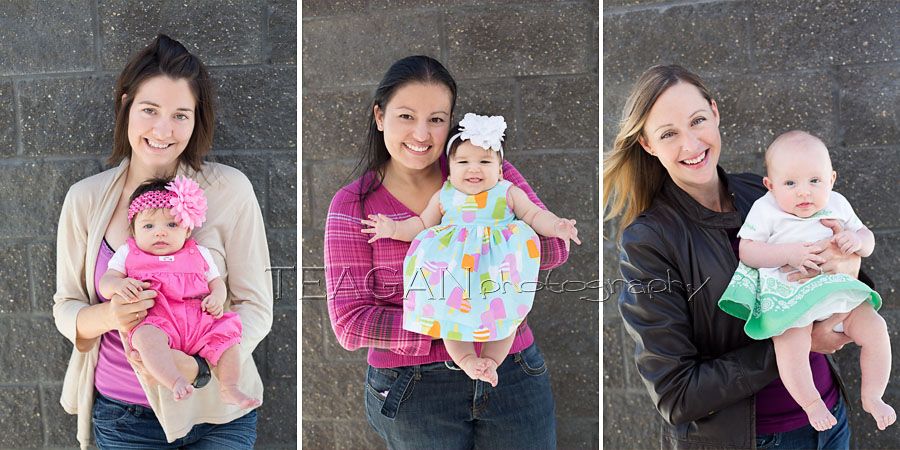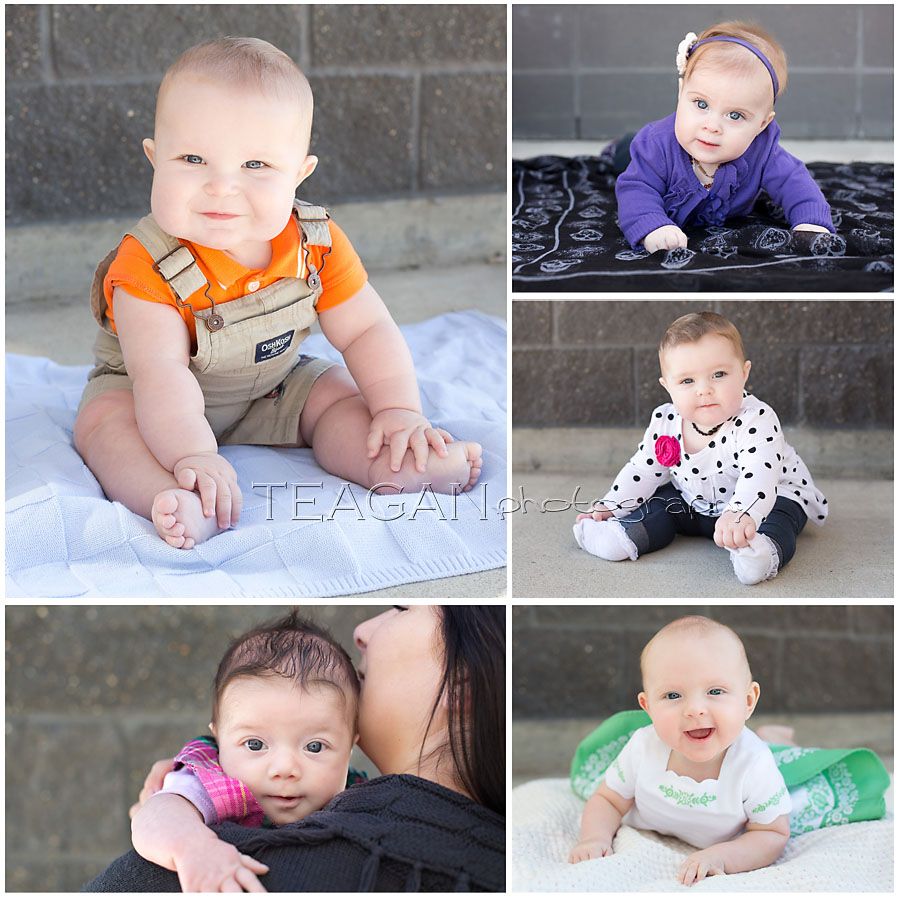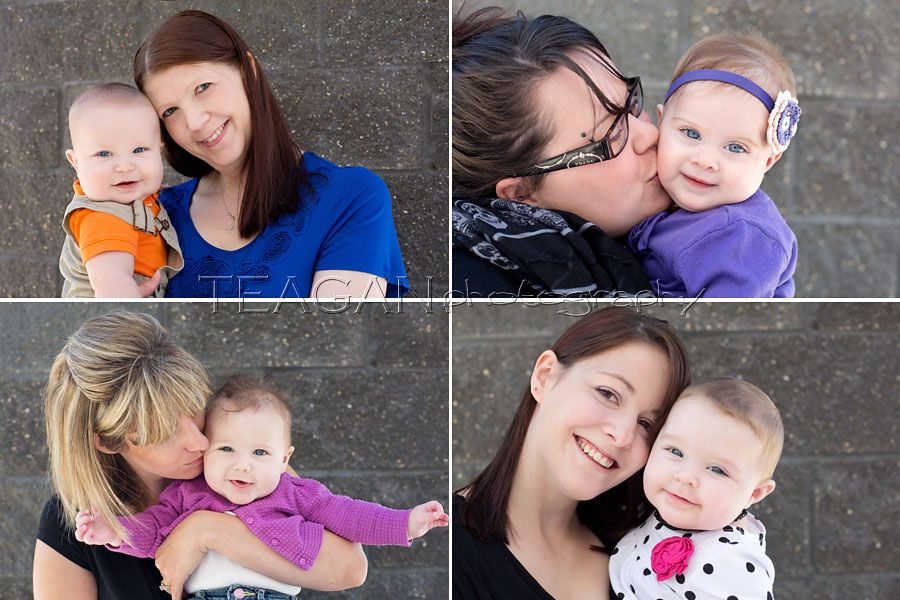 Down in my neck of the woods is the Mommy Connections Edmonton West group.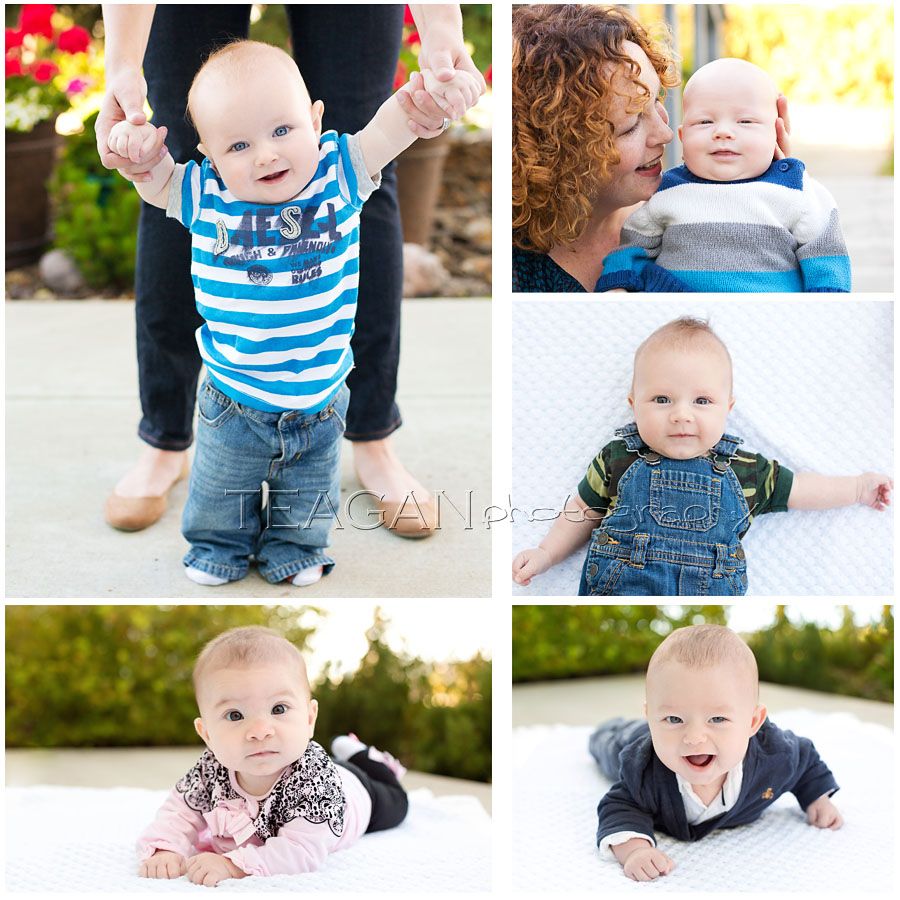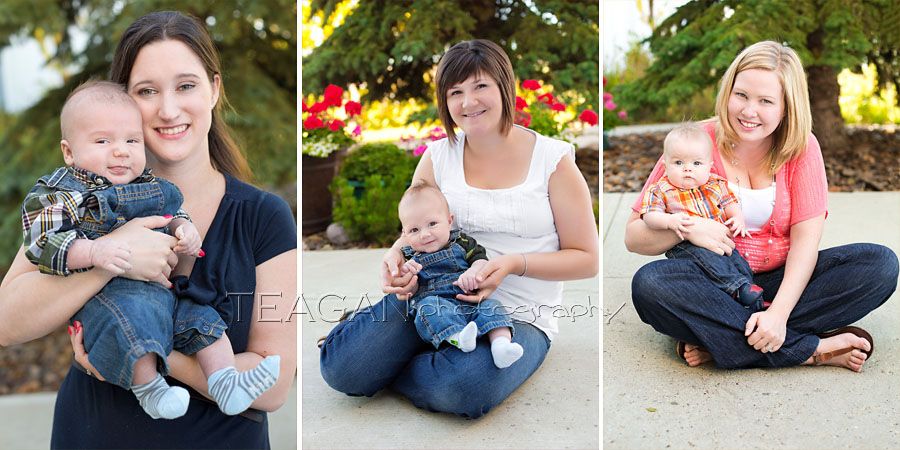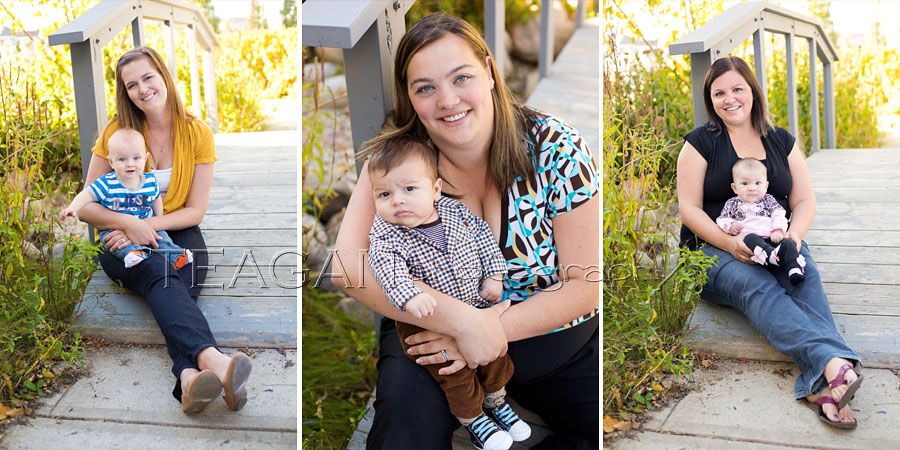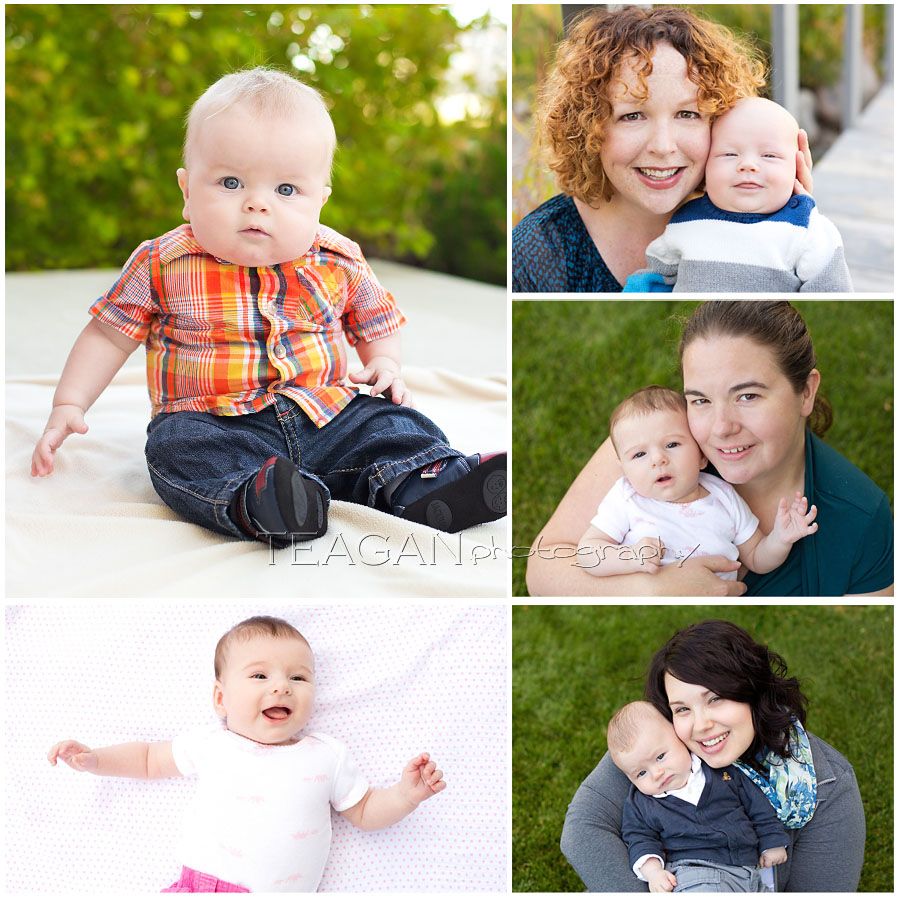 And lastly, the toddler class from Mommy Connections St. Albert. While they were the smallest group — they sure kept me on my toes! It didn't help that I also had my two kids running around in the background for this session.