Posted by teaganphotography on October 19, 2012
Wee little Ivy is 6 months already! Well she was 6 months back in July when I did this session. But we'll pretend that this blog is up to date and it's still July. Actually it's supposed to snow tomorrow…so that's another good reason to pretend it's July.
She is too cute. Can't wait to see her again for her one year session!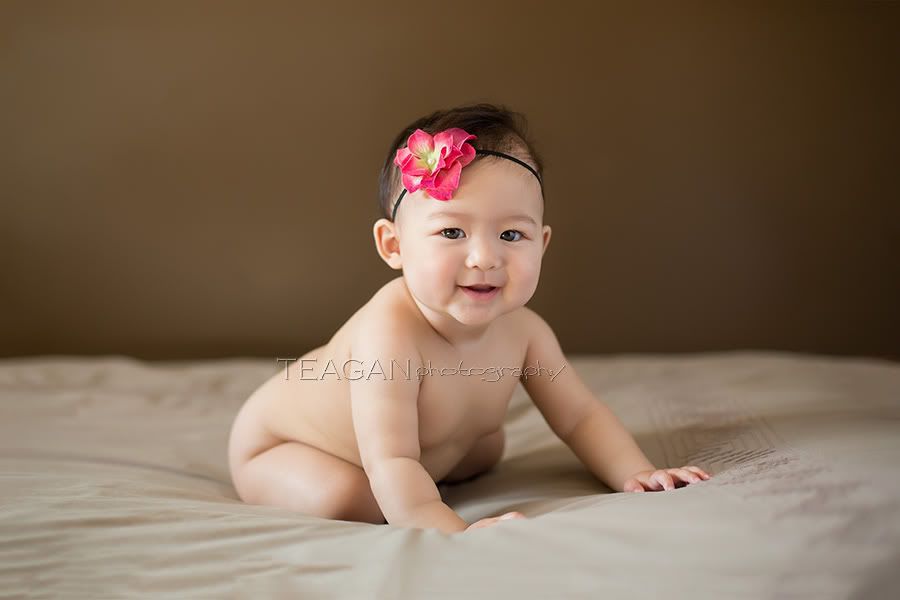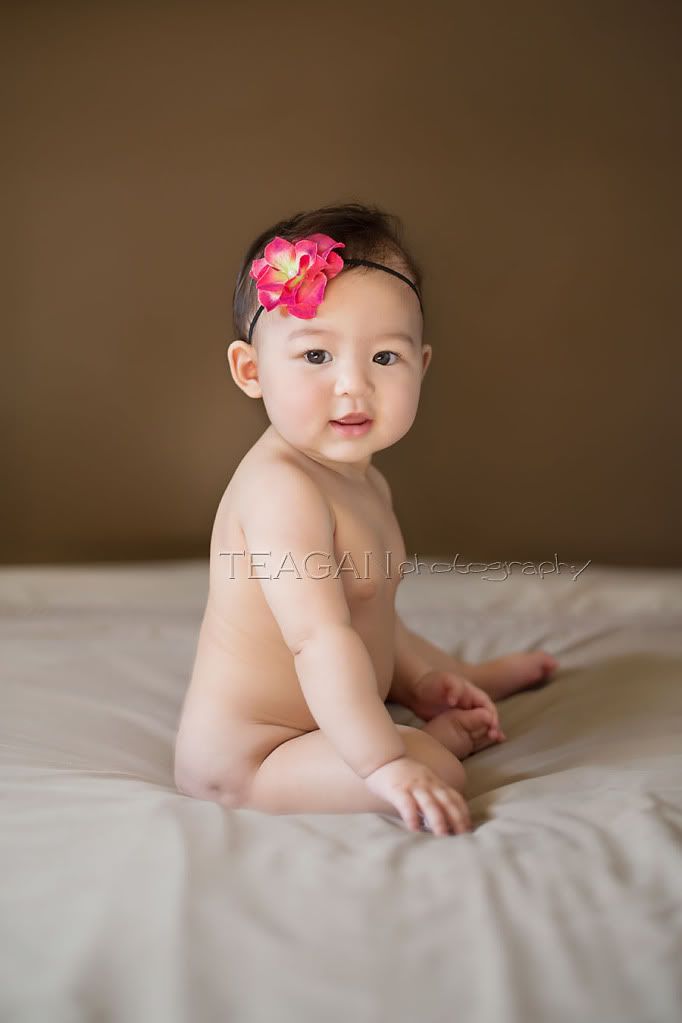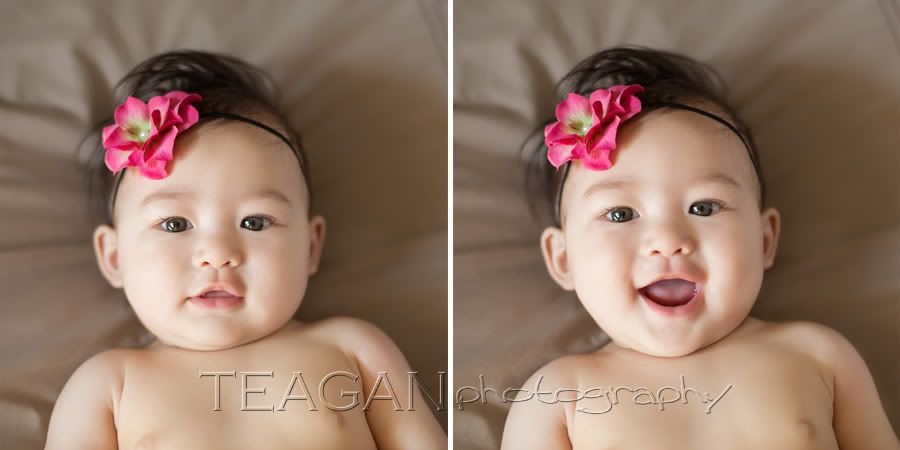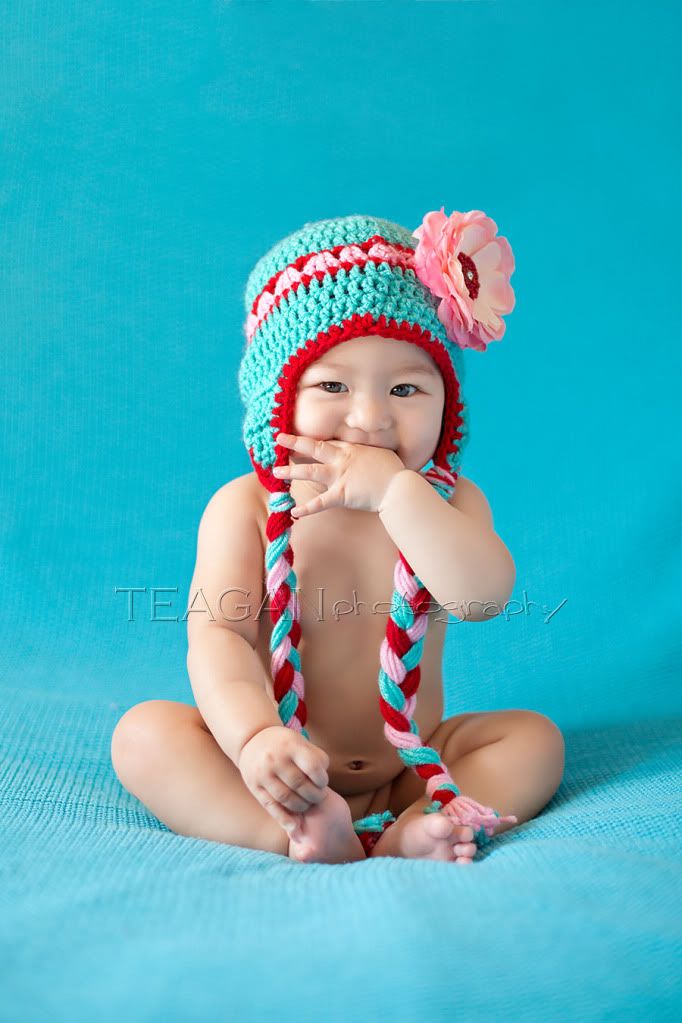 Big brother wanted to get in on the photo action…sort of. Maybe in 6 months he'll let get a photo of him and his sister together. I must remember to bring raisins.