Posted by teaganphotography on October 19, 2012
Introducing Baby L. He is the sweet little baby of this beautiful family. And he is just perfect.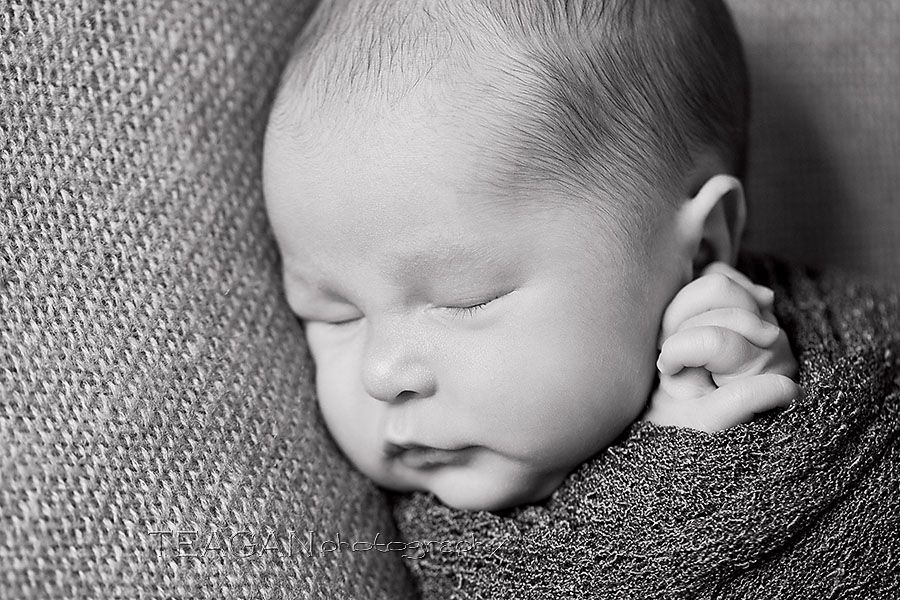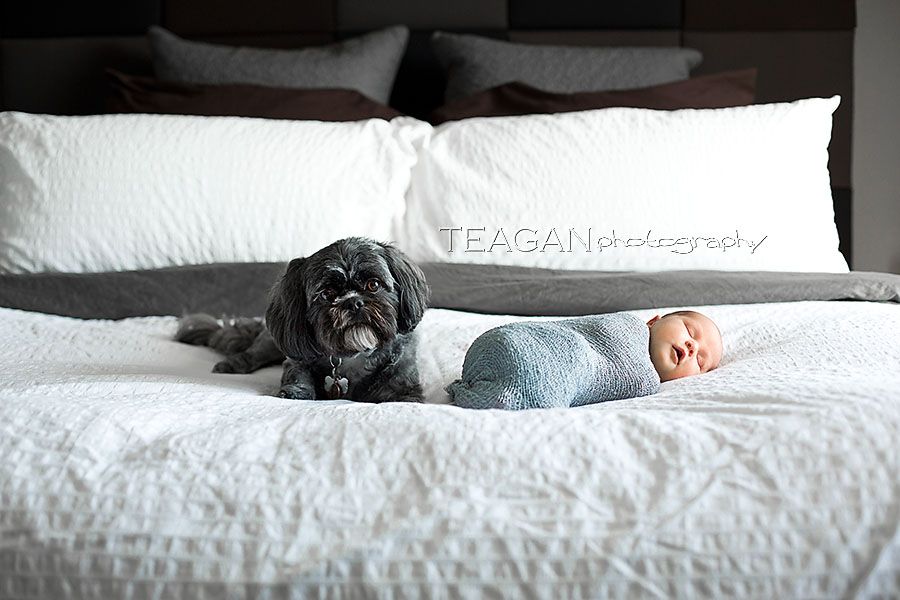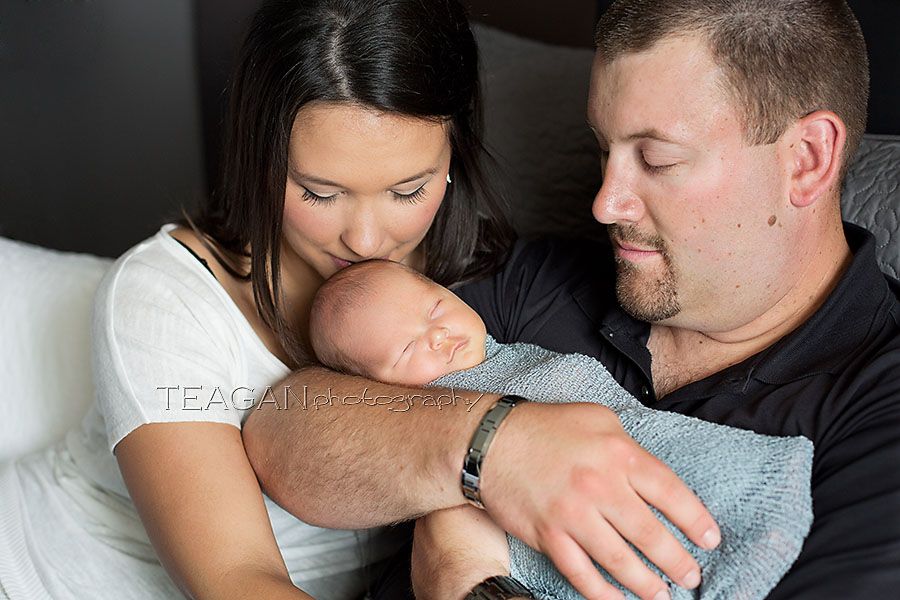 I love his little toes.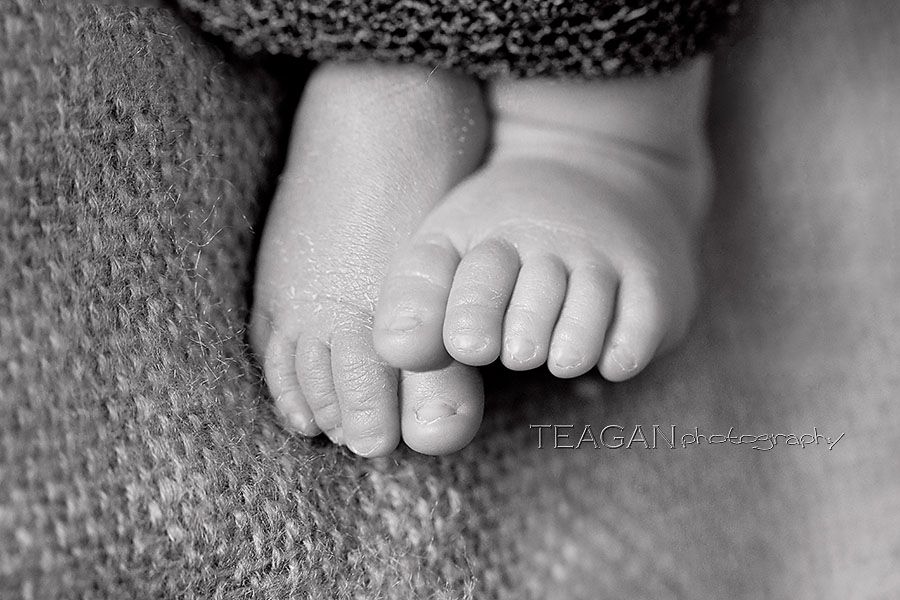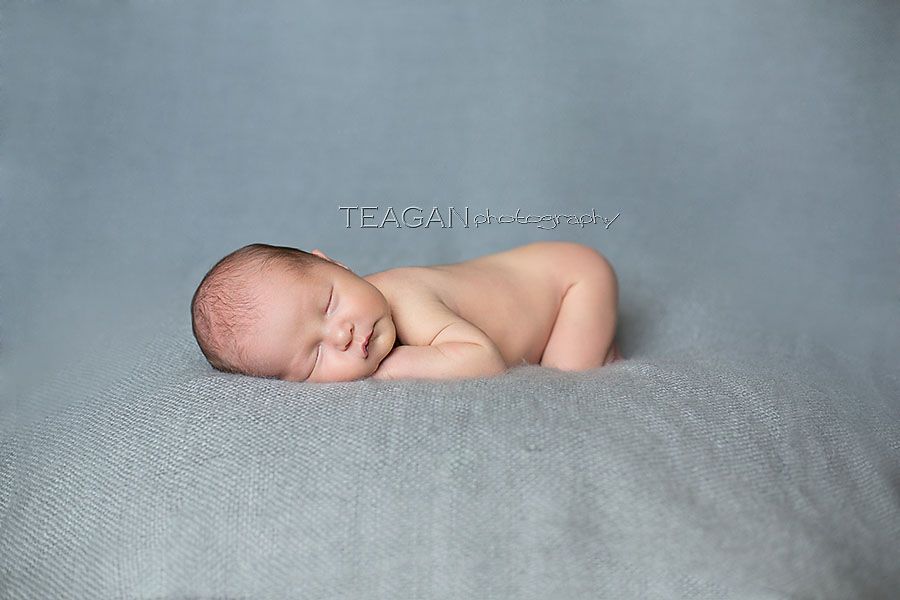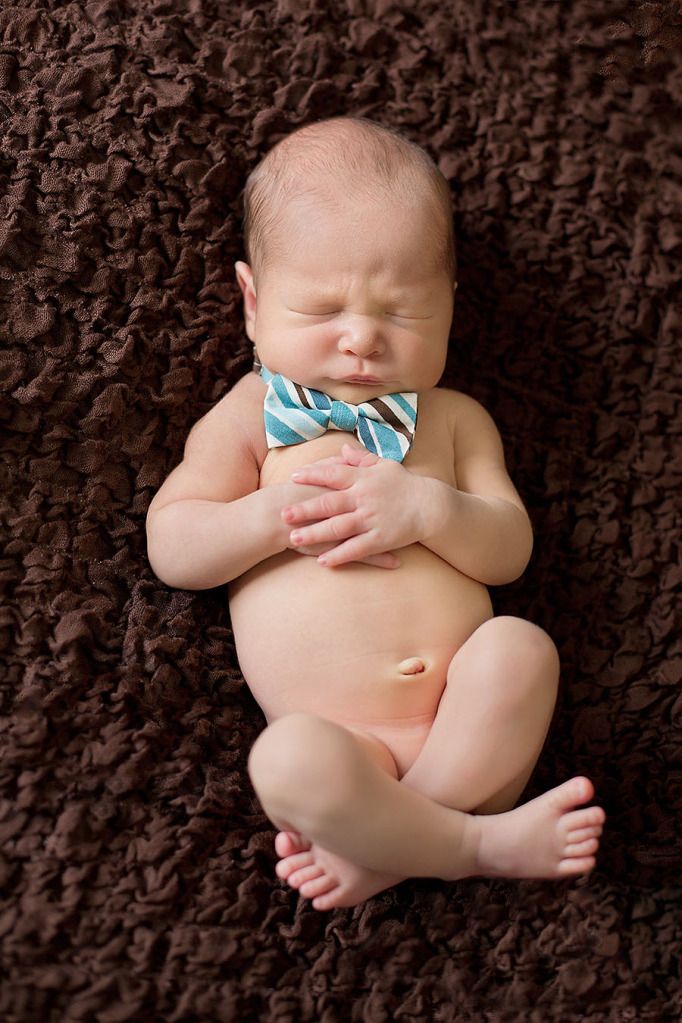 I love incorporating special mementos that a family has into a newborn session. In this case it was a Scooby Doo toy that baby L's dad had as a kid. AND he is also a big fan of Harley Davidson Motorcycles.