Posted by Allison Anderson on
Sweet Baby C, born on the first day of summer to this awesome couple. He's got the cutest little smooshy lips. It was such a pleasure getting to photograph him!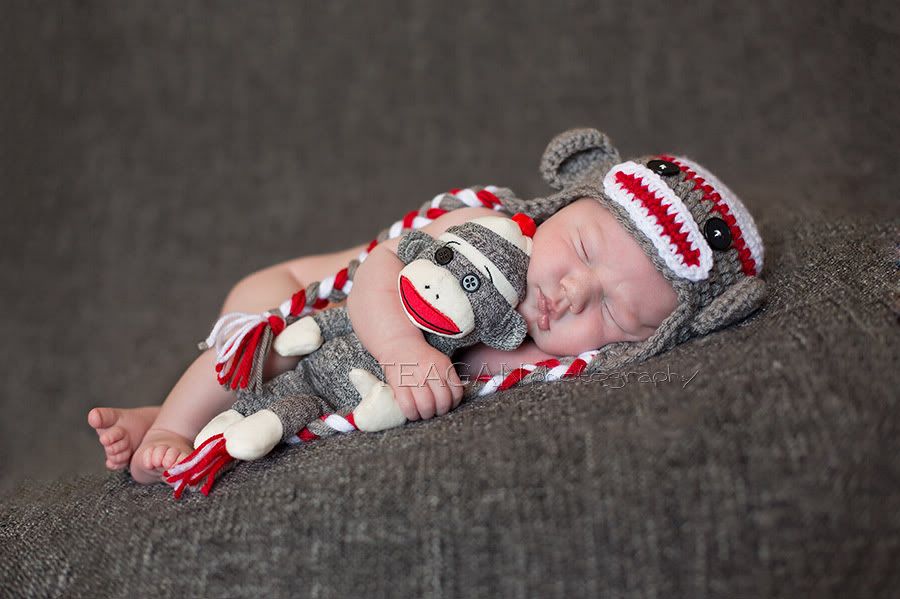 This photo makes me giggle….it's like their dog is in one of those "wahck a mole" arcade games. Especially when you look back and forth at this photo and the one above it.