Posted by Allison Anderson on
I got to do this session at a small lake near Athabasca over the summer. First a little background history — I have known Deirdre for a few years as we used to be coworkers at a local radio station. One of our other former coworker's parents own a cabin up north and we got the opportunity to take off for a weekend on a girl's only trip. It was fun! I wish we had more lake locations closer to Edmonton. That would be awesome for photos.
You will see much more of Deirdre's little family on the blog over the next year as they are part of my Year of Firsts baby program. She has had her baby and I get to meet him tomorrow! But first the maternity session………
Gorgeous!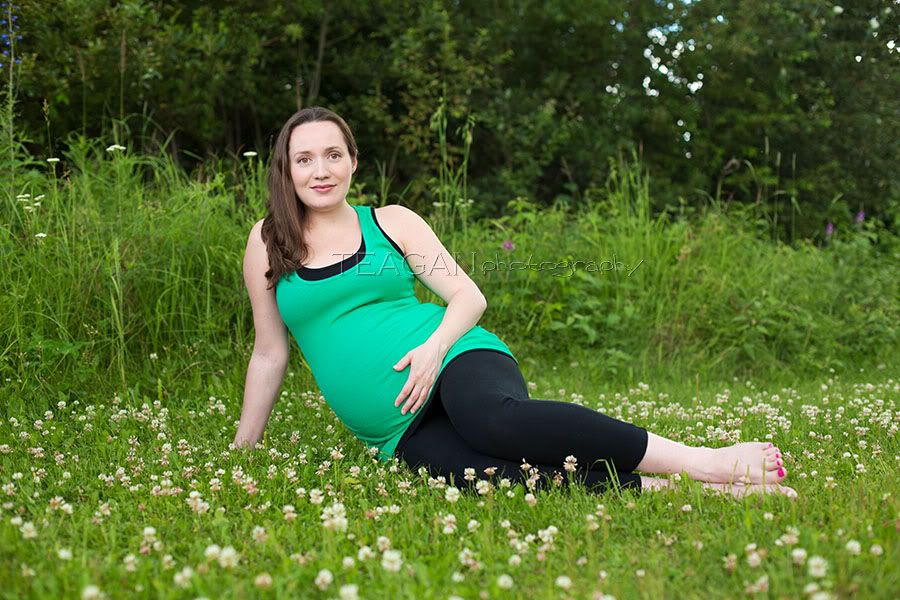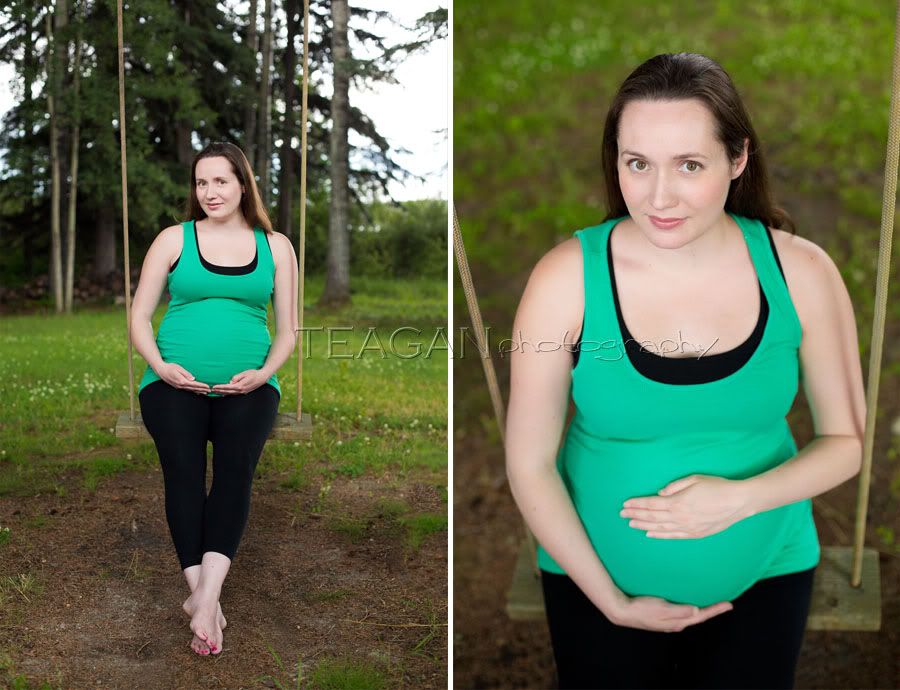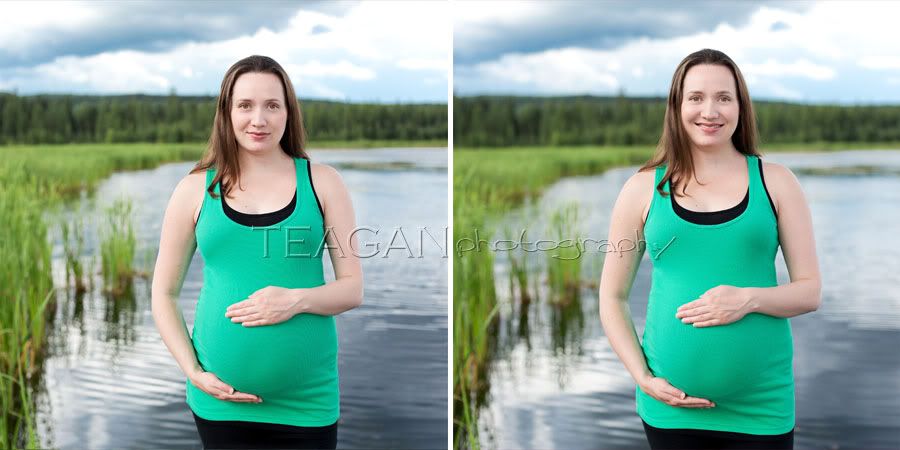 We were racing the clock, because a storm was brewing fast! I'm pretty sure lake+lightening+pregnant woman+camera don't make a very good combination.