Posted by Allison Anderson on
Super cute baby alert! Connor is the smiliest bay I think I have met.And his hair kills me. Here is a quick highlight reel from his 6 month session. And just as a refresher, here is the link to his newborn session.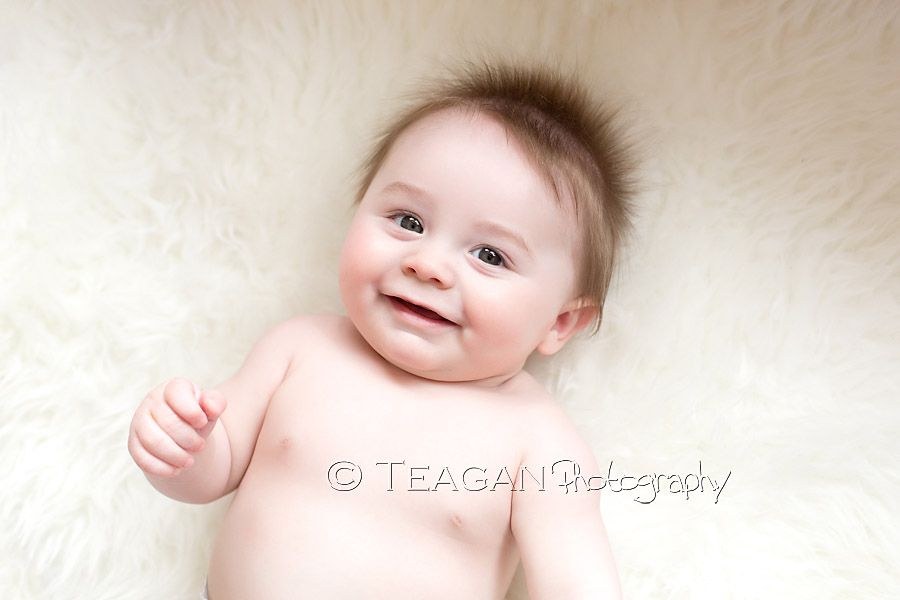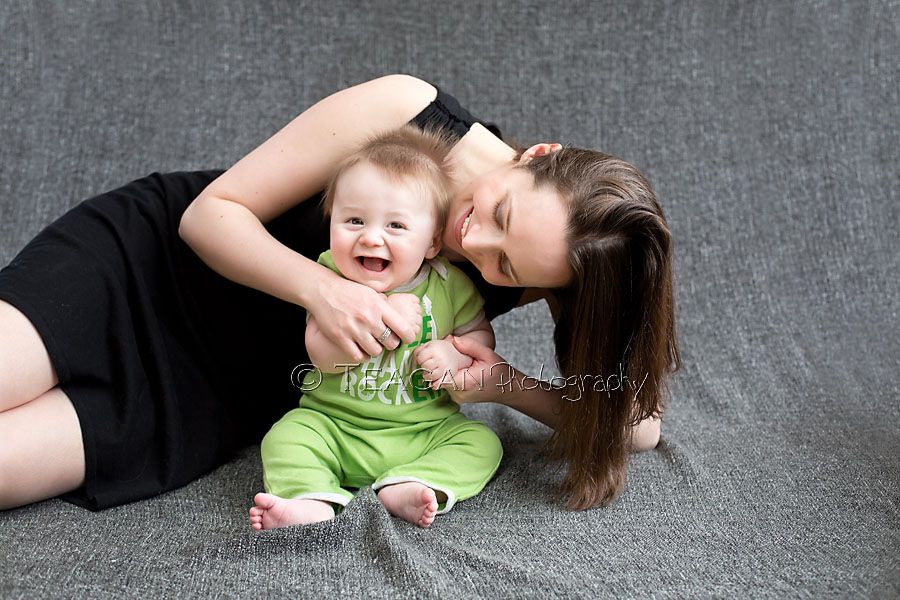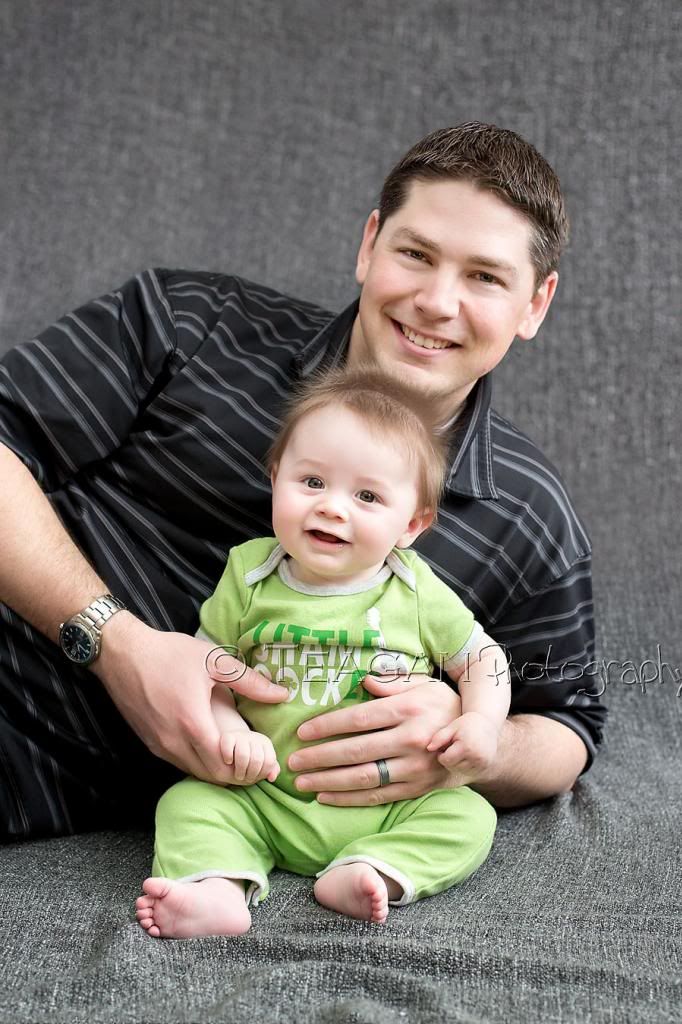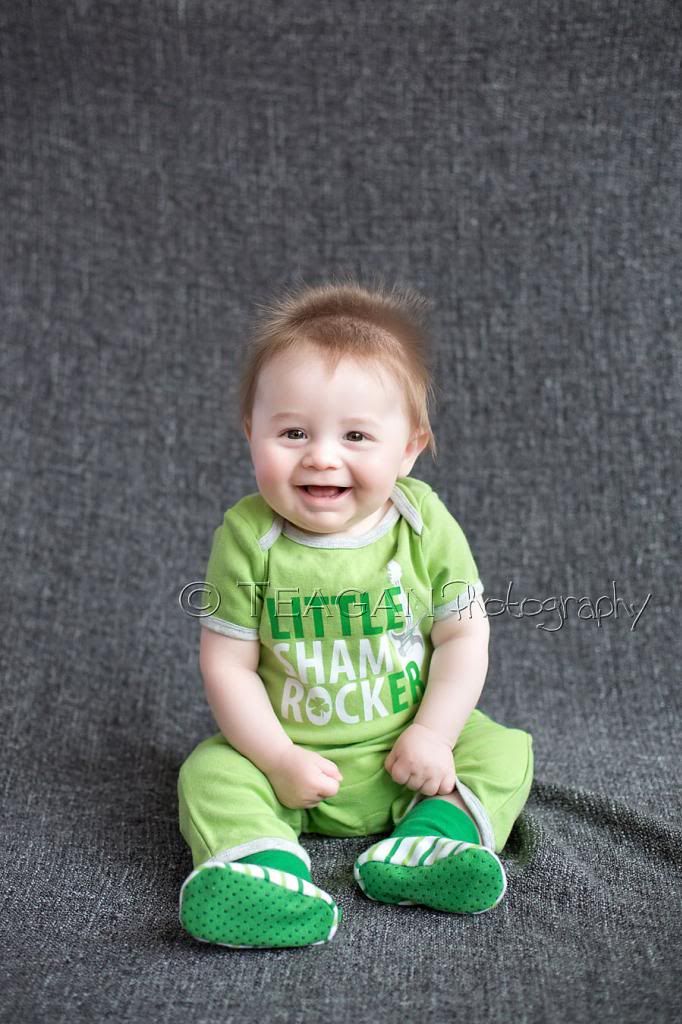 If you looked back at the newborn session, you'll recognize this lion. We will be using it in our year photo session coming up pretty soon.