Posted by Allison Anderson on
Meet beautiful Baby A. Loved and adored by her parents and my first ever dry photo session! Part of being a newborn photographer is babies who pee and poop on my blankets and props. There is a lot of laundry to be done when I get home from a session. But not with Baby A! Nothing got wet or soiled. In fact I think I came home and had a nap. Lol. She was also a champion sleeper. Didn't make a peep throughout the session.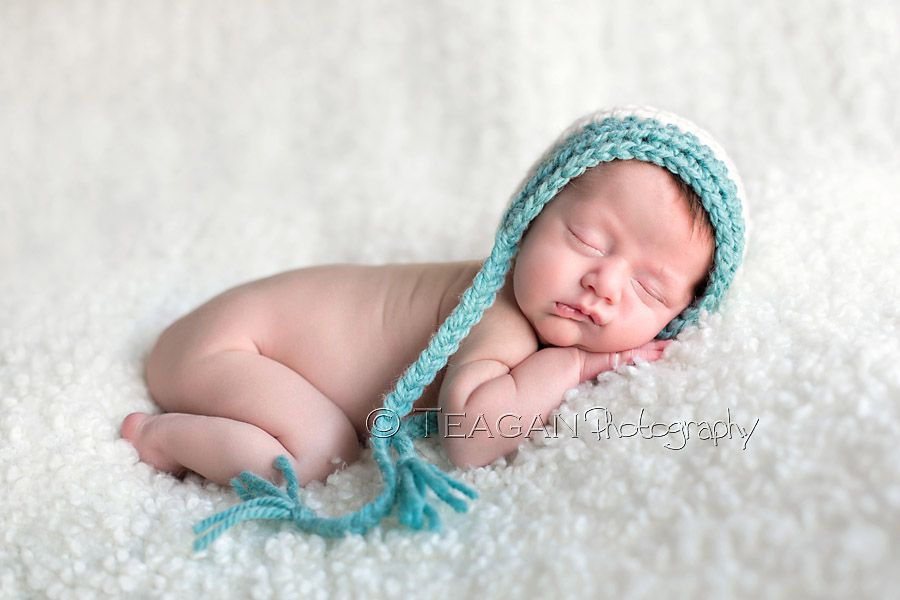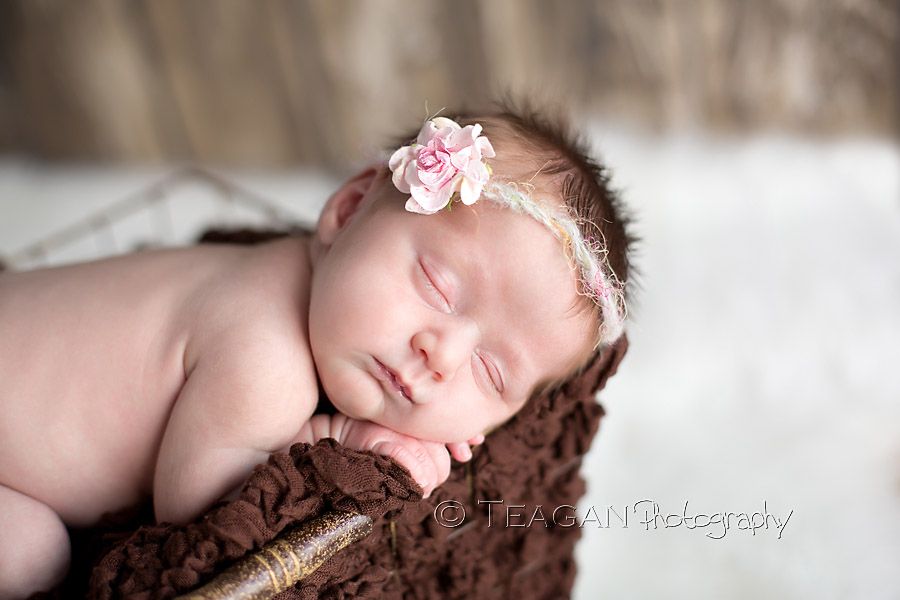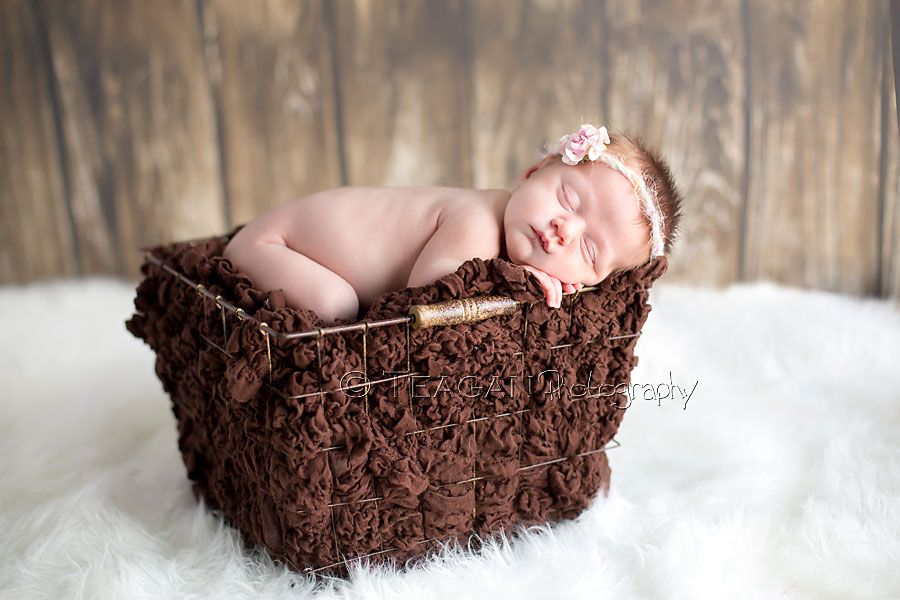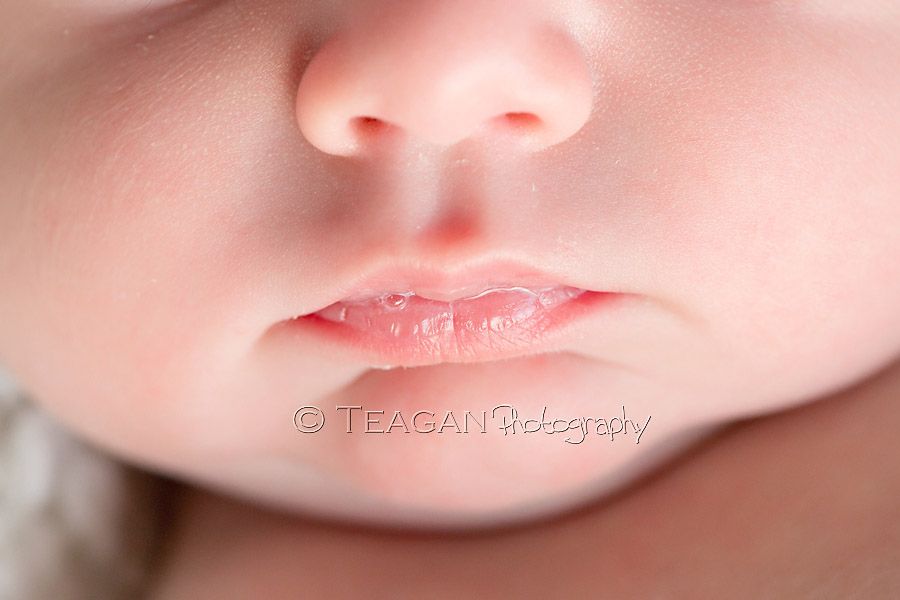 I love the littlebubbles baby's make.