Posted by Allison Anderson on
I believe Baby A was two months old when I did her photo session. Forgive me and my memory. The think that struck me the most about Baby A was the perfect colour of her skin. It was so creamy and beautiful. And she had the prettiest reddish blonde hair. Such a little beauty. At two months of age we had time for some awake shots and some asleep photos. My favorite is the close up of her lips and the little bubbles. I love baby bubbles!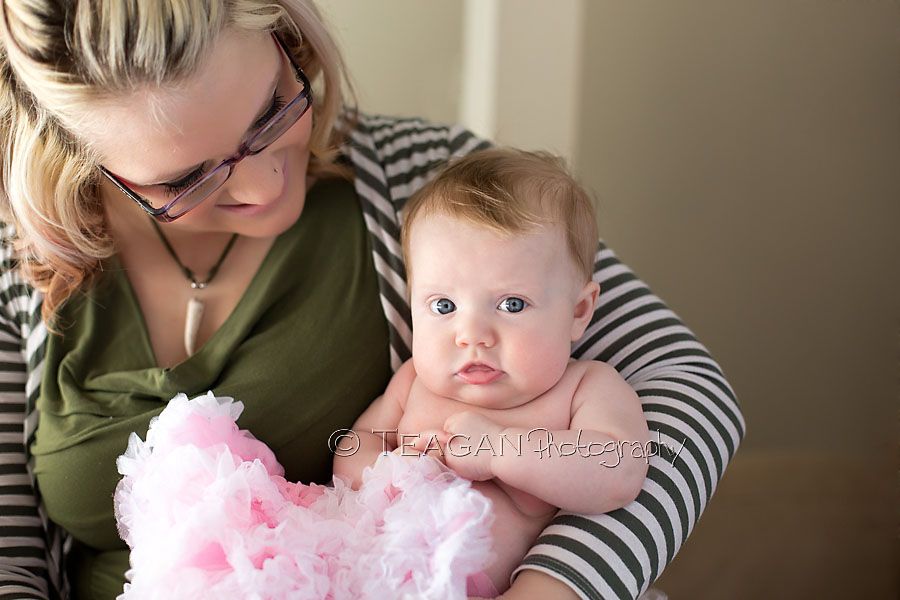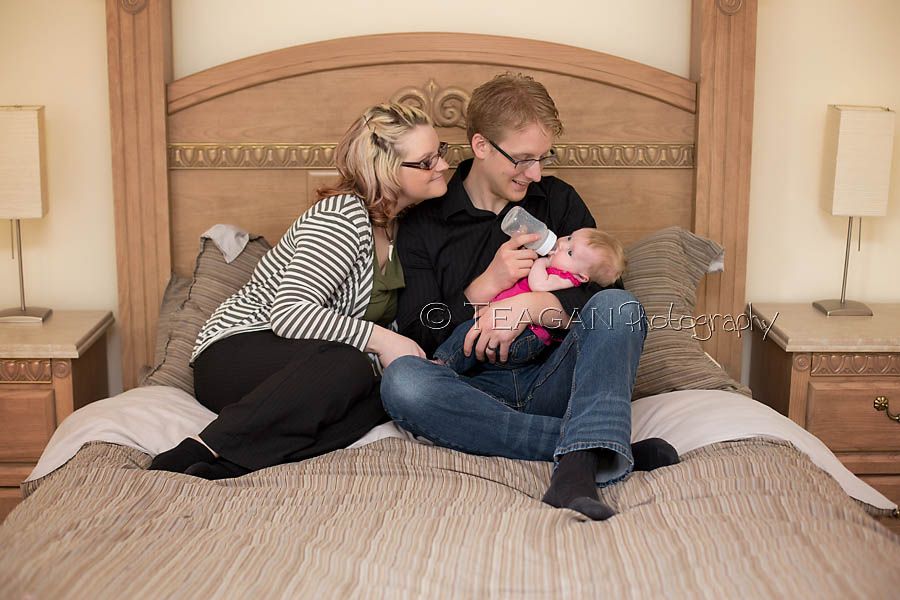 Isn't her skin just perfect?!