Posted by Allison Anderson on
Meet little C. Such a dainty little girl. And she did a great job on the smashing part of her cake smash session. Mom I and I did help out a bit too.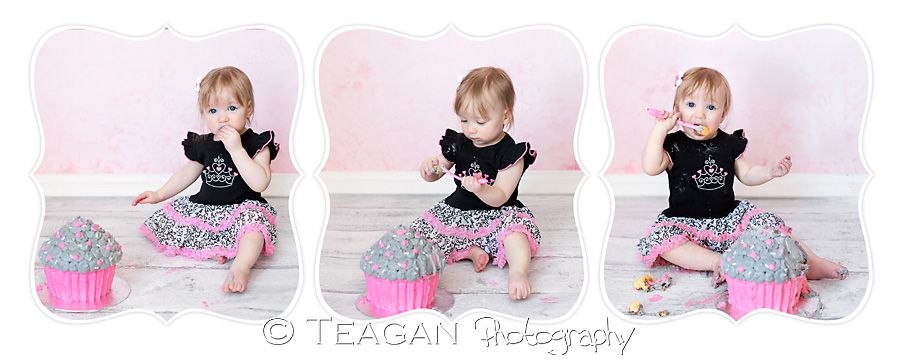 Here, you have some.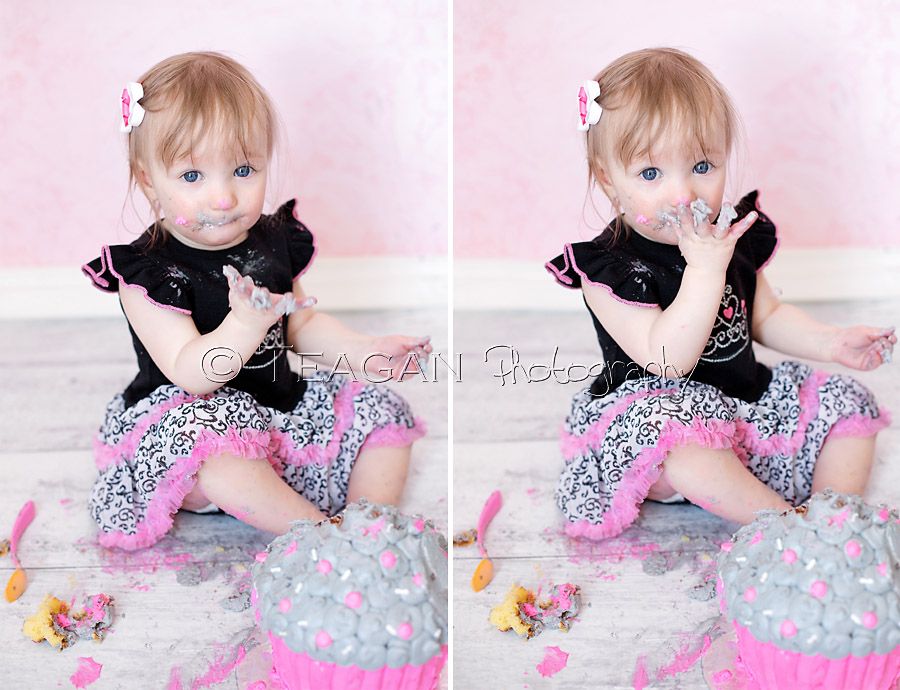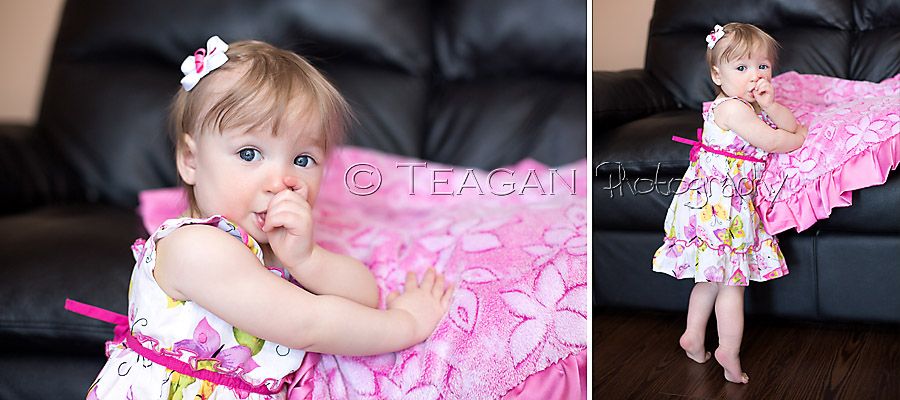 Finally got her to crack a smile! Just needed to give her a bath.