Posted by Allison Anderson on
This sweet little girl is all grown up. It was so fun watching her throughout her first year. As a look back, here is her newborn session and her 6 month session. Ivy is a graduate of my Year of Firsts program.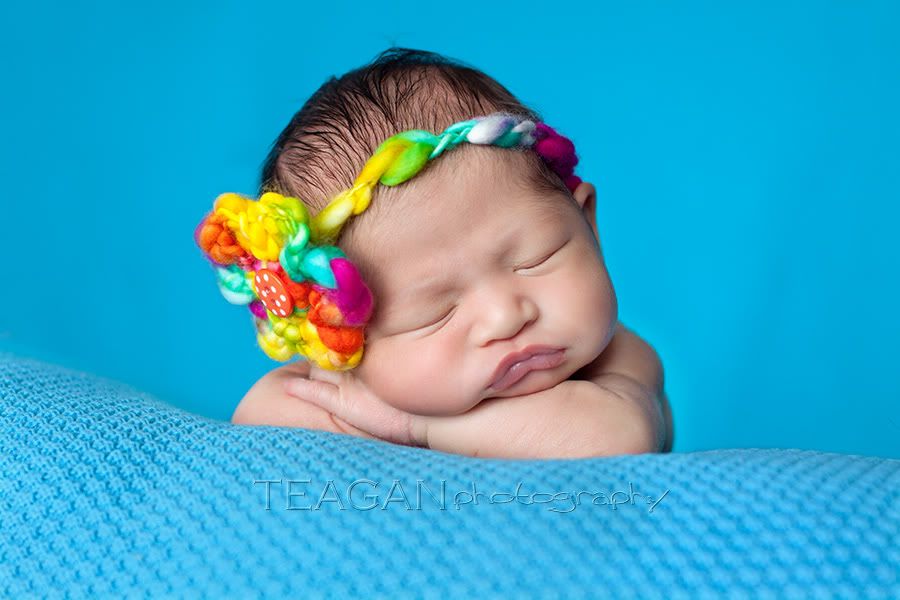 We ended the year with a cake smash session. She was the cleanest cake smasher I have met. Just a little bit of icing on her lips and that was pretty much it.