Posted by Allison Anderson on
Look who is 1! Sweet baby C. Here is her newborn session.

And she LOVED her cake! Loved it. Or maybe she loved the "getting messy" part.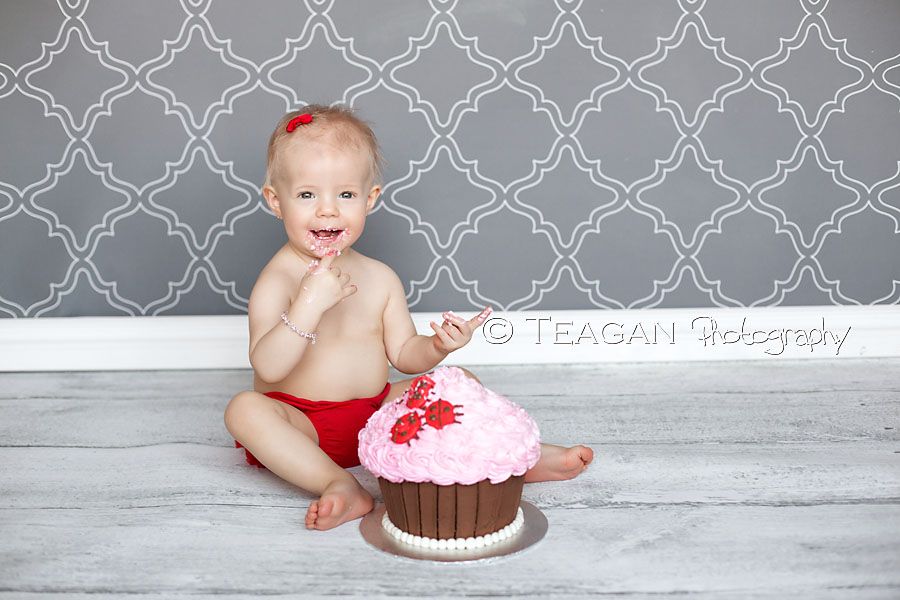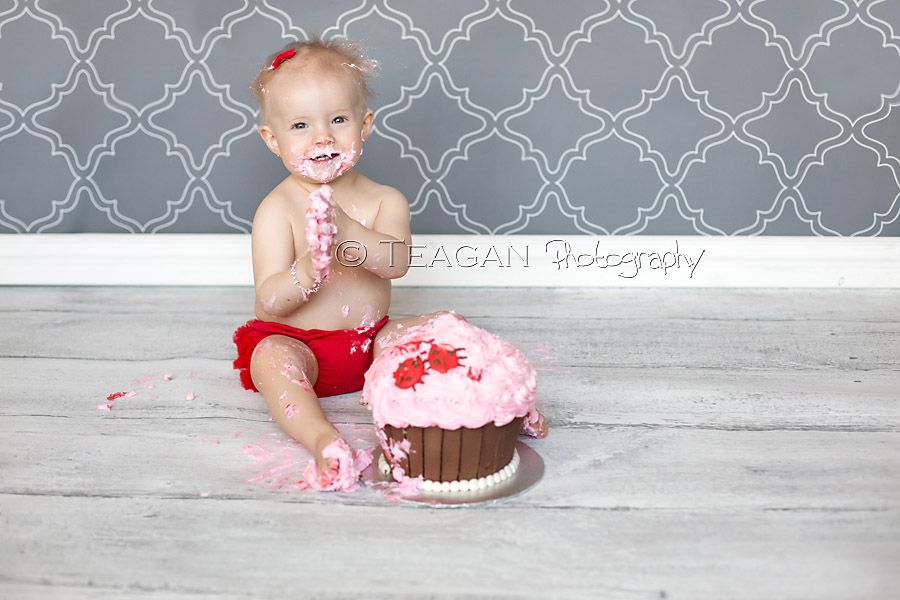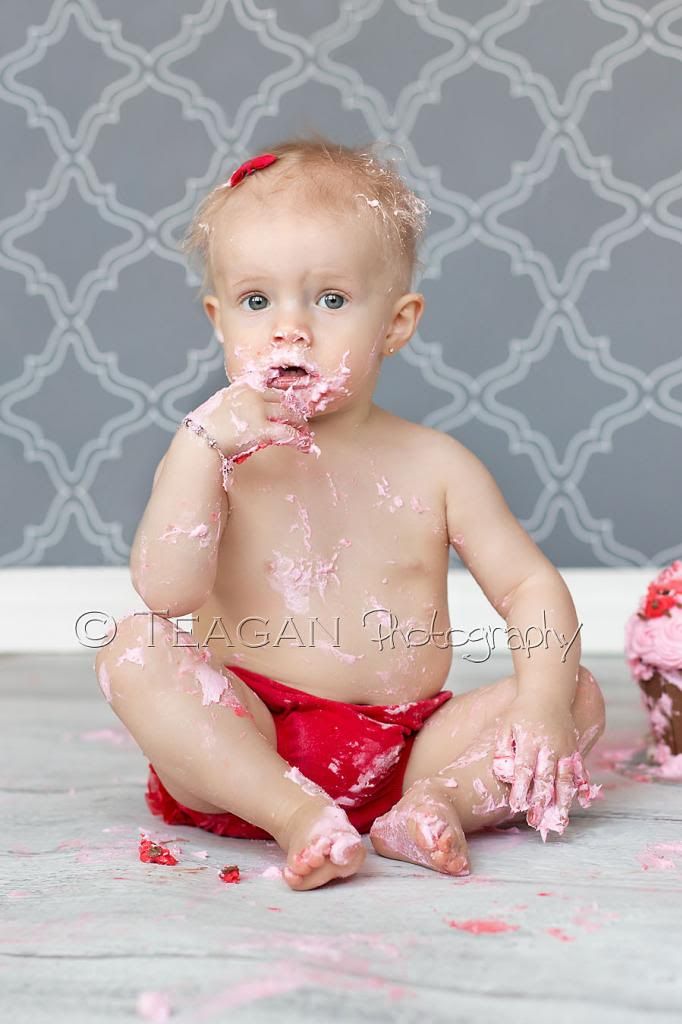 And we let their dog come in for a bit of the clean up. This photo cracks me up. It looks like we caught them getting into mischief.