Posted by Allison Anderson on
Introducing Baby Lennox! He's a sweet little guy who I got to meet last winter. In fact his mom and dad drove all the way up to Edmonton from Calgary for their newborn session (and a visit with grandma and grandpa). The night they drove up, Central Alberta got hit with a huge snow storm. There was SOOOOOO much snow on the ground the next morning. It was crazy. Edmonton doesn't get many huge snowstorms like this one. It feels very wrong to be talking about snow and blogging Christmas and winter themed photos, in the middle of summer. But I did see that Costco already has their Christmas items in their stores. So I guess we aren't that far off.
Anyways, back to the session. Lennox was outstanding. A few squawks at the beginning, a quick top up of food and then not a peep for the next 2.5 hours. Enjoy his sweet newborn photos!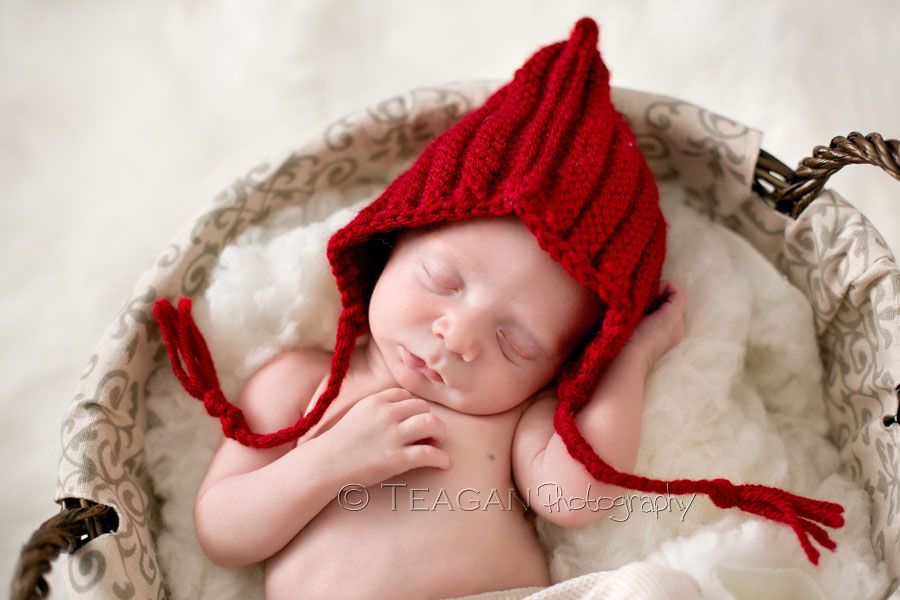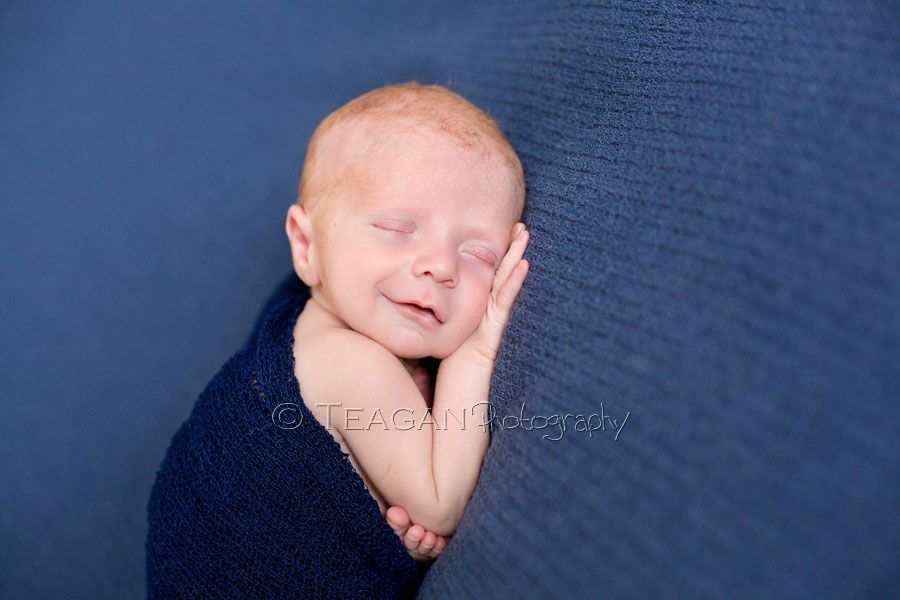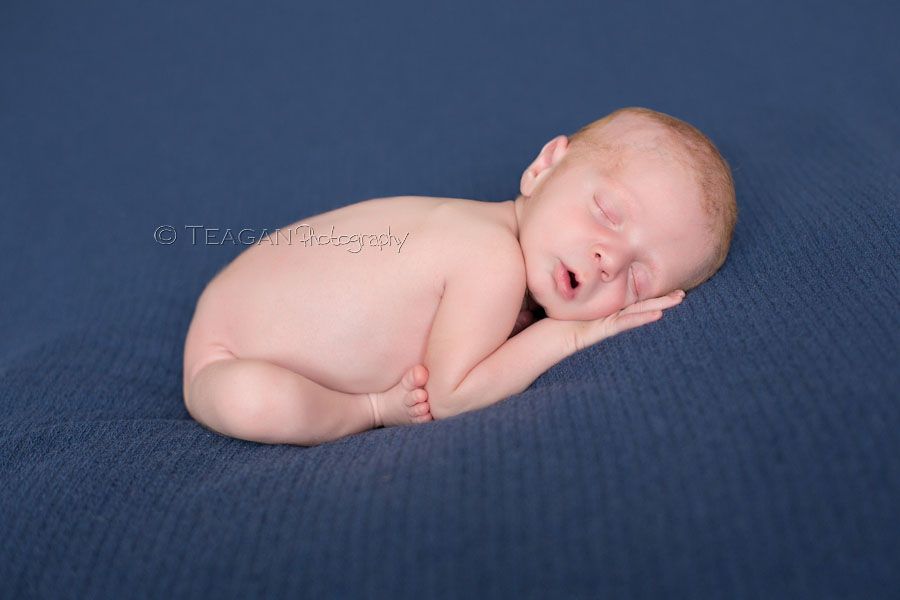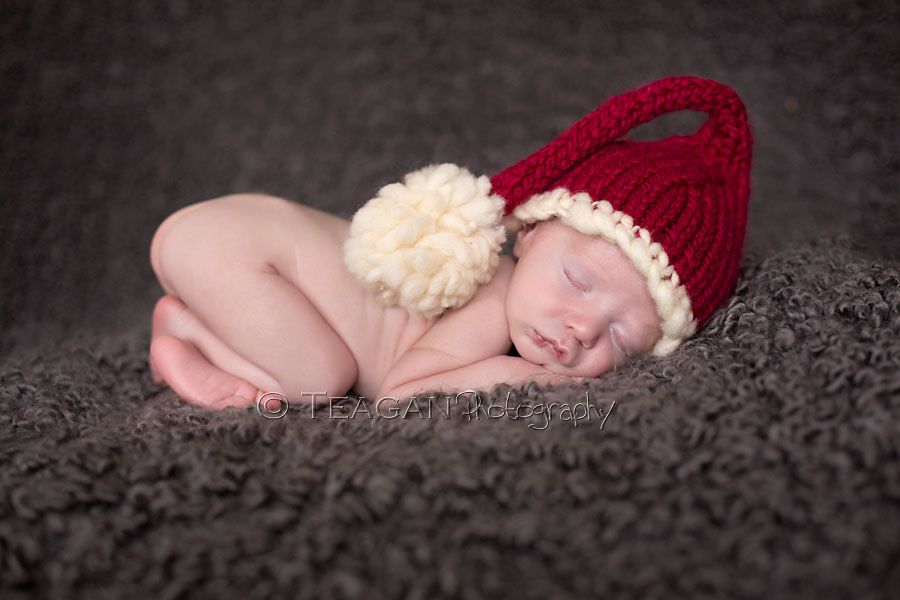 Lennox has a very talented auntie who made him the blue blanket he is sunggled on.