Posted by Allison Anderson on
Mom is a hairstylist. Can't you tell? Her kids have such cute hairdos and mom's is awesome too. Love her coloured streaks! I met up with the Esak family (minus Dad, who unfortunately couldn't make it to the session) at Chickakoo Lake last Fall for some pictures of the children. They were lots of fun to work with!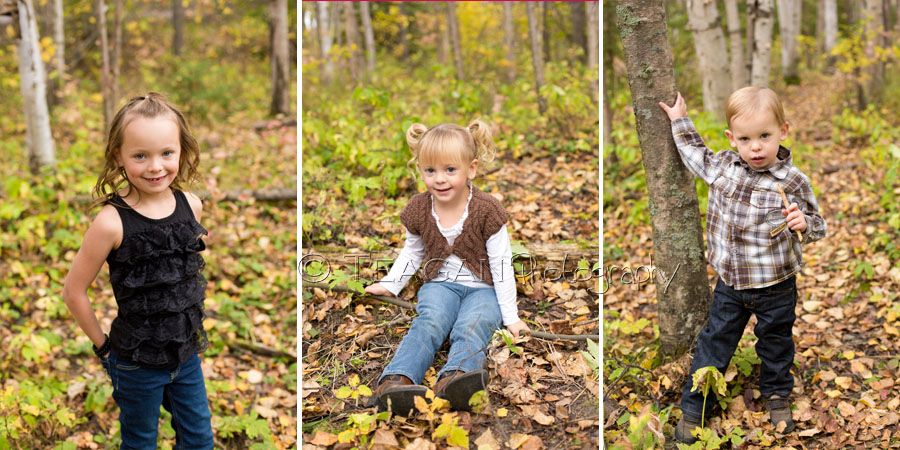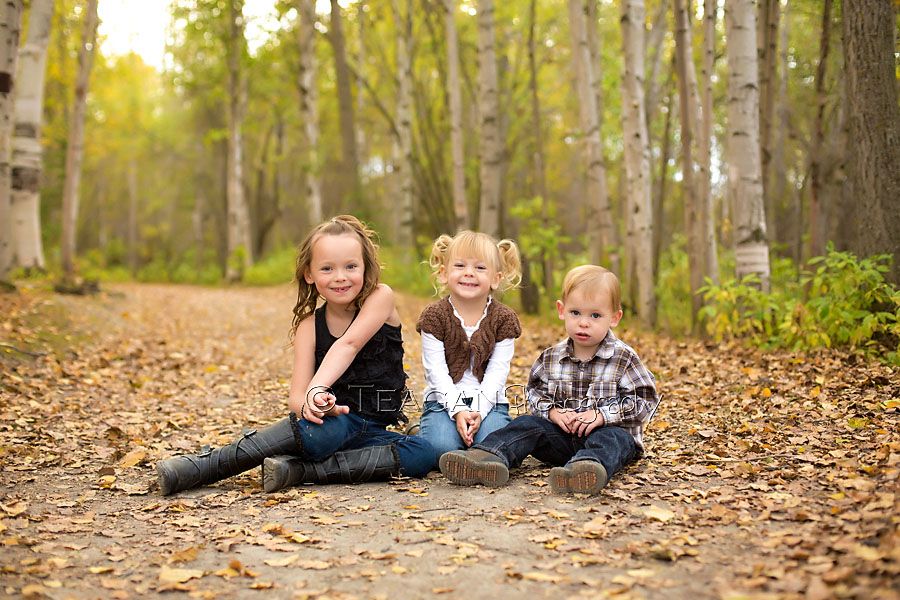 The little guy was hard to crack until I told him to tickle his sister. Then he had fun. I should have suggested the tickle fight at the beginning of the photo shoot!