Posted by Allison Anderson on
I first met Natasha at a Mommy Connections class in Spruce Grove over two years ago when I photographed their group's baby pictures. Her youngest was just a wee little baby. She is much bigger now and she has super cute siblings that I was so happy to meet. The Lang family requested their Autumn photos be done at the University of Alberta campus. I am always so nervous shooting there for some strange reason. Maybe it's because I went to NAIT. Lol. But the grounds are beautiful and so colourful. I will have to suggest it as a location for future family sessions.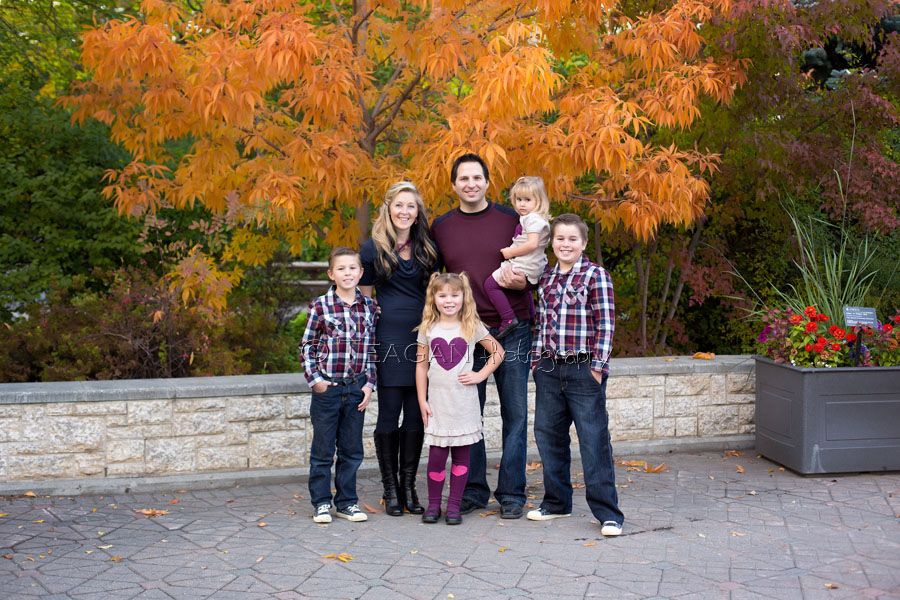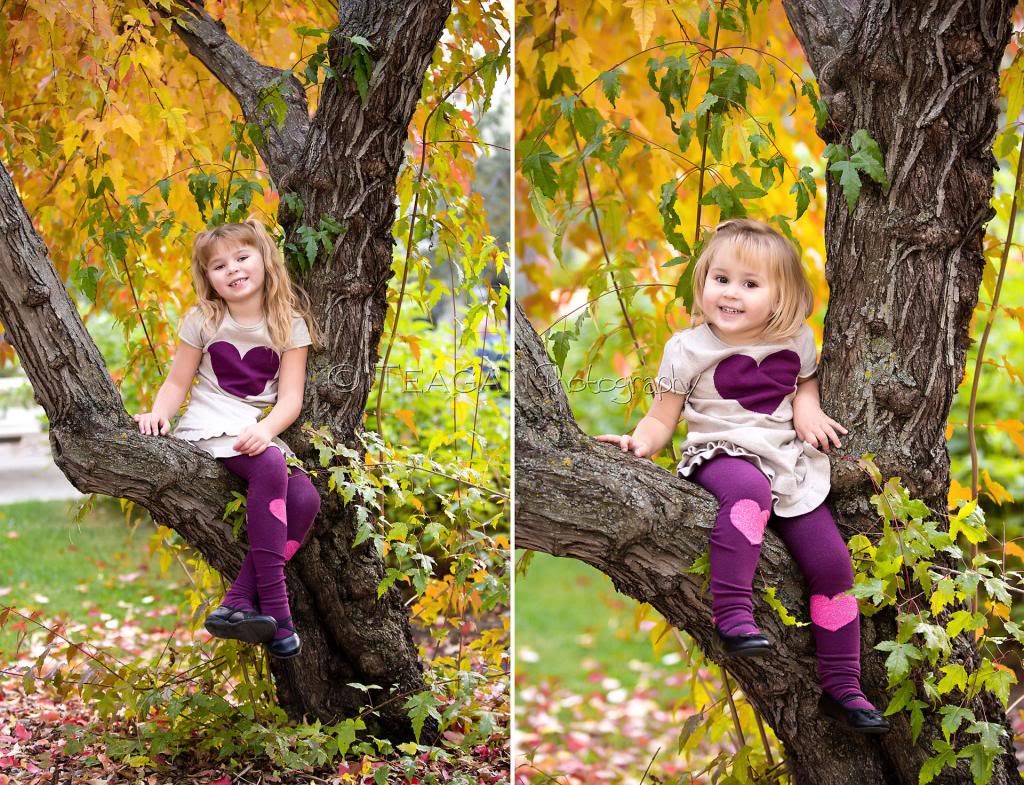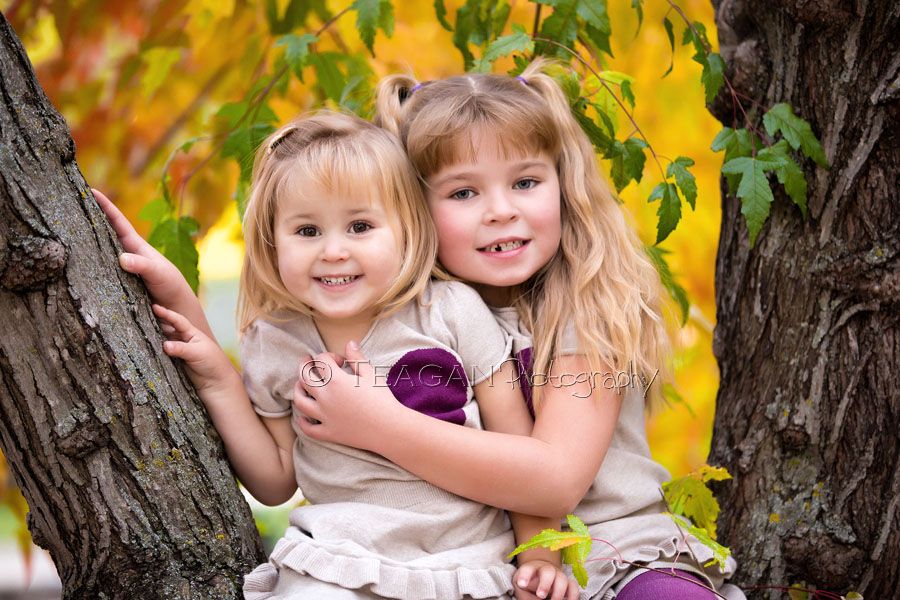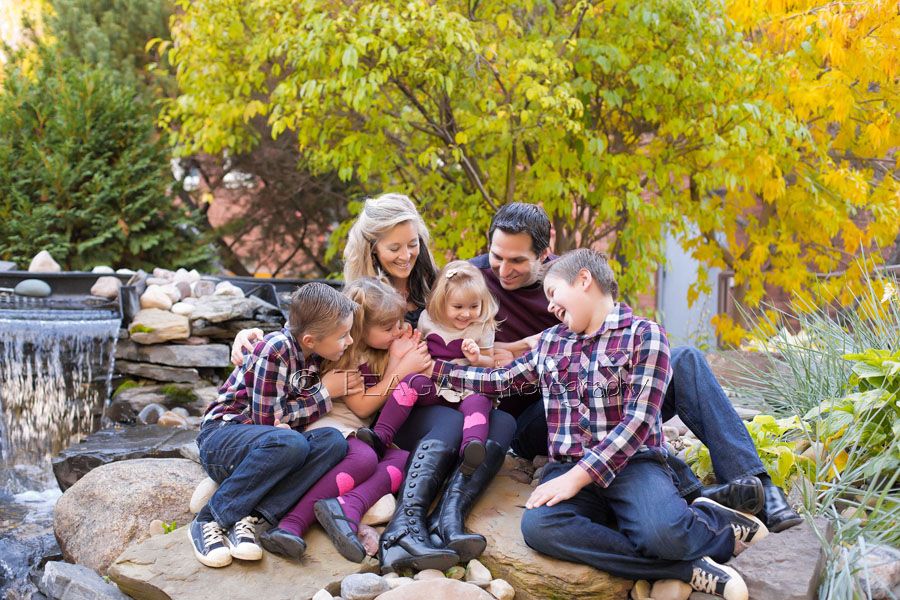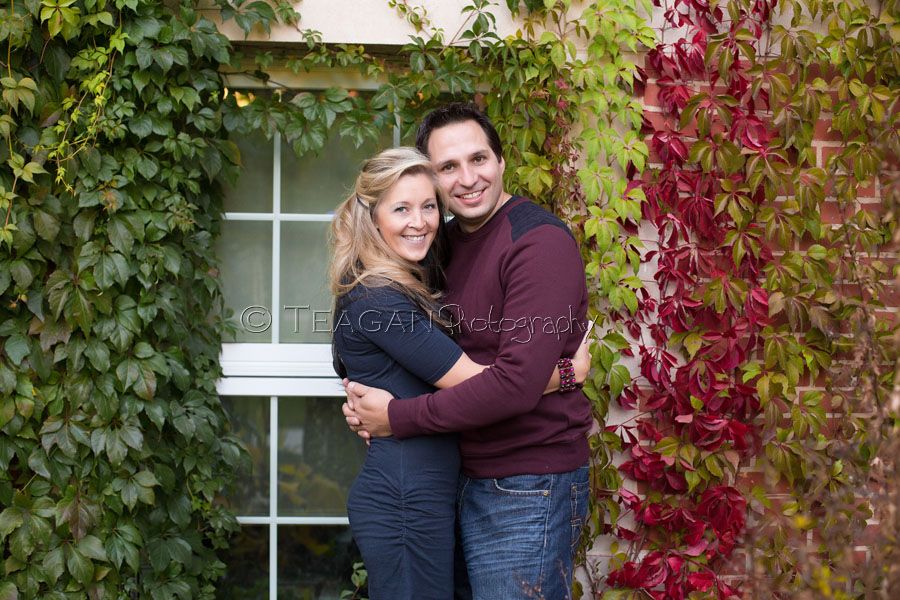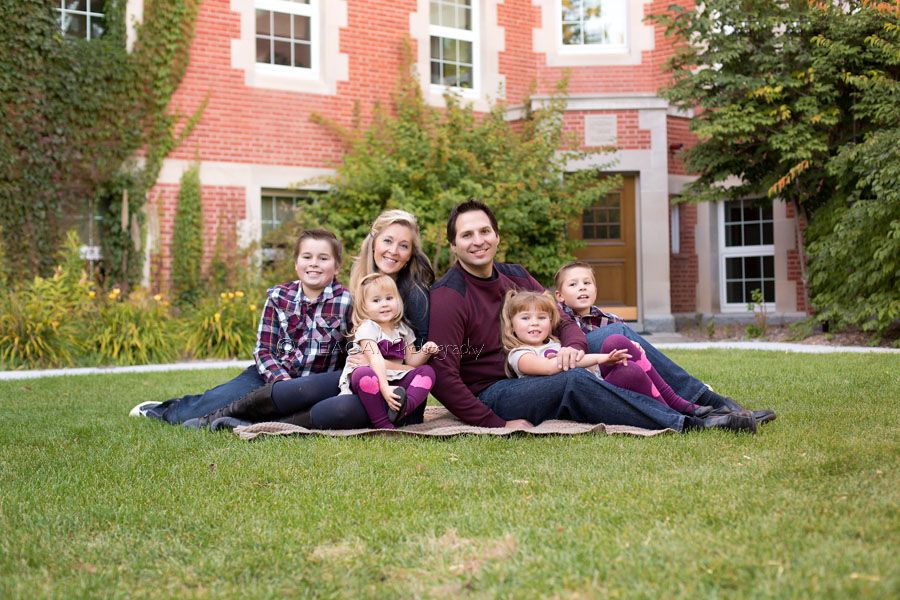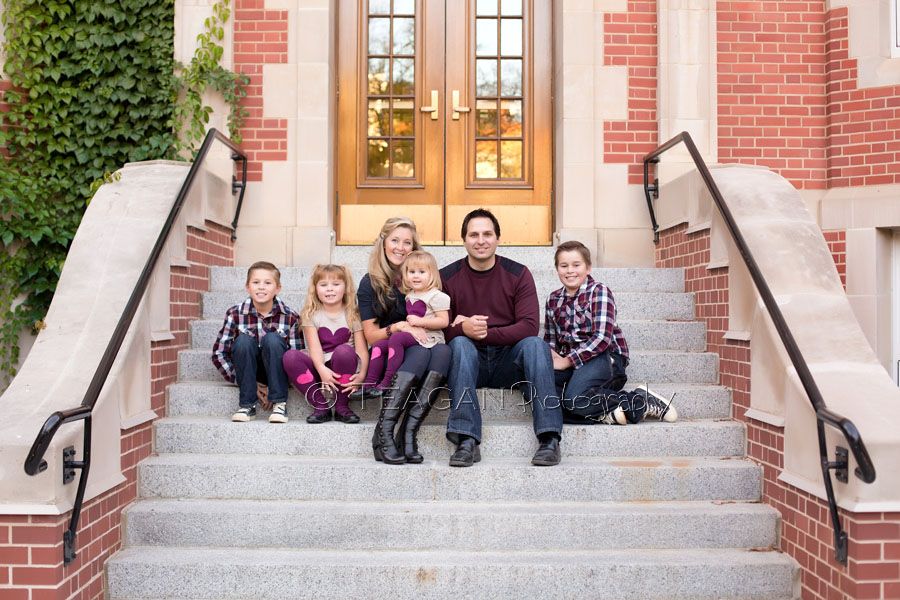 To book an Autumn family session with Teagan Photography, call 780-616-1920 or click on the Contact me link.