Posted by Allison Anderson on
Baby Jack is baby #2 in his family. He is welcomed by his parents and big sister Avery (who can be seen on my blog here). Jack slept so peacefully while I worked away posing him. It took a little extra convincing for his sister to sit next to him for a photo. But in the end we go a really sweet shot.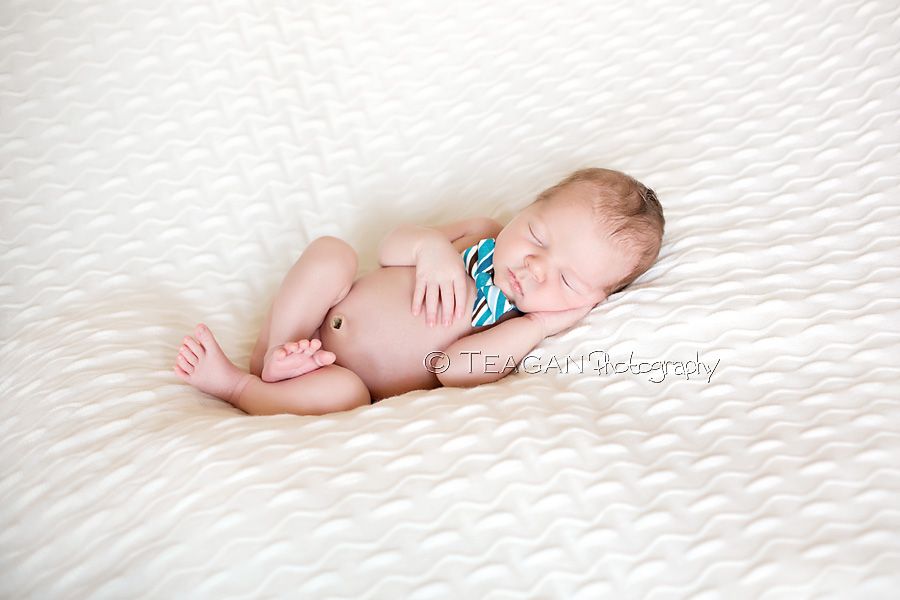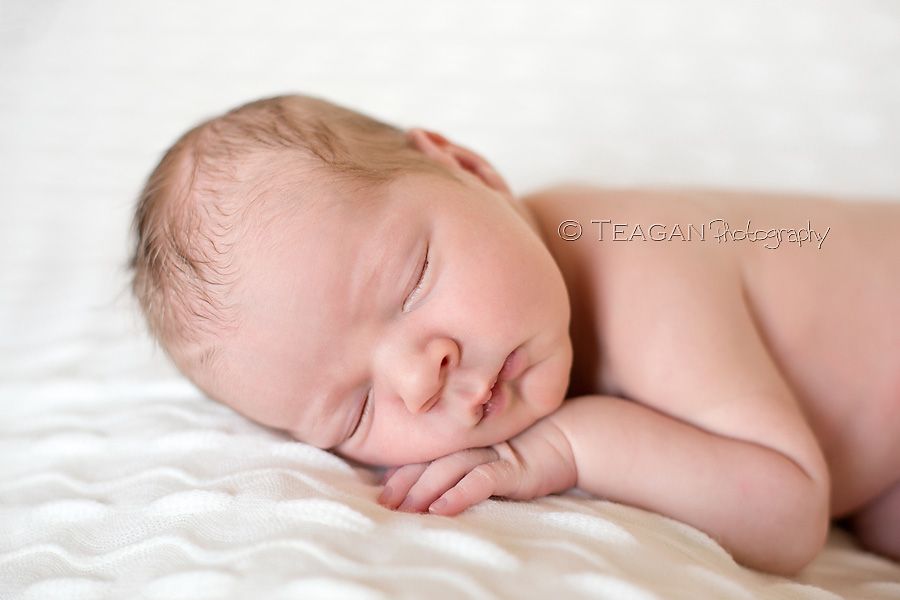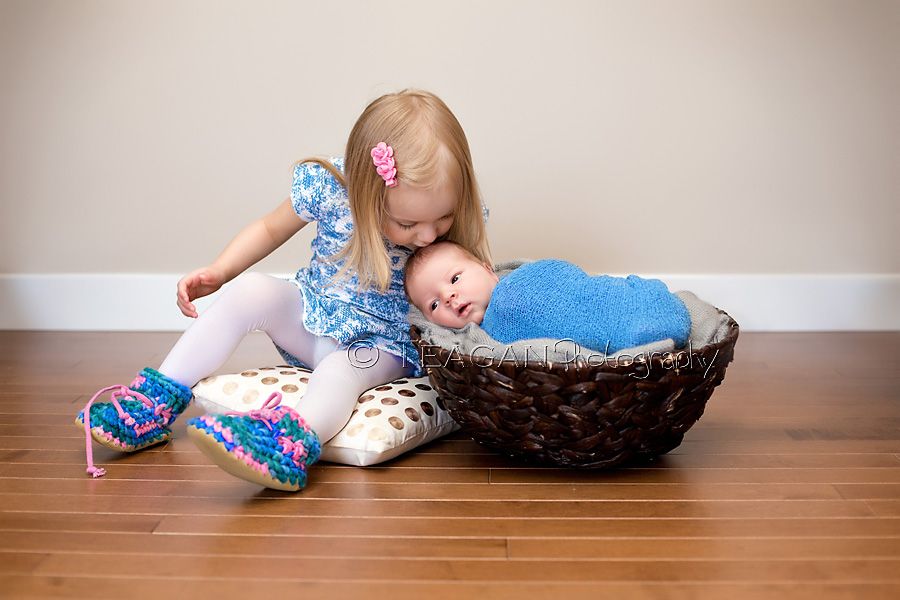 Love his blonde mohawk and little toes!