Posted by Allison Anderson on
Baby Joao Victor is such a sweet little baby. He loved cuddling with his new parents, and he had the most incredibly long eyelashes! His parents are from Brazil and it was interesting talking with them and learning about some of their heritage and how they are adjusting to life in Edmonton. Coming from Brazil there is definitely no way you can prepare for Edmonton's very cold and long winters! But now they have a baby boy to snuggle and keep them warm.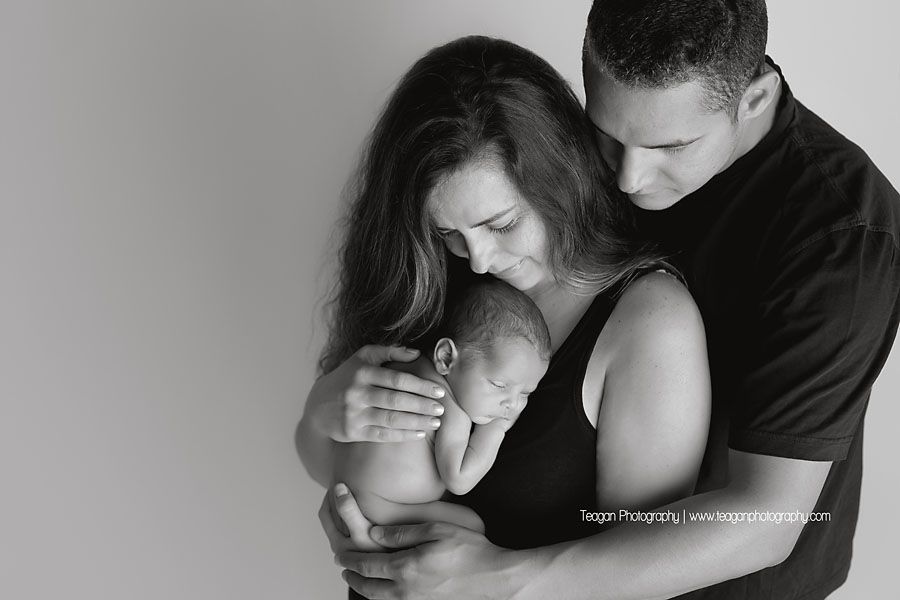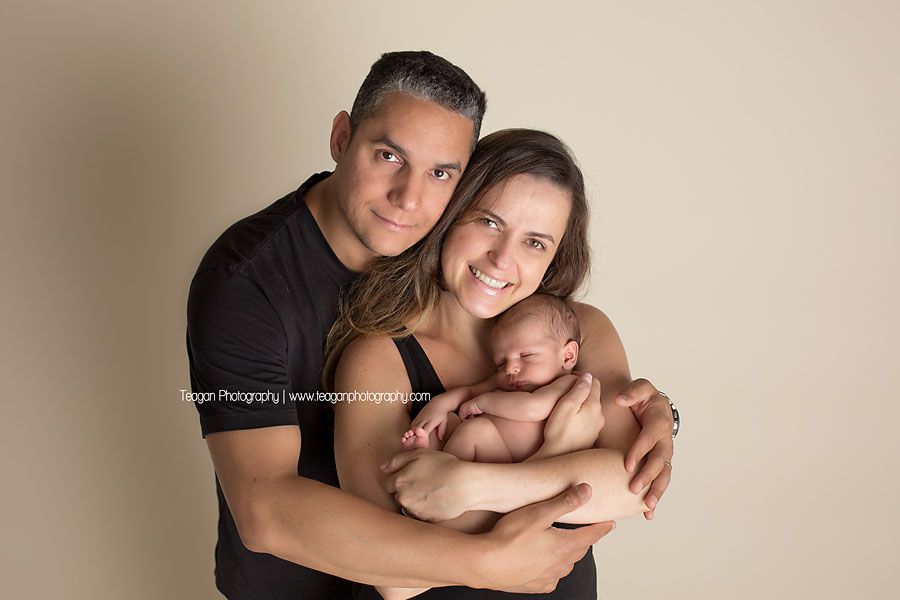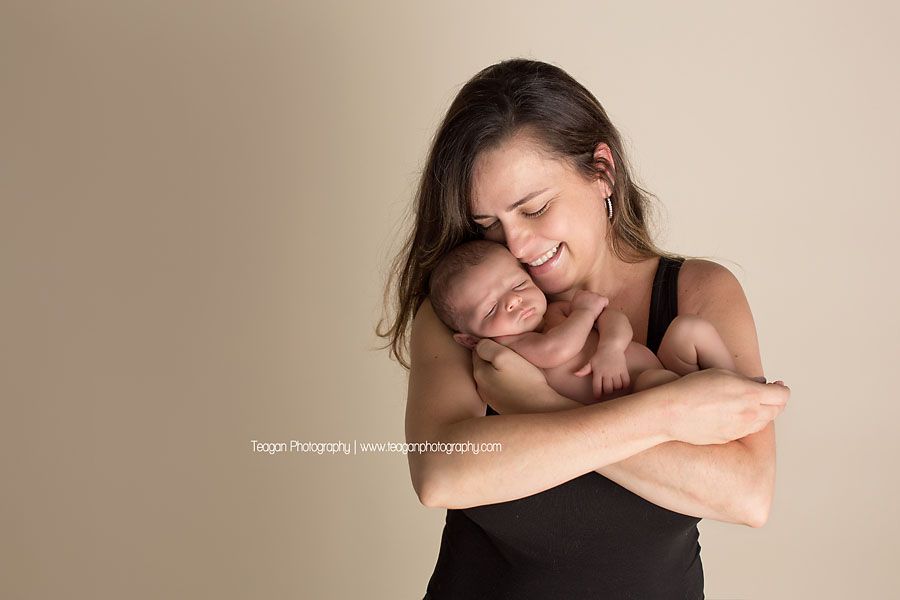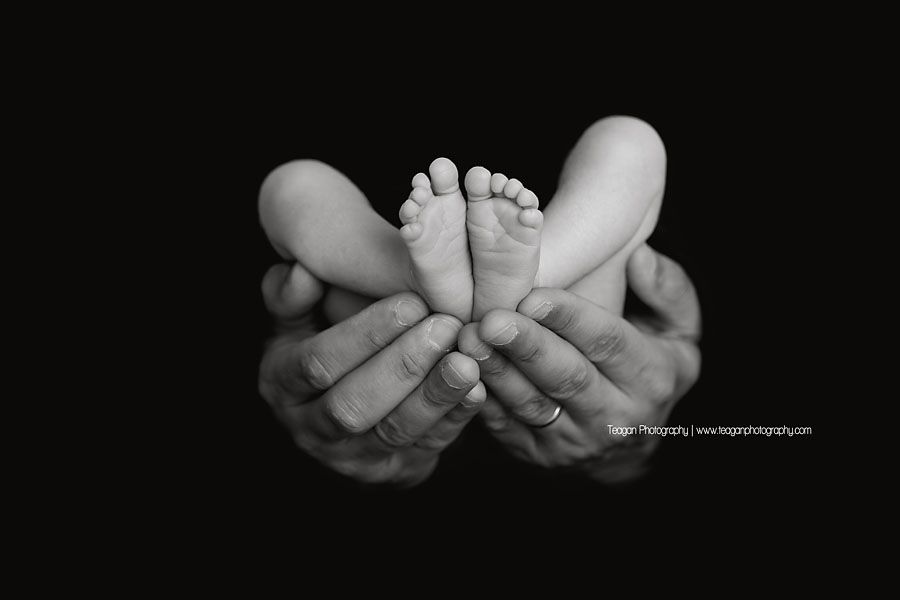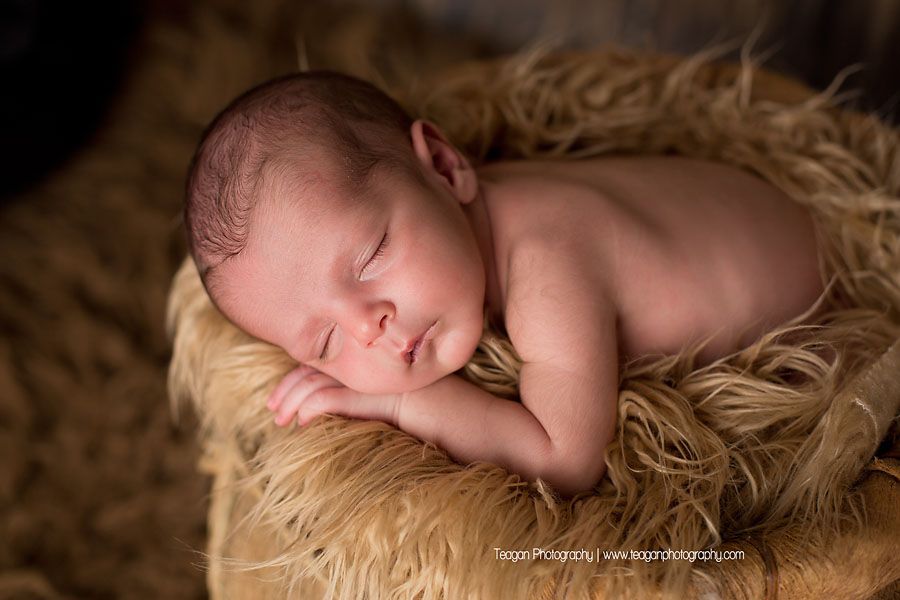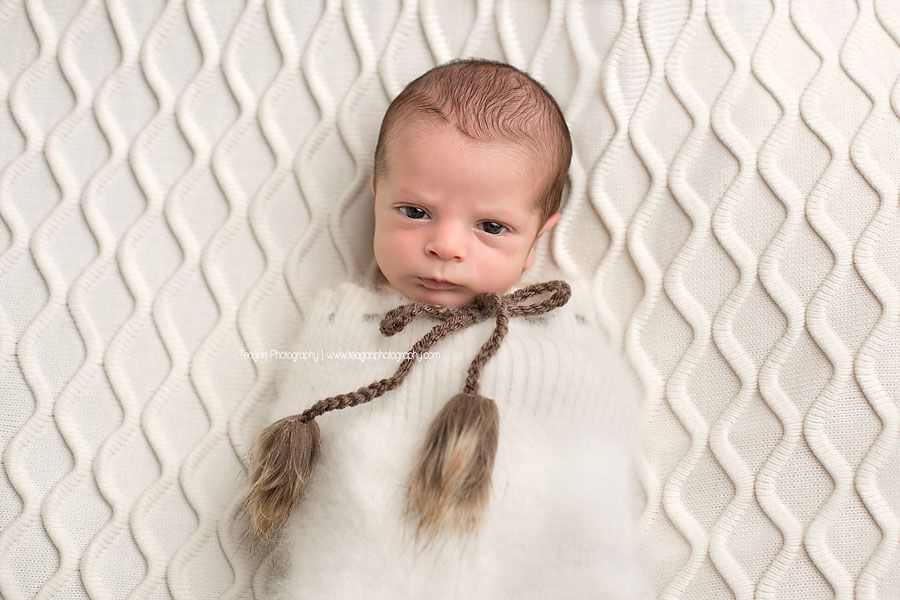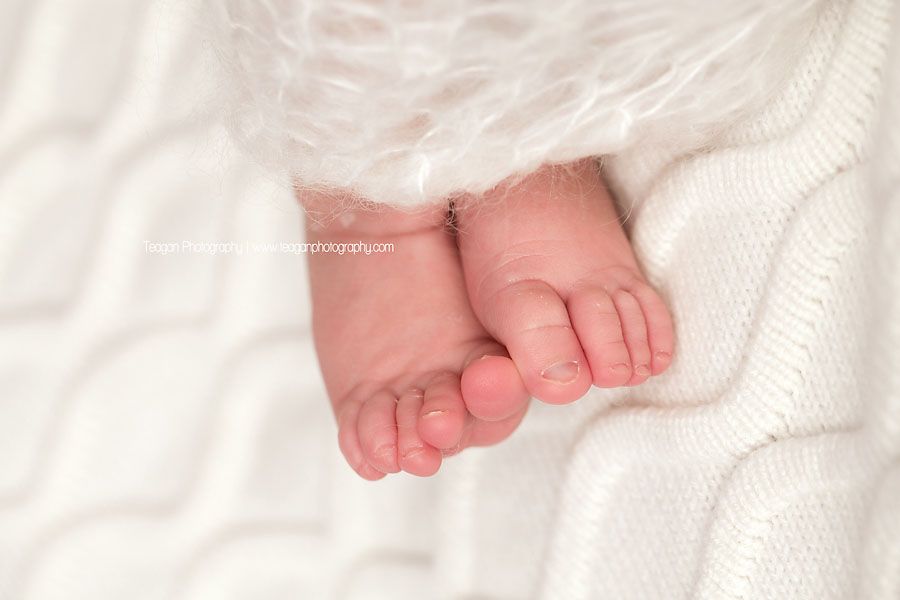 Book your newborn sessions by clicking here! I would love to work with you.