Posted by Allison Anderson on
Will was too funny at his cake smash. He KNOWS how it's done. I think it also helps that he is not the first child in the family. I find cake smash sessions go way better with second or third children. With the first child, mom and dad have usually tried to keep baby pretty clean while he or she is eating. And lots of times they haven't let them try cake or icing. But that is not the case with second or third children. With subsequent kids, the rules are thrown out the window. At least that was the case at my house. Probably had something to do with how sleep deprived I was.
Back to Will. I always start off my cake smash sessions with some "clean" photos of the birthday child. Will's big sister Clara joined us for a few photos. She has gotten so big! Clara's was one of the first cake smash sessions I ever did. I did a quick background change and then we let Will go. And go he did.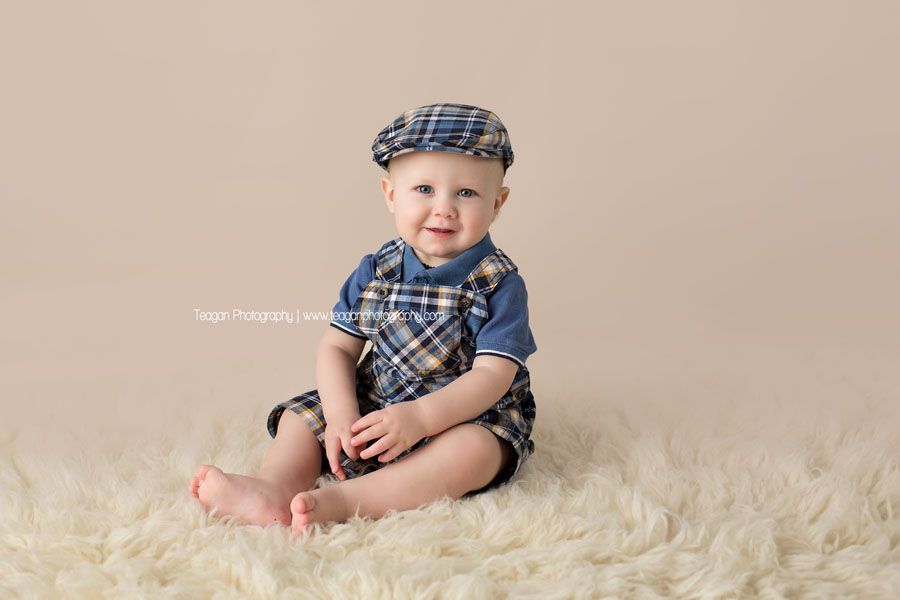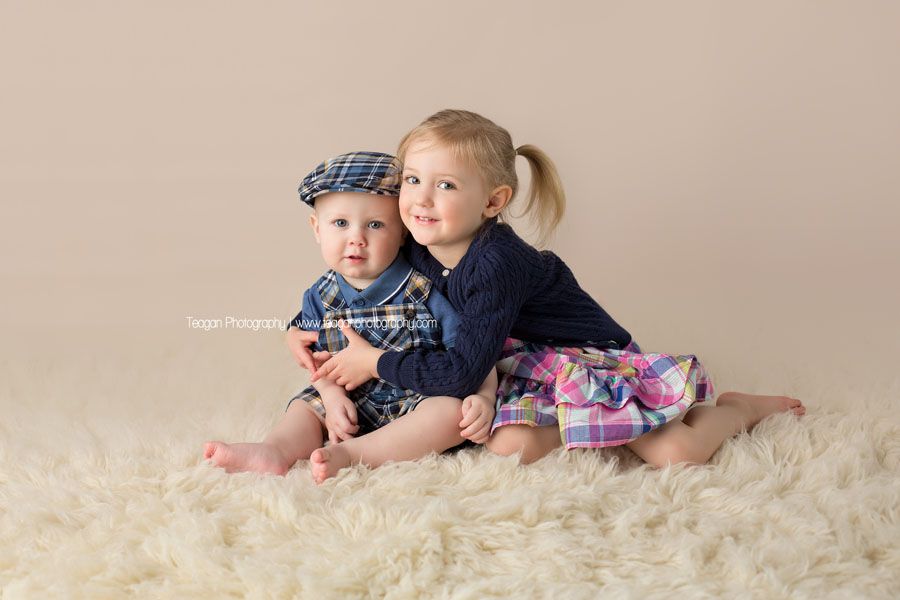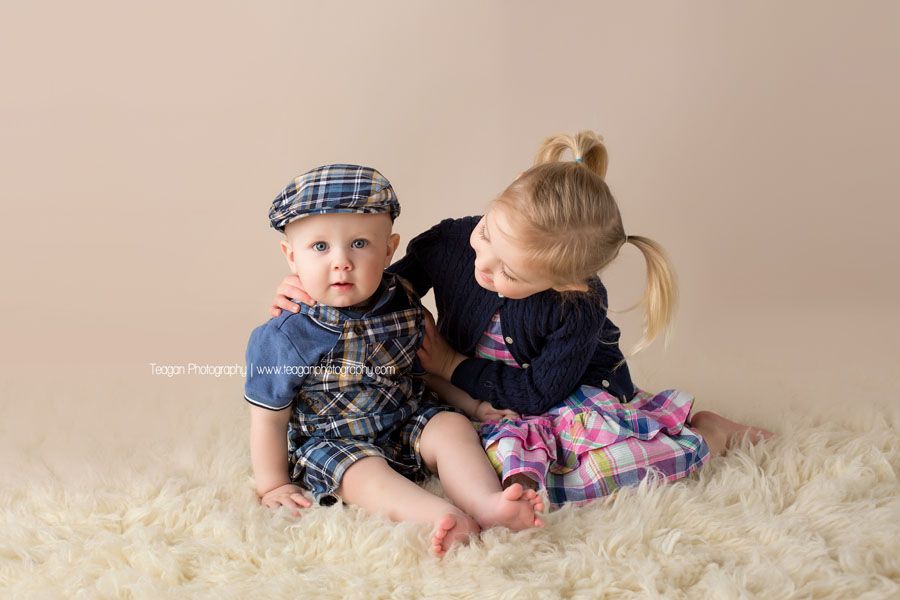 A princess joined me as my light tester on the new backdrop.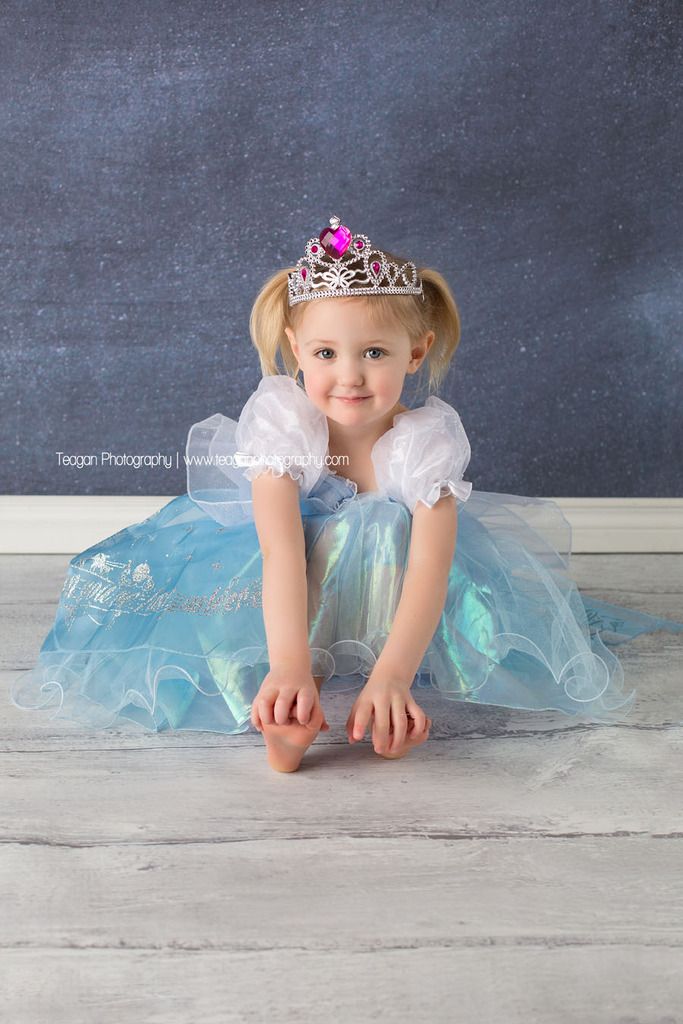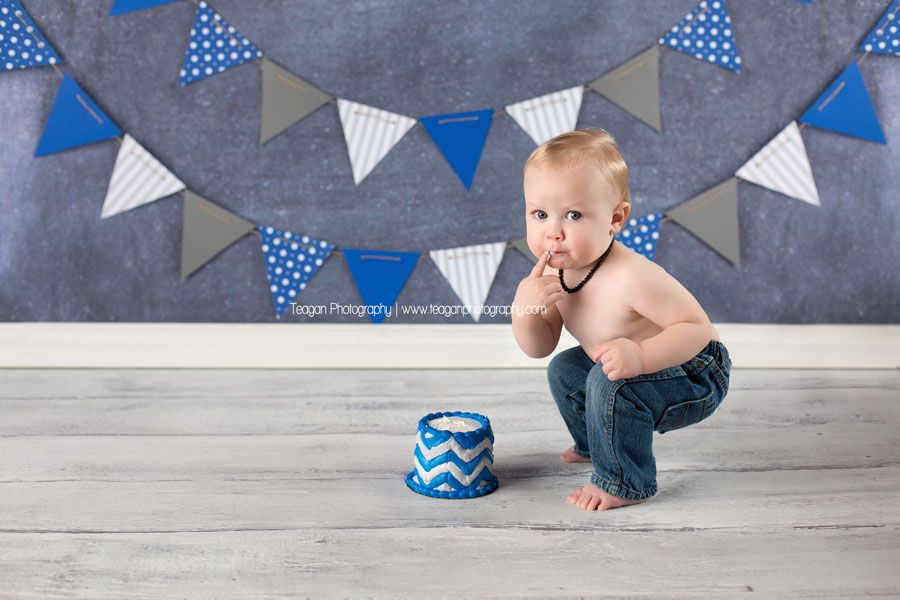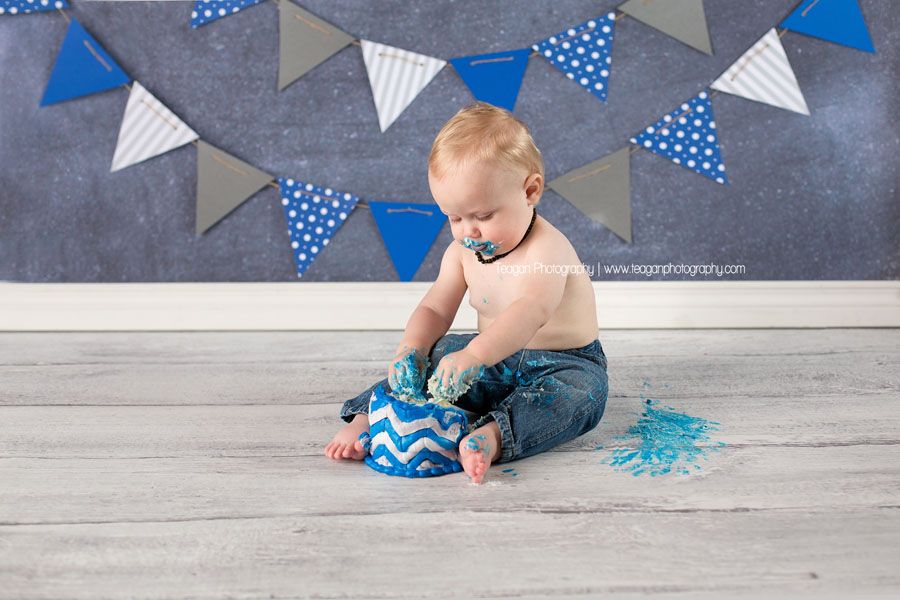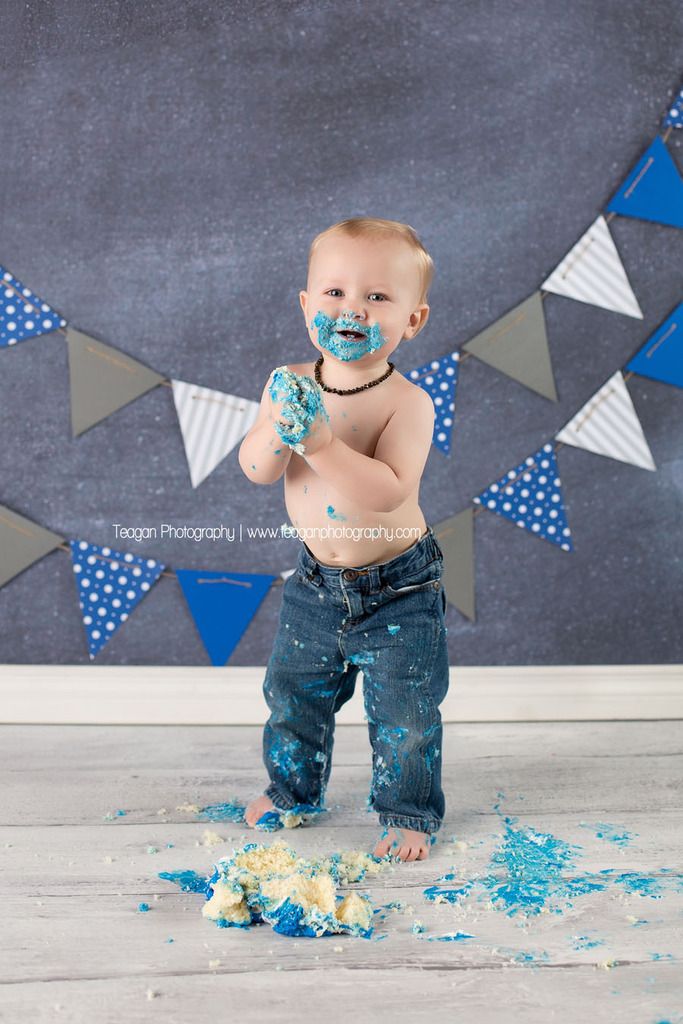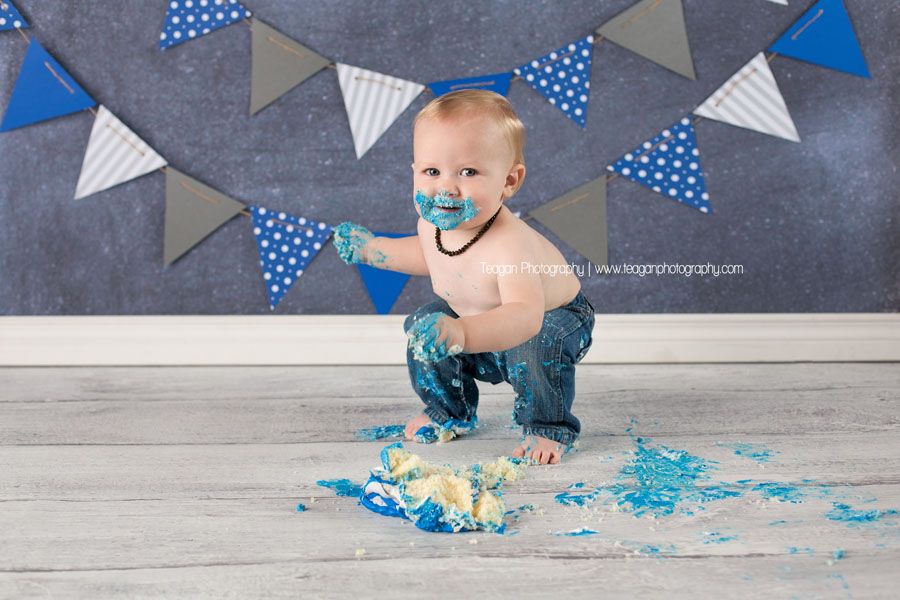 To book your child's birthday cake smash session please contact me here! It will be a lot of fun.