Posted by Allison Anderson on
I have done many many many cake smashes in my photography career. But I never met a little boy who played his cake like a drum until it was nothing but mush. It started off innocently enough, as you can see from Reed's cute expressions in the first few cake smash photos. But then he got into it. And got into it he did! Reed has such a fun personality. It was a joy to photograph him and his parents on his first birthday.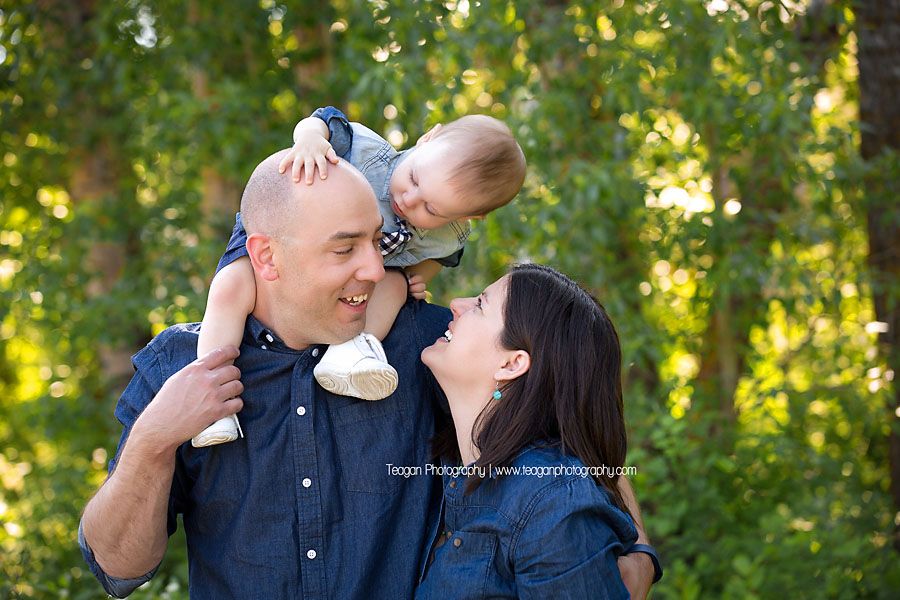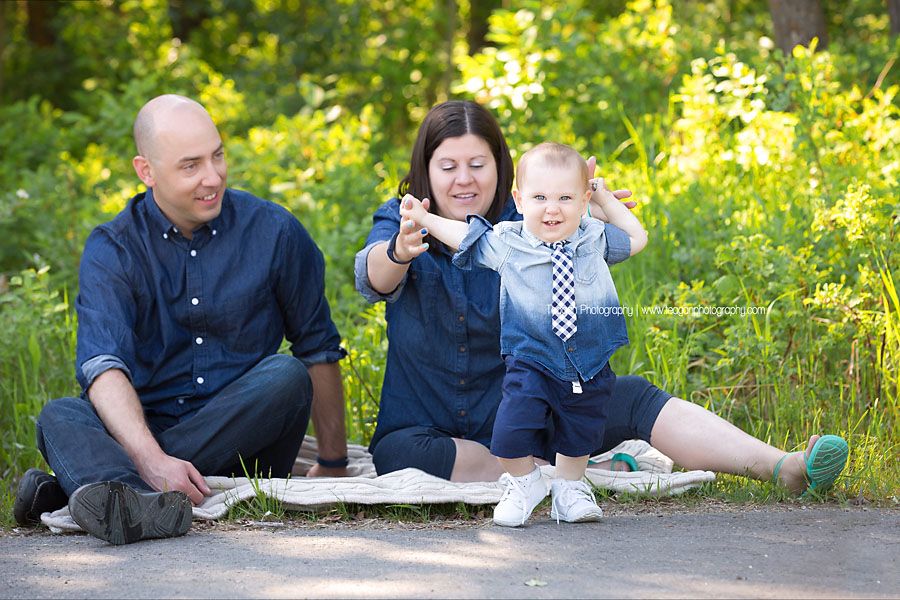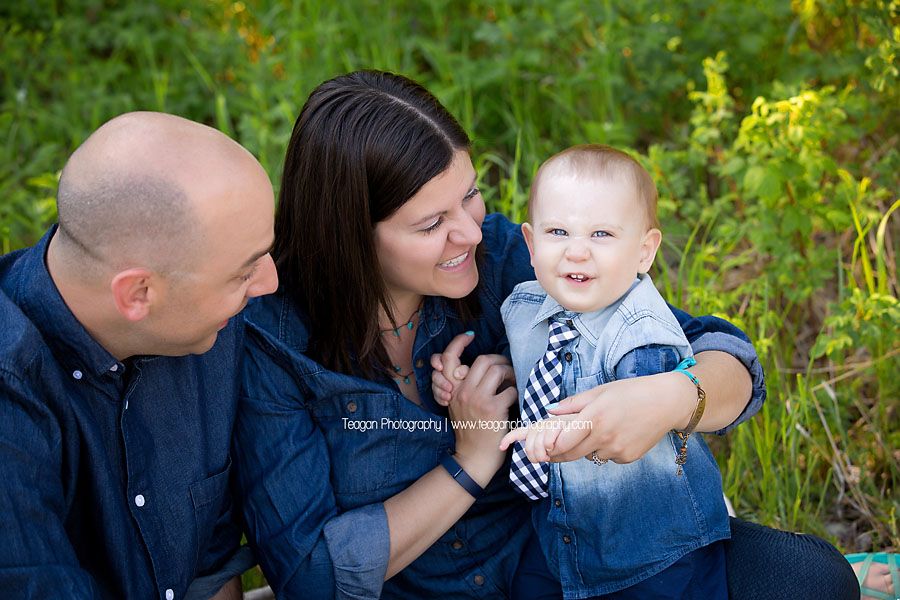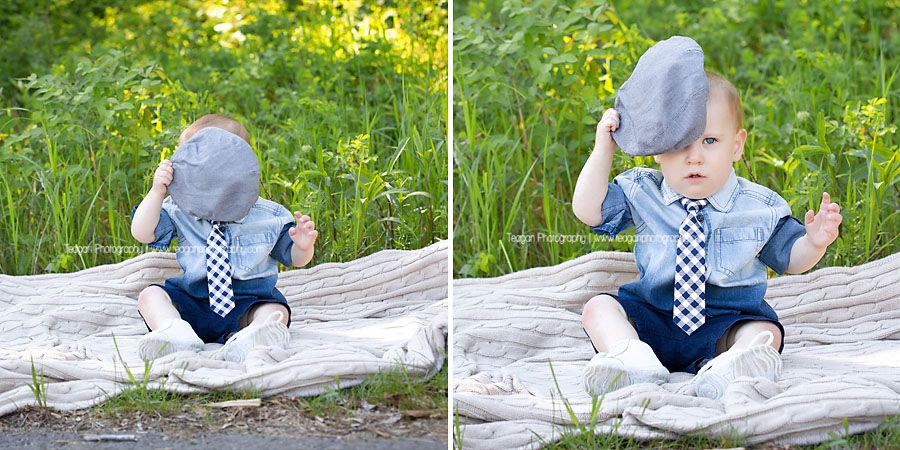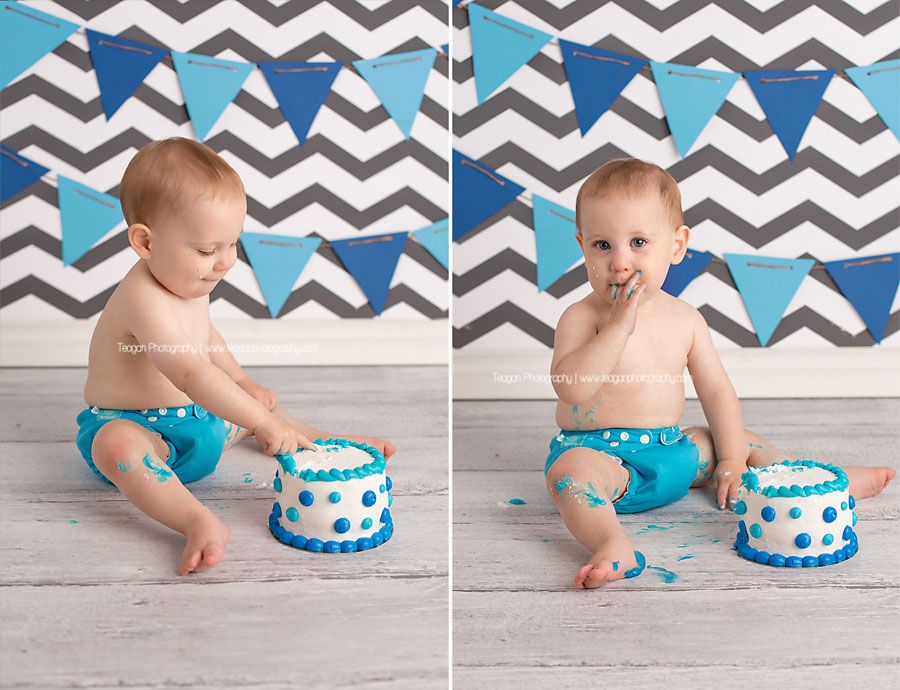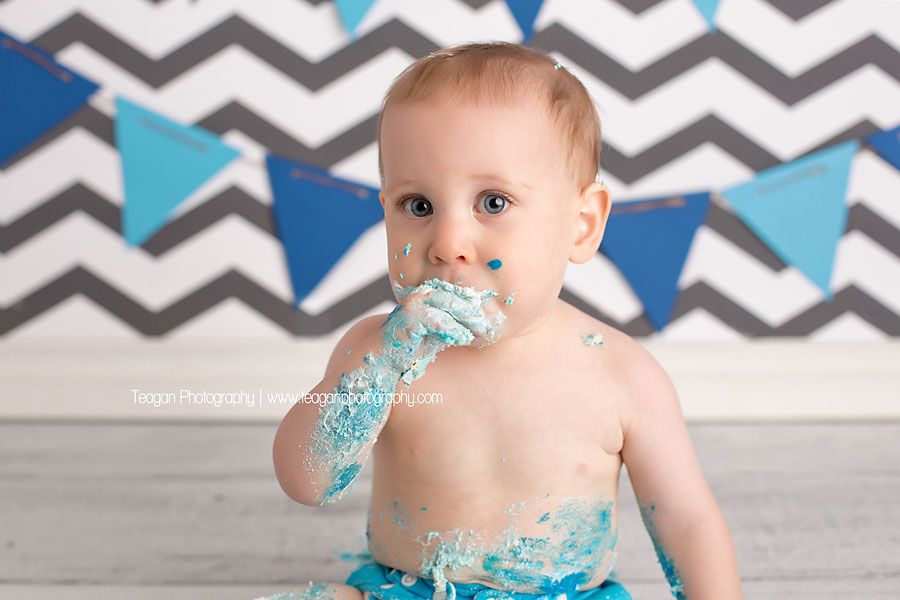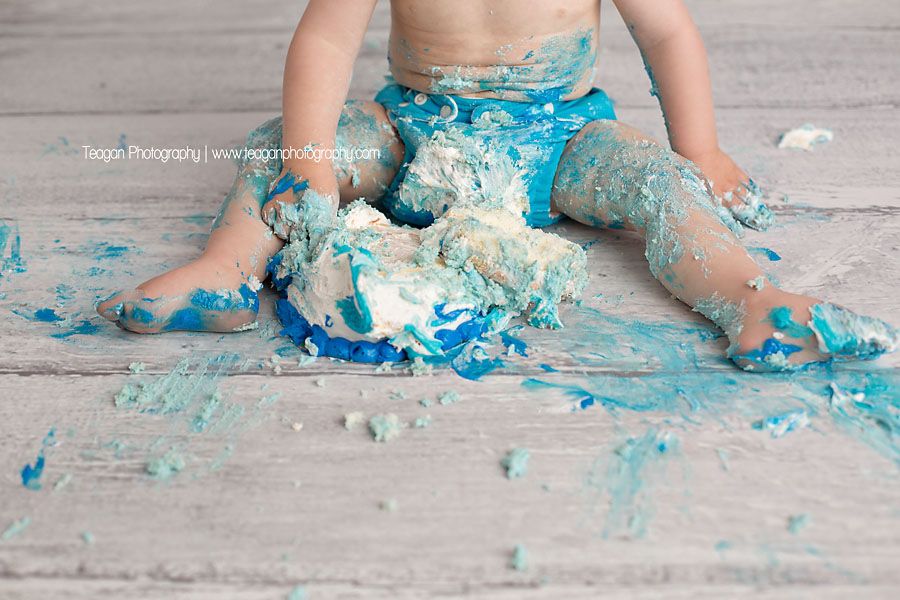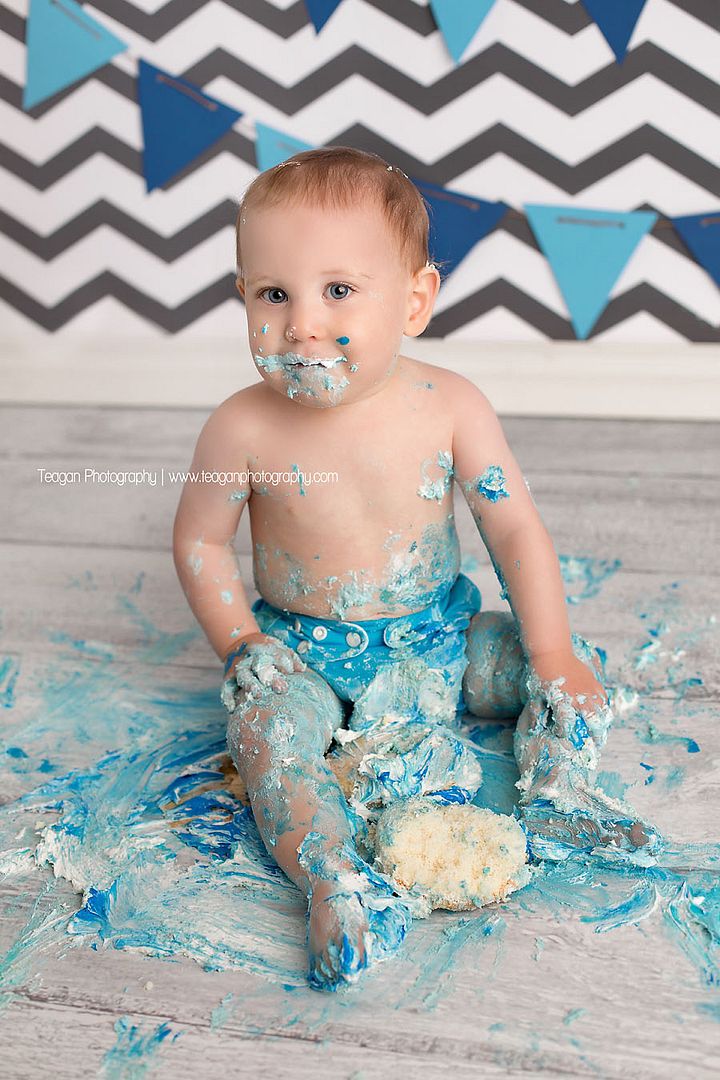 Book your child's cake smash session by clicking here! I would love to work with you.