Posted by Allison Anderson on
When I was driving to the location for the Mommy Connections North Edmonton toddler group's photo day, the skies were black. It was not looking very good that our outdoor sessions were going to take place. As I was waiting for the moms to arrive, I madly searched around for somewhere with cover that could be used. But as luck would have it, the rain stopped just in time and we decided to use a nearby skateboard park! The rain had chased away all the skateboarders, so it was empty, clean and vibrant. It was perfect for the energetic toddlers!.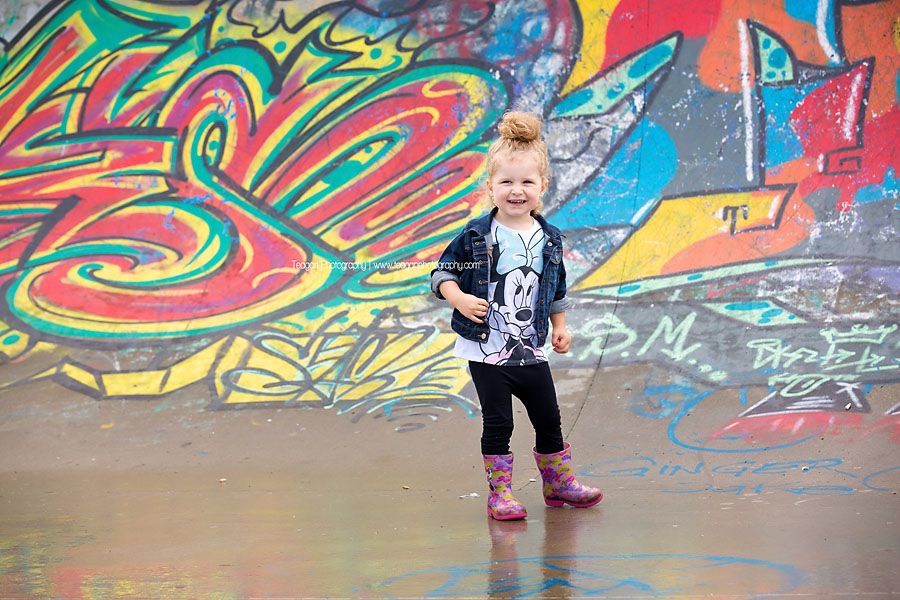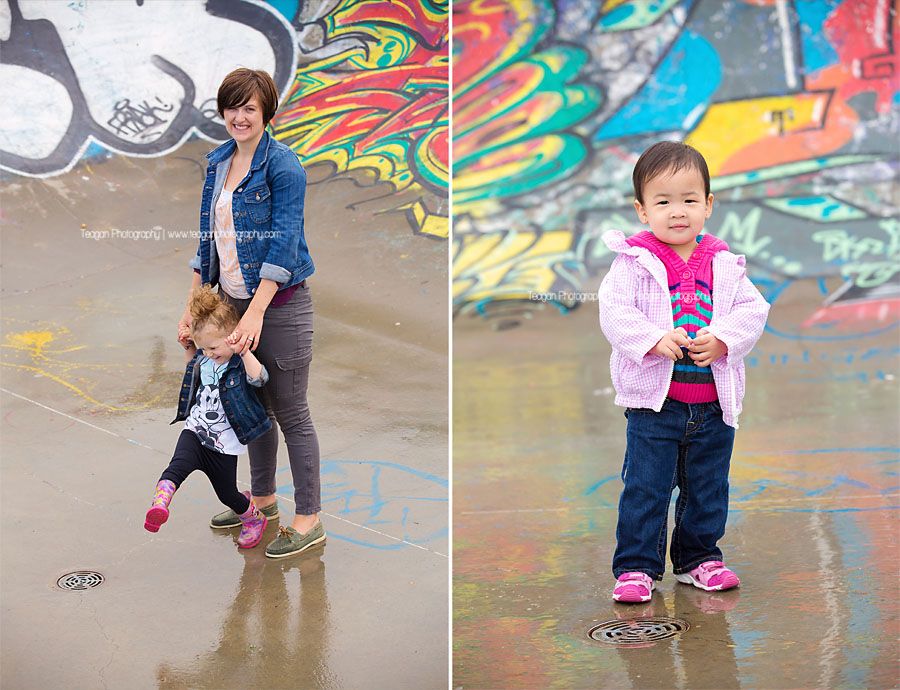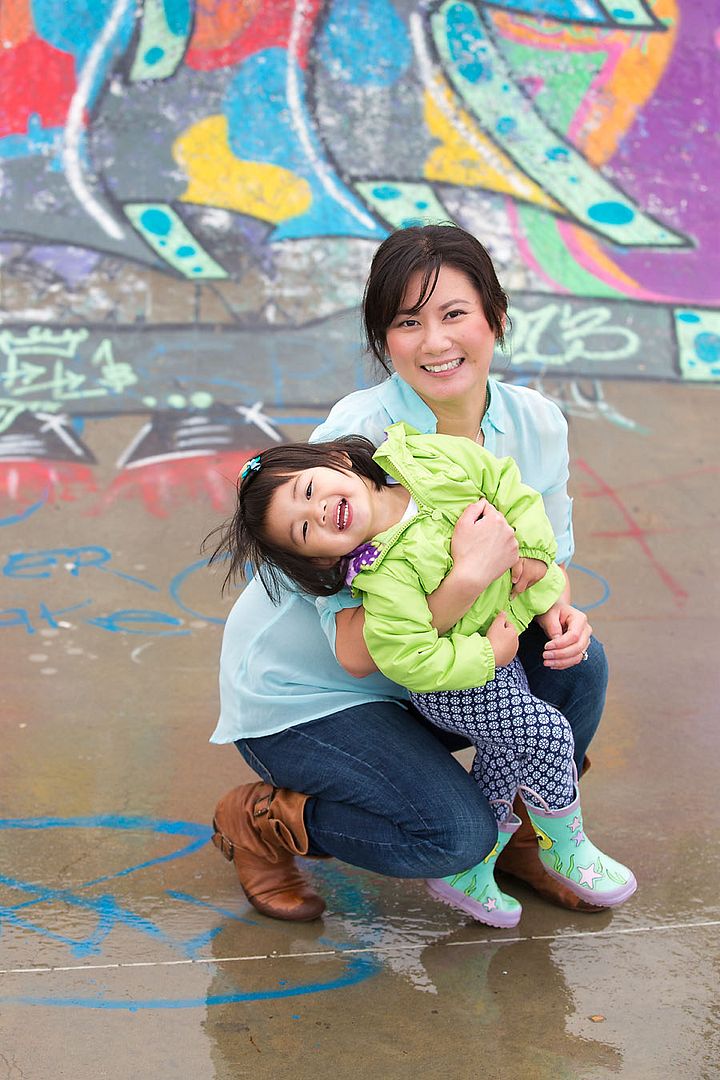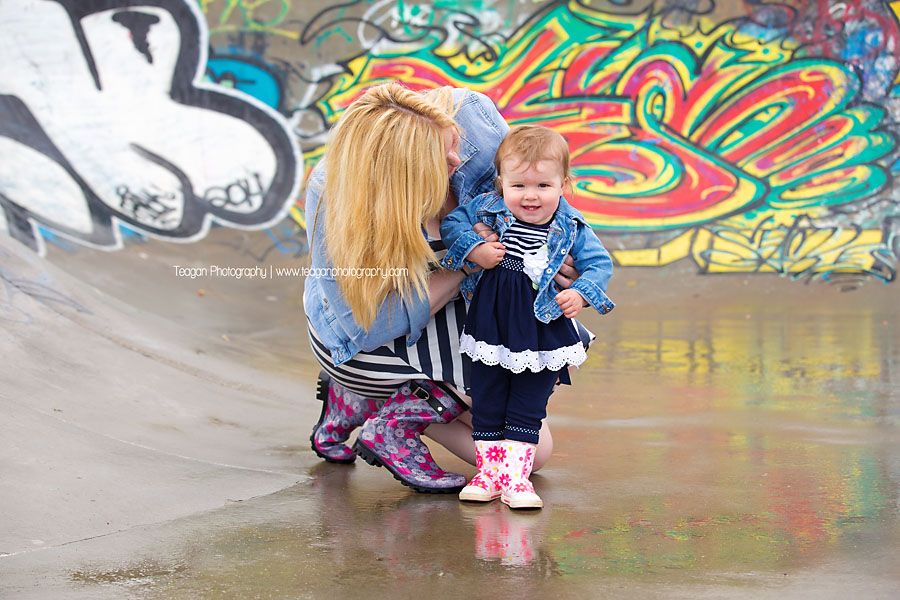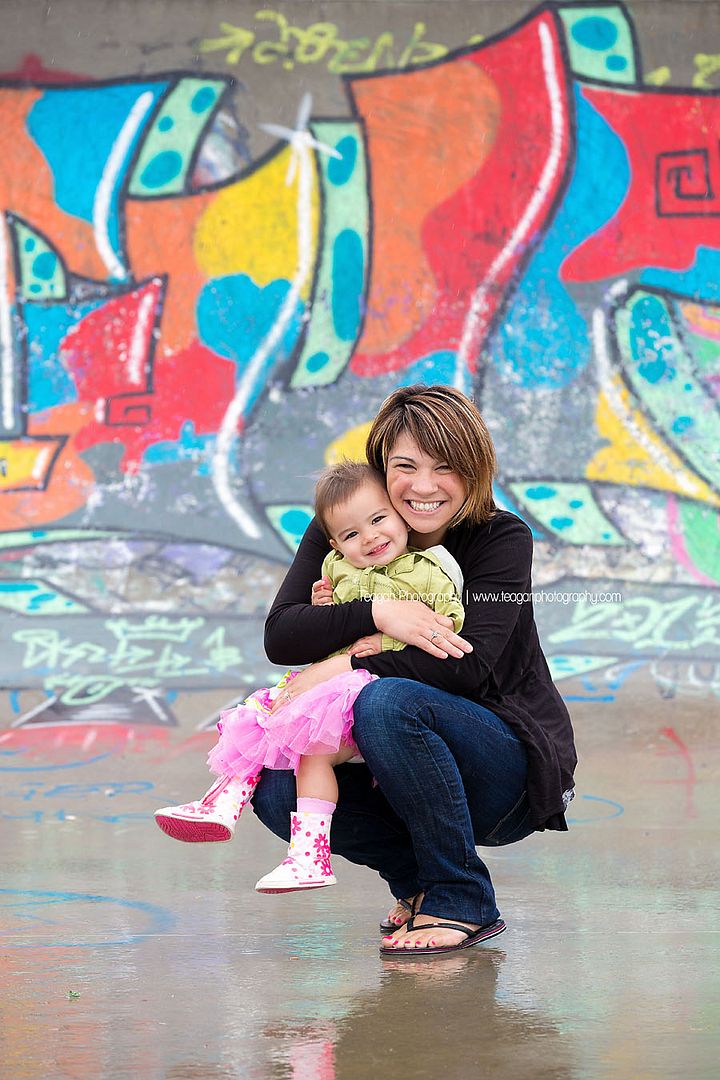 Book you child's photosession by clicking here! I would love to work with you.