Posted by Allison Anderson on
I think I had a solid 30 minutes with an asleep Baby Kaiden before he was an awake Baby Kaiden. Sometimes even when you follow the "newborn photographer tips for making sure baby stays asleep", newborns have other plans. But he is such a cutie, that it didn't matter. Look at his head of strawberry blonde hair! And he had incredible eye contact with me when he was awake, and really cute facial expressions. I loved working with him!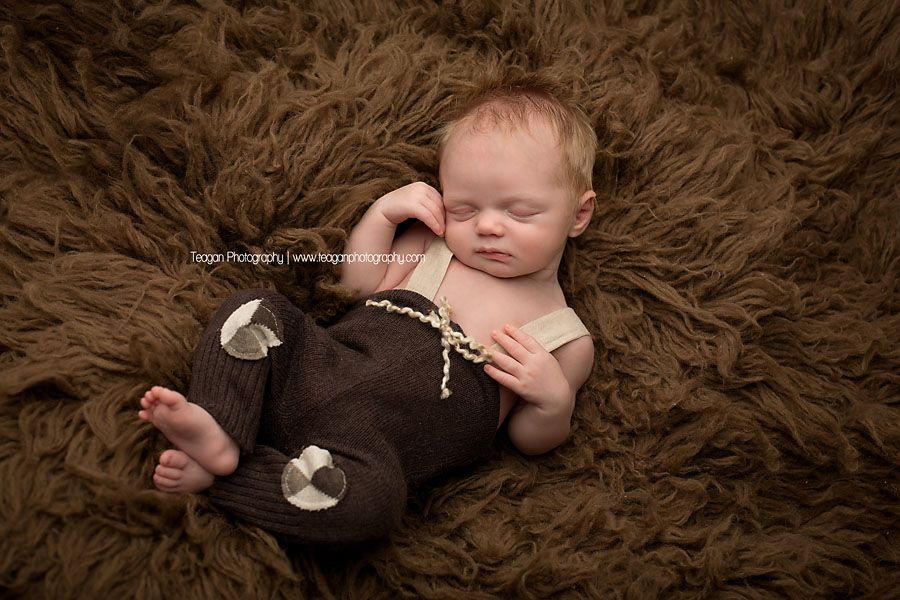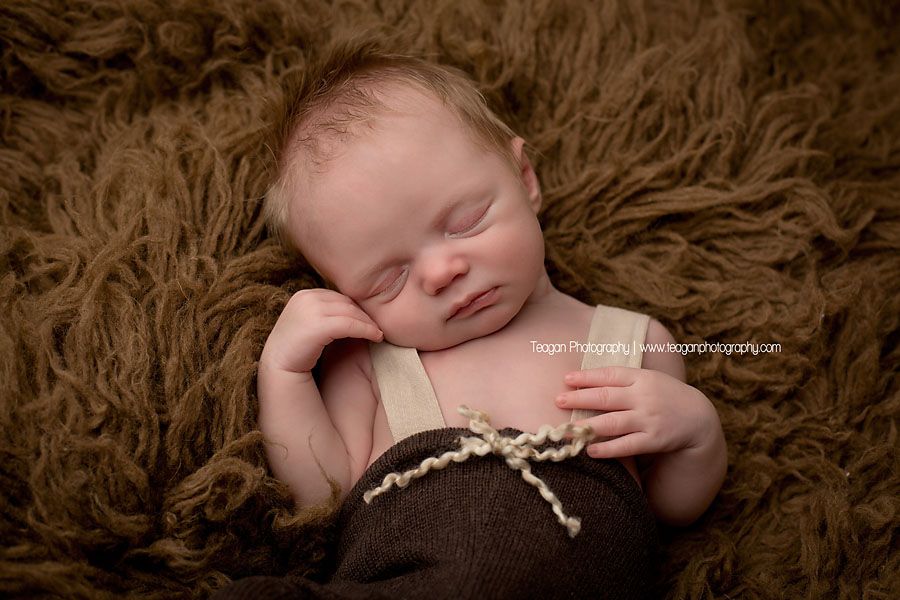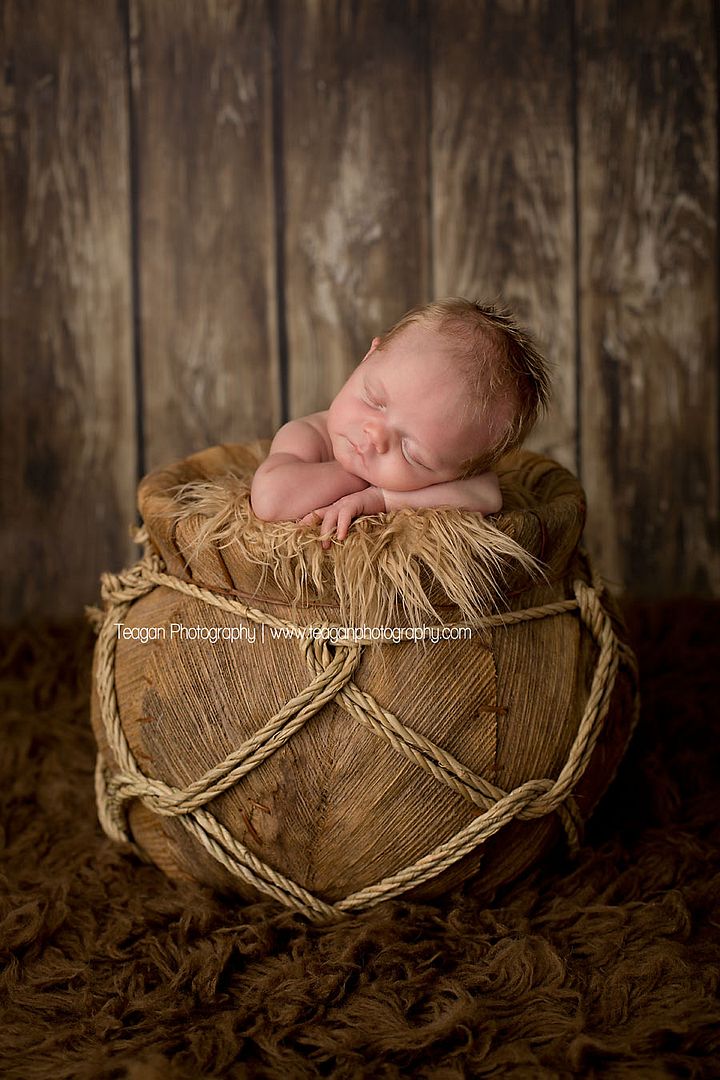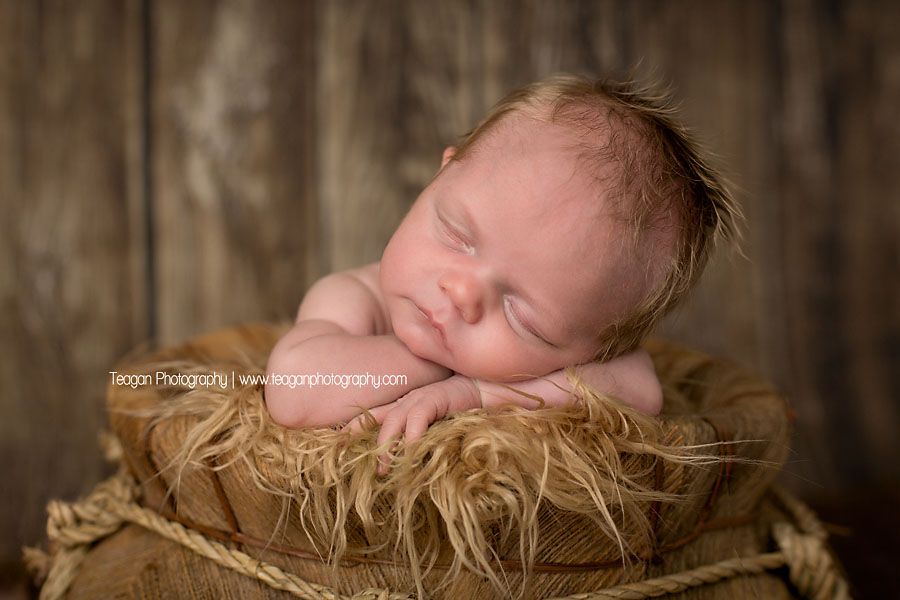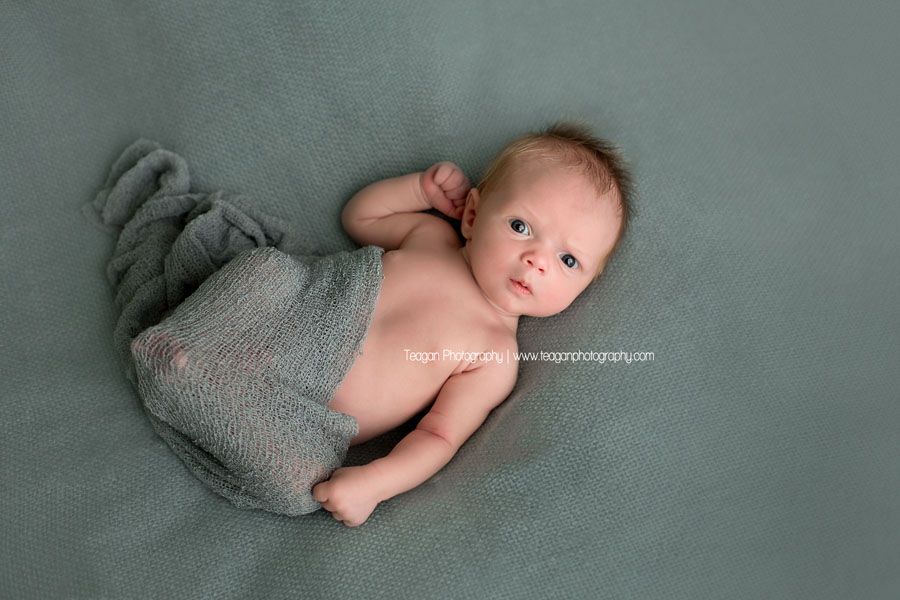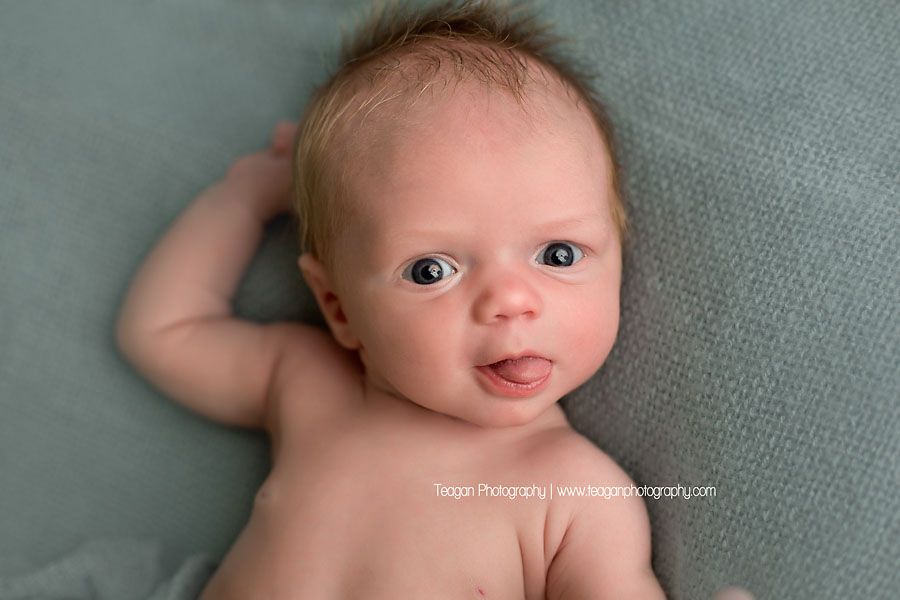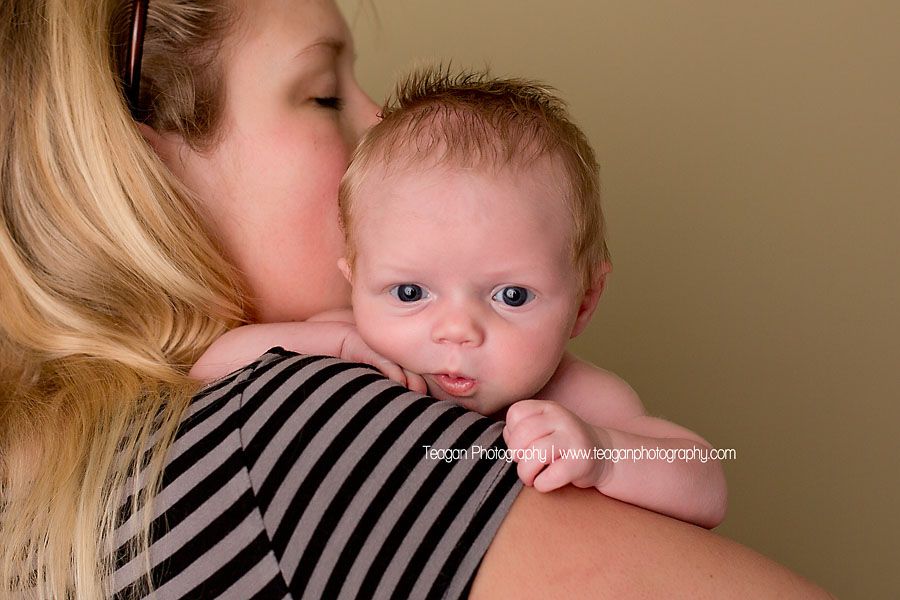 Book your newborn session by clicking here! I would love to work with you.