Posted by Allison Anderson on
It was so fun seeing Iola and her family for a session on the Royal Alberta Museum grounds in the Fall of 2014. She has grown so much since I met her when she was 4 months old. She is your typical busy toddler that loves to investigate, run, and climb. We explored the museum grounds, picked flowers and climbed trees. It was a beautiful afternoon.
Now for something a bit more serious. Can you believe that the Alberta Government is planning to tear down the Royal Alberta Museum? It is such a beautiful building and is a great location for photo sessions. I have used it many times in both winter and fall. There is a petition being shared on saving the Royal Alberta Museum from demolition. Consider signing this petition! Here is the link.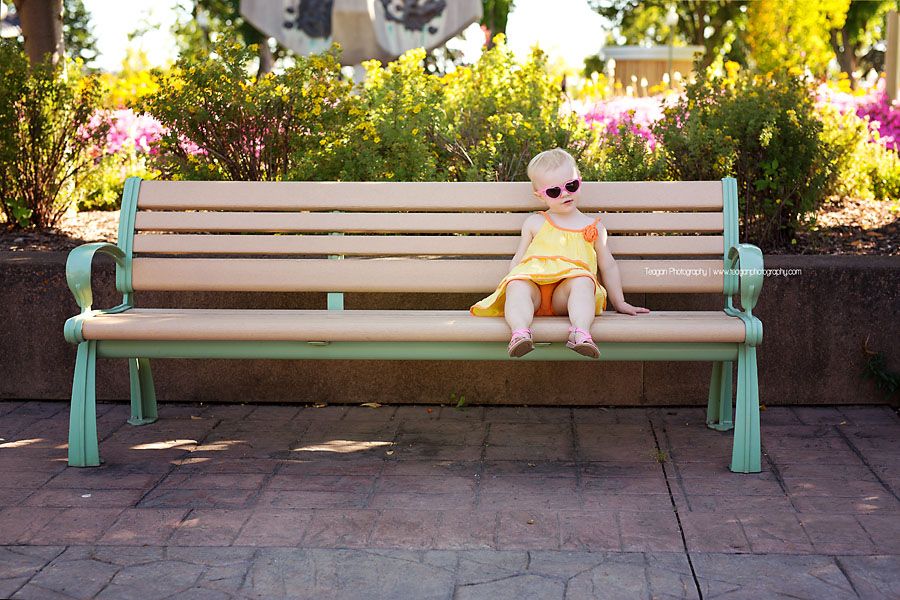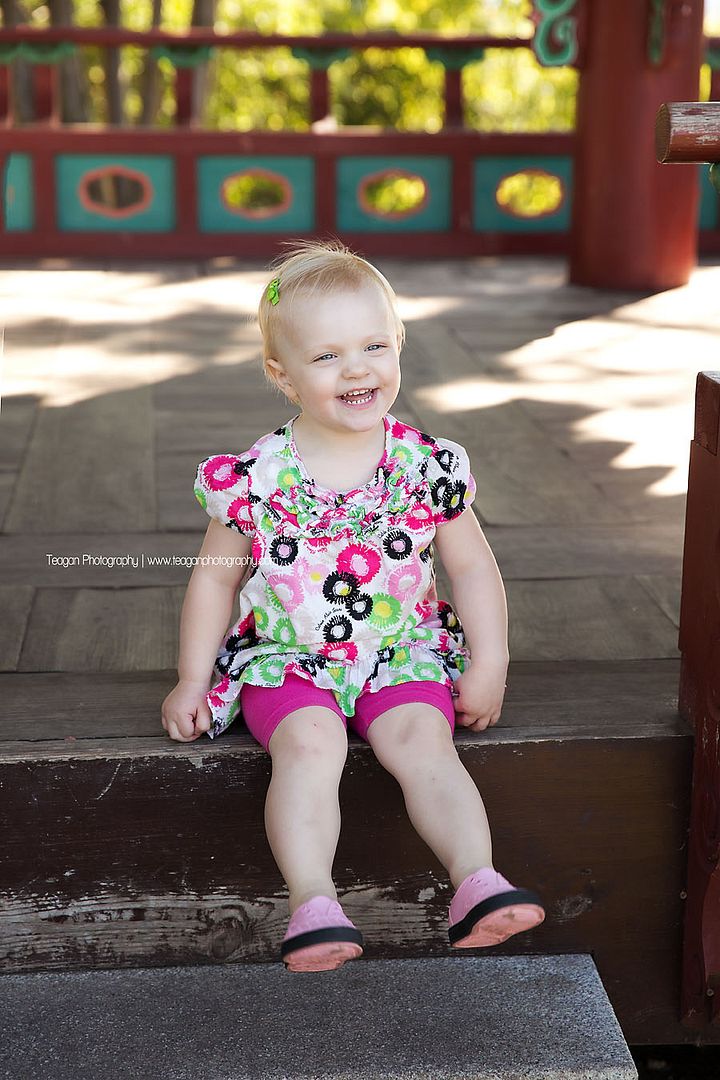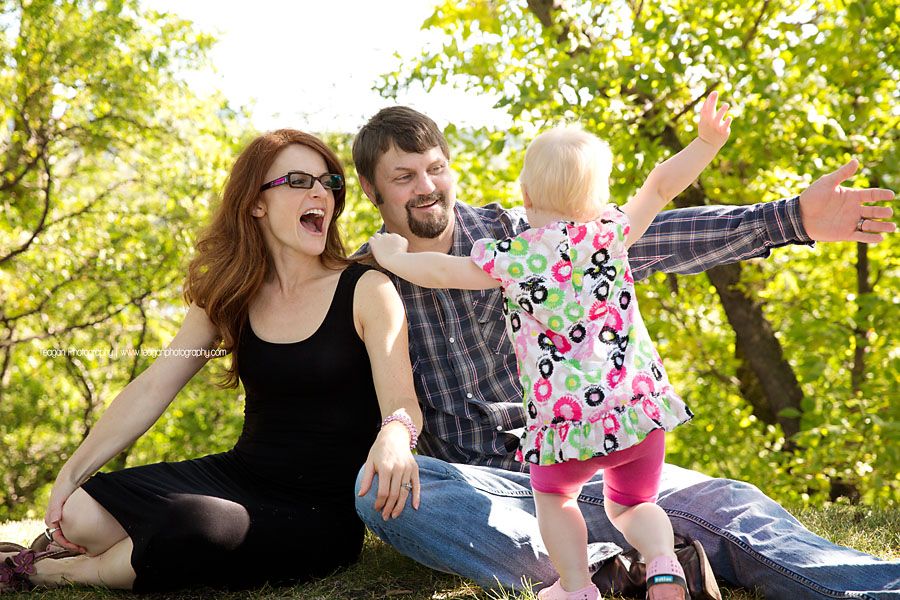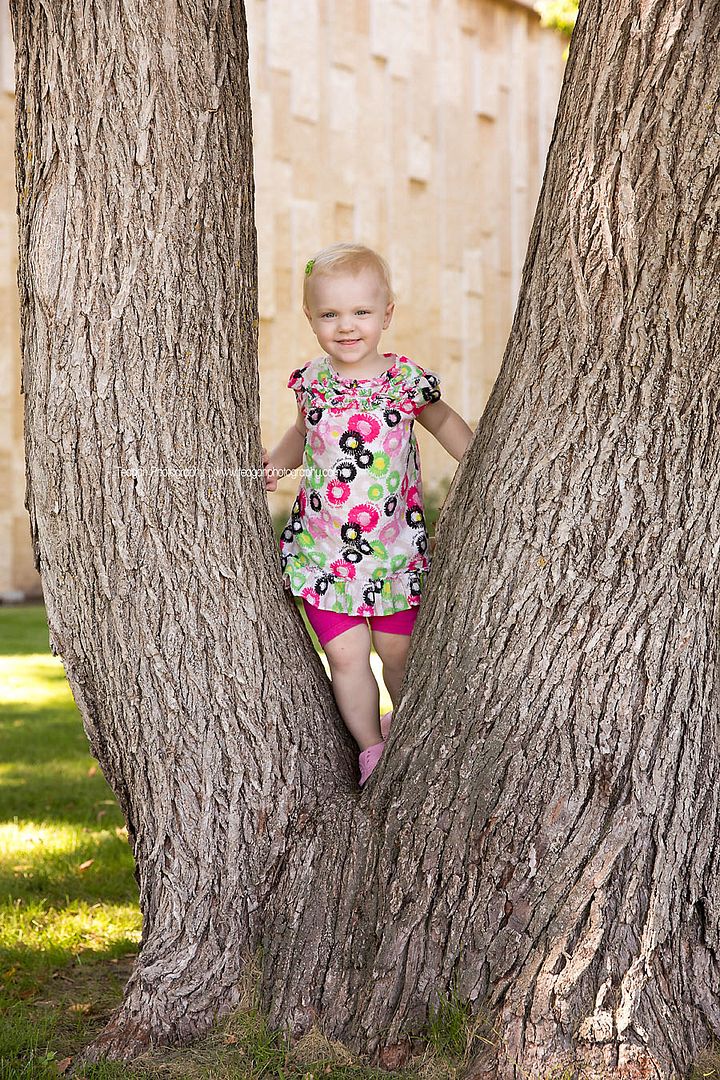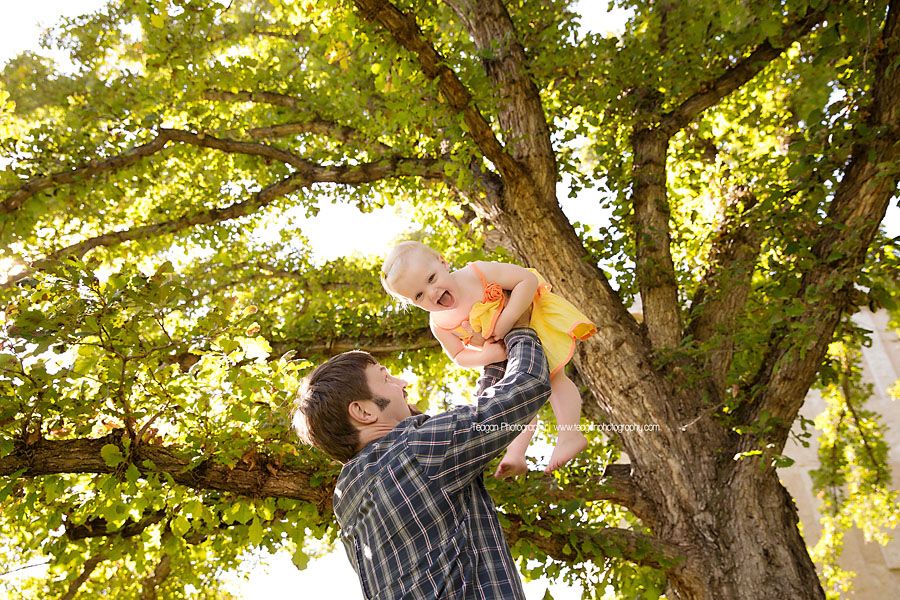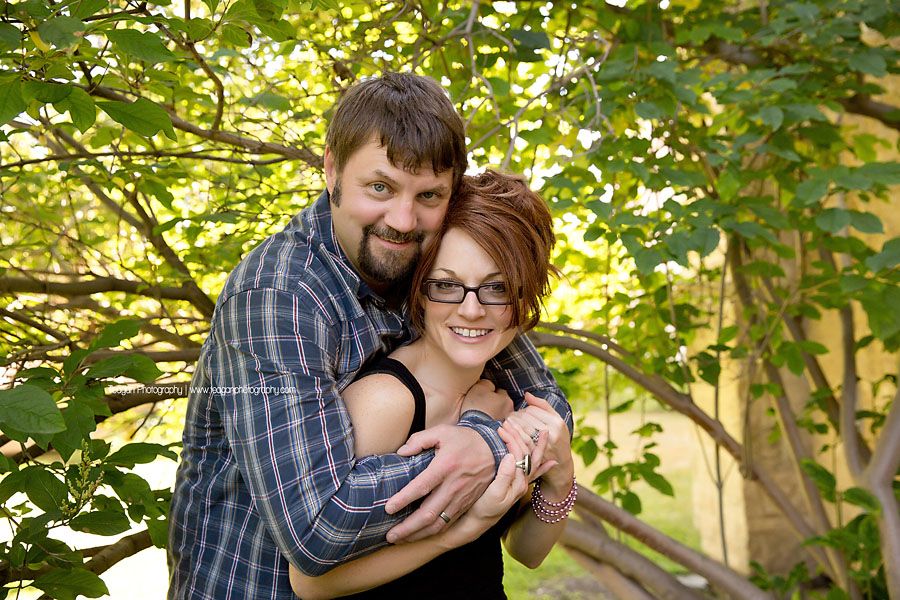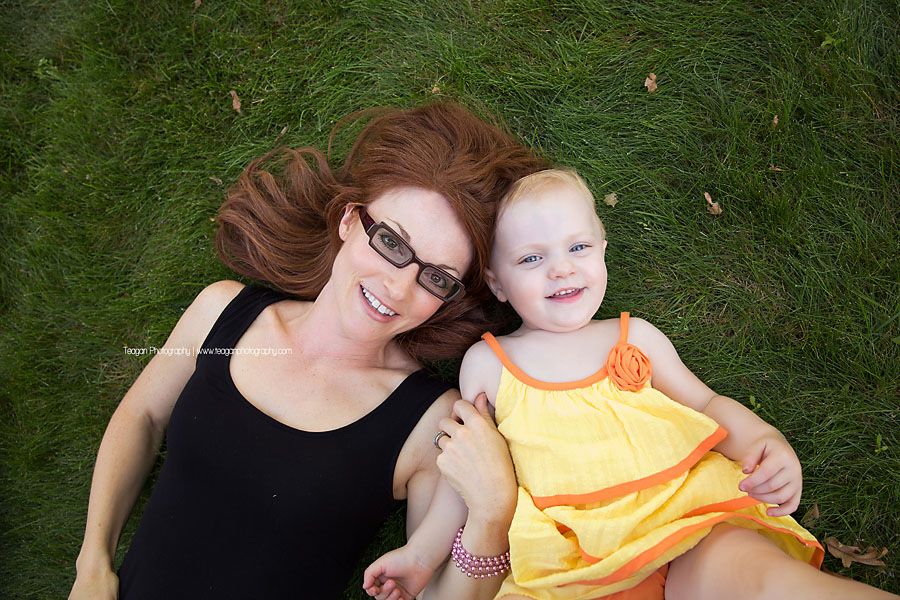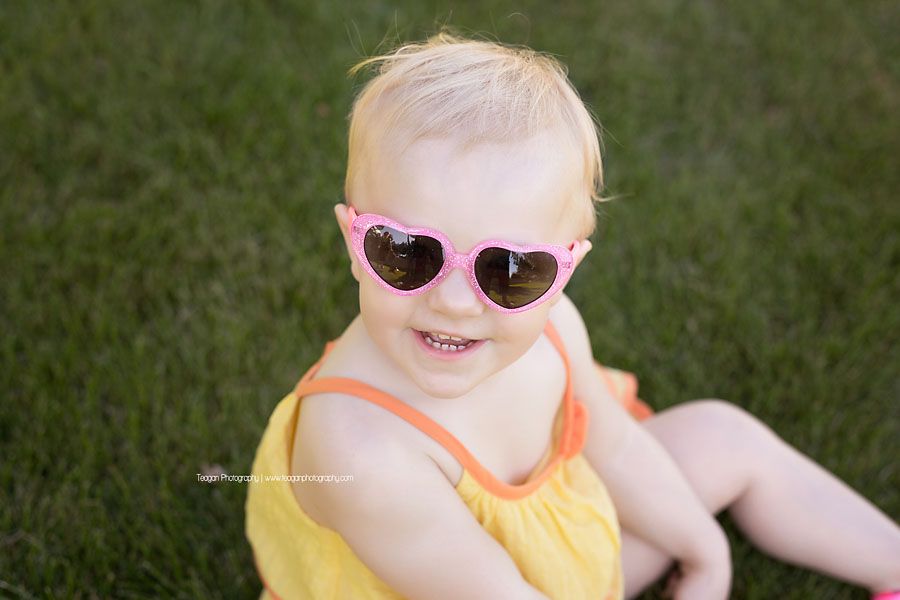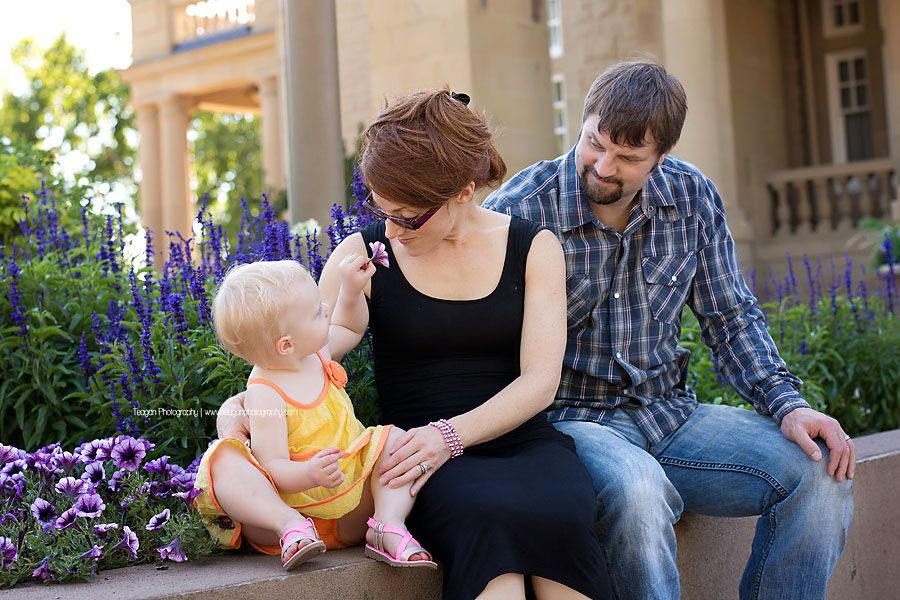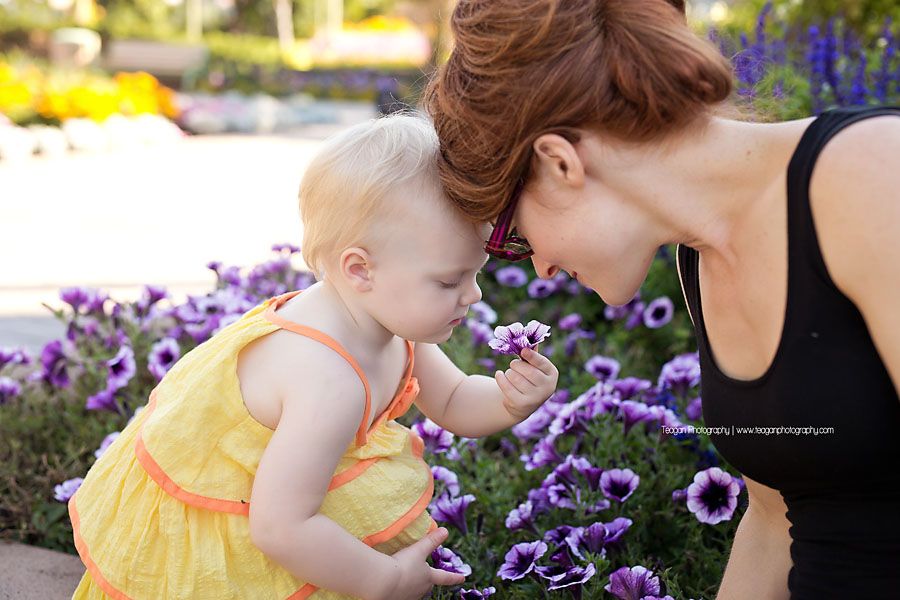 Book your family's photo session by clicking here! I would love to work with you.