Posted by Allison Anderson on
Baby Aria is here! She is such a pretty little baby with the cutest curl in her lips. Mom requested purple to be used during the newborn photo sessions. Purple is one of my favorite colours to use with baby girls. It compliments their skin colour and is a nice change from the traditional pink that is most often associated with girls.
I look forward to sharing Aria's 6 month session next. She was so cute during those photos. And as a refresher, here is Alia's maternity session.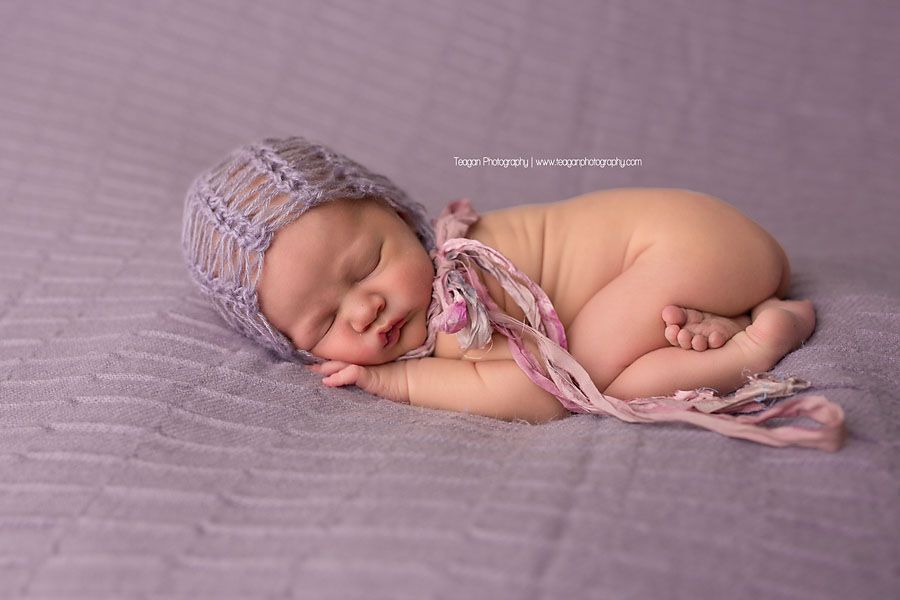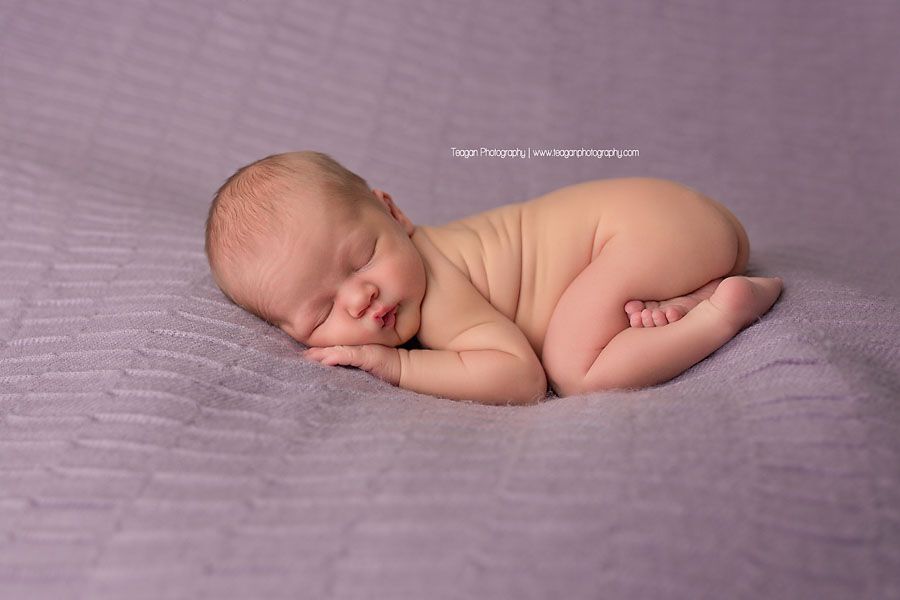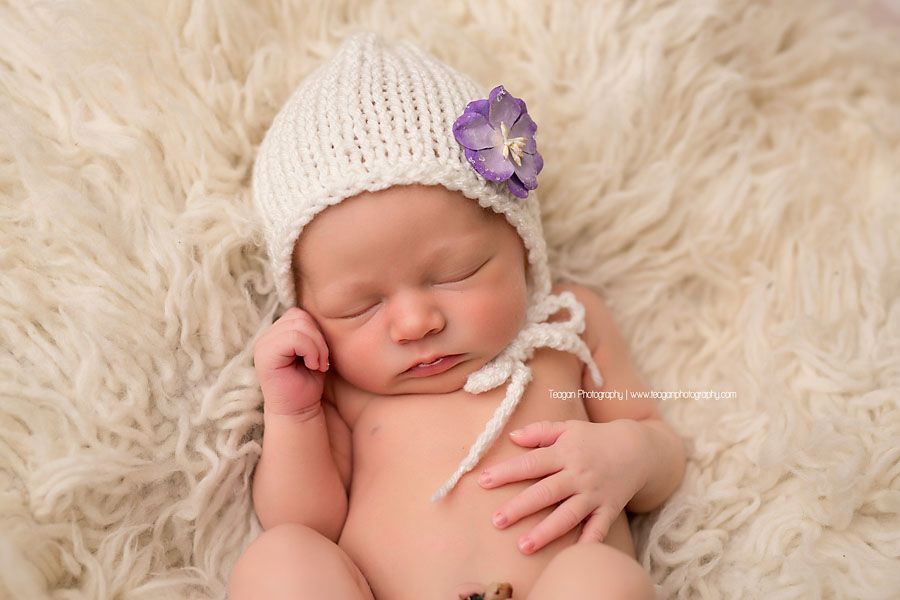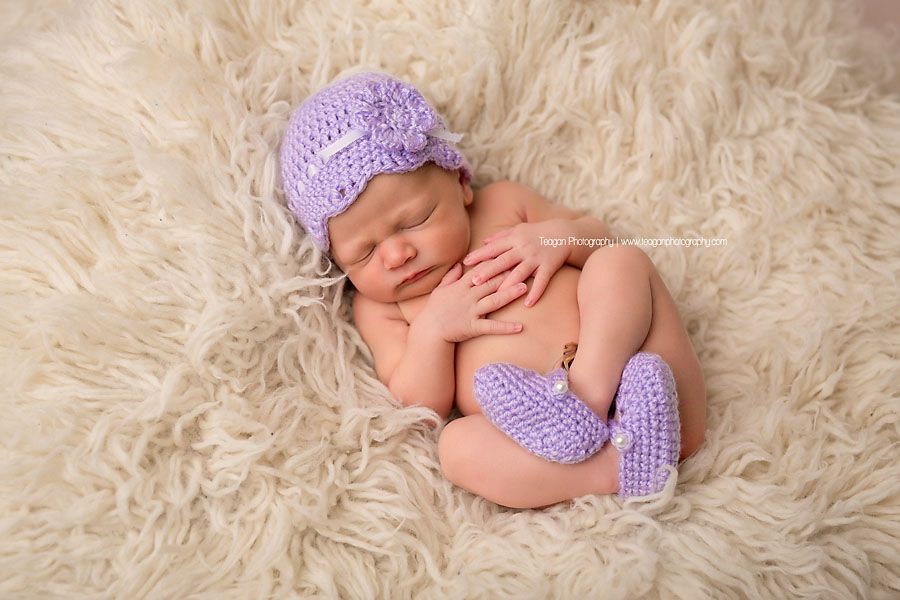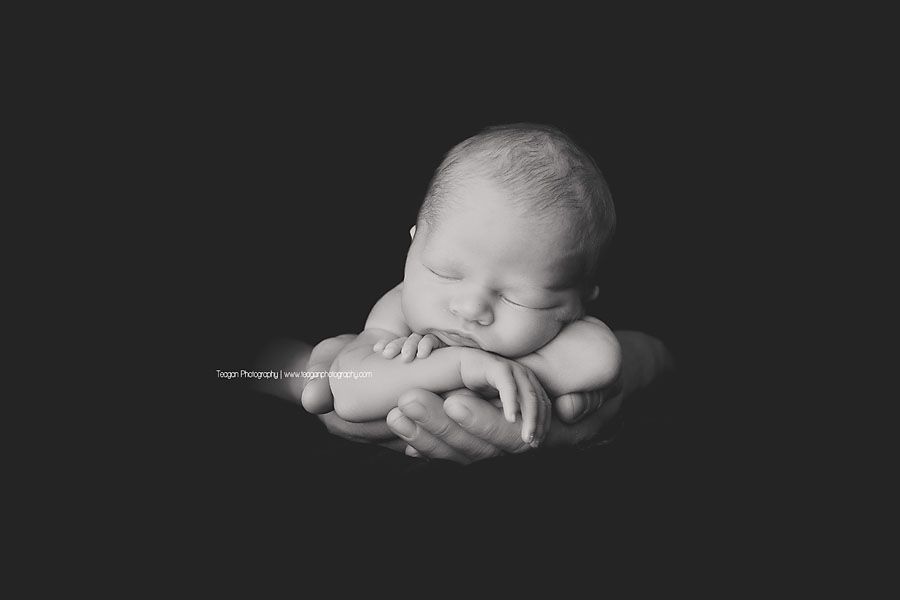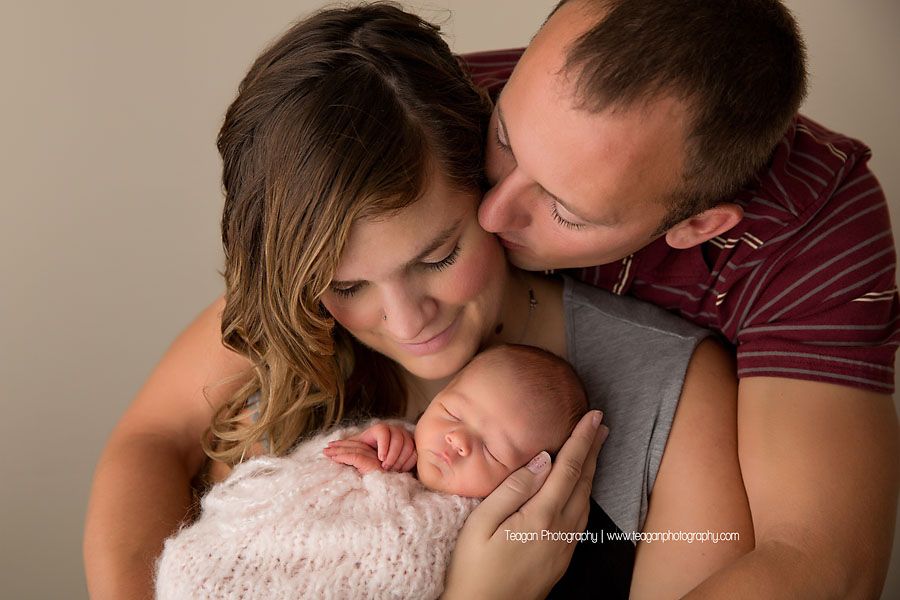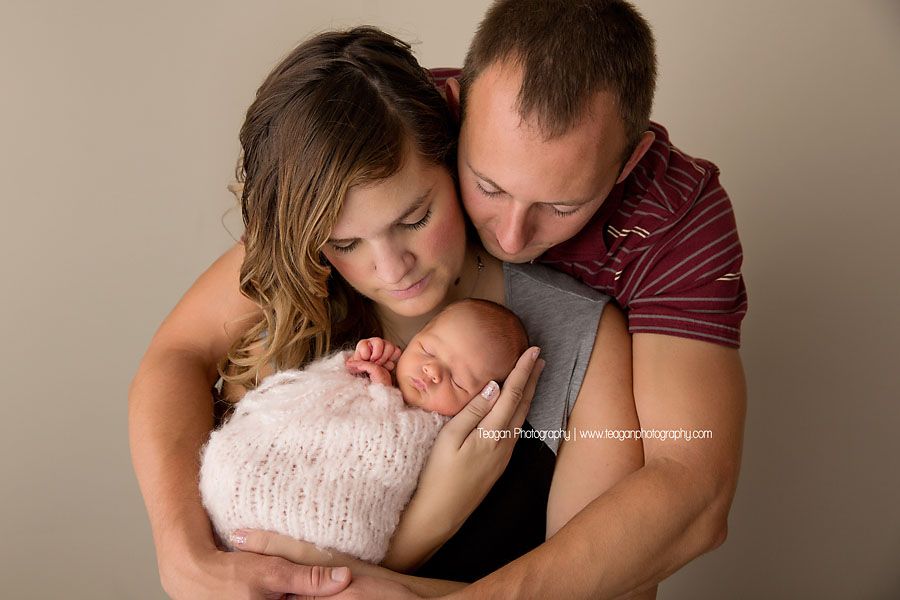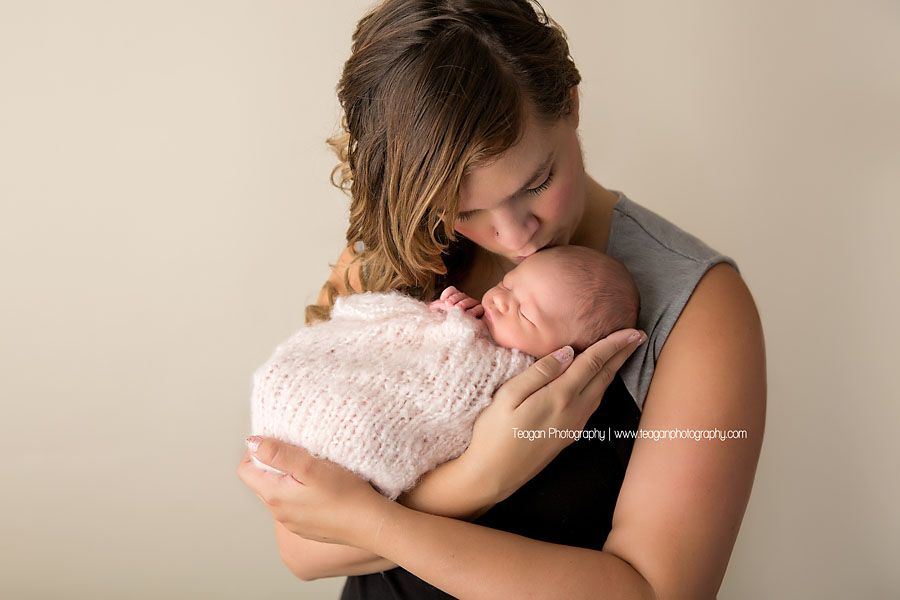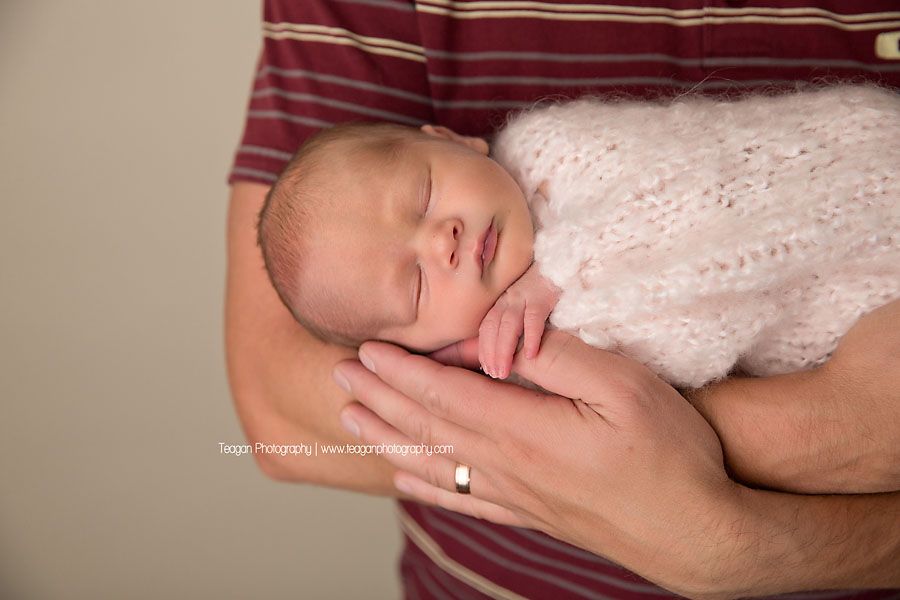 Book your maternity and newborn photo sessions by clicking here! I would love to work with you.