Posted by Allison Anderson on
This group of toddlers from the Mommy Connections classes was so fun to photograph. I thought it would be a struggle because the photo shoot was being held at a local bouncy castle facility. So their moms had to take them away from all the fun and come to me for the photos. But they all got a kick out of my newest prop. This bench was a lifesaver for keeping their attention and for playing with them. There were a bunch that liked to pretend it was a horse. But it was a cute pose!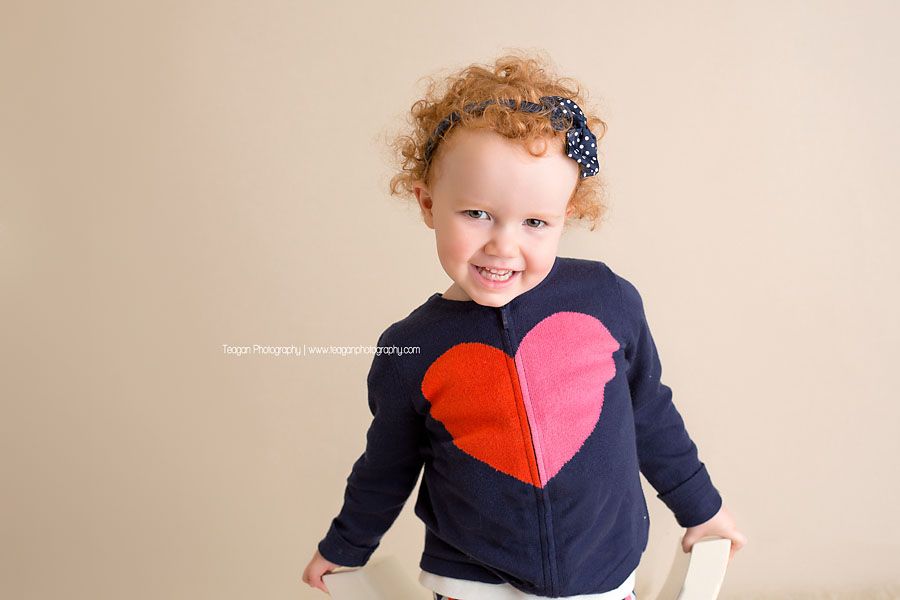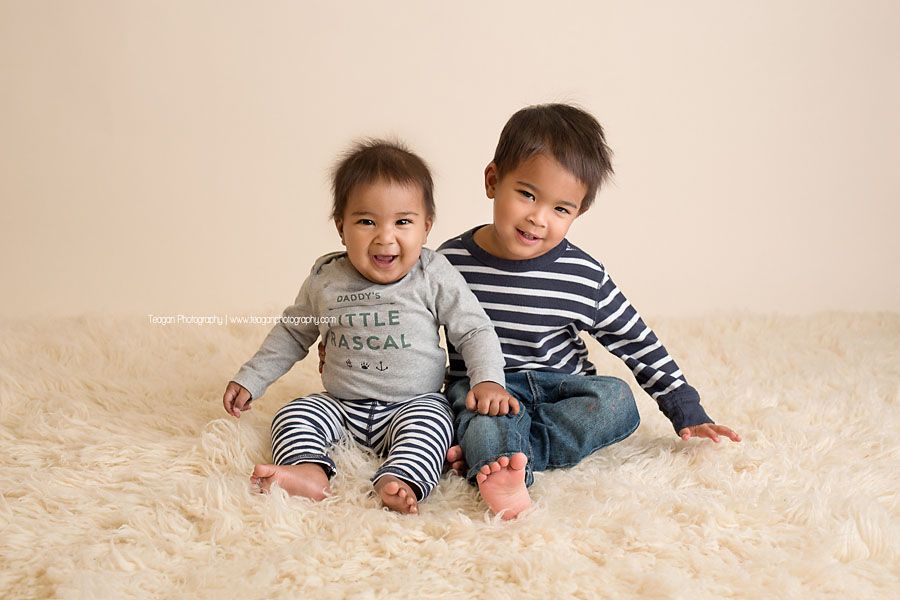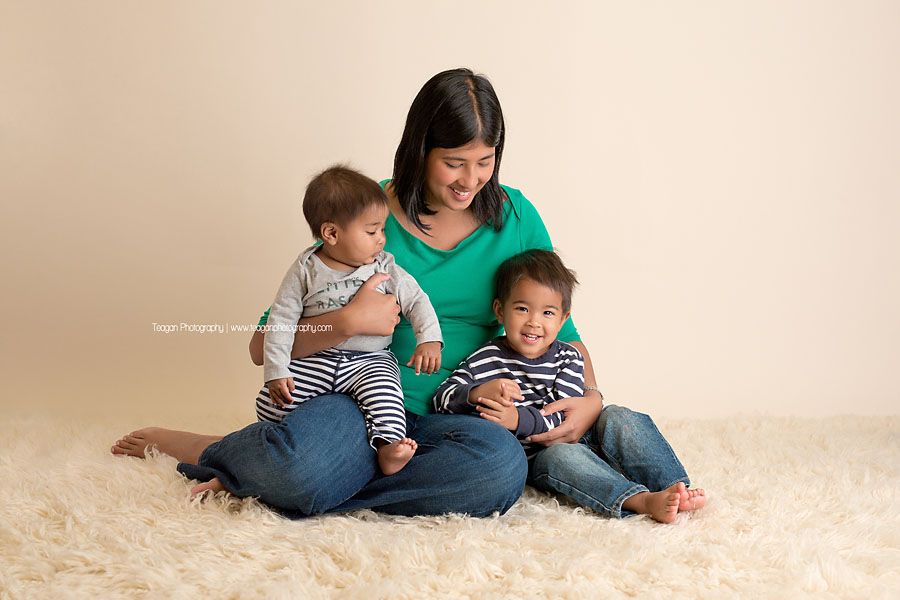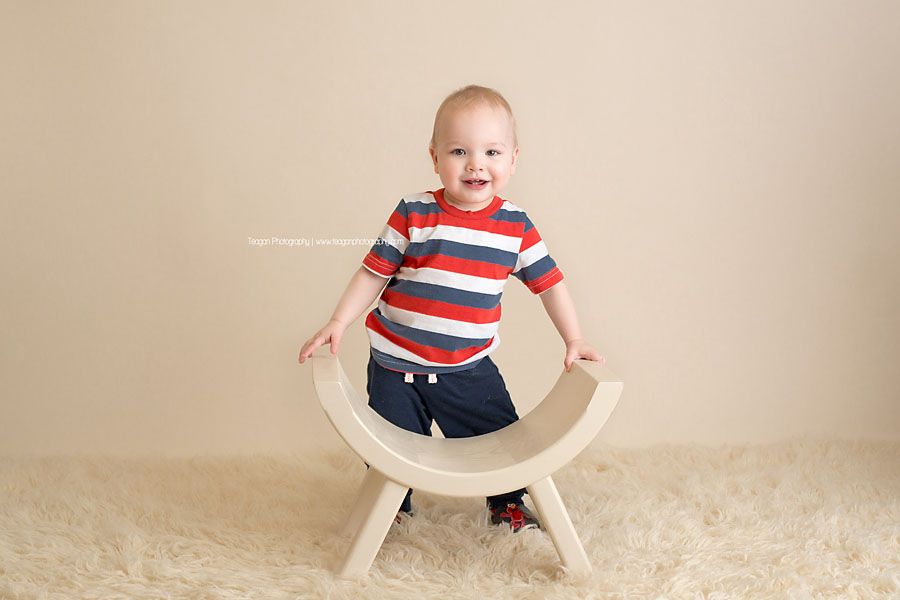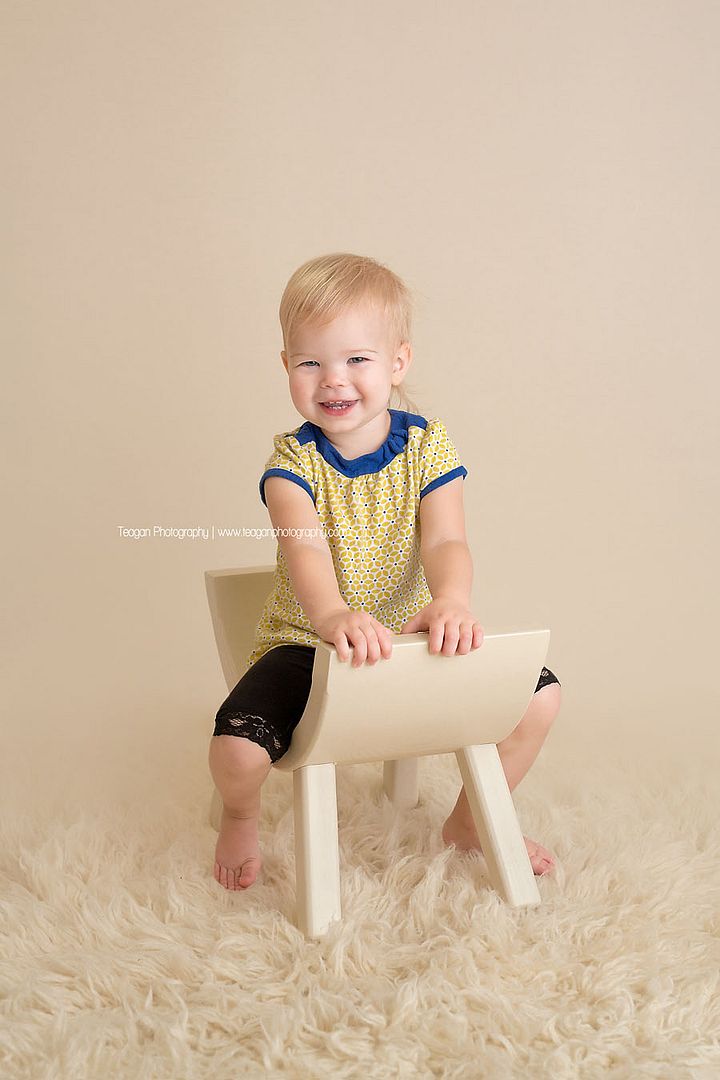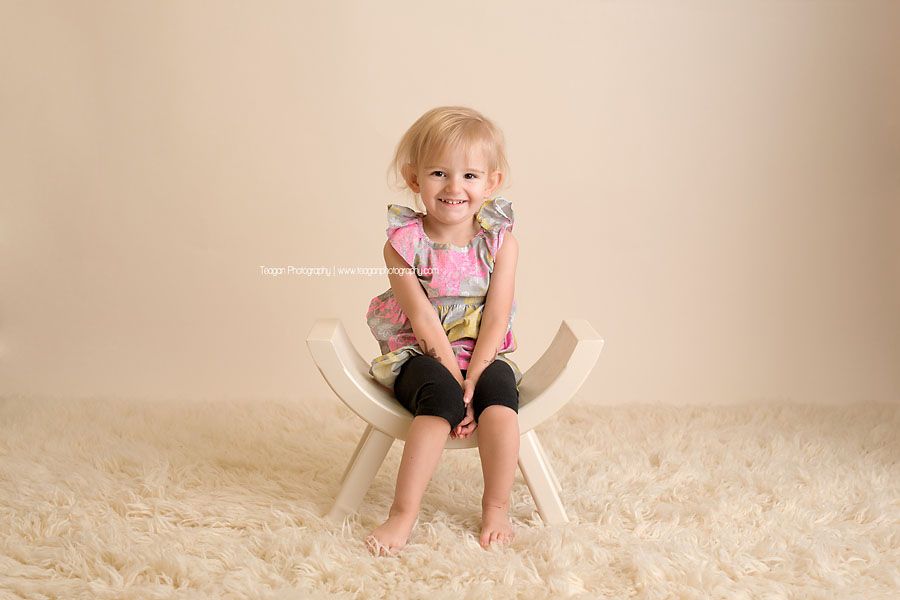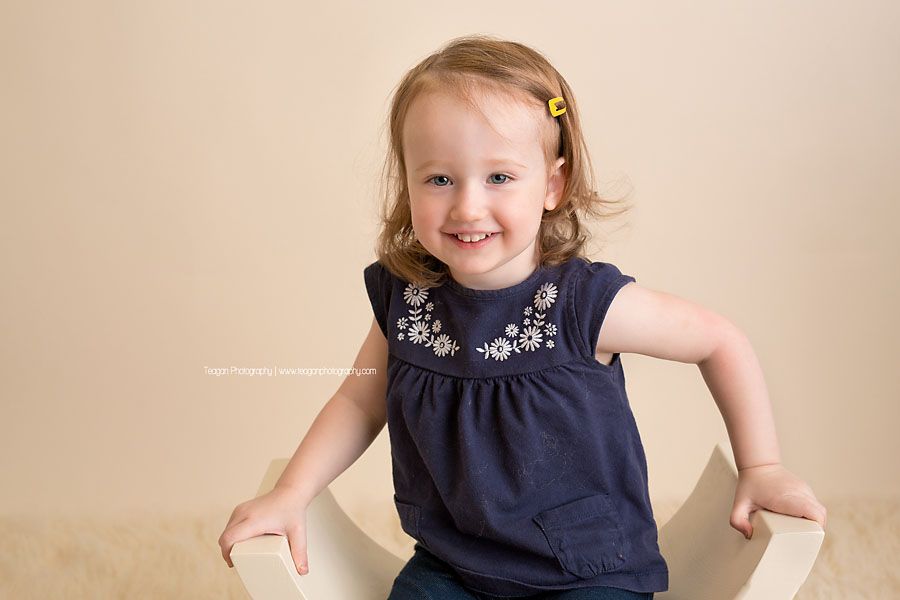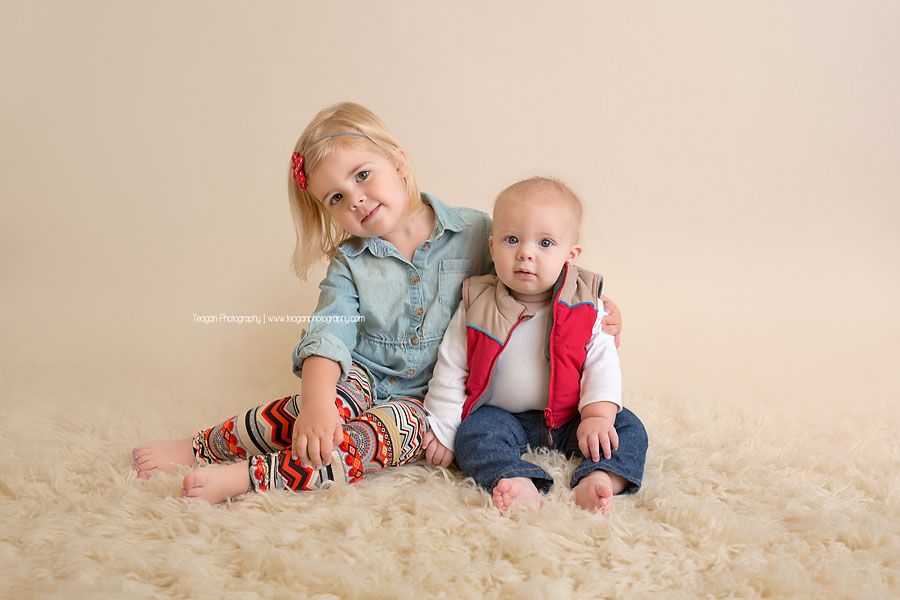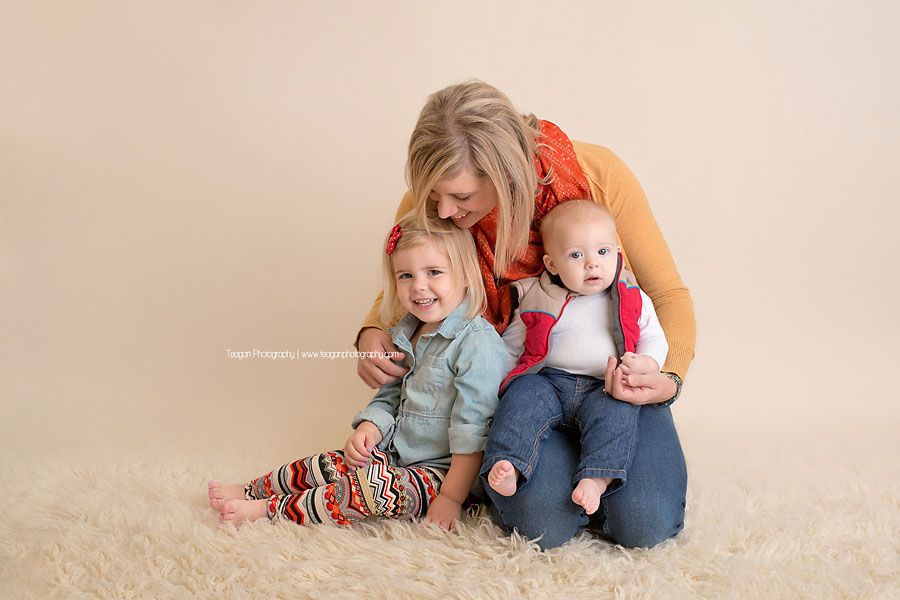 Book your family's photo session by clicking here! I would love to work with you.