Posted by Allison Anderson on
Introducing baby girl Lillian! She is the sweet newborn of Kristie and Shaun. Her perfect porcelain skin reminds me of Snow White. She was such a good sleeper and so cooperative with my posing. I loved working with her and her parents! Unfortunately her puppies weren't able to join in this session for a photo, but they were able to be there during her 6 months and 1 year photos.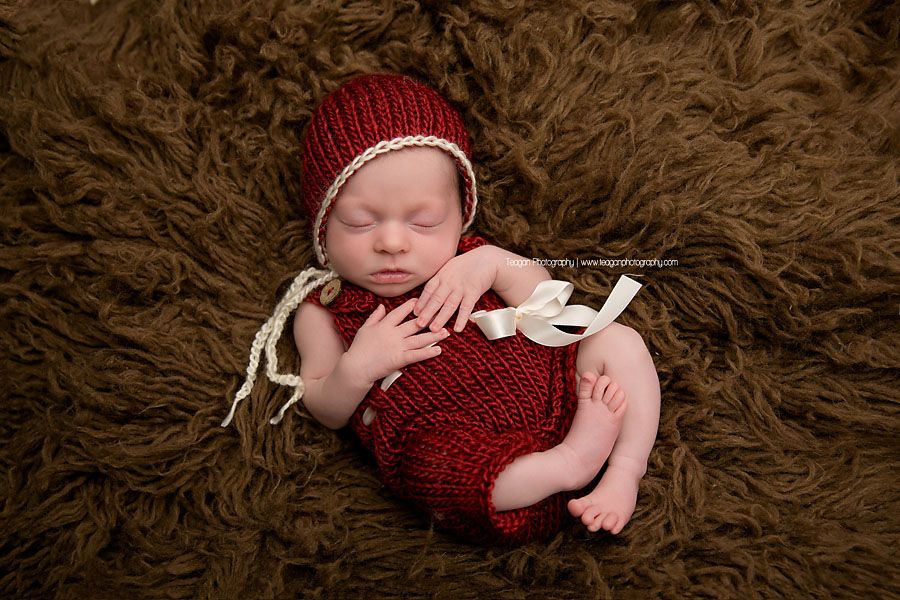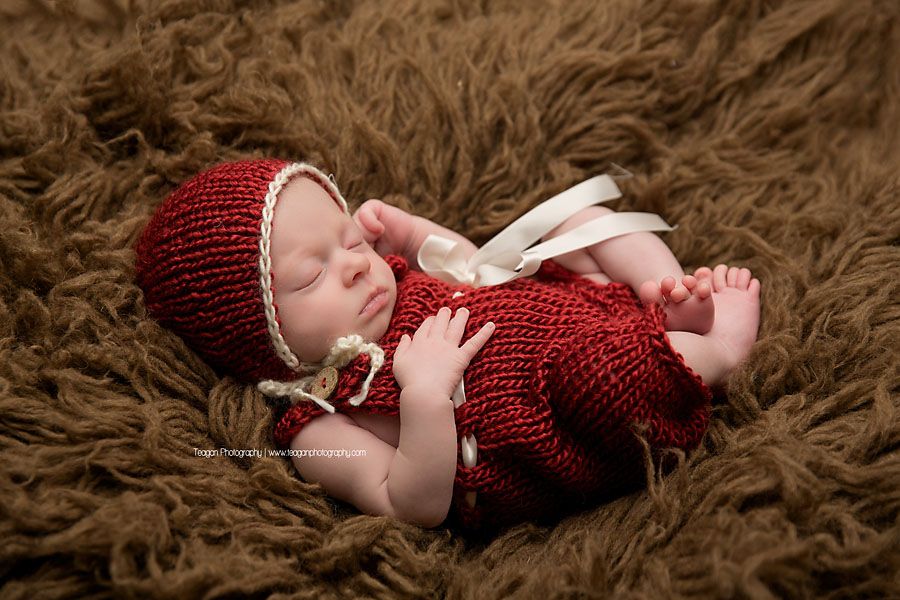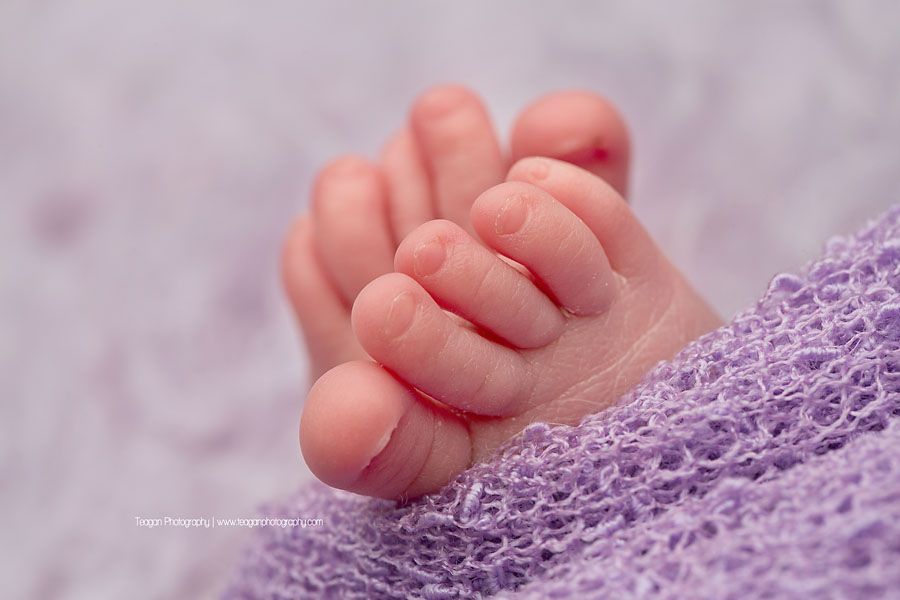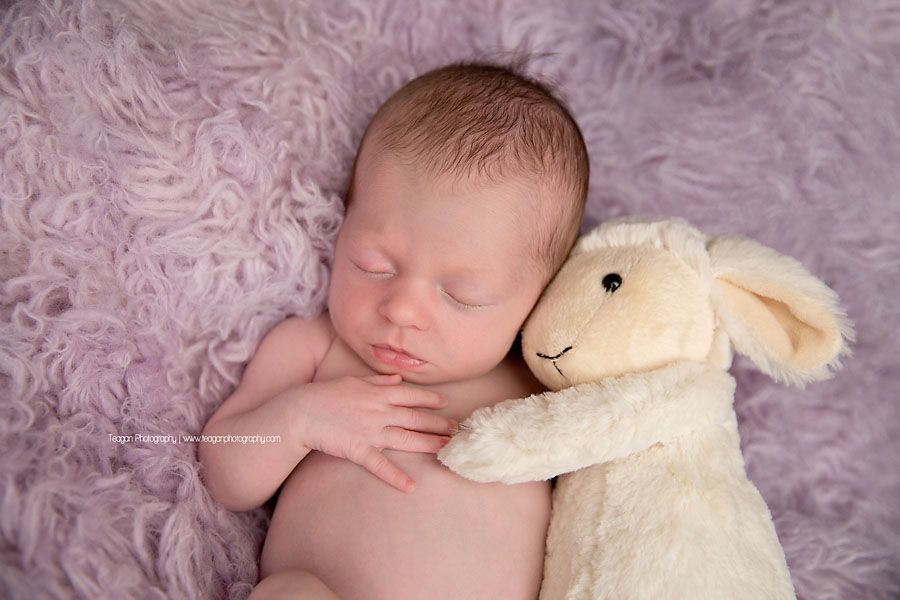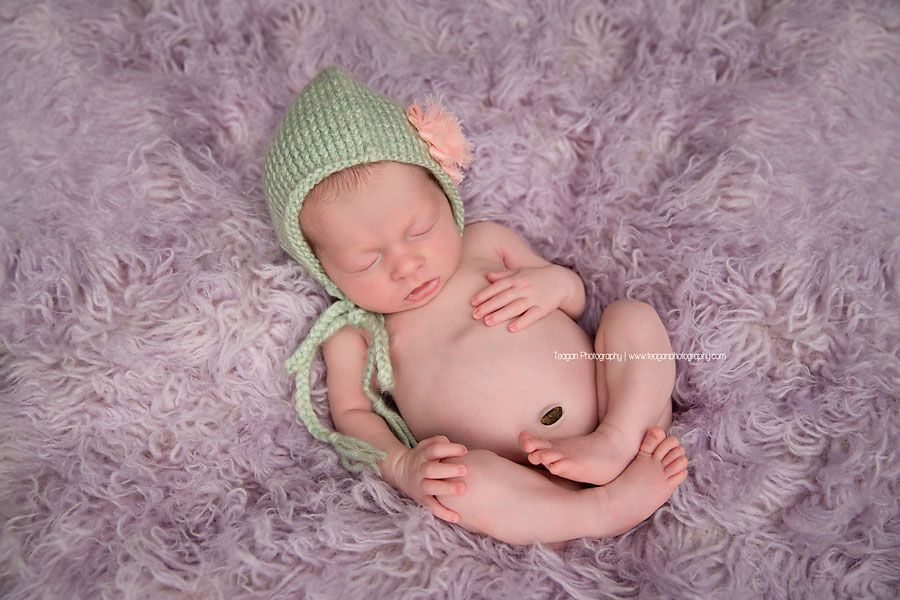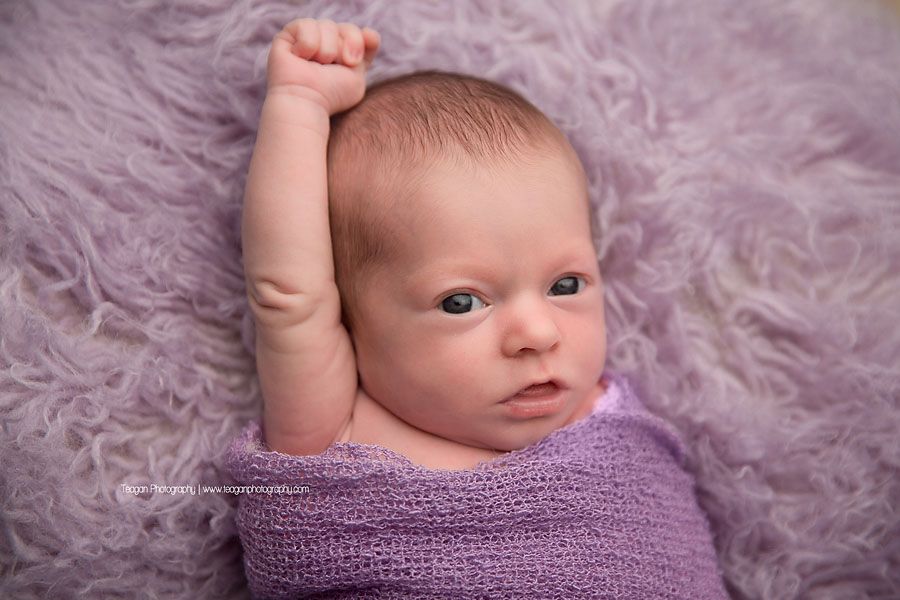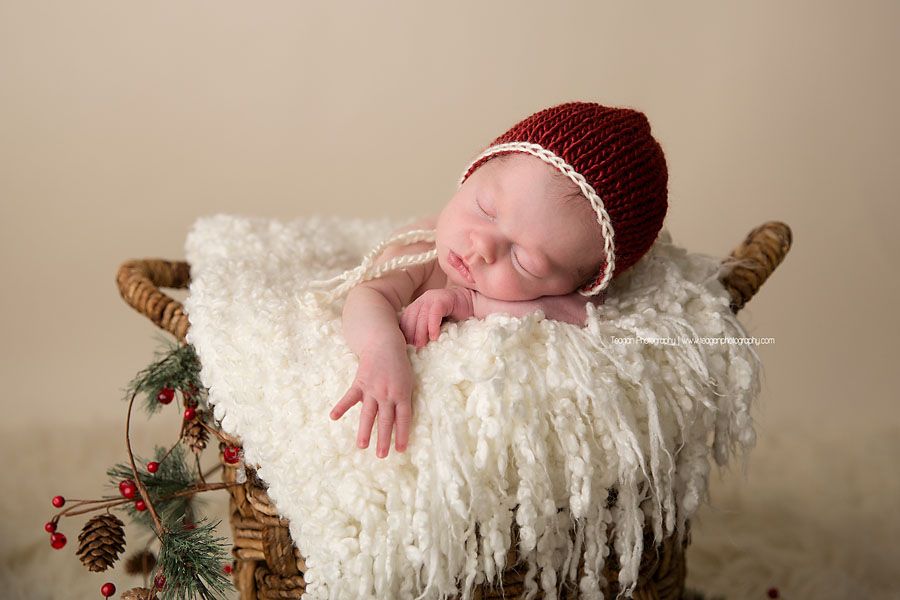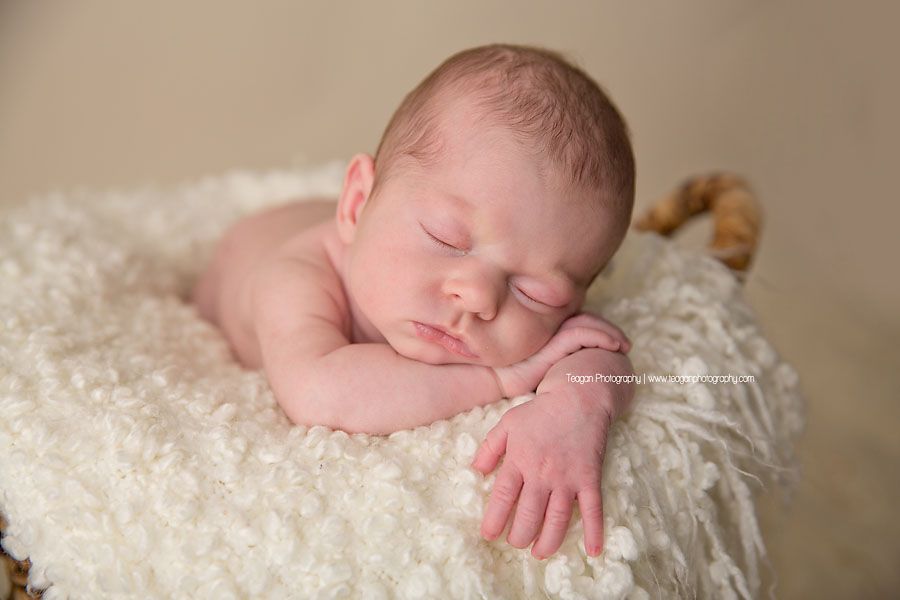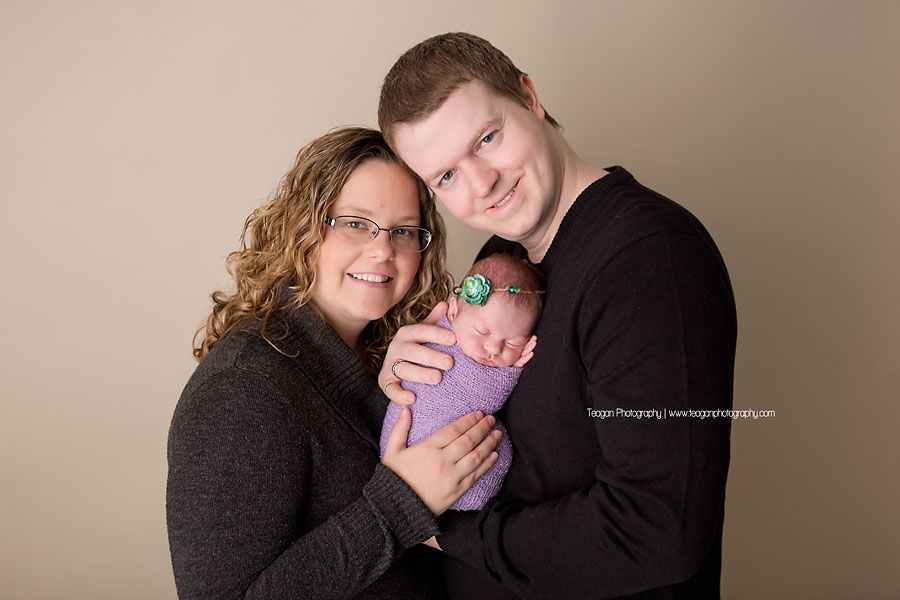 Book your maternity and newborn photo sessions by clicking here! I would love to work with you.