Posted by Allison Anderson on
This beautiful family welcomed a sweet little boy into their home a few weeks before Christmas 2014. Baby Everett loved to cuddle. He was happiest being held. Look at the smile in the first photo! Everett also has fantastically long eyelashes — like so many newborn boys do! I loved photographing him and his big sister. I got to see them before last Christmas when they came in for my Christmas mini sessions. Everett is a big boy. I'll share those photos soon!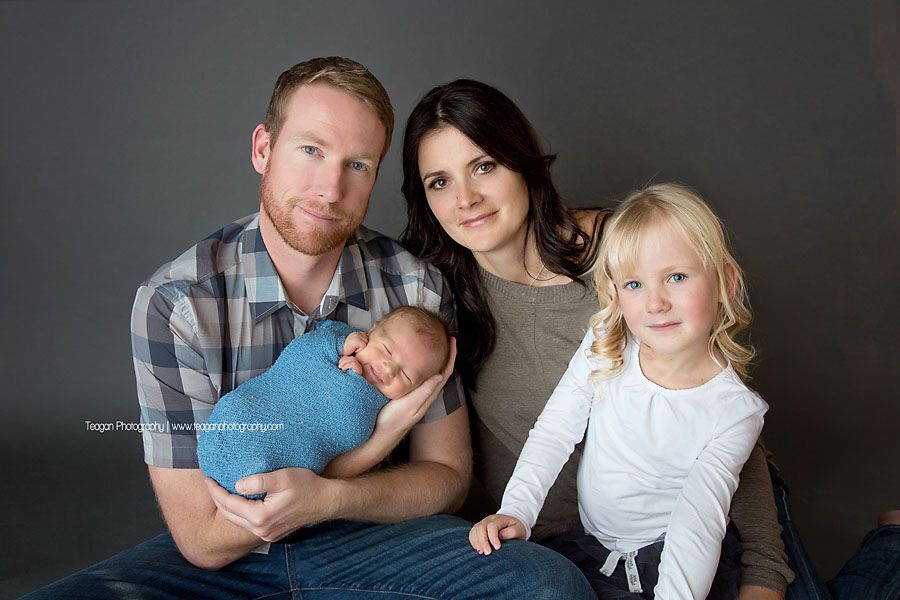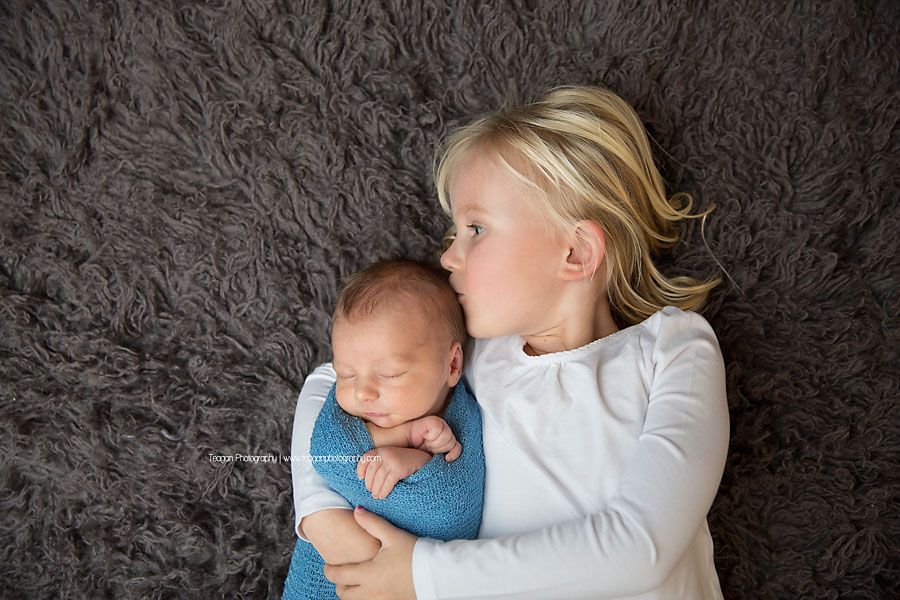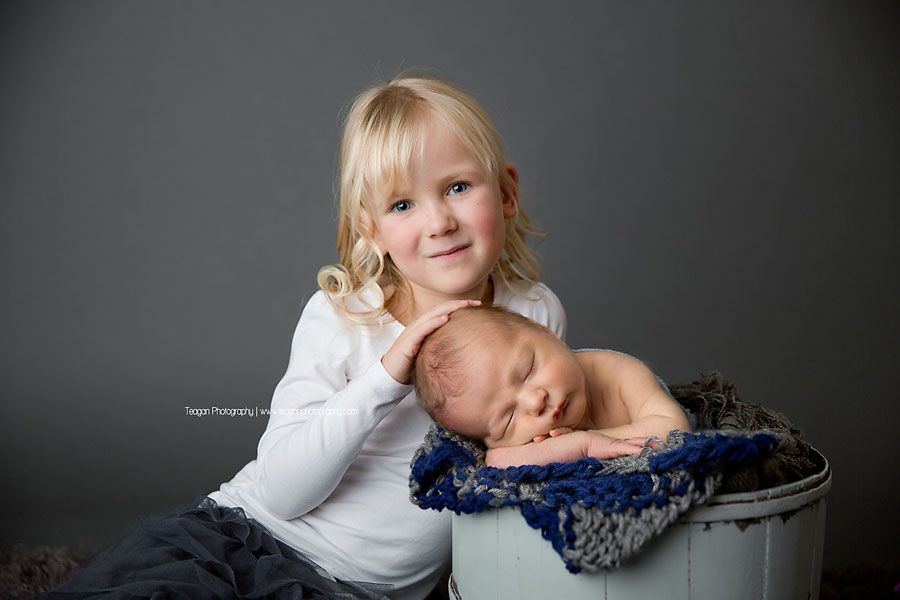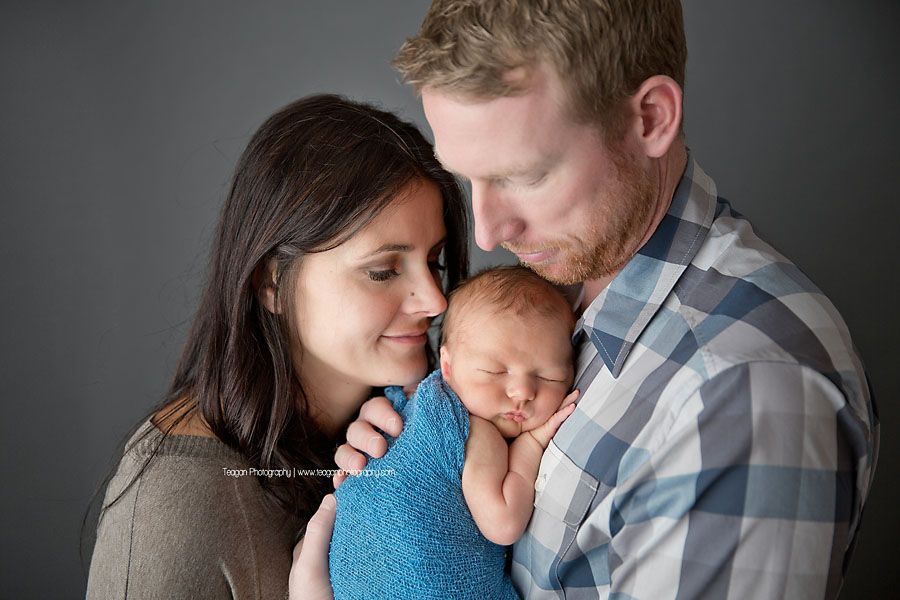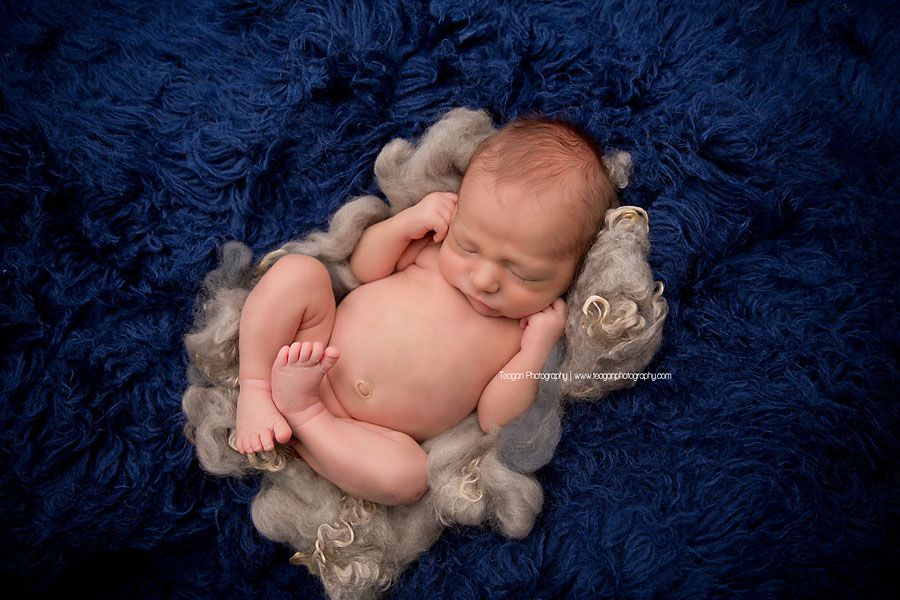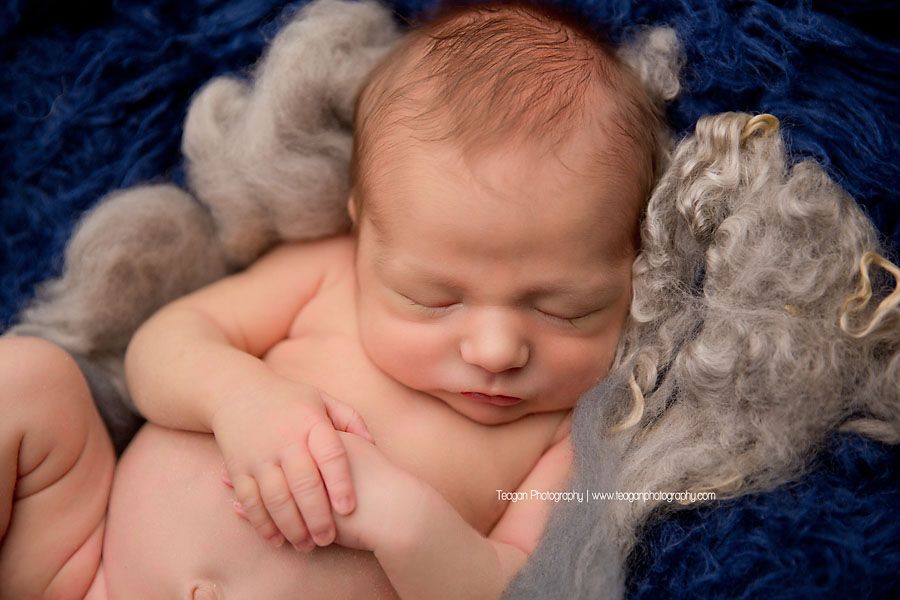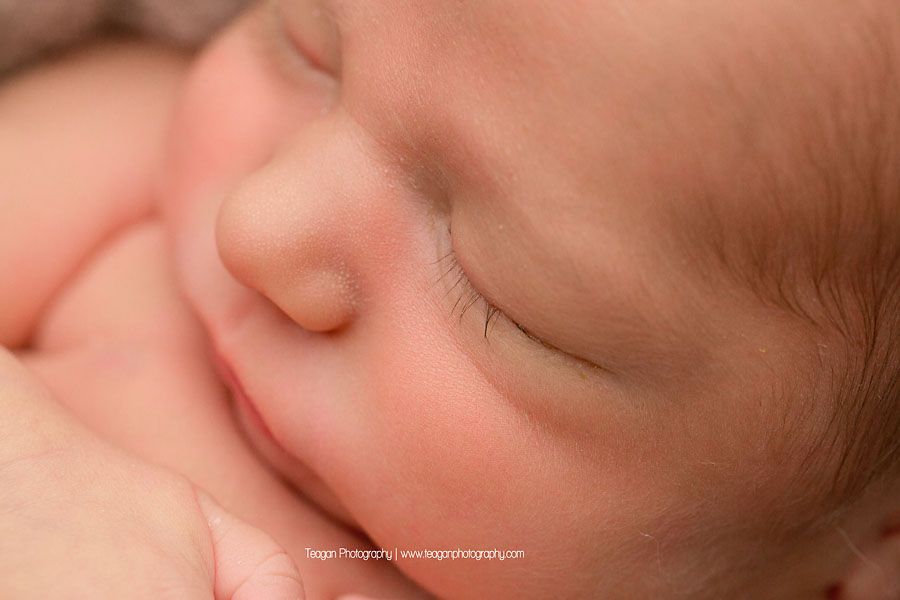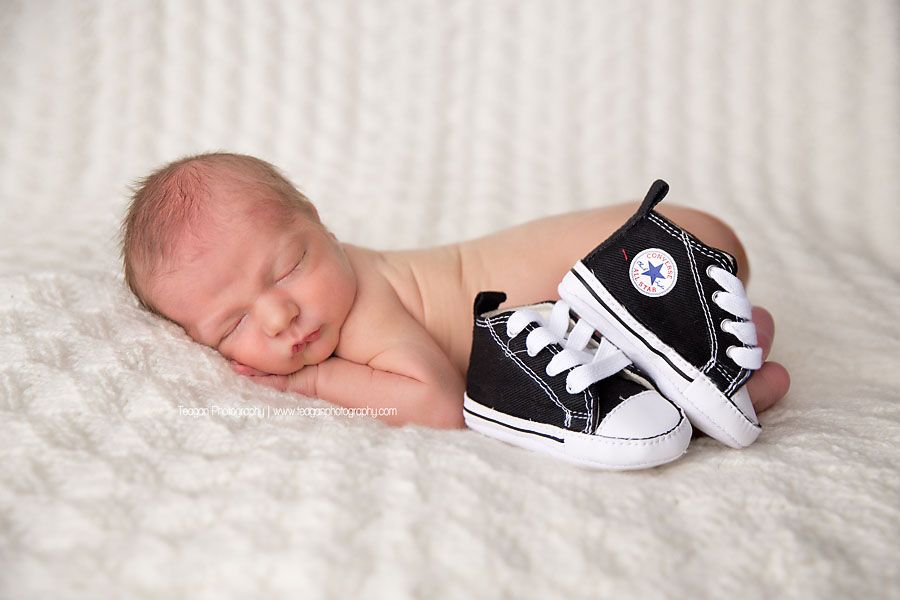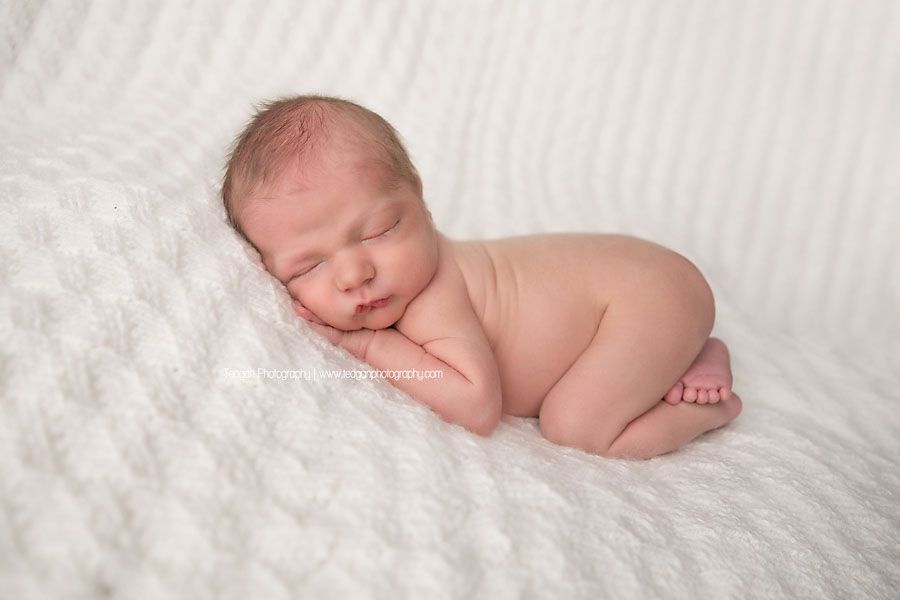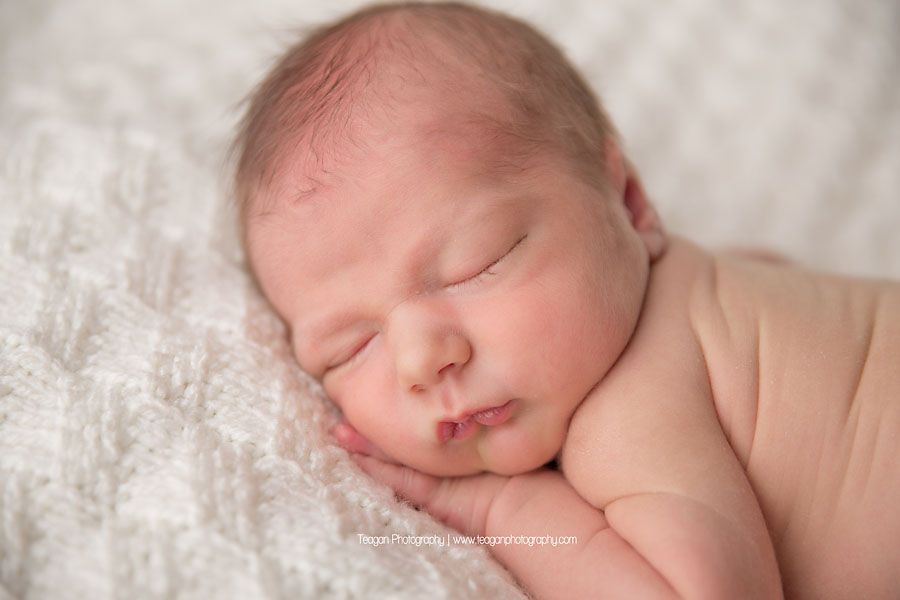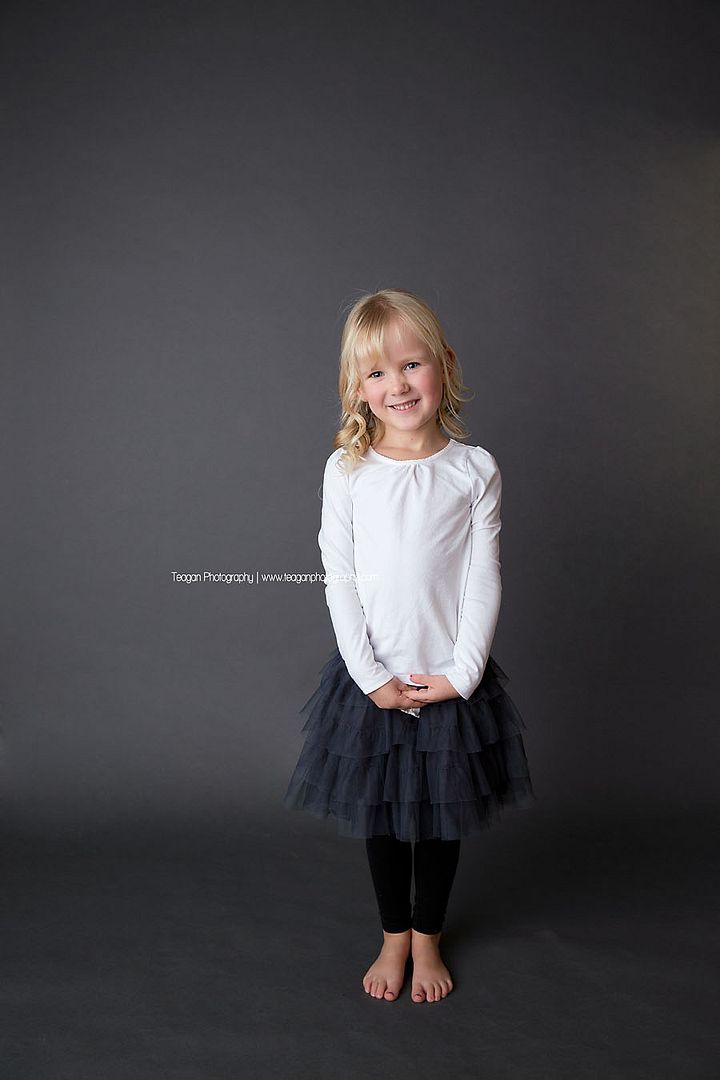 Book your maternity and newborn photo sessions by clicking here! I would love to work with you.