Posted by Allison Anderson on
Beautiful little Emily was an early Christmas present for her parents! (See them here with Carolina's maternity session.) Newborn Emily is the first child in her family, however we did have a "toddler" join us for a photo and keep us on our toes. Snoopy their dog was still in the puppy phase and he loved to grab my blankets and other props. I think he even grabbed a soiled pee pee pad. Seriously! Pets. Even though there was some dog wrangling going on in the background, Emily slept wonderfully and I was able to get a lot of snuggly photos of her. We even posed her and Snoopy together (although it was done as a composite photo) in her Christmas pajamas!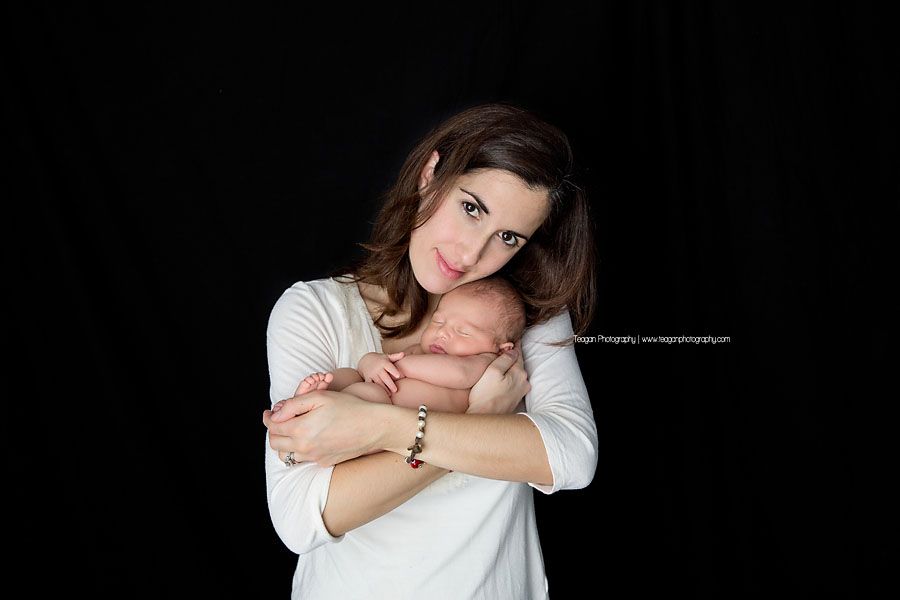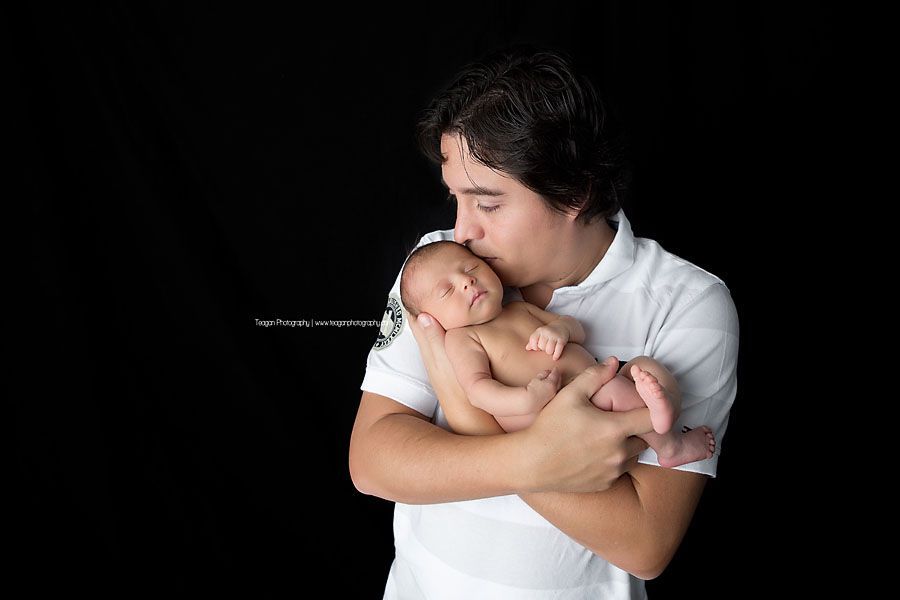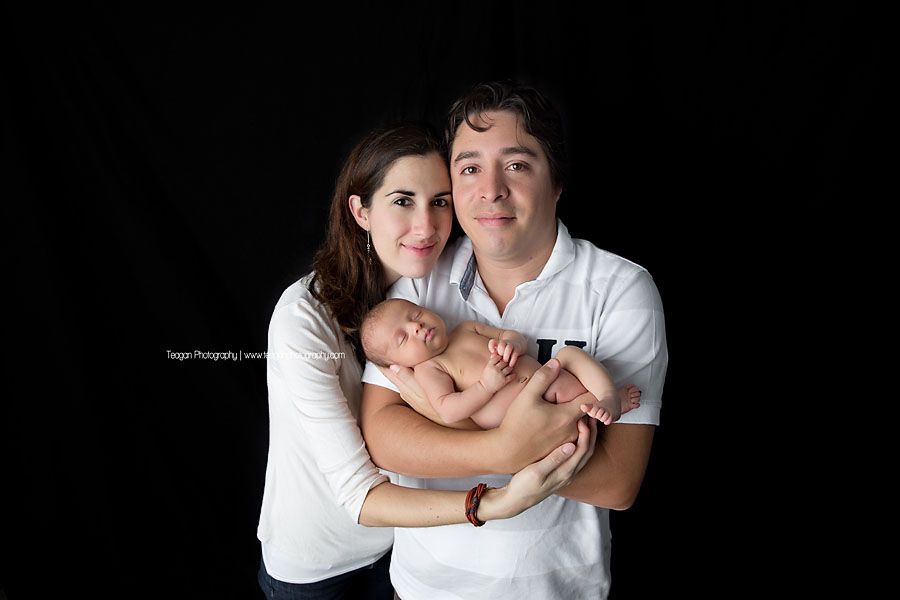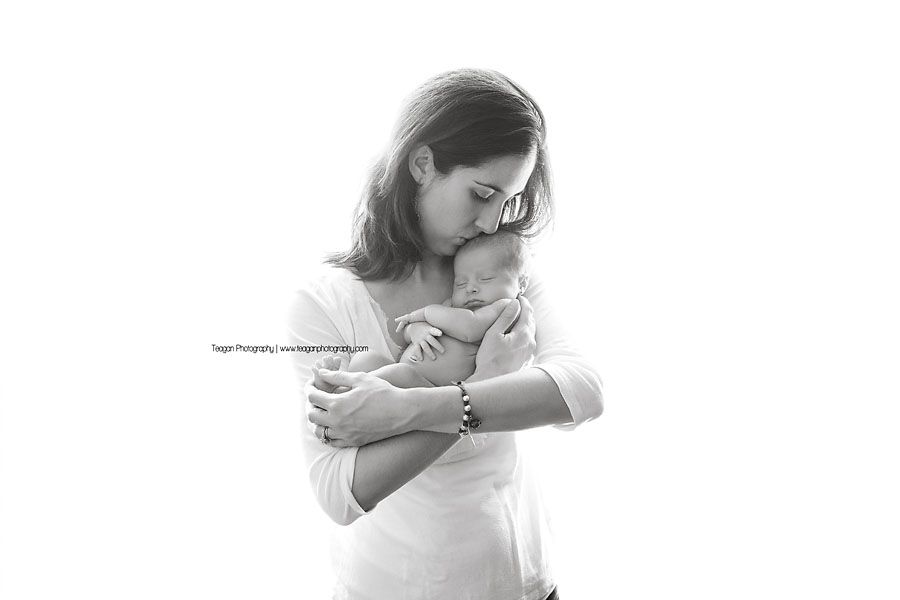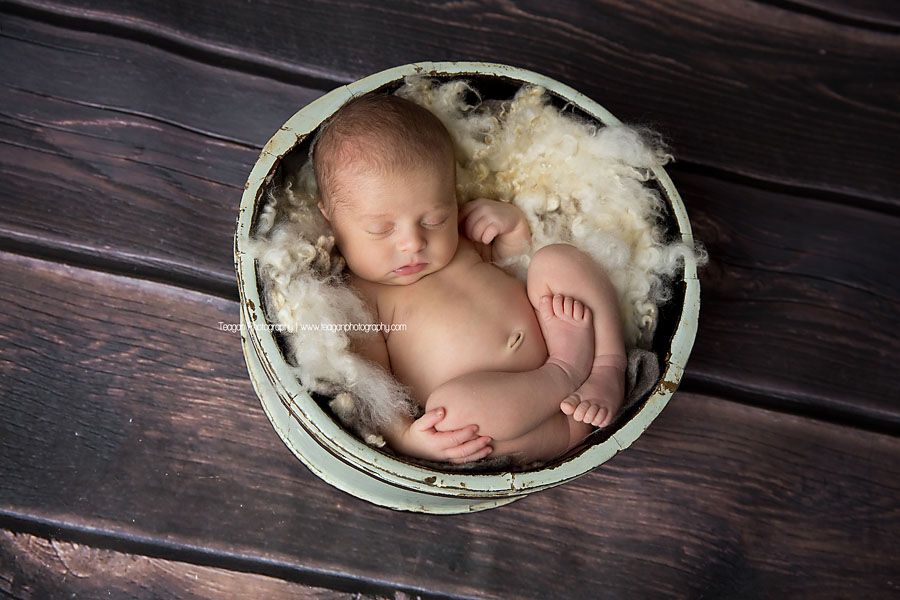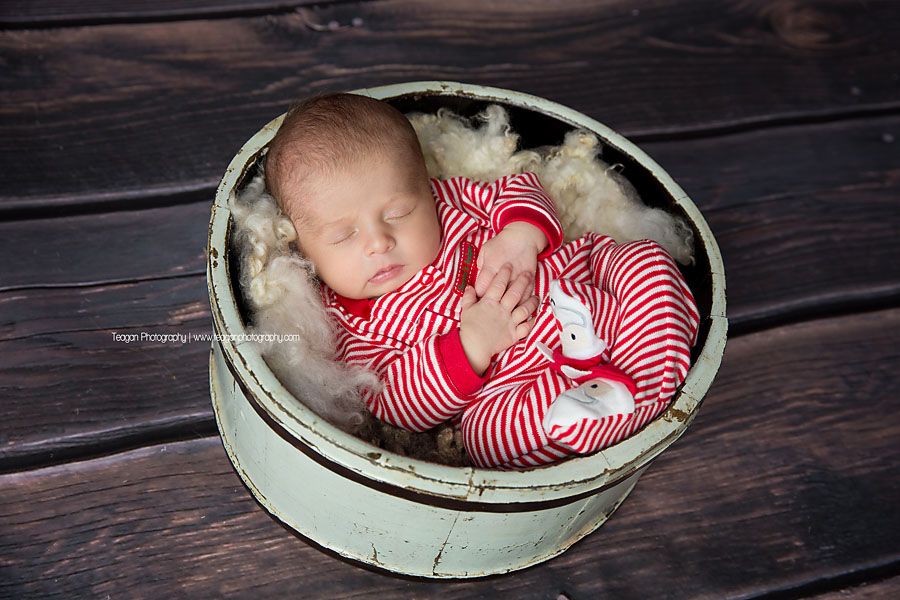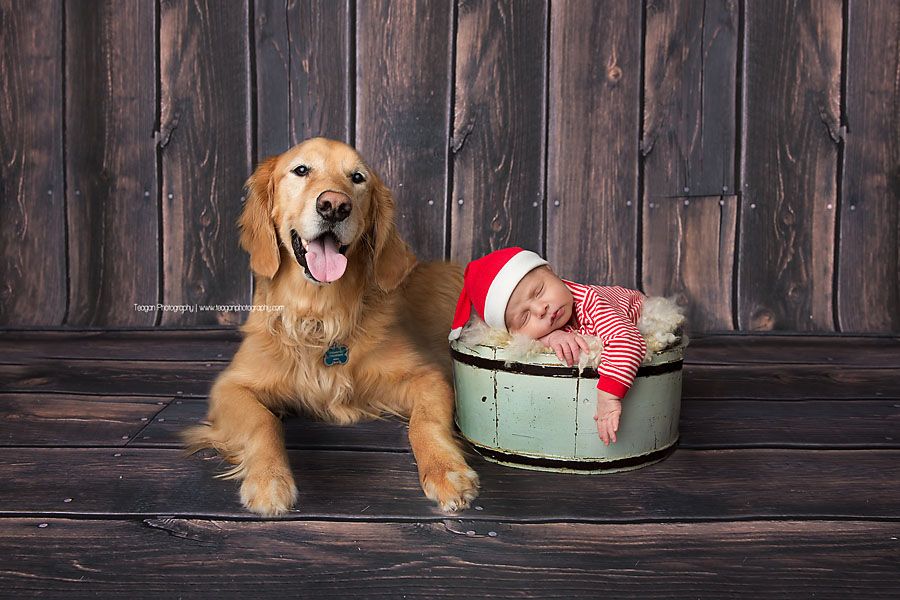 Book your maternity and newborn photo sessions by clicking here! I would love to work with you.