Posted by Allison Anderson on
Little Aiden has such cute little round face! And he posed so well for me on his tummy. I sometimes struggle with the tummy poses as not all babies like it. Even though they are brand new they know what they like and what they don't. Newborn baby Aiden is the newest member of this family and he was my first session of 2015. Dad wanted some of his hunting paraphernalia incorporated into the session. Thankfully I had brought one of my more rustic basket props and I had recently bought this cool sheep's wool pillow cover (at the Butterdome Craft Sale), so the hunting gear worked perfectly with them. And we have to talk about Aiden's adorable big sister. She was a great listener!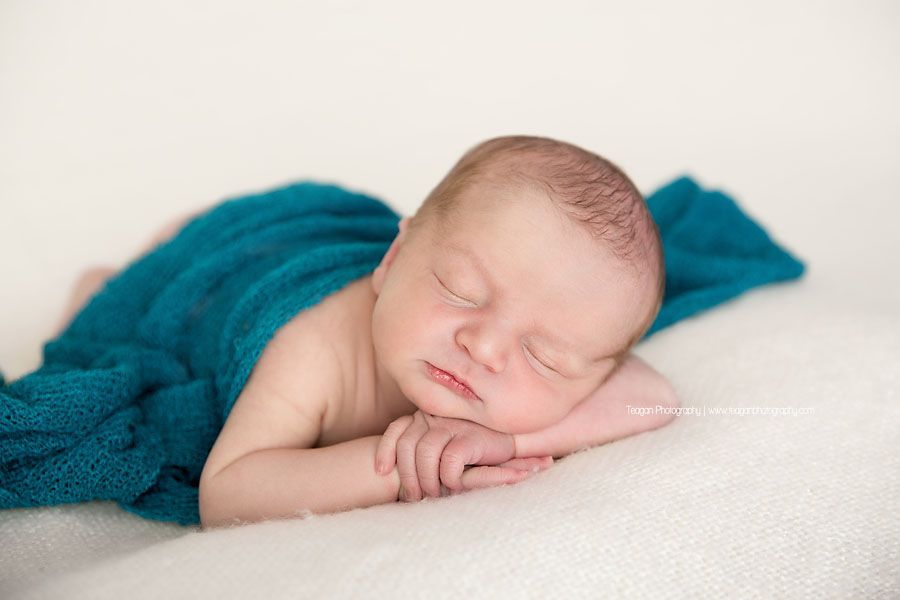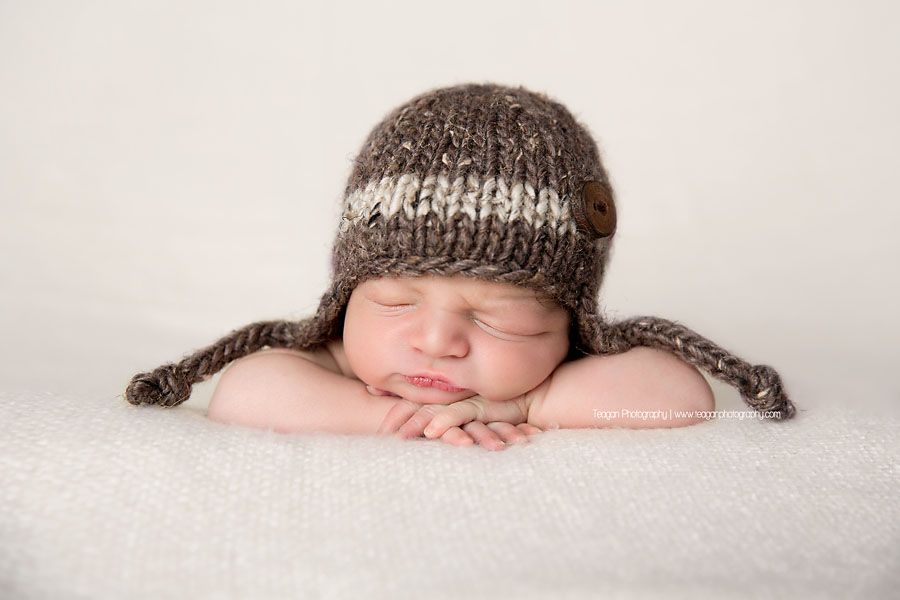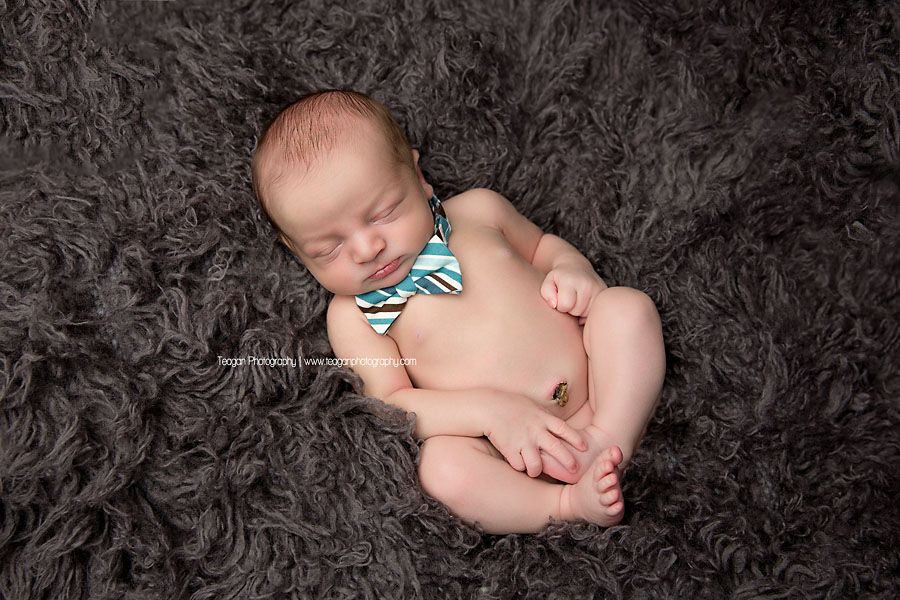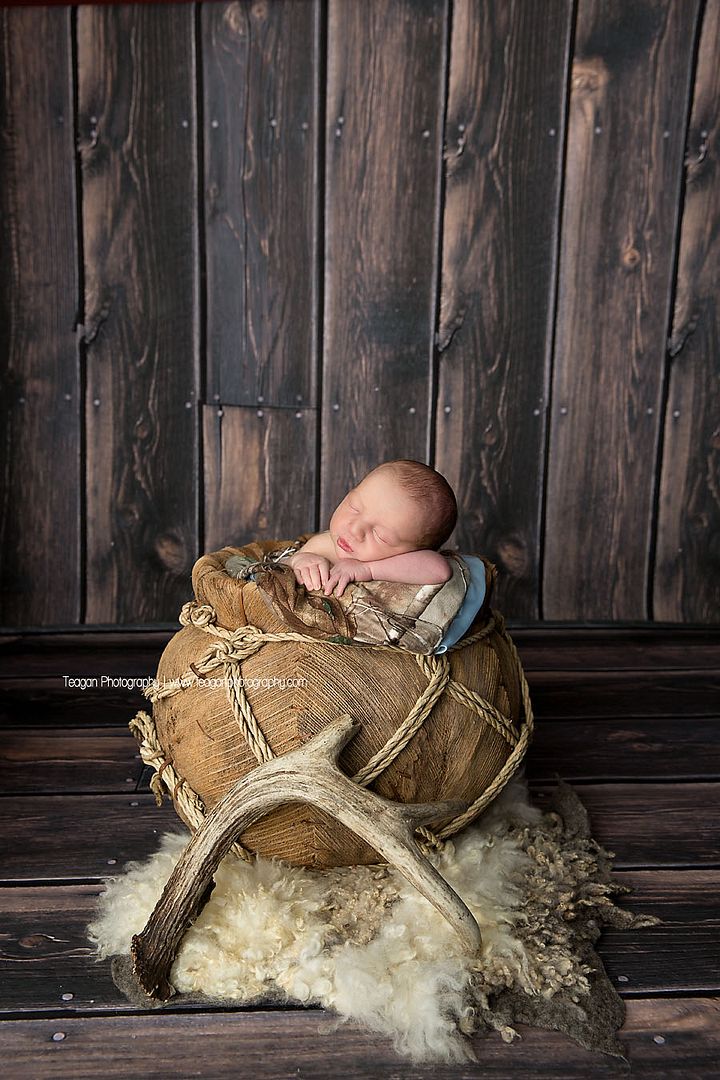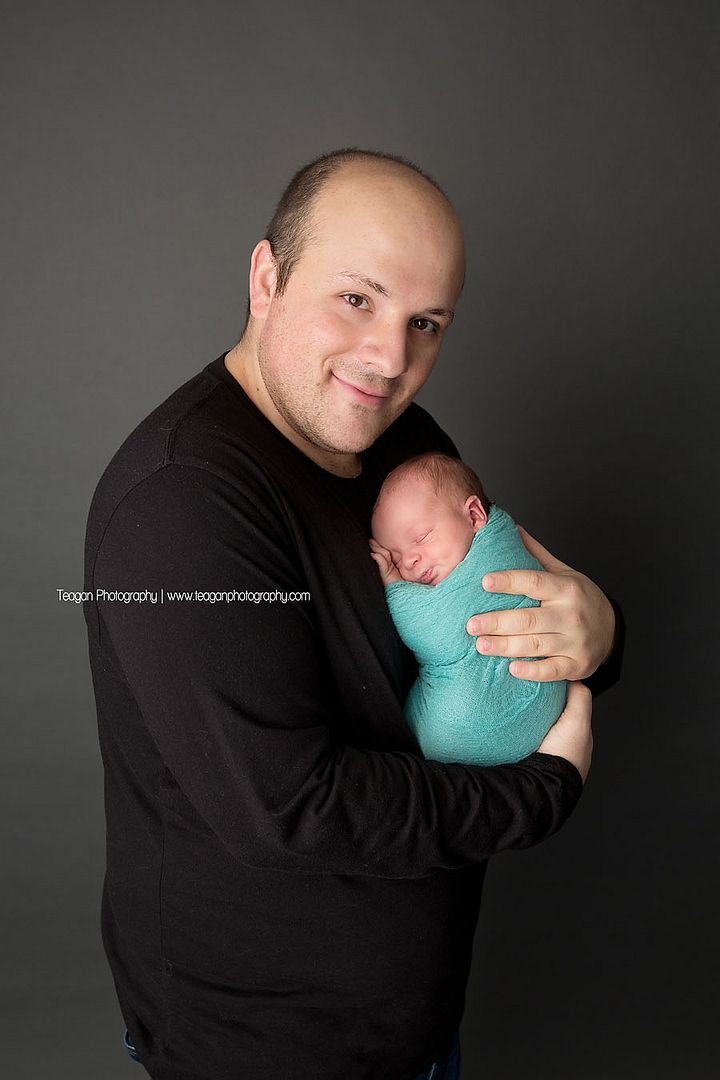 Book your maternity and newborn photo sessions by clicking here! I would love to work with you.