Posted by Allison Anderson on
Baby Finn is here! He was a chubby baby boy. I love working with bigger newborn babies as they tend to be sleepier and easier to pose and move. Finn didn't disappoint! And we even got a photo of him and his two older fur siblings! After all they have been part of most of my previous sessions with his mom and dad, we wouldn't have wanted to leave them out of this one!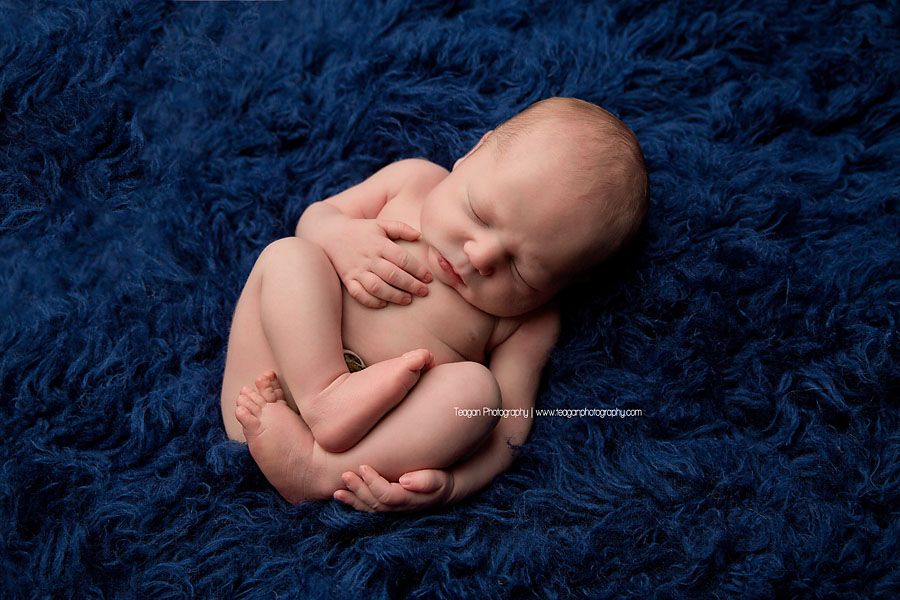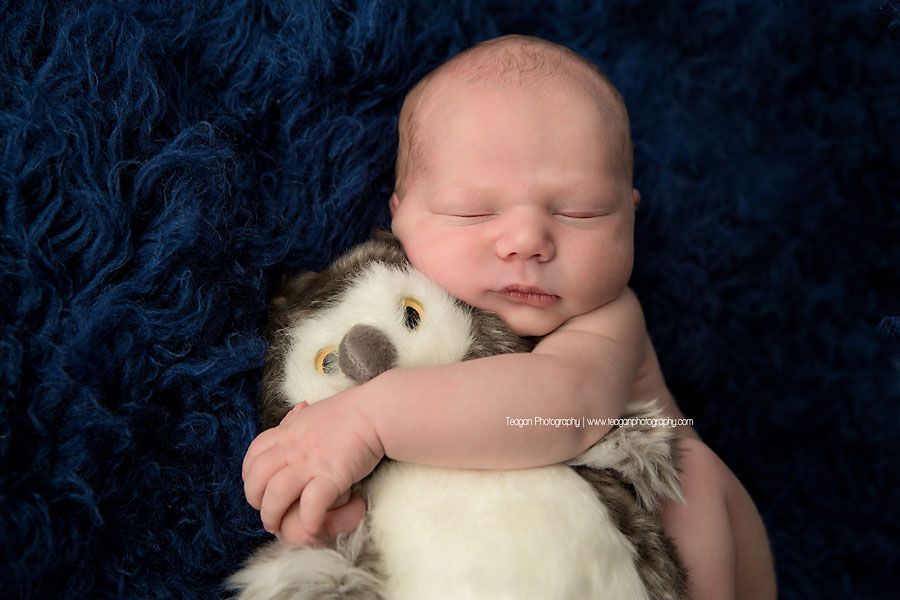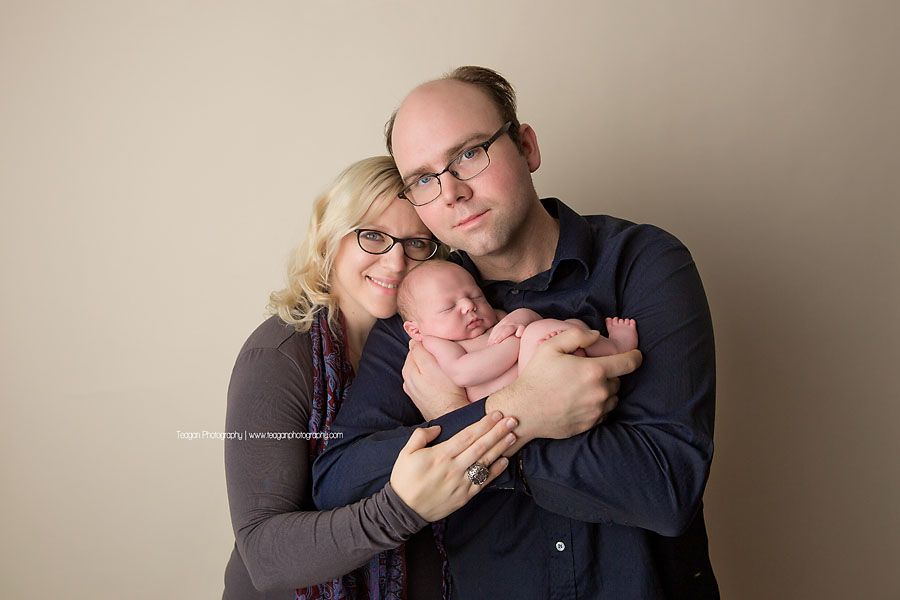 Book your maternity and newborn photo sessions by clicking here! I would love to work with you.